One year, one corner of the world
GKM is a travel website and annual print journal that discovers the world by dedicating an entire year to one place before moving onto the next. We believe that travel is not just about miles gained and passport stamps collected, but what we can encounter, in-depth, anywhere across the globe – including at home.
Our immersive travel stories about our current selected destination, built up over the course of 365 days, throw you into that place and shine a light on its curiosities. We also write inspirational pieces about the culture of travel to bring your passion for the world to your everyday life.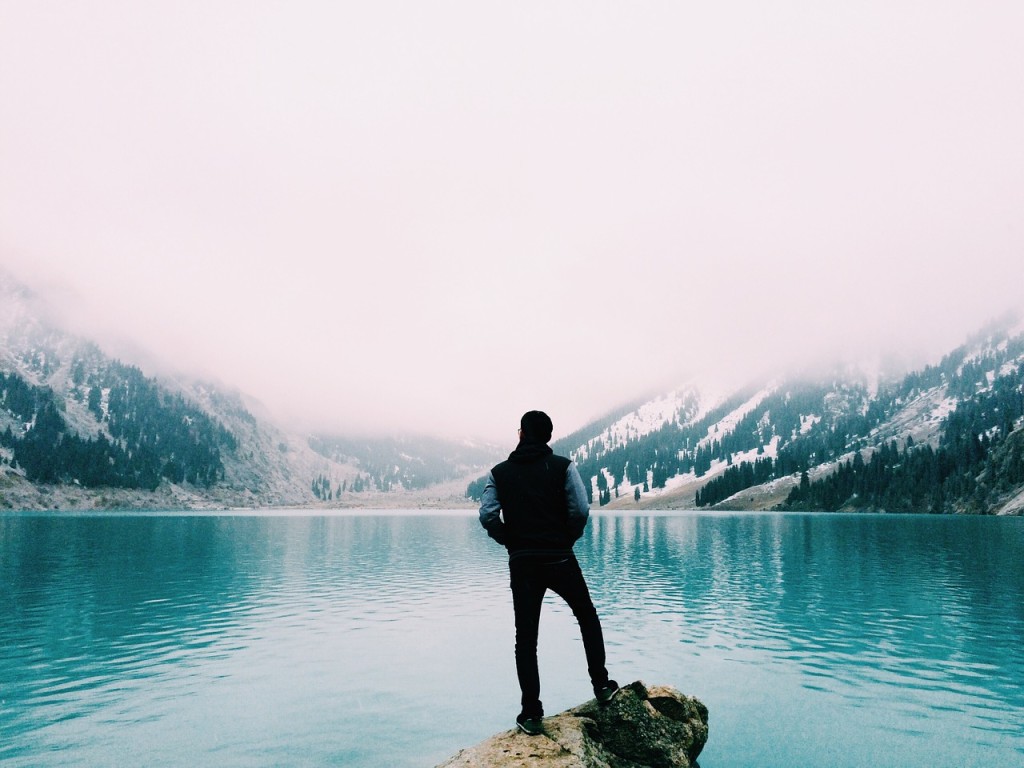 Fierce advocates for being travellers both at home and abroad, GKM aims to make travel inclusive, even to those who can't often get away. We believe in slow travel, but understand that few of us can be on the road for extended periods of time, so strive to present travel in a real, tangible way.
That could be anything from travel planning like a pro to make the most of your vacation time, to suggested weekend itineraries or the best travel books to read in bed at night. We see every day as an opportunity to learn something new about the world, and that in itself is a travel experience.
GKM is for people who are inquisitive about our planet and want to take the time to explore it, humbly and deliberately, with a discerning, mindful eye.
Where are we now?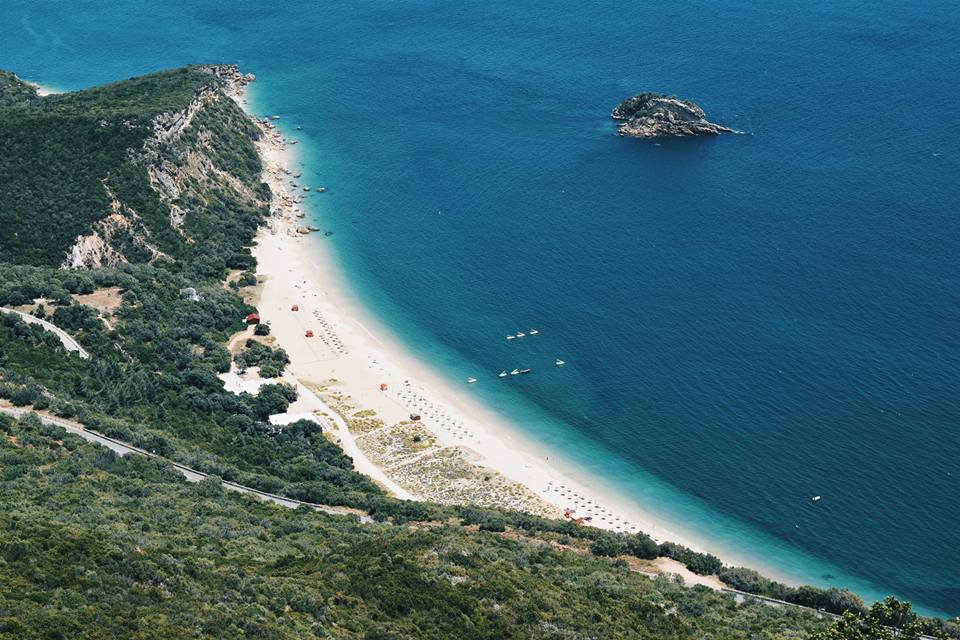 Parque Natural de Arrábida, Portugal
GKM landed in Portugal in spring 2016. As it sits on the far edge of Europe, in the shadow of its next door neighbour, we feel this nation is overlooked far more than it should be, which is why we decided to spend an entire year getting to know Portugal. Over the last year, we've fallen for its shabby cities, white-washed towns, and its egg tarts.
A Year in Portugal, the second edition of our print travel series, is out now. Over the course of the year we've explored its rural mountain cultures, been whale watching in the Atlantic, met the rebel communities bringing the country's cities together, visited the border villages living a survivalist way of life, and taken thousands of photos to print in collections that will blow your socks off (and have you booking your flights to Portugal ASAP).
A Year in Portugal is available to order now, and we highly recommend you do – this is a limited edition publication.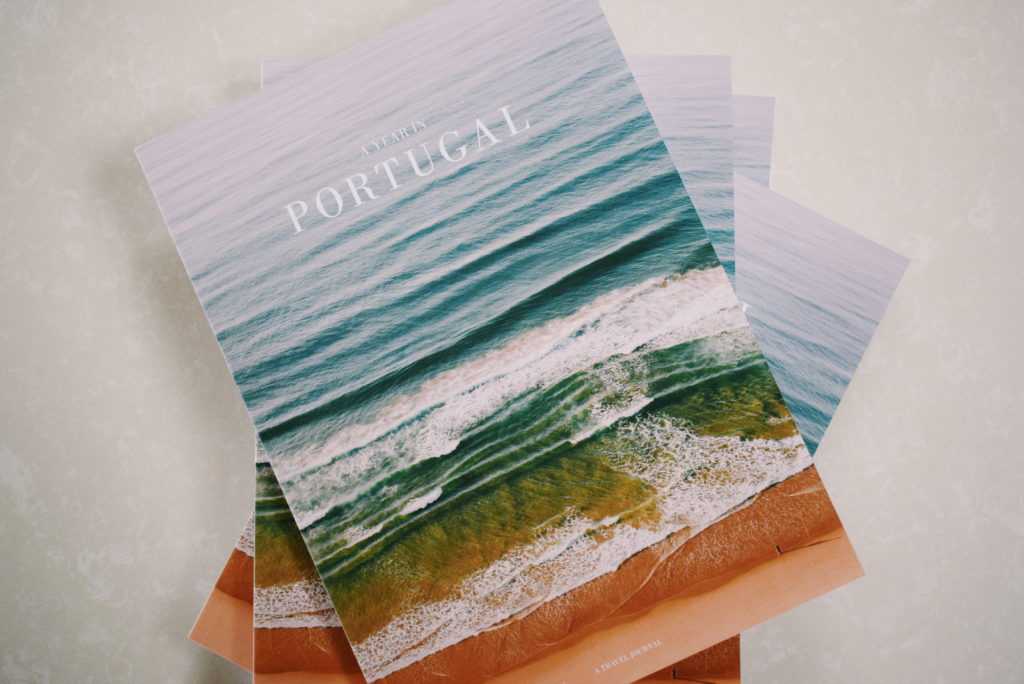 A Year in the UK & Ireland
We spent 2015 working our way around the UK and Ireland, and the first issue of our print journal is about what we found. From sleeping in gyspy wagons in County Wicklow, to contemplating the old-meets-new city of Bath and sea kayaking off the shores of Scotland, A Year in the UK & Ireland is a collection of twenty long-form narratives about our journey through the British Isles.
A Year in the UK & Ireland is out now and available for purchase here. Read this post to learn more about the stories included in the journal and our 5,000-mile adventure.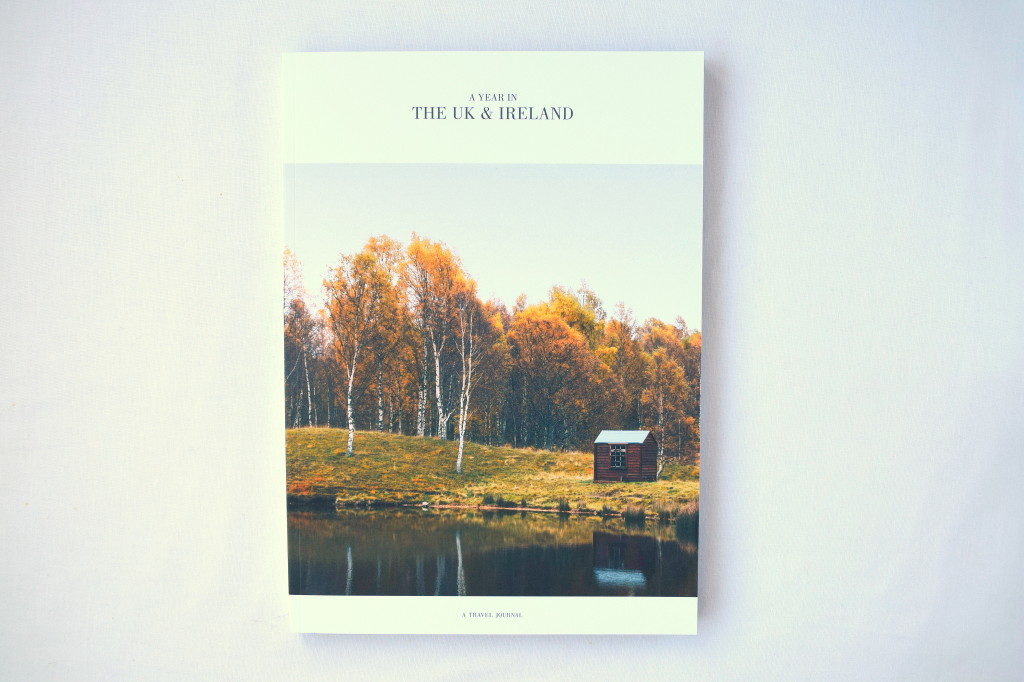 About Emma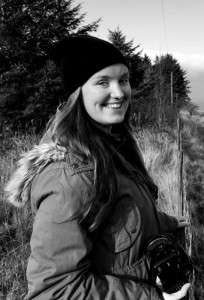 Emma Higgins is a British travel writer who founded GKM in 2010. She's been on the road since 2011, travelling to 30+ countries  over the years. She enjoys spending long periods in one place at a time, and has lived in Spain, Canada and Thailand.
Most days, you'll find Emma with a cup of coffee in one hand and pen in the other, writing about her adventures and plotting her next big trip. Emma has insatiable loves for maps, Mexican food, and is often partial to a G&T. If she's not writing, she's out in the hills, hiking and wild camping.
To learn more about Emma's story and professional work as a freelance travel writer, head here.
Contact
Please direct all queries to emma[@]gottakeepmovin[.]com – thank you!
Submissions
If you have a story about the UK or Ireland, we'd love to hear from you! Please head to our submissions page for full details of what we're looking for and how to submit your proposal.