A YEAR IN PORTUGAL – a travel journal
Available for pre-order now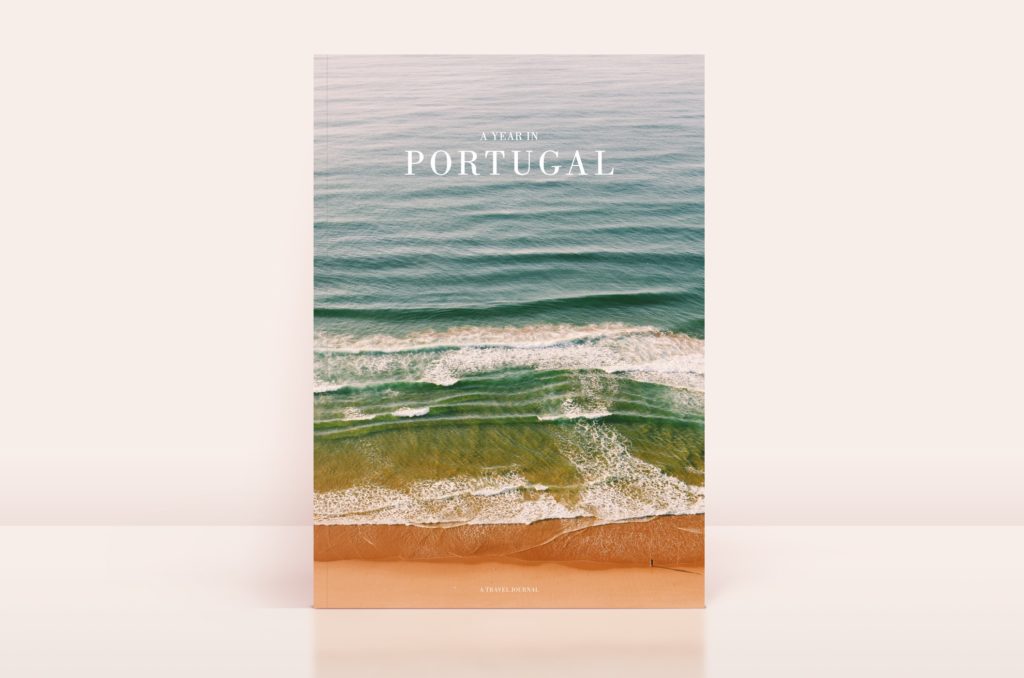 A Year in Portugal is the second edition of our print travel series dedicated to exploring specific regions of the world in-depth over 365 days. In this issue, we discover the many faces of this corner of Europe, from rural communities living in the mountains, to the wild terrain of its only national park, ancient cities, dreamy coastline, prolific vineyards, far-flung islands, and the magnificent beasts that roam its waters.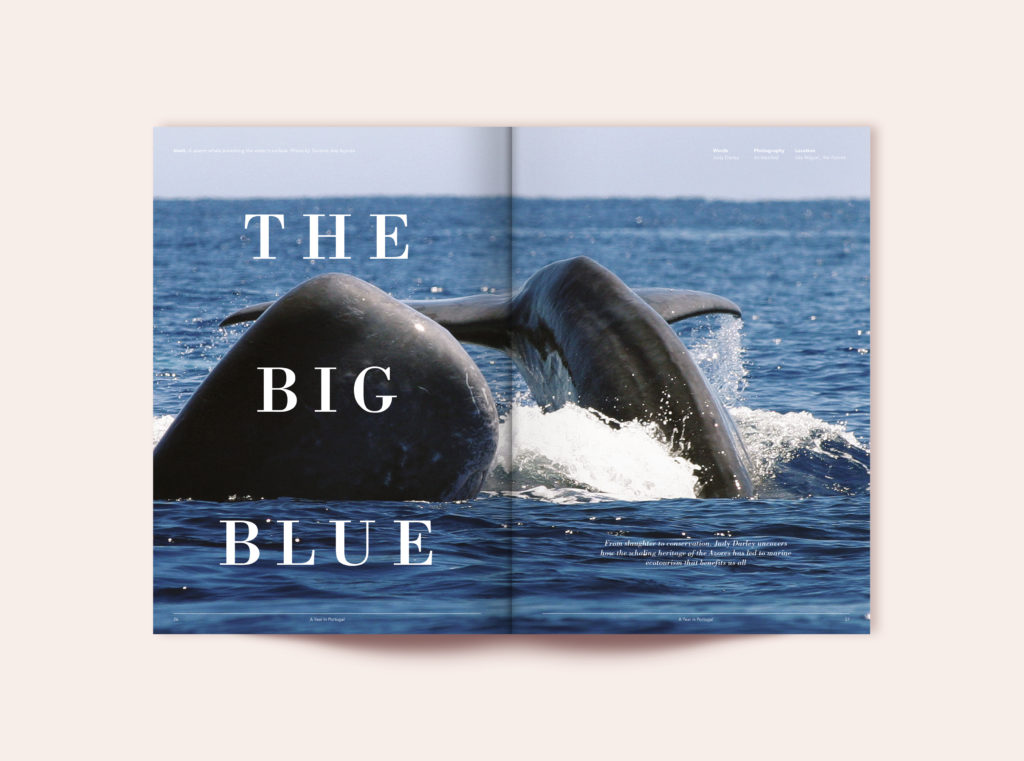 A Year in Portugal is due for release in September 2017. As a limited edition publication by an entirely independent company, print numbers will be low (we're talking less than 500!). So we highly recommend you get your order in before September, and make the most of these exclusive offers especially for pre-order readers.
All of these deals expire on September 4th 2017, so don't miss out.
Pre-order A Year in Portugal and get £4 off
Our print magazine usually retails at £16, but for those who pre-order a copy of A Year in Portugal, we're giving it to you for just £12 (plus p&p*).
or

Pre-order two copies of A Year in Portugal for just £22
If you want a couple of copies we'll give you even more money off, and cheaper shipping* too.
or

Get A Year in the UK & Ireland and A Year in Portugal for £20
Haven't got your hands on issue one, A Year in the UK & Ireland, yet, or love it so much you want to give it to a friend? Get issues one and two for just twenty quid (plus p&p*). We'll send you both copies together in September.
or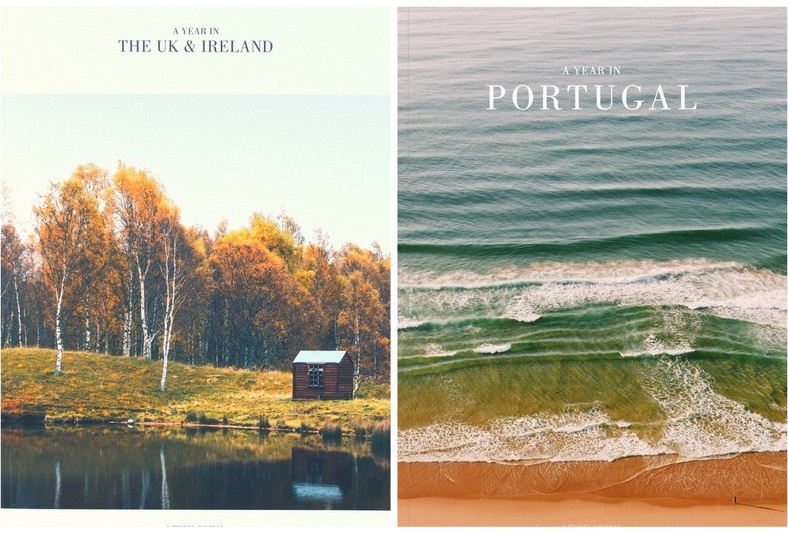 Want more than two copies or a custom order?
Email us: emma[@]gottakeepmovin[.]com
*Shipping costs
Single copies: £3 UK, £7 rest of the world
Two copies or issues: £5 UK, £12 rest of the world
2 responses to "A YEAR IN PORTUGAL – a travel journal"