GKM Guide to Travel Planning: 9 Steps for the Best Trip Ever
Sometimes the anticipation for a journey can match the greatness of the voyage itself. Other times, a destination can blow all your expectations out the water. The difference between the two often depends on how well you know a place before visiting it, and even though going in blind has its charms, there's something undeniably exhilarating about travel planning.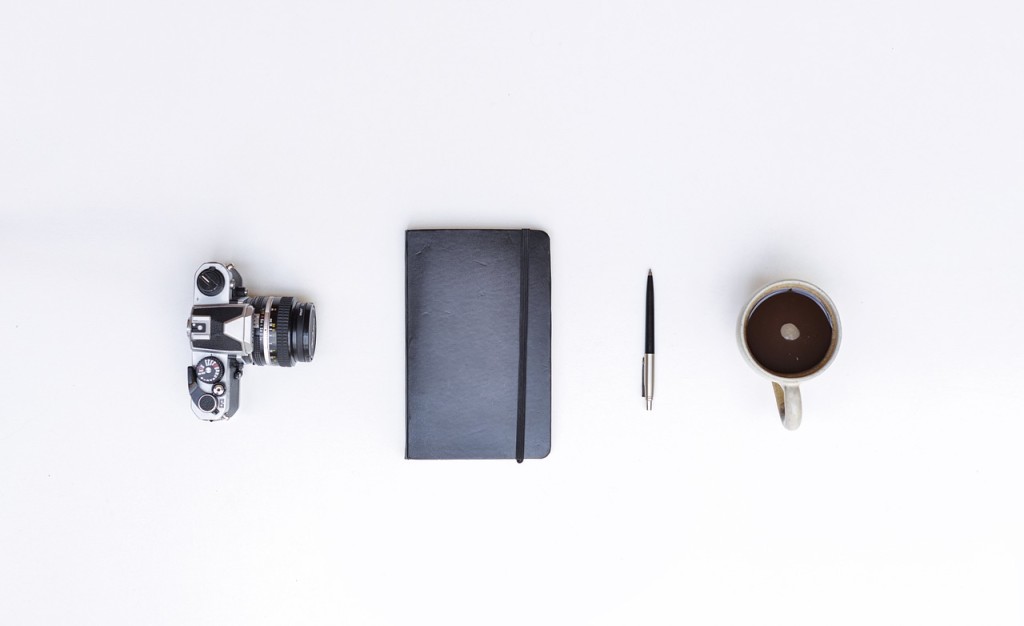 I'll be the first to admit that researching never used to be my strong point. I've arrived in countless cities and countries knowing nothing about them. Although I've enjoyed learning about a place while I'm in it, as I've grown as a traveller since starting six years ago I've come to appreciate the value of forward-thinking.
Putting in research and reading before a trip not only ignites our excitement to get there, but gives us the context needed to achieve more immersive travel experiences. Looking at beautiful pictures fuels our desire to arrive, flicking through guidebooks helps us to plan routes so we don't miss a beat, and reading up on history explains why things are the way they are, from everyday customs to the stories behind a city's famous attractions.  This guide is designed to touch all of these bases, and more.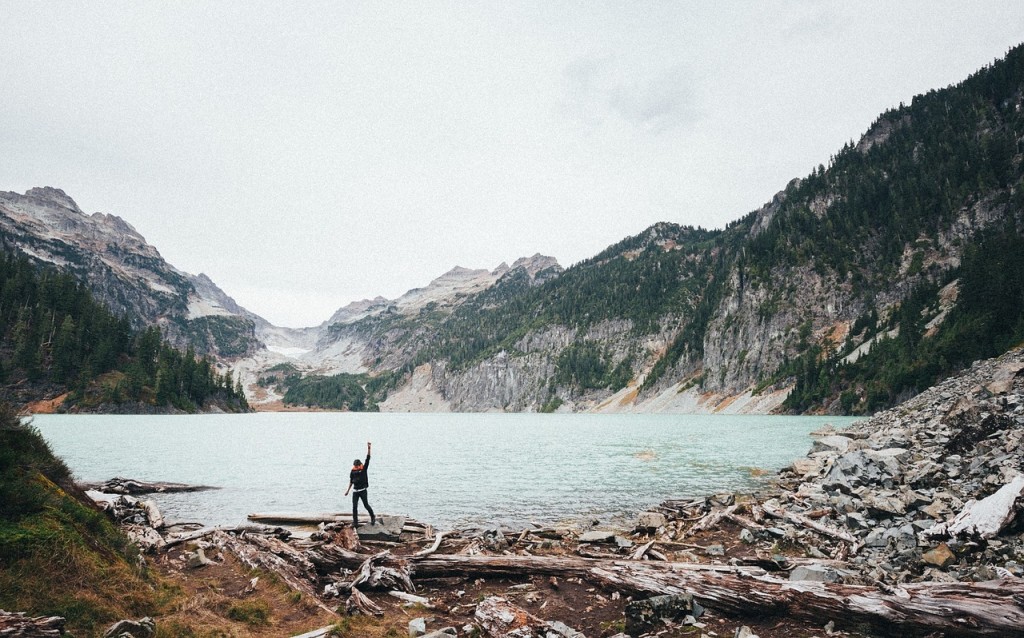 Planning also offers us a way to get in touch with a new destination without physically being there. This expands our view of travel; that it's not just about physically moving, but also broadening our understanding of the world – and that can be done from almost anywhere.
More than anything, travel is about satisfying our curiosities, and planning before a journey is a way of engaging that curiosity ahead of time. Few of us are lucky enough to always be on the road, so researching for our handful of weeks away each year both prepares us for a trip and brings the culture of travel to our daily lives.
// Related post: How to Embrace Slow Travel When You Work Full Time //
That said, this guide to travel planning doesn't come without a word of warning. It's good to have a prior understanding of a place, but essential to maintain an open mind. Treat your research as the foundation of your knowledge, then let the destination unfold and reveal itself to you, building on that foundation.
The internet and books can offer a skewed interpretation of the world; choose your sources carefully and begin your trip with the awareness that anything you've learnt could be proved different when you're actually travelling.
All nine points and tools in this guide to travel planning may not be suitable for everyone, but if one or more of them are outside your current routine, it might be time to try something new. And you don't, of course, have to rush through them a few weeks before you leave – this guide could span across the space of months or even a year to gradually build up your perception of a destination. Take your time with your travel planning to make the experience last.
1. For initial inspiration: Pinterest
When you have a few ideas about where you want to go, head to Pinterest to browse through some pictures. This tool can give you a real feel for a place and kickstart your wanderlust, from uncovering hidden beaches to giving the scoop on a city's top spots.
Create your own board and pin your favourite photos to it to save tips for later and start shaping your own personal ideal itinerary. Pinterest is perfect for dreaming and allows you to run away with that early feeling of excitement about a new journey.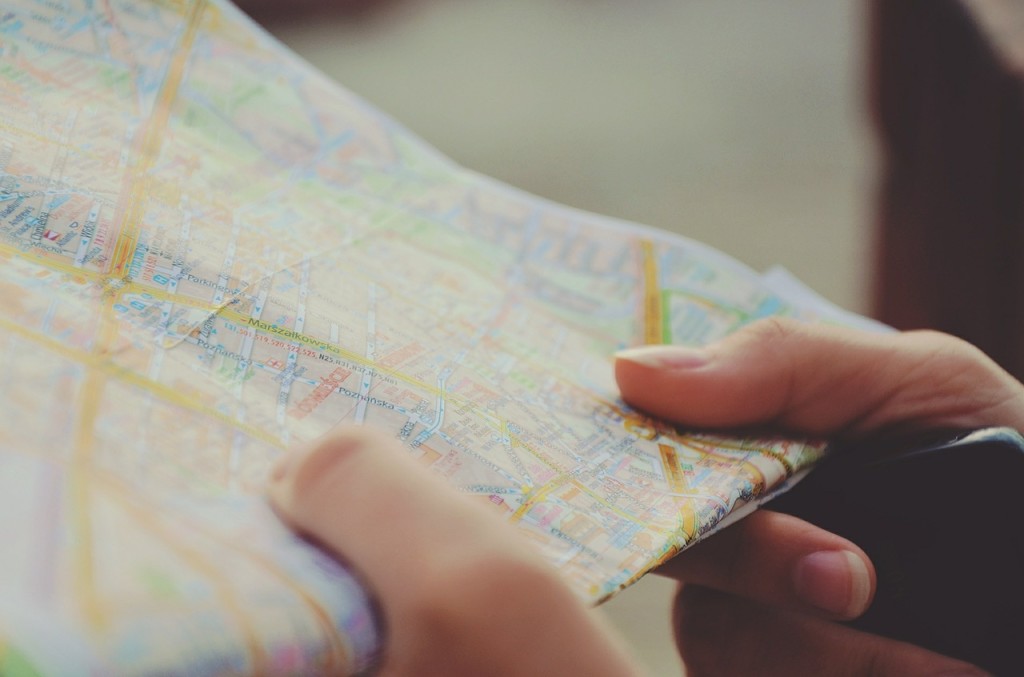 2. To get your bearings: maps
Before visiting somewhere new, it's a good idea to have a scan across a map of that place to understand its physical geography. This applies to both cities, where map knowledge can make sense of the chaos, and countries, as you can start planning your route across them. Knowledge of a place's bigger picture saves time when you get there, too.
As an avid map geek myself, I can't recommend this point enough – I often use maps for the beginning stages of my own travel planning. I get a kick out of understanding more about the world and its make-up, so can personally vouch for the inspiration a map can provide before a trip.
3. For background info: books and documentaries
While history isn't everyone's cup of tea, reading a few short snippets about a country or city's major historical events will help you to understand its place in the modern world. Documentaries are also an easy way to get a snapshot of life in a foreign place.
While I must admit I never used to do this much, having put more effort into reading in the last couple of years I've found it's immensely enriched my travels. This enables us to see why a place lives in a certain way and how its culture has evolved. Even just a brief overview will help to contextualise a destination and build an understanding of it.
4. For some flavour: your kitchen
If you can't wait to taste all the delicious dishes you'll be trying once on your travels, look up some recipes online (again, I'd suggest Pinterest) and channel your inner Delia Smith by cooking a few. This will familiarise you with a nation's food and your personal favourites to look out for once on the road. Plus, cooking is a great way to make your senses feel like they're travelling without having to actually go anywhere.
Keen foodies may also want to start looking at cooking classes to book for their trip. The skills you've taught yourself in your own kitchen prior to your adventure will put you leagues ahead of the class, and you can learn new recipes and local cooking knowledge to take home with you.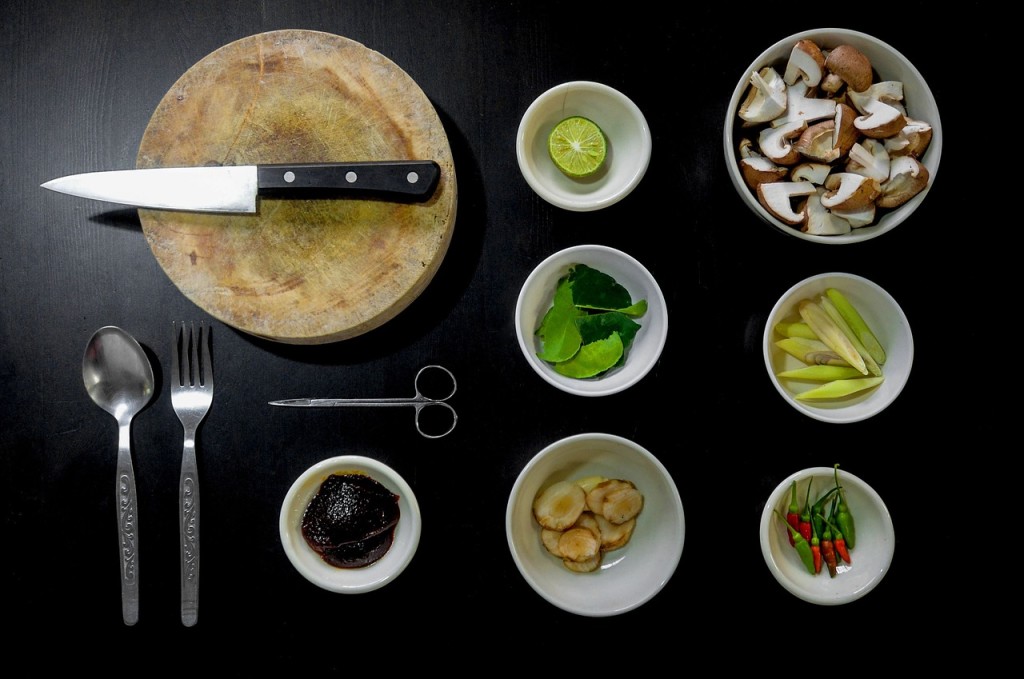 5. For the nuts and bolts: a guidebook
Many people will opt solely for a guidebook when it comes to their travel planning, but I'm a firm believer in there being a time and a place for them. Although they are packed with tips, it's important to remember that, after all, guidebooks are still written by one or a small group of people (and backed by a company with potentially stringent branding and beliefs). Therefore, basing all your research off one guidebook can limit you.
That said, a guidebook has got me out of a few scrapes in my time, so they do come in handy for your base understanding of a place and recommendations for hotels, restaurants, and sights to see. Use one to pick out a few unmissable attractions to add to your list, and carry it with you as you travel just in case you need an emergency hostel or watering hole tip-off.
6. For personal recommendations: friends and family
The powers of social media means that no matter your destination, you probably know someone who's been there (or at least close). Put a quick message up on your Facebook or other social accounts to ask the people you know for tips; you'll find that sometimes even the most estranged connections will come out the woodwork and offer some recommendations. Personal advice is by among the best on offer, so put yourself out there to collect as much as you can.
7. For in-depth stories: travel blogs
Thousands of people the world over (like me) have their own travel blogs and document accounts of their journeys abroad. These personal stories are a good way to develop more of an in-depth view of a place, and first-person, lengthy narrative pieces in particular can transport you across the world.
Once again, use blogs with caution as they are just one person's view of a destination, and could perhaps not match the reality you find. Your good judgement of character is needed when it comes to trusting the opinions on a blog, but with that in hand you'll often find plenty of useful, inspiring, first-hand advice.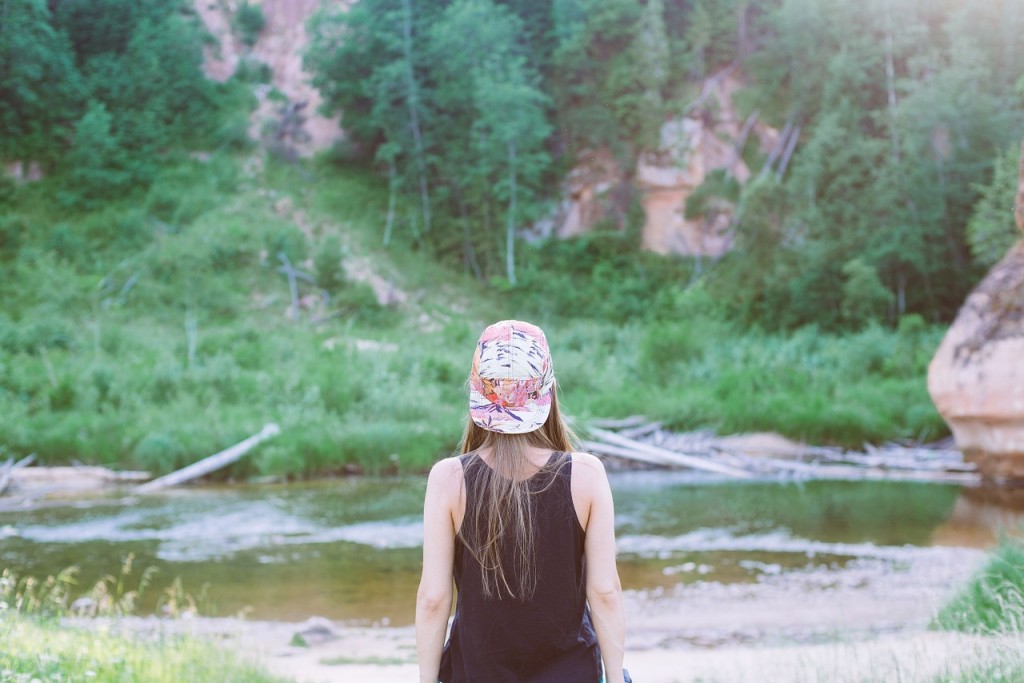 8. For crowd-sourced advice: Instagram
One of my personal favourite tools for travel planning, Instagram offers the perfect way to find tips for cool coffee shops, cocktail bars, street art, sweeping views, incredible hikes, and so much more – all collected together by real people, on the ground.
Whether we like it or not, we live in a world where people insist on sharing pictures of their morning latte or French Bulldogs out on afternoon walks, and if you can't beat 'em, join 'em. Use this abundant, constantly-updated resource to your advantage by searching Instagram for recommendations.
For more, read this post I wrote about using Instagram for your travel planning.
9. For quick tips: Twitter
You can use Twitter in much the same way as Instagram by simply searching for hashtags and seeing what comes up, but the charm of Twitter is that it's useful for up-to-the-minute insights. This applies especially to cities where events happen almost every day – Twitter is one of the first places the organisers will go to shout about it, which makes it ideal for finding last-minute things to do.
Although it's fleeting by nature, Twitter is nonetheless useful for travel planning well ahead of time as tourist boards and bloggers are constantly tweeting out their posts and round-ups. Use it like you would Google to find interesting reading about your destination.
What would you add to this guide to travel planning?
Which of these tools do you already use?