Issue Two: A Year in Portugal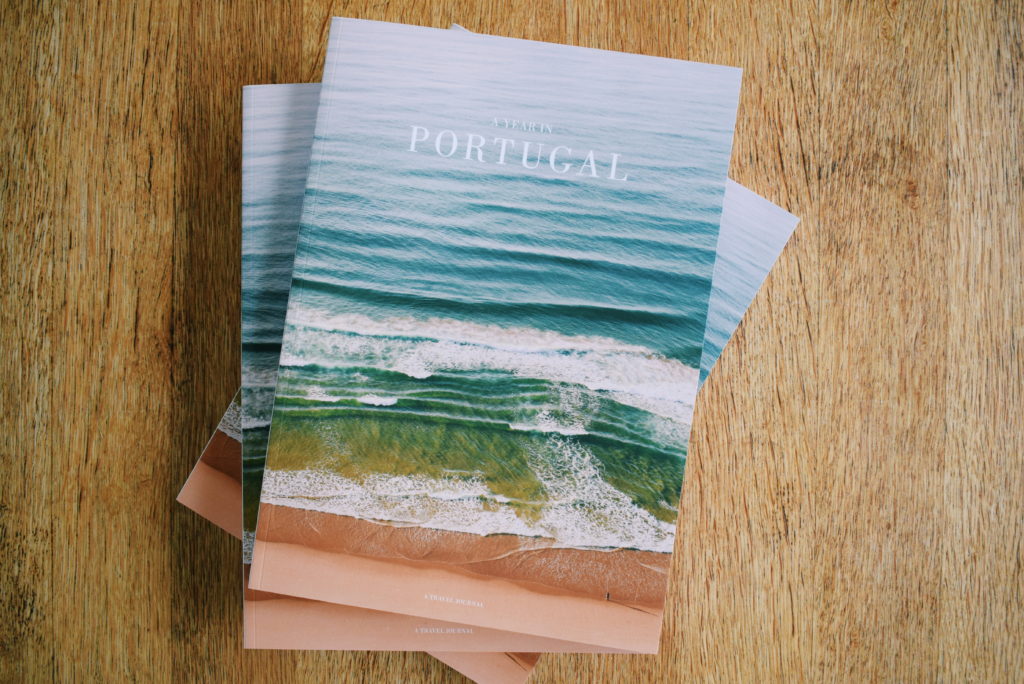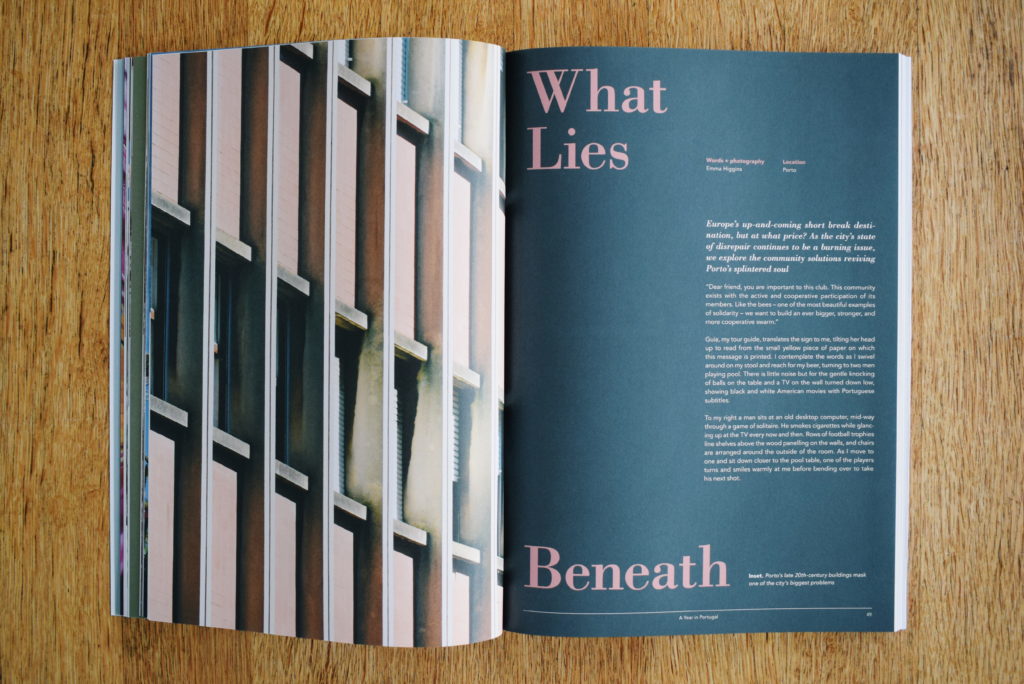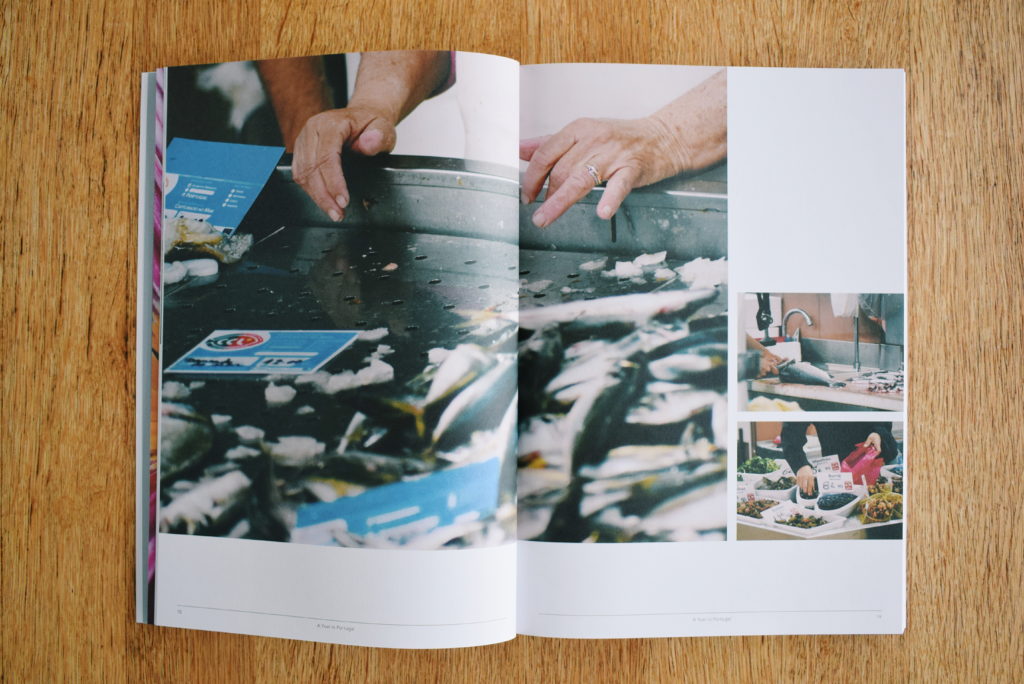 Issue One: A Year in the UK & Ireland

Twenty long-form narratives depicting snapshots of
life on the British Isles.
Beautiful photography, immersive stories.
— find out what our readers are saying —

Order A Year in Portugal and A Year in the UK & Ireland
Nab issues one and two of our print journal to hear stories from across the British Isles and Portugal.
or