Day Trips from Dublin: Exploring the Seaside Town of Howth
I walked along the pier listening to the jingle-jangle of boats bobbing on the shallow waters. A few hundred metres away was a busker with a guitar, but I only caught snippets of his songs as the powerful wind carried the rest away, out to sea. The waves that broke against the stone barriers drove the smell of salt into the harbour, and gulls lingered around in groups, ever-hopeful for a stray chip to cross their path.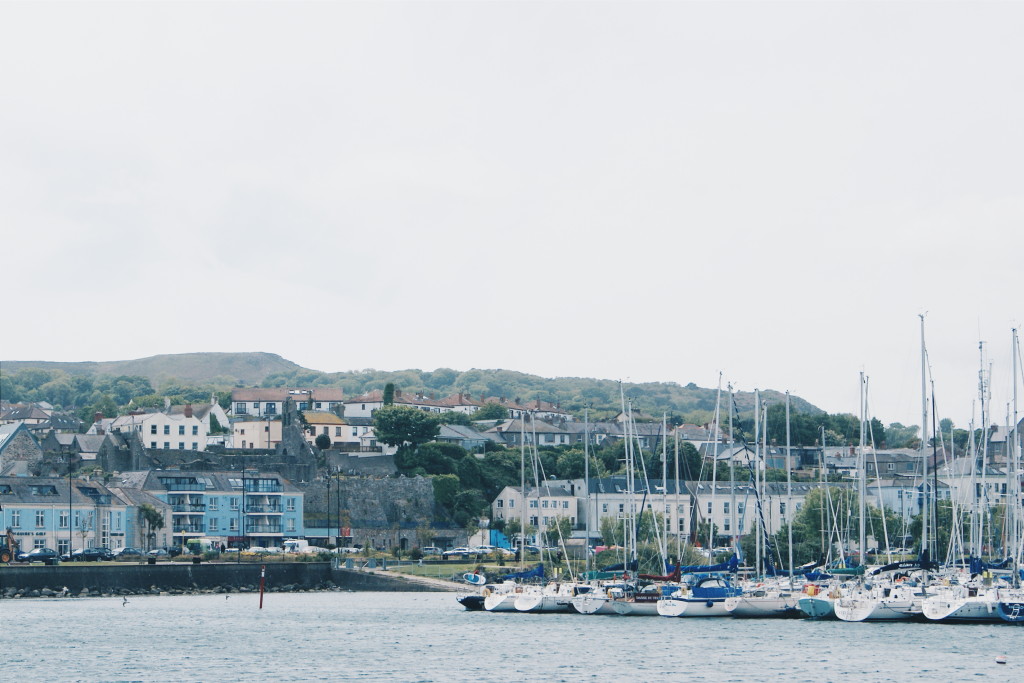 I was taking a stroll in Howth, a suburb of Dublin located on an island-like peninsula just under an hour by public transport from the city centre. With roots as a fishing village, Howth has a seaside atmosphere, and a castle and ruined abbey give it a historical edge.
// Related post: Day Trips from Dublin: Discovering Killiney + Dalkey //
I walked out to the end of the harbour, where a white lighthouse with a red ring around the top sits and takes guard of the scenery. The winds were strong and the sky overcast, but the sun managed to force its way through the clouds every now and then, pouring out rays to keep me warm. Other visitors milled around the lighthouse next to me, with sunglasses on and wrapped in thick coats, eager to make the most of the bright and dry, albeit chilly, weather.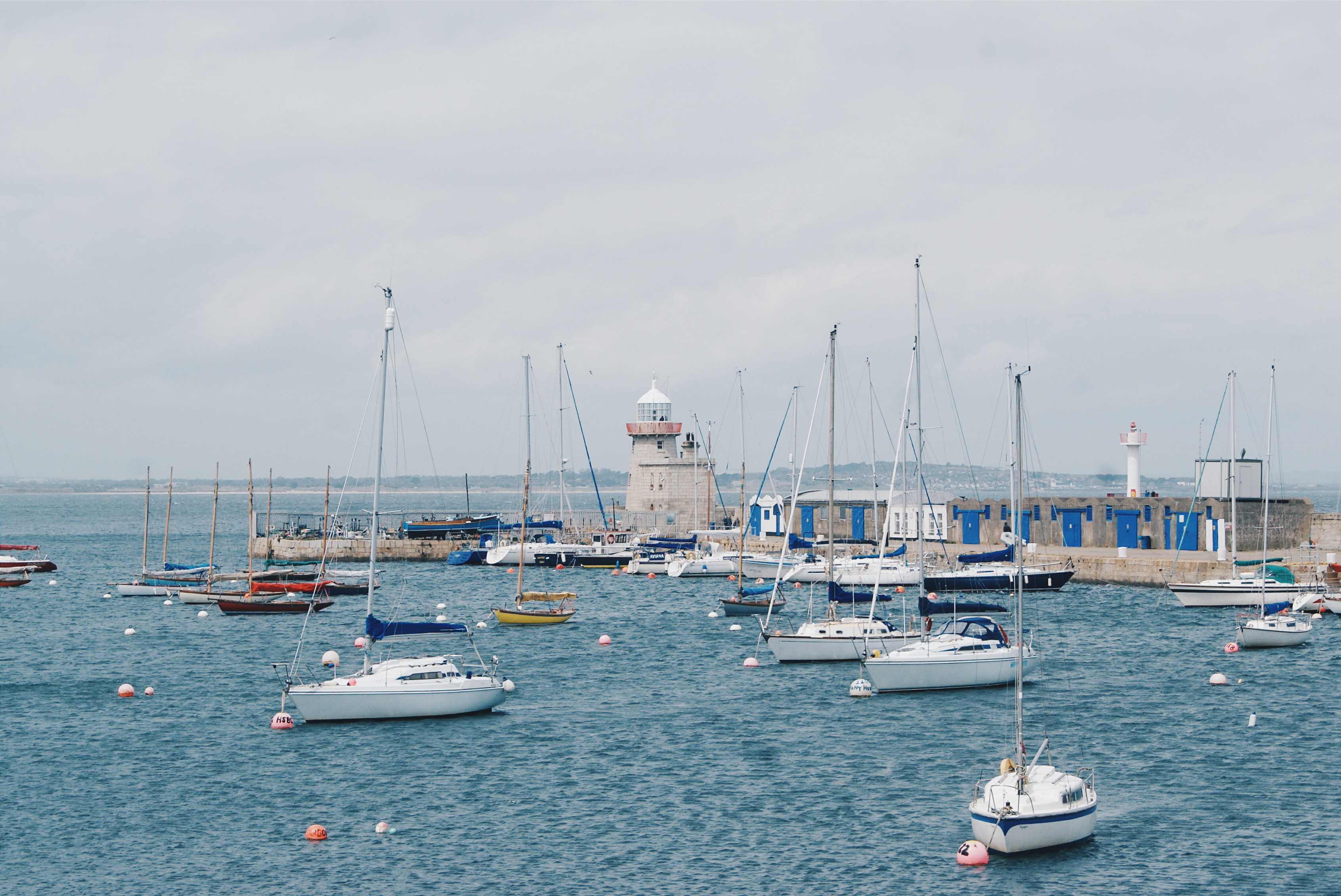 Despite this distinct traditional feel, in recent years Howth has become one of the most fashionable places to live in County Dublin, and the health food stores, artisan coffee shops, and bohemian eateries are testament to that.
Along the strip of shops that face the harbour, juice bars shoulder fish and chip shops, and tearooms sit alongside modern coffee houses. For lunch I stopped by The Dog House Blues Tearoom, a hodge-podge style café and restaurant set up next to Howth's DART station.
Mismatched furniture fill The Dog House's tented outside area: sofas and chunky wooden tables and chairs, Middle Eastern stools and cushions around low tables, and even a double bed, on which a punter was reclining with a coffee. Fairy lights were strung up at every opportunity, along with candles stuck in empty wine bottles, their wax long-since retreated in thick blobs onto the bottle's shoulders.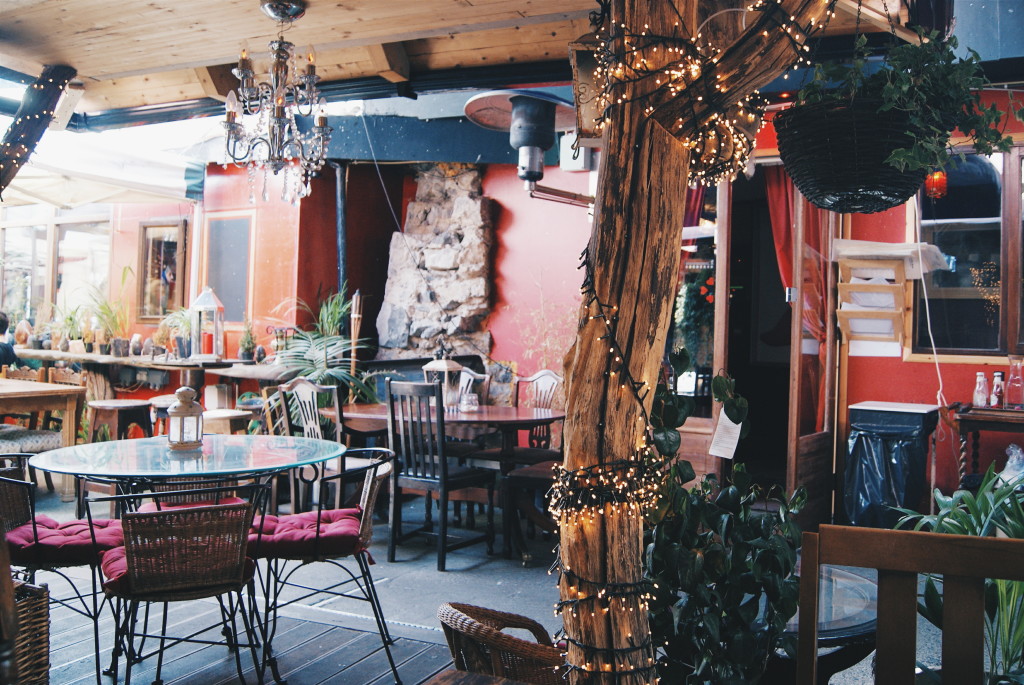 I ate crisp stonebaked pizza and took in the scene around me. A woman next to me sipped a coffee alone while writing in her notebook, and behind her a group picked at shared dishes spread across their table. Jazz played peacefully in the background to match the calm pace of lunch service. I imagined The Dog House Tearooms to be a cosy spot for dinner, where couples could snuggle up on a couch with big glasses of wine, and friends could catch up in the intimate surroundings.
For dessert, I popped over the road to Howth Market. A mixture of permanent outlets and space for weekend stalls, Howth Market focuses on independent retailers and locally-sourced produce. It was a weekday during my visit, so unfortunately I couldn't browse all the market has to offer, but there was still a wide selection for dessert: waffles, crepes, gelato and sweets. I munched a wafflepop (a long waffle on a stick – yes, such a thing does exist) and washed it down with a latte, watching Howth go by from my seat by the window.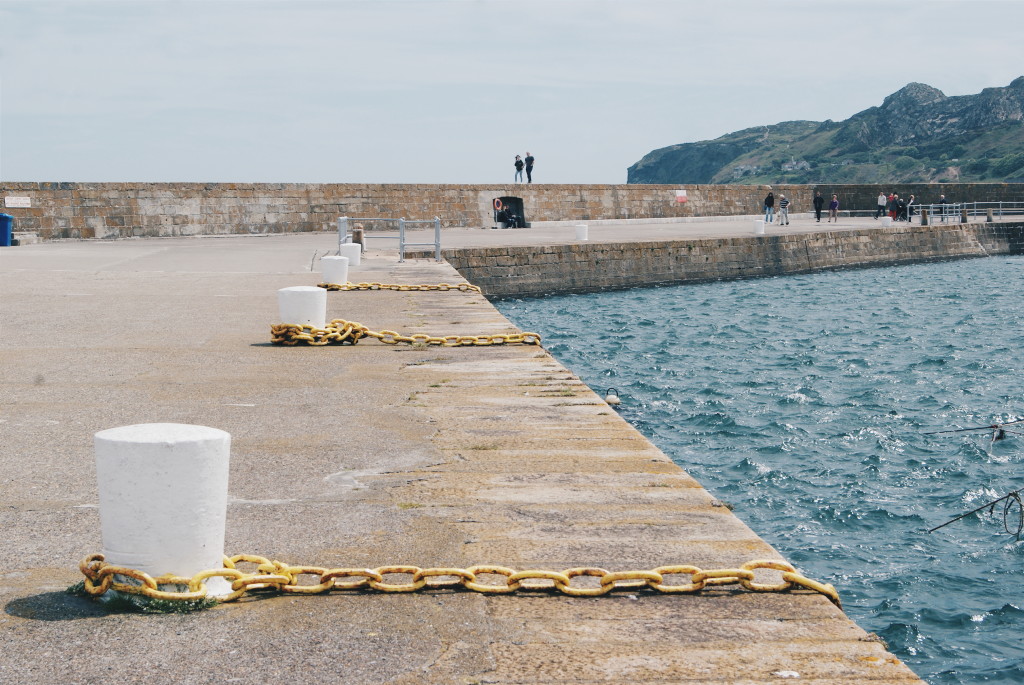 Mine was a relaxed day trip to Howth, but I'm told an unmissable activity for those with more time is the walk that goes right around the peninsula, taking in the sights of Dublin Bay from all angles. Criss-cross your way through the middle of Howth to discover more of its history, stopping off at the castle and abbey to take a step back in time. Boat trips around the area and to Ireland's Eye – a tiny uninhabited island just off the coast – are also popular.
Visit Dublin's Hooked on Howth guide will tell you everything else you need to know.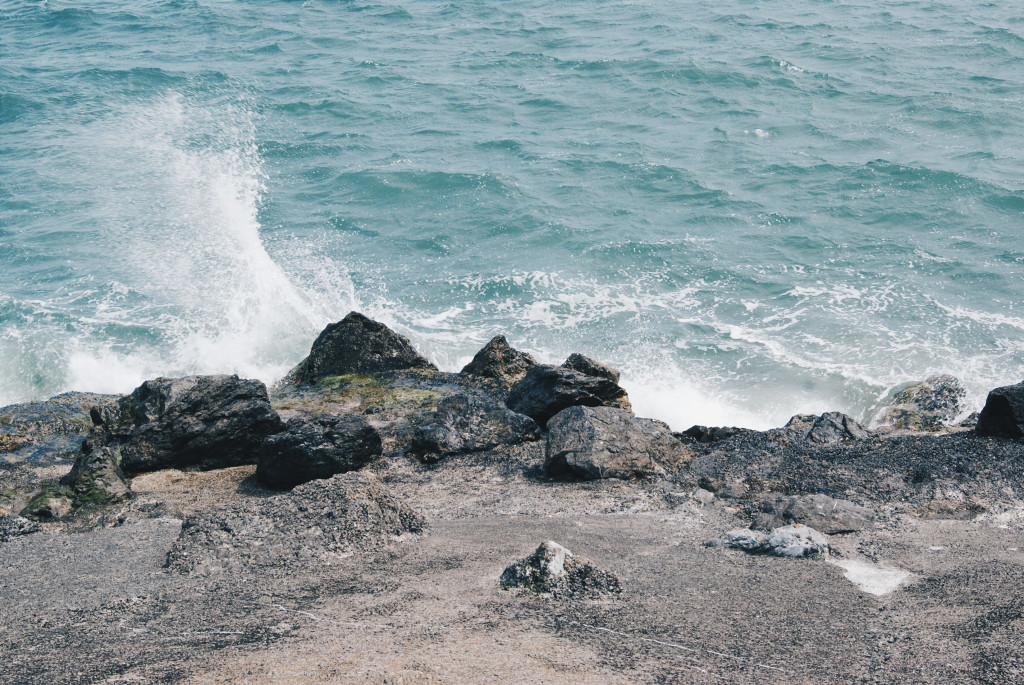 What are your favourite day trips from Dublin?
Have you every been to Howth, or somewhere like it?
Want to hear more about my travels in Ireland? Hit the blue button below to sign up for my newsletter and get updates straight to your inbox, just once a month…