AirBnB advice: how to be the best guest ever
In the last five years, AirBnB has taken the travel world by storm and opened up local homes across the globe. Over this time, an etiquette has developed – unwritten rules for how a visitor should behave when staying at an AirBnB. Avoid being a terrible guest who'll never be invited back by following this AirBnB advice that will give you glowing reviews and an impeccable reputation.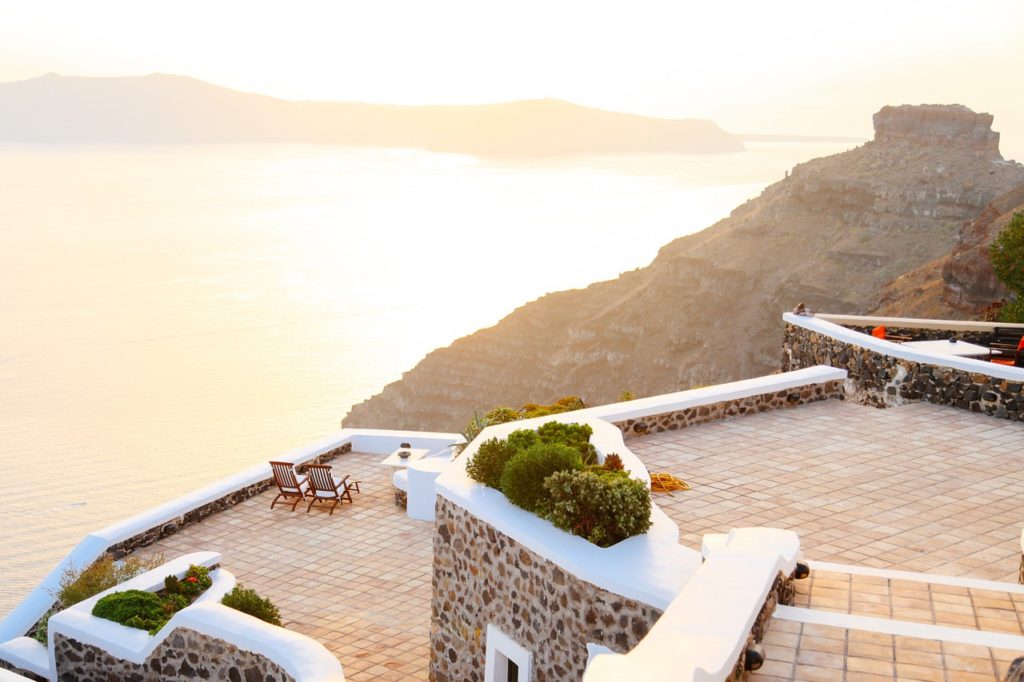 Write an engaging opening message
They say first impressions are everything, and that belief rings true with AirBnB. In your initial message to your chosen host, be friendly and warm to show them you're a fun person to have around.
It doesn't have to be a long message – short and sweet is fine – but try to throw in something personal to let them know you've read their listing thoroughly. This could be anything as simple as naming their pets or the neighbourhood they live in. A small detail goes a long way.
Communicate well
If there's one piece of AirBnB advice that's key, it's don't go ghosting on your host. Once you've started the conversation, keep it up. Reply to messages in a timely manner, and give them as much detail as possible about the logistics of your stay. Be thorough here and make sure you're both on the same page with arrangements. Communication is a point almost always mentioned in AirBnB reviews, and it gets you off to a good start with a host before you've even arrived.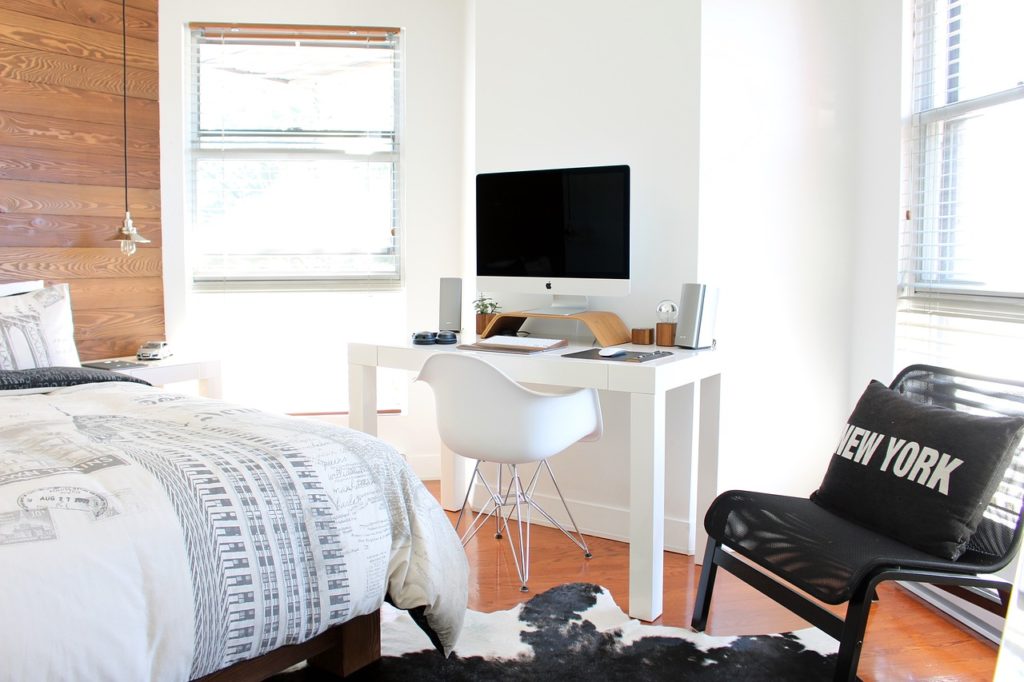 Show up on time
It's important that when you say you're going to arrive at noon, you arrive at noon. When you arrange an arrival time with your host, for all you know they've worked their plans especially around your getting there. Being overly late or vague about your arrival time gives off a bad impression, and might get in the way of other important things your host could be doing at that time.
If you're running late due to consequences outside your control – such as a late flight arrival or heavy traffic – try to let your host know as soon as possible, and give them a new arrival time if you can. They'll appreciate the heads up, and will completely understand if it's something you can't help.
Take an interest
Most hosts don't want to feel like you're just using them for a place to stay. While that might be the case to an extent, be mindful that quite a few AirBnB-ers decide to host travellers in their homes because they want to meet new people. There's always the usual chit-chat on arrival even if you're only staying for a short time, so use these few minutes to show off what a delightful person you are.
Ask your host some questions to get to know them and show that you're interested. Not only will this make you look good, everyday conversation offers a segway into getting insider knowledge on the place you're visiting. Your host is an ideal person to offer tips and advice, but you've got to give a little to get something back. Drum up a rapport first, then bust out some local info questions when appropriate.
Offer to cook or share a meal
Breaking bread with someone is a bonding experience, perfect for a top AirBnB trip. Suggest sharing a meal together with your host one night if they have the time so that you can get to know them in the most natural way possible. Going out to dinner is one option, but if you have the skill set try cooking a meal yourself for the two (or more) of you. Preparing food for your host is a great way to give something back to someone who's inviting you into their home, and let's face it – free food always goes down well.
Clean up after yourself
The AirBnB Golden Rule: keep everything clean and tidy. This applies even if your host isn't exactly a neat freak – you should be considerate to that person's house as if it were a friend or family member. If you use the kitchen, wash and dry all your dishes and put them back where you found them. Keep the rest of your rental apartment or room in order so that when you leave it's exactly as you found it.
This might be an effort, but no one will appreciate being left with a mess to clean up, leaving a bad stink – literally and figuratively – for them to clean up. You could even go the extra mile by taking the bins out or washing a few extra bits in the kitchen if you're sharing one with your host.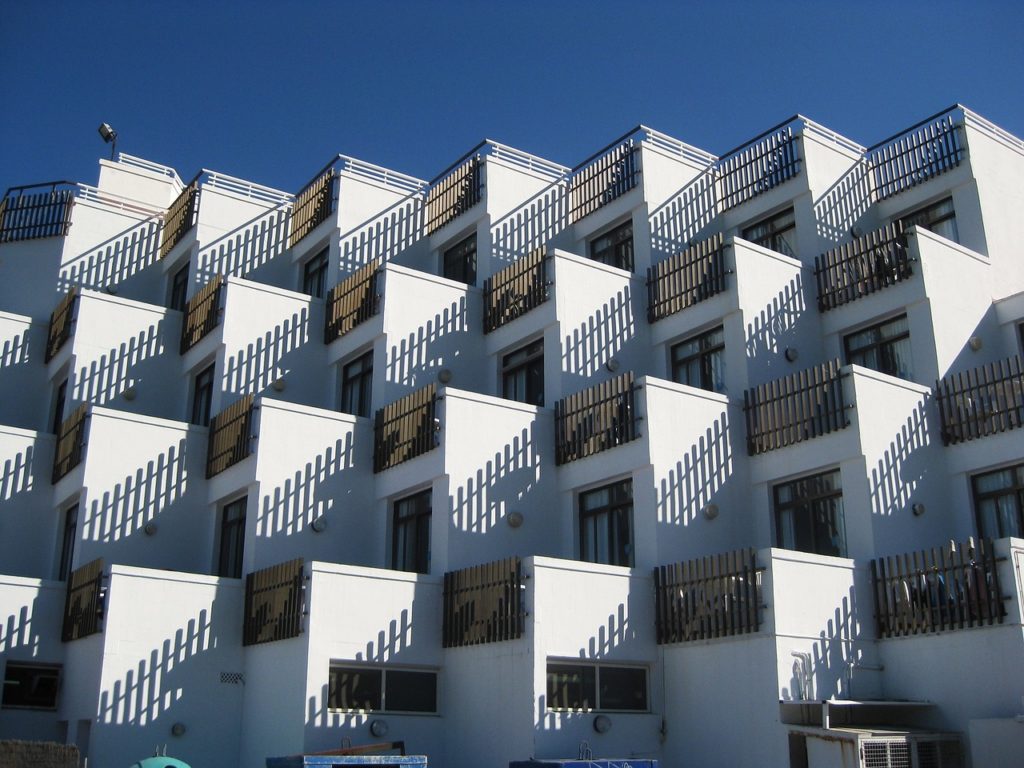 Leave a review
For a couple of weeks after your stay, AirBnB will send you a few emails to remind you to leave a review for your host. Reviews are what drive people to book rentals through AirBnB, so it's important that you play your part and contribute. You have a limited time to write these – 14 days – so get one done promptly to avoid missing the deadline.
Be honest in your review to let other guests in on the real picture, but try to always write at least one nice point to make it a fair review (unless your host has been truly hellish and you never want to go back). A good review is a pleasant parting gesture that will top off the experience perfectly.
What's your best AirBnB advice?
Share your experience in the comments below