B&B Accommodation in Varadero: Beny's House
It is a blessing for any traveller, no matter how experienced, to find a home away from home while on the road. In Varadero, Cuba, I found my second home at Beny's House.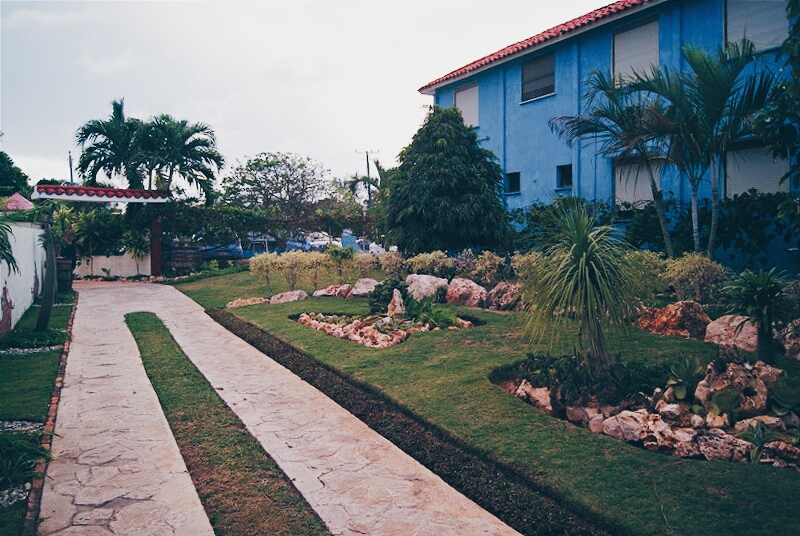 Varadero was a town invaded by millionaires seeking a spot for their holiday villas in the 1920s. As a result, it's now packed with resorts and an onslaught of tourists. Holidaymakers flock here on their package deals for affordable all inclusive vacations, to soak up some Caribbean sun. It might not sound like the kind of place I would usually go to, and I probably never would have gone to Varadero had it not been for two of my closest friends back home decided to get married there.
When I first started looking at accommodation, all I found was resort after resort, and at prices I couldn't afford. I naturally looked into hostels, but aside from one lonely HI hostel at an extortionate $40 a night for what didn't look like great quality, there was nothing. I moved on to B&Bs, otherwise known as a 'casa particular' in Cuba, and that's when I found cosy, quiet, affordable safe havens I'd been looking for. I chose Beny's House, winner of a Traveller's Choice Award for 2014 and receiver of nearly 300 excellent reviews on TripAdvisor.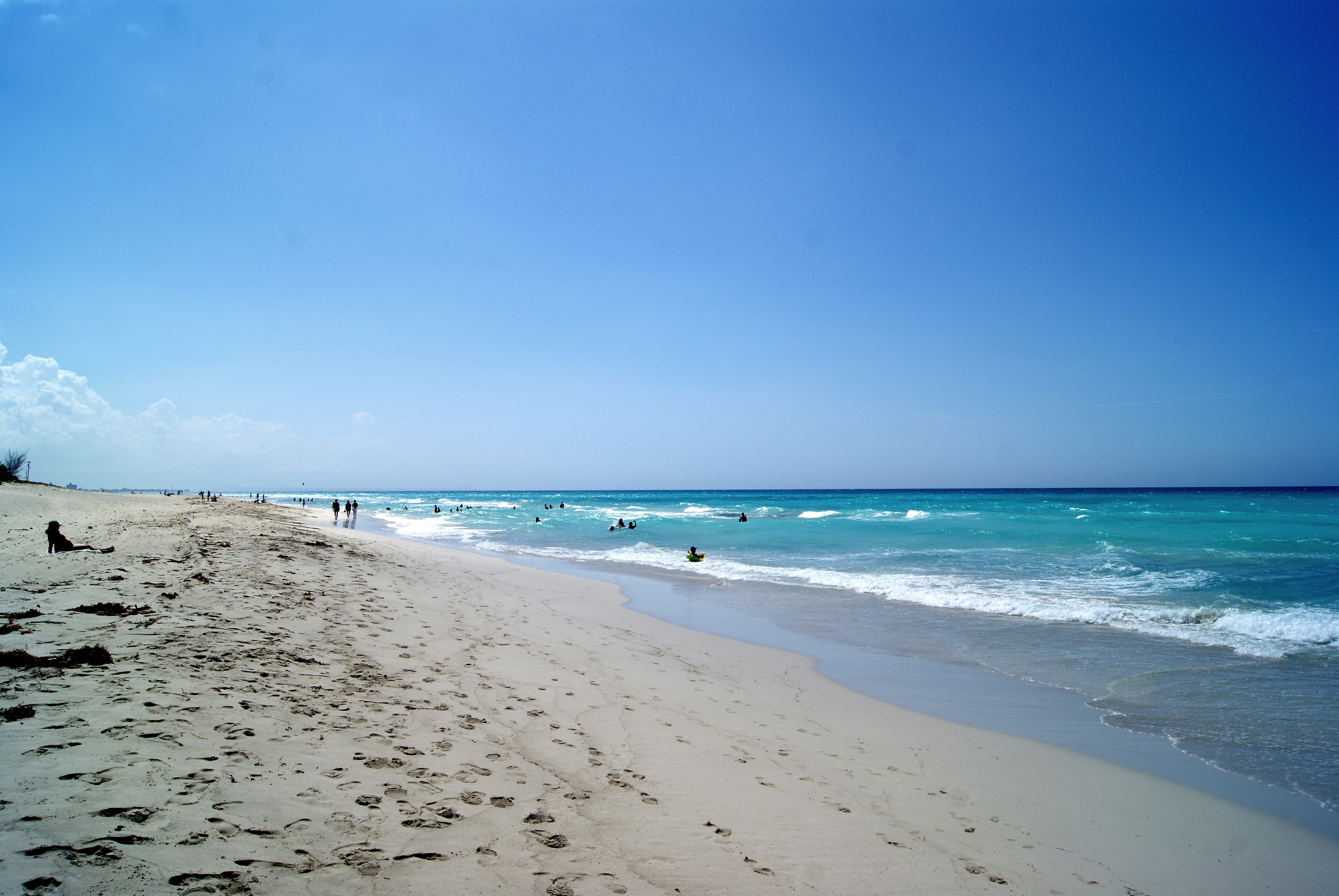 Location
Beny's House is a pocket of paradise tucked away right in the centre of the town of Varadero. Most of the resorts are on the end of the peninsula, but these casas tend to be dotted around the centre, which makes it really handy to get to shops, bars and restaurants, and (let's face it, most importantly) the beach. It took me about 40 seconds to walk from the front door of the house to the warm and soft white sands of the beach, which only ever had a maximum of about 20 people on it at any given time.
Room
My room at Beny's House was a reasonable size, with a double bed, bathroom, fridge, TV, air conditioning, and plenty of wardrobe space. As the house is tucked away from the main road in the middle of a block, there wasn't much of a view, and the curtains were kept closed most of the time in order to retain privacy. It would have been nice to have a view, of course, but the room stayed cool throughout the day, and there were plenty of views to be absorbed outside the house.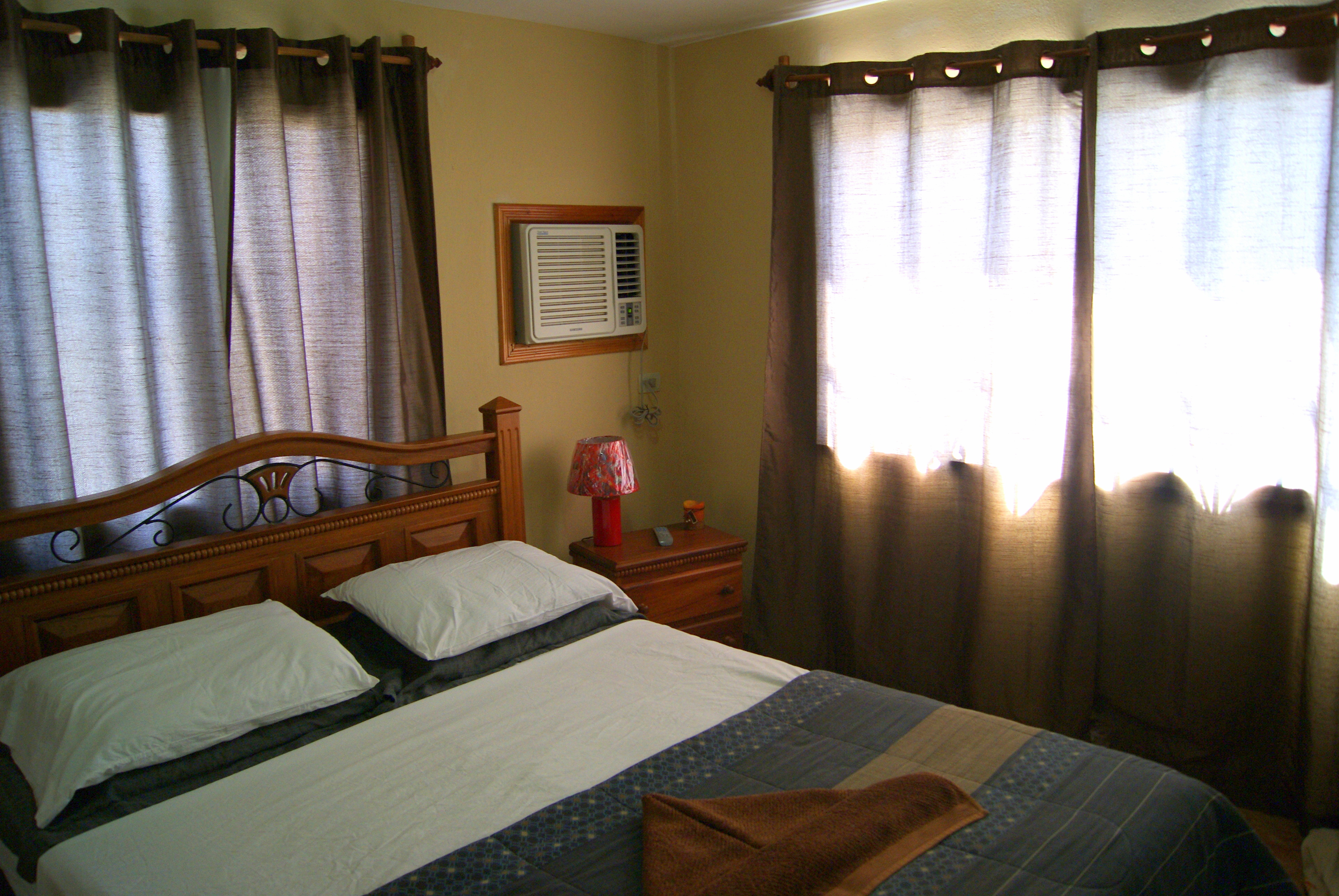 Facilities
Compared to a resort in Varadero, there are minimal facilities at a B&B, but I was perfectly happy with the basics. Beny's House has a small courtyard with sun loungers, perfect for lazing on in the day away from the beach or at night with a good book. There was also a living room in which you could pull up an armchair, DVDs you could borrow, and 5 or 6 beach chairs available for customers use, something I took full advantage of each day.
Food
I was told by many people before I went to Cuba to lower expectations when it came to food, and that was another determining factor when it came to choosing my accommodation. I decided a casa particular in Varadero would be more a better accommodation option in terms of food, as you can have meals prepared by locals for breakfast and dinner. Your breakfast at Beny's House is included in the price of your room, and dinner's come at an extra, very affordable, charge.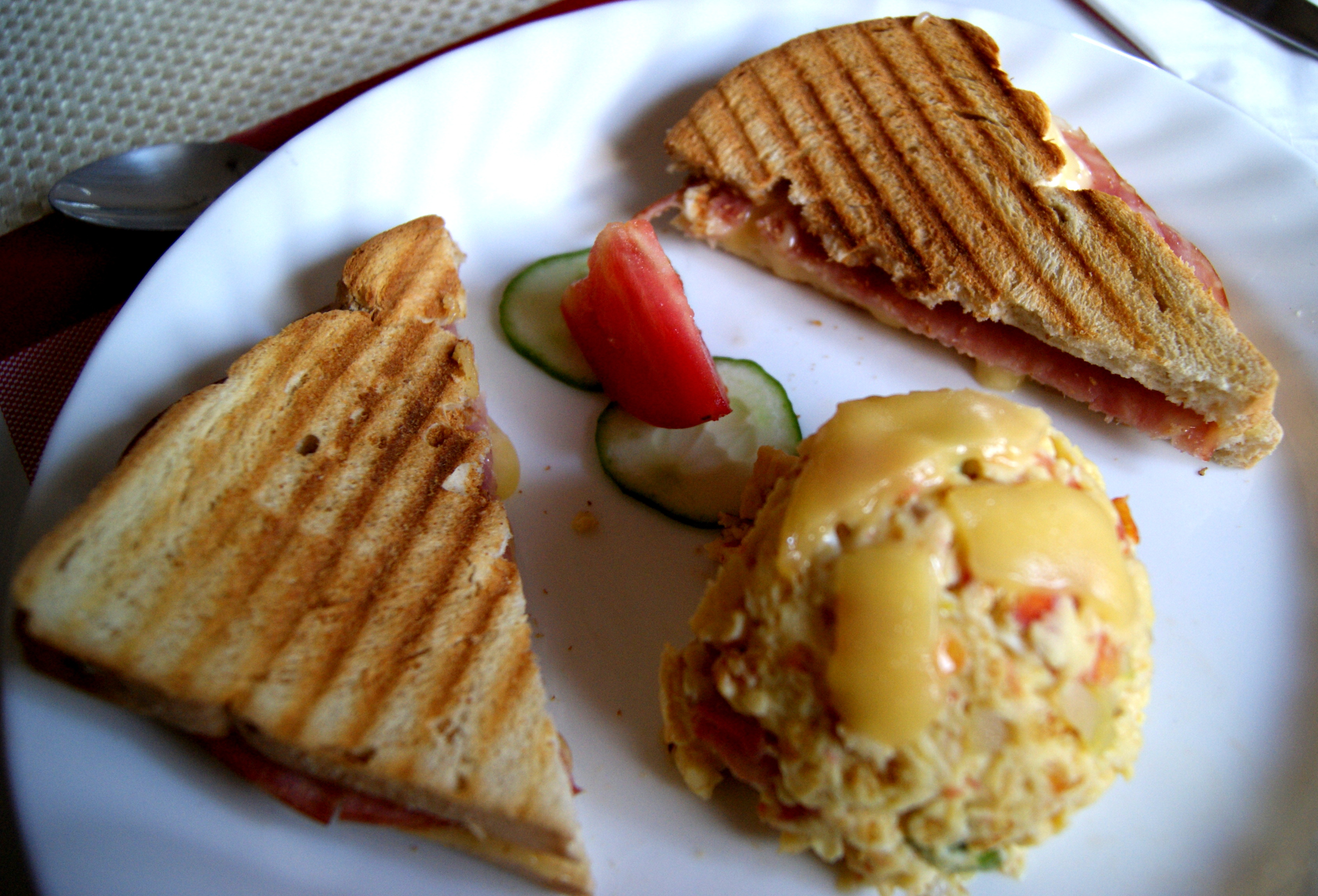 Breakfast consisted of a fruit plate, a natural juice smoothie, eggs, a toasted sandwich, and tea or coffee. Dinners included soup to start, a large plate of salad, your main dish, which would be meat with rice and fries or another side, dessert, water, and a glass of wine. Needless to say, I had to loosen my belt each night – you will never go hungry at Beny's House! The dinner menu offers a range of meat and seafood, but I didn't see too many vegetarian options. However, the women who run the house are extremely accommodating, and will happily make whatever fits in to your dietary restrictions.
As for taste, the food exceeded my expectations. I'll admit that I've had better food in other places around the world, but the food is basic nearly everywhere you go in Varadero, even the restaurants. The meals I had prepared for me at Beny's House were undoubtedly the best I had during my time in Cuba.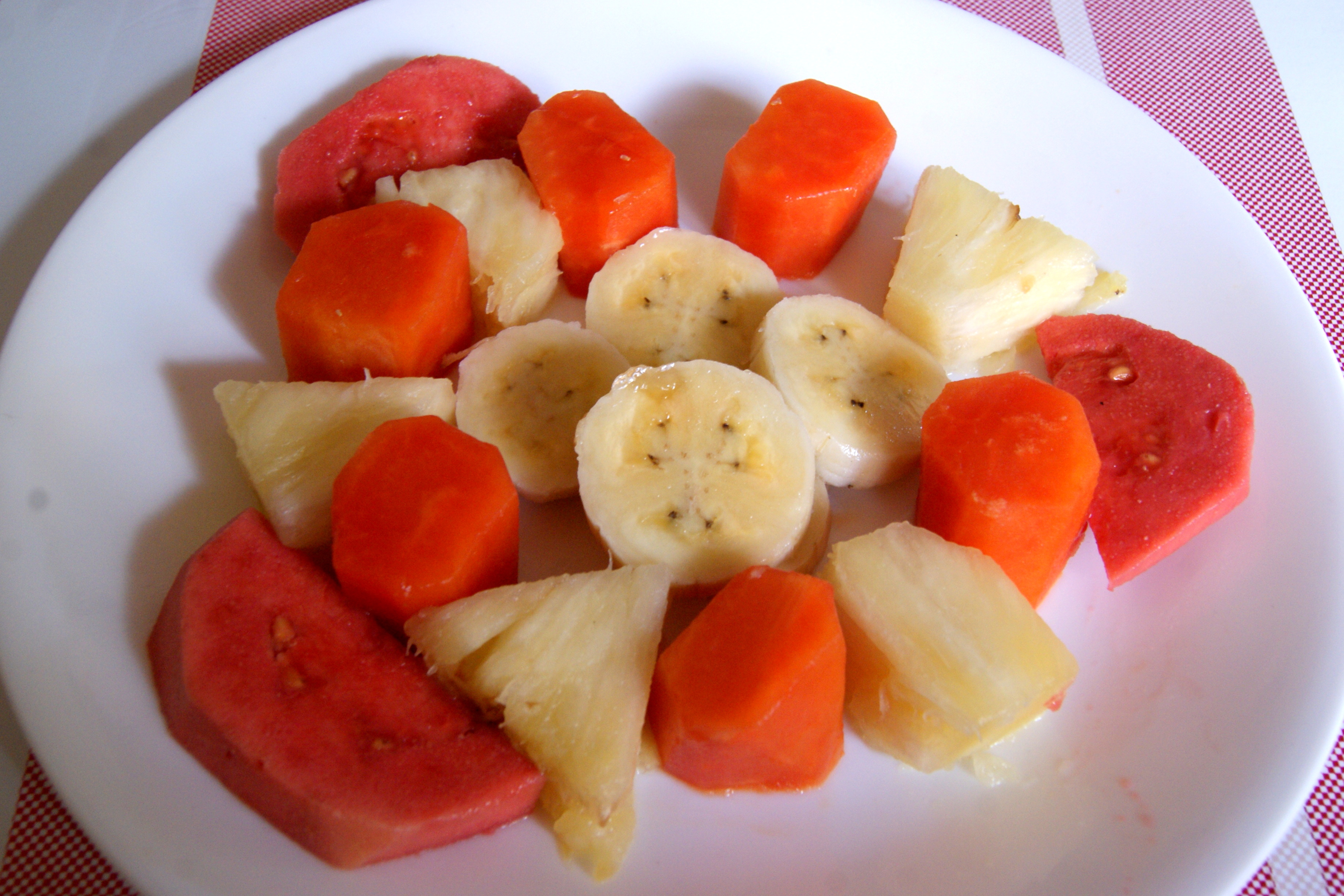 Cost
The rooms at Beny's House cost 30-35 USD per night, which for the amount you get seems extremely reasonable to me. Dinners cost roughly $12-15 USD each, and you'll definitely get your money's worth there, too.
People and Service
I had to leave the most important part of my stay at Beny's House in Varadero until last – the people. From the moment I walked in, Nirva, the woman who runs most of the operations at Beny's House, made me feel welcome and right at home. Sandra, her daughter, and Liliana, the girl who lovingly cleaned my room each day, always had smiles on their faces, and greeted me with such warmth. Beny himself was in and out the house a few times, and when we had the chance to chat he was so willing to please and make sure my stay was as comfortable as it could be.
The resorts in Varadero might have all the perks of an all inclusive, but I don't believe that they can provide the high quality of service and care that came naturally in the home environment of Beny's House. From helping me to sort out a night I was without accommodation when they were full, to giving me tips on places to eat and have fun in Varadero, and always being full of bright, vibrant energy, I could not have asked for better locals to spend my time with in Cuba. If you want a personal experience in Varadero, something that can be so hard to find in a place littered with resorts, I can wholeheartedly recommend staying at Beny's House.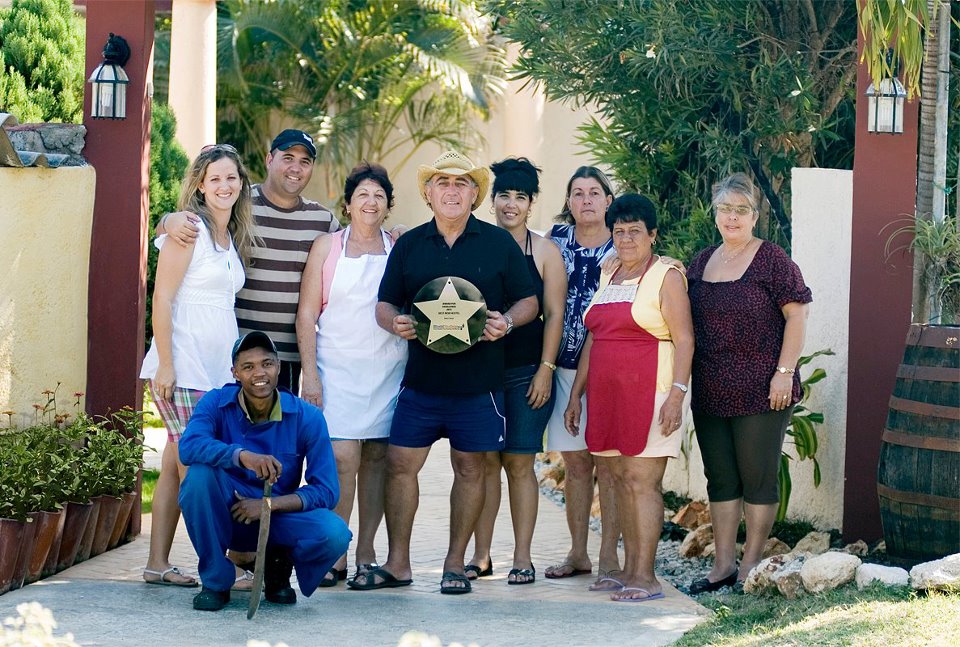 This post came in exchange for 5 nights of complimentary accommodation at Beny's House, but all views are my own, and they would remain exactly the same had I paid for the experience.
Have you ever stayed at a casa in Cuba, or anywhere else? What was your experience?
6 responses to "B&B Accommodation in Varadero: Beny's House"