Cuba: 14 Need-to-Know Varadero Tips
To many, Cuba is a mystery.
For some, it is even entirely off-bounds, making it even more alluring. Before I travelled to this hip-swivelling, rum-quaffing, crystal-coasted country, I wasn't sure what to expect. I didn't know how developed it would be, how safe it would feel as a woman travelling alone, or what the locals would be like.
Admittedly, had I done more research I would have found out the answers to these questions, to an extent. I went in to my Cuba travel experience blind to almost everything, and only picked up a guidebook of any kind on the flight over. For the most part, that's my style of travelling – dive in and just see what happens.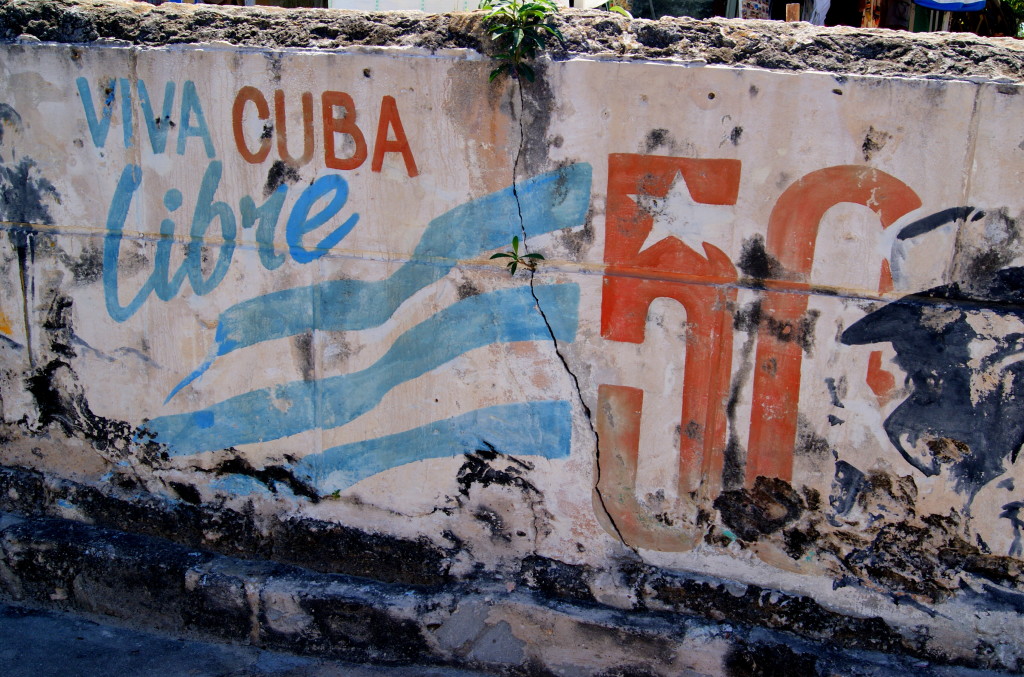 Looking back, it was everything and nothing like I expected. I was in Varadero for the most part, for a friend's wedding, which is a safe option for someone in my position, unsure of what my experiences would turn out to be. If I could go back in time and give my pre-Cuba self some tips about what to expect from Varadero, and Cuba, here are the 14 things I would say.
1. Enjoy the free-pour cocktails
It's best to get the important bits out the way first, right? Like many people experience on all-inclusive vacations in the Caribbean and in destinations of a similar nature, bar tenders pay no attention to how much alcohol they pour into a cocktail. The story is the same in Cuba – ice cubes and mint are drowned in white rum with no consideration for fair measure equal to cost. This is certainly something to savour, in my opinion – mojitos for everyone!
2. Look into accommodation outside the resorts
It is very easy to be drawn in by the resorts in Varadero, as it's such a popular tourist destination and many travel there just to experience life inside the 5-star bubble. However, make sure you check out the many B&Bs dotted around in the centre of town, the best of which offer affordable, comfortable rooms with a very high level of service.
I chose to stay at Beny's House B&B, which is right next to the beach, shops, bars, and restaurants. Plus, the friendly, caring group of local who run it just made the whole experience so memorable for me.
3. Don't be deceived by the words 'artisan market'
So many guidebooks and articles about Varadero will describe the markets in the centre of town as 'artisan'. It's with regret that I have to tell you that these aren't exactly the kind of 'artisan' markets you might be expecting. Perhaps you'll think of trinkets and homemade goods, unique and like nothing you've seen before – or I certainly did anyway. Instead, picture rows of stalls lined with an endless supply of light tan leather goods, imprinted with the word 'Varadero' and Che Guevara's face. Artisan, I think not, Varadero.
4. Mobile phones don't always work
I arrived in Varadero a few days after my friends, who were staying at a resort far away from my B&B. I knew internet would be difficult to find (see point 11 below…), but presumed at least my phone would work so I could contact them to let them know I'd arrived. I get to Cuba, and my phone turns on okay, but refuses to send messages of any kind, or call. However, my friends from the UK found that their phones worked fine. Moral of the story – don't presume your phone will work.
5. Get on the beach for the sunsets
This might sound like an elementary point, but I saw very few people in the beach at sunset during my time in Varadero. After watching one, I have no idea why – they're nothing short of phenomenal. Park yourself down in the sand at around 6 or 7pm, and watch the sun turns the water and skies from shimmering gold to deep, fiery orange.
6. Discover the Beatles Bar
Yes, Varadero has a bar dedicated to The Beatles, unmissable due to the life-size statues of the infamous quartet outside its front doors. It might be outrageously touristy, but shun aside your inner off-the-beaten-path nature just for one or two drinks and embrace the energetic atmosphere and live rock music.
7. Get out of the resort beaches
It might be tempting to only visit the beach immediately next to your resort, if you're staying on one, but take a wander to visit the beaches in the centre of town. These are infinitely less crowded, and as you're in the middle of Varadero you have all the amenities you need within reach.
8. Don't miss Josone Park
For a change in scenery, take a stroll around Josone Park in Varadero. With a lake in the centre, green all around, and little houses polished up into bars and restaurants pinned along its walkways, Josone makes a refreshing alternative to the beach for a few hours.
9. Varadero is safe
If safety is a concern, don't worry about it in Varadero. The locals are friendly, very used to the sight of tourists, and as far as I could tell, have no interest in stealing your belongings. As a female solo traveller I was hardly hassled at all during my stay, and even walked alone at night (albeit a short distance along a main street) without hesitation. That's not to say that nothing bad ever happens in Varadero, of course, but I don't think it's a place in which many will feel unsafe.
10. Don't get ripped off in the taxis
A taxi from the centre of town to the resorts will often cost you around 10 CUC (about $10 USD). That's how much I paid for my first taxi to the resorts, when I was in sheer panic trying to find my friends and was too exhausted to haggle. Later on, I found out that the locals actually only get charged 2 CUC for any given journey, and tourists shouldn't ever pay more than 6 or 7. As with many places, perfect your haggling skills, and agree on a price with the driver in advance.
11. Say goodbye to the internet
If you're staying in a resort, you might find internet in your hotel, usually just in the lobby, with a charge and very low connection speed. Outside of the resorts, the only place you can really find internet is at these tiny centres called ETECSA, of which there are two close to Varadero's centre. These have about three computers each, and people are always lined up outside to use them. In other words – just don't bother. Take the opportunity to disconnect, because you'll have to anyway.
12. Take your passport to the bank
There are a few ATMs in Varadero, but I it's not always guaranteed your card will work in them. Instead, head to a bank (always check the opening hours, of course) to take money out, and make sure you bring your passport. It's imperative for withdrawing money from your bank account in Cuba.
13. Drinks are cheap outside the resort
Did you know: there is a whole world of adventure outside the resorts in Varadero? I know it might be so tempting to stay within familiar ground, where the mojitos never run dry and not one dollar passes from your hand to a waiter's, but take a chance and get out into the centre of town for some adventure. Plus, drinks are barely more than $3 maximum, so you won't be penniless upon return.
14. Many locals speak good English
I spoke to several locals in Varadero on a daily basis, and the majority spoke a very good level of English, which surprised me. I spoke Spanish to my hosts (or at least made an attempt to), but many people in the town wanted to practice their English, so I chatted with a few each day. While I love being thrown in to a difficult situation and trying to work my way out of it, there was still some comfort in knowing I could communicate well with the people around me.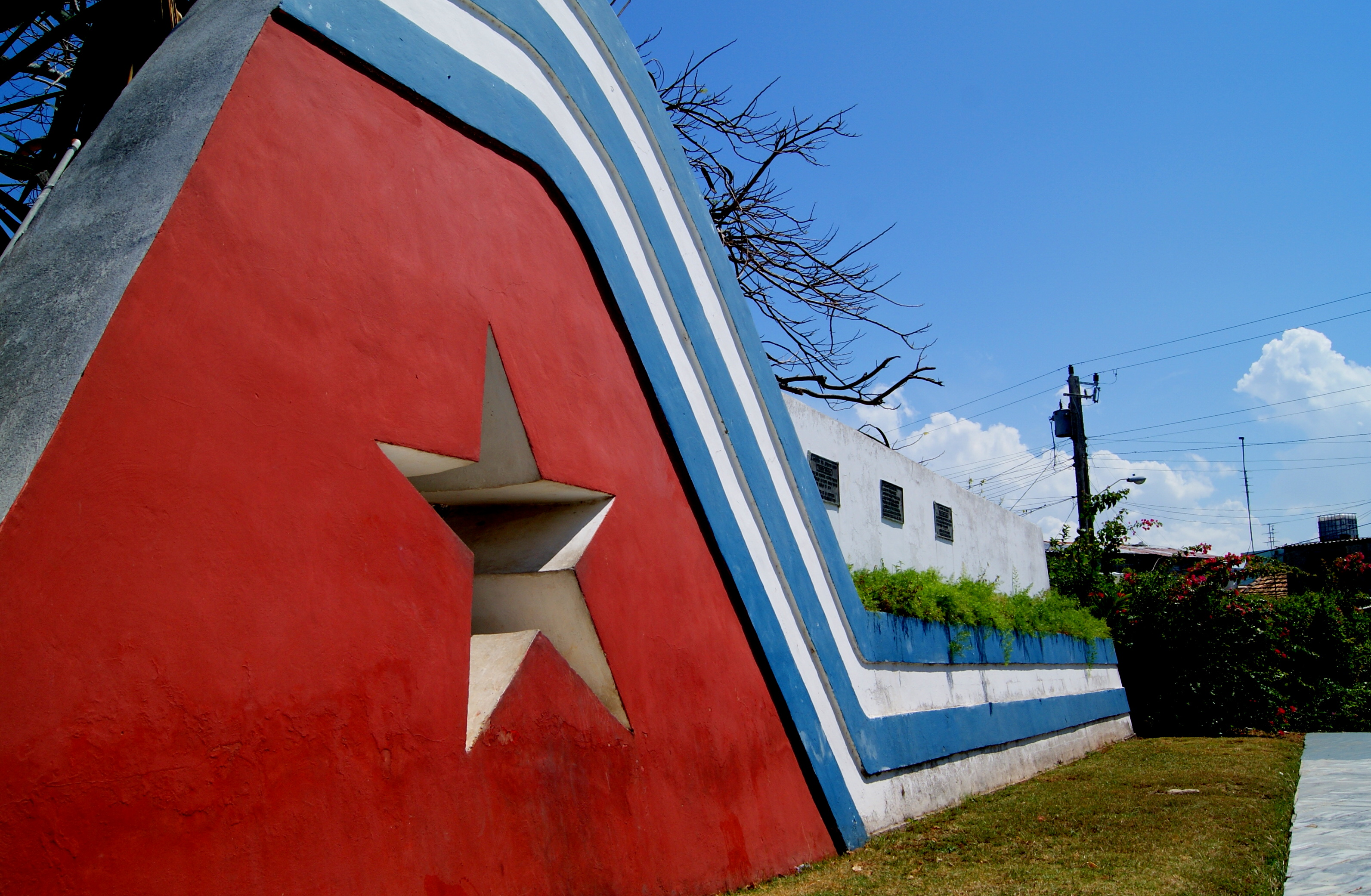 Have you ever been to Varadero? What need-to-know tips would you give others travelling to Varadero, or Cuba?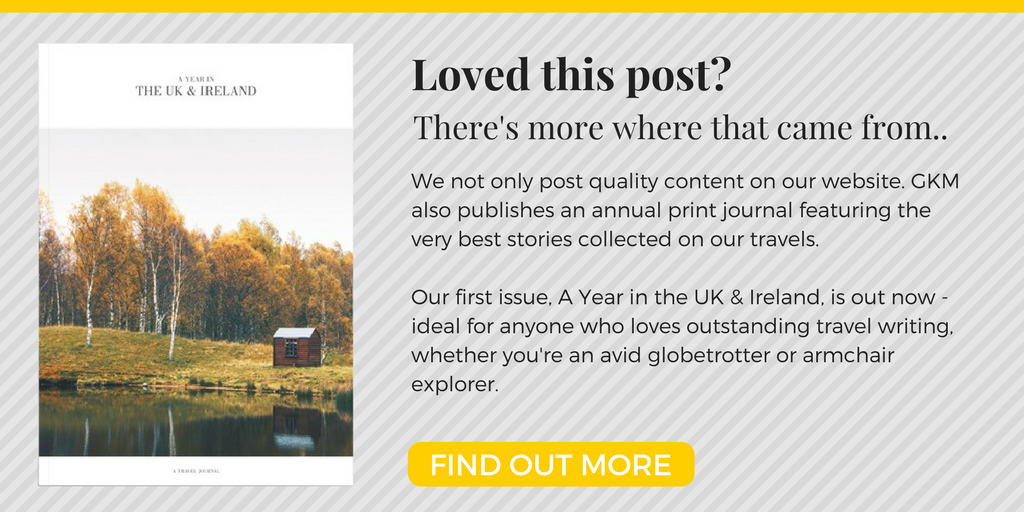 21 responses to "Cuba: 14 Need-to-Know Varadero Tips"