Wild Islay: Photos from the Queen of the Hebrides
As an island with no less than eight distilleries, Islay draws in thousands of whisky fanatics every year. Here you'll find people from all over the world meandering along the footpath that runs between Laphroaig, Lagavulin and Ardbeg, or enjoying a dram with a cigar on the little tables outside Bunnahabhain.
Although single malt whisky is indisputably the top reason why people visit Islay – also known as the Queen of the Hebrides – its wild scenery should not be ignored. This Scottish island is around 240 square miles in size, but with only roughly 3,200 inhabitants, large parts of the Islay lie dormant and untouched.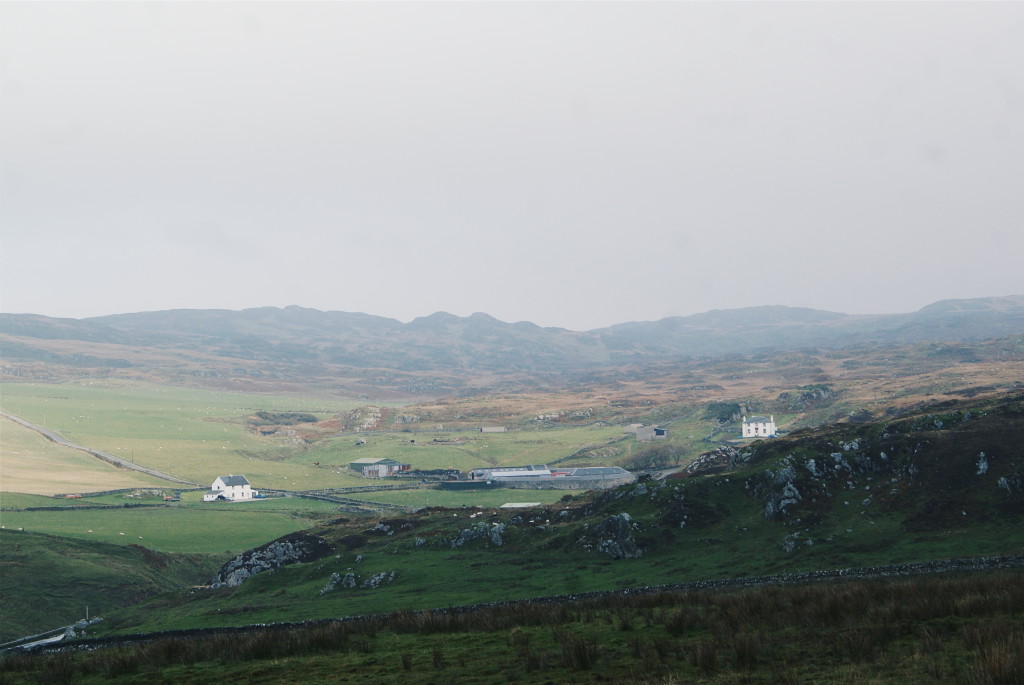 Icy waters, transparent and pure, lap against Islay's edges. In the town of Port Charlotte, white-washed houses sit in neat rows, perched right on top of the shoreline so that you can hear the waves from almost anywhere. There aren't many long stretches of beach here, but the patches of sand or pebbled coast you can find are spotless and often deserted.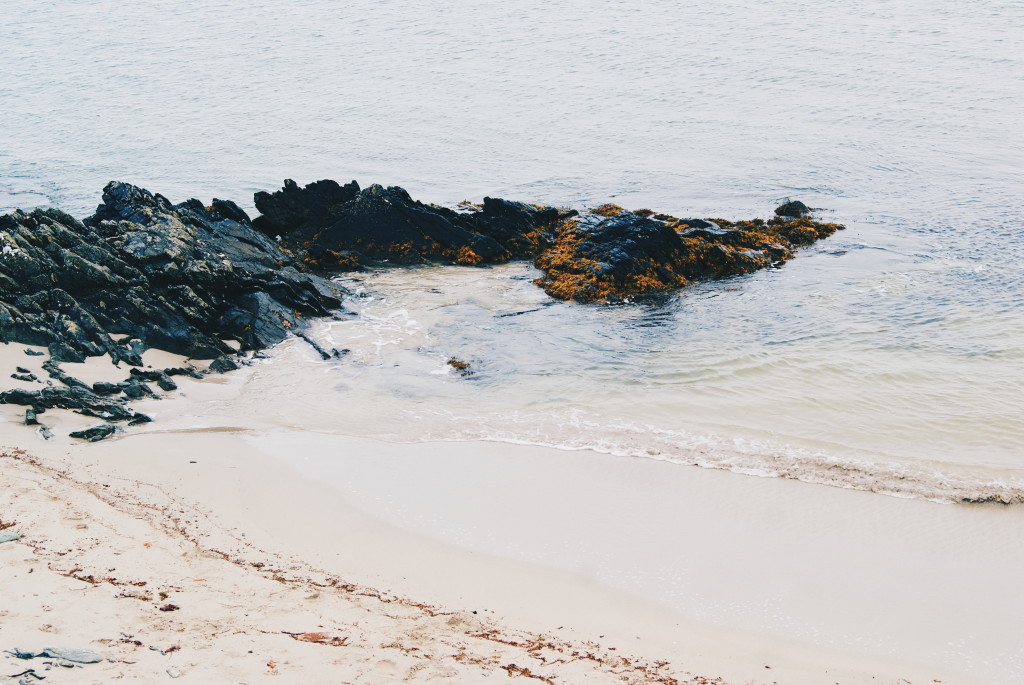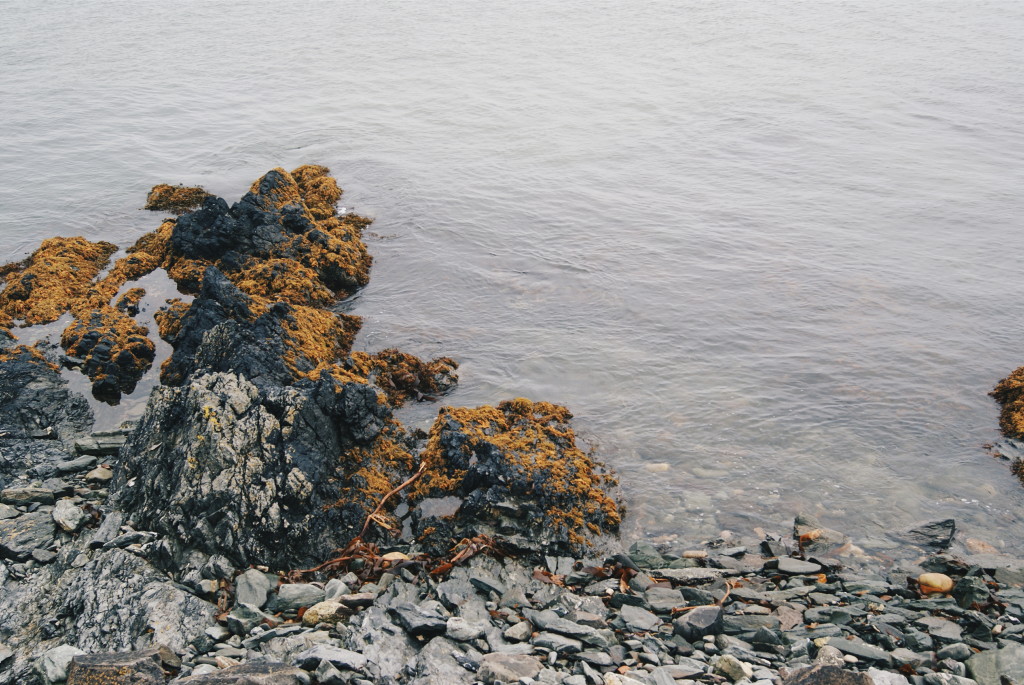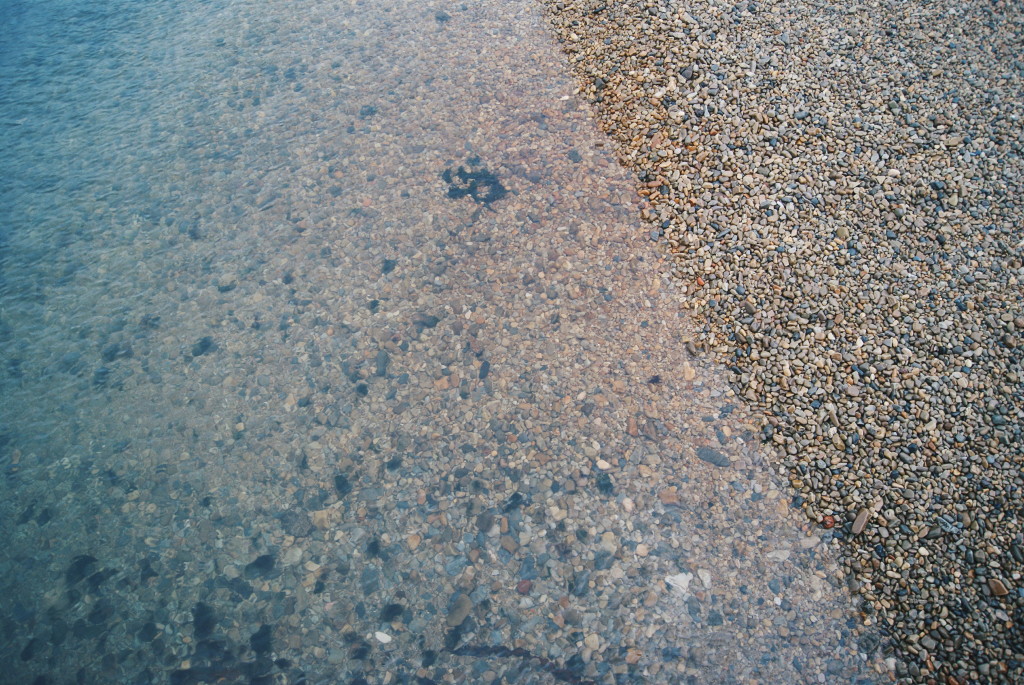 In Islay's far southwest, near the town of Portnahaven, a smattering of islands lie out to sea, uninhabited but for one lonely lighthouse. I drove up the west coast and stopped a few times along the way to gaze out to the ocean. At Kilchiaran Bay I found fingers of rocks stretching out into the ocean, being swallowed by frothy-mouthed waves.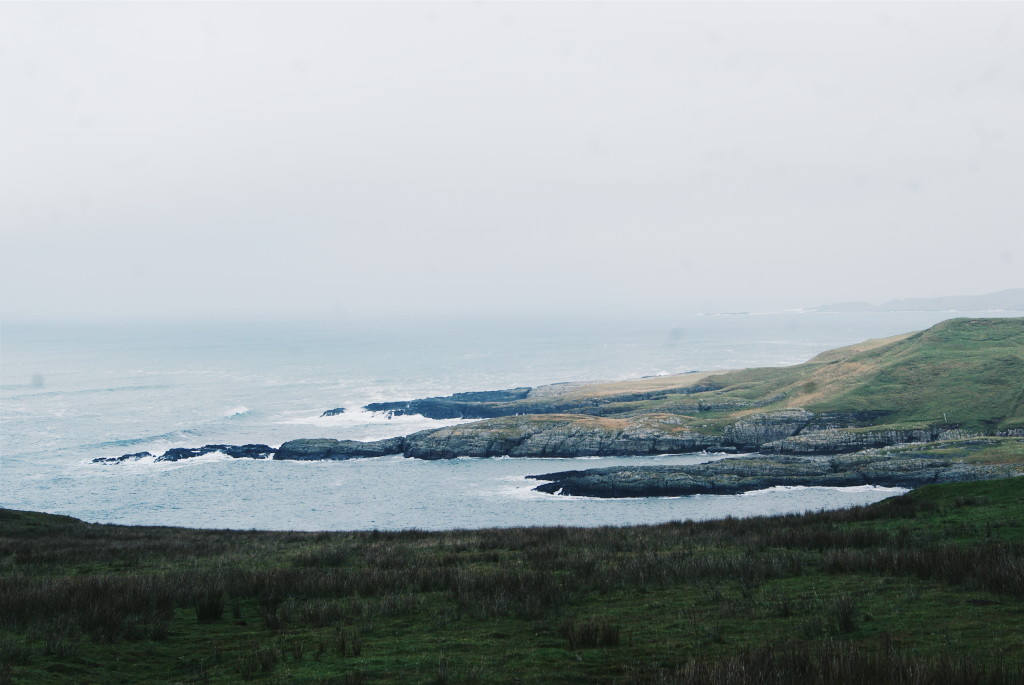 Fewer parts of Islay are more rugged than the section of shore that sits opposite the neighbouring island of Jura. Ferries run between the two land masses and to and from the mainland, giving people ample opportunity to see the Hebrides from a unique perspective.
I walked on the observation deck of the ferry as I was leaving the island, reveling in the panning view. On one side of me was untamed Islay, almost black in the foreground but lit up by a gap in the clouds far in the distance. On the other side was Jura, a barren landscape with foreboding cliffs, its lofty regions covered in thick fog. When the sun managed to break through, it turned the island a terracotta orange.
Never had I been anywhere as isolated as Islay. As we pulled further away and the island became a tiny speck in the distance, I wondered if I'd ever have the opportunity to go back. Something told me that, one day, the pull to return to the Hebrides will be too strong to supress.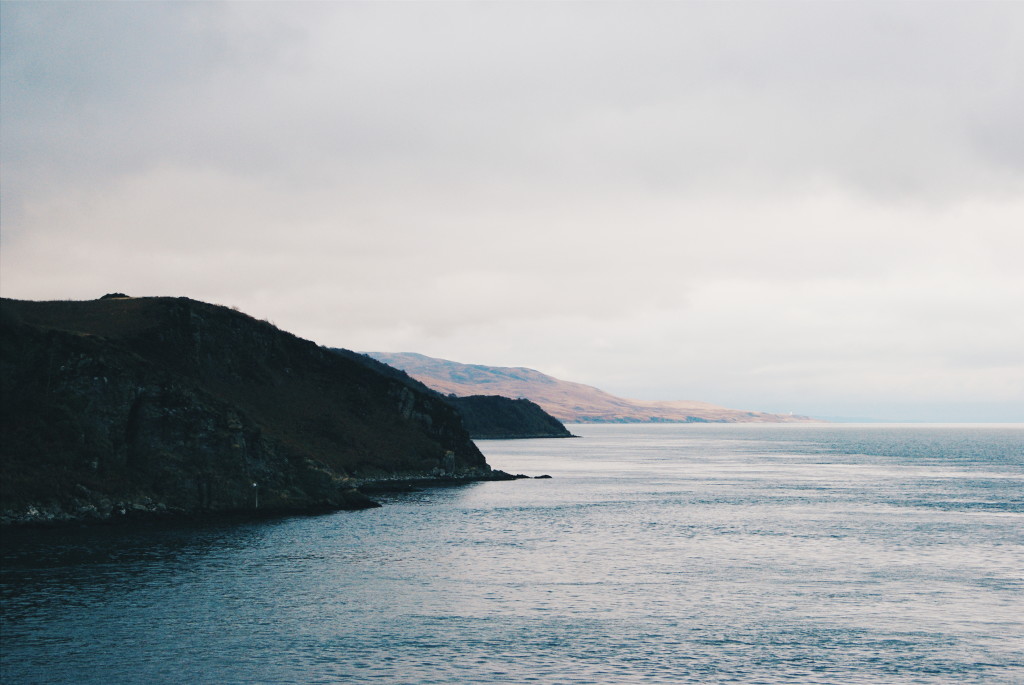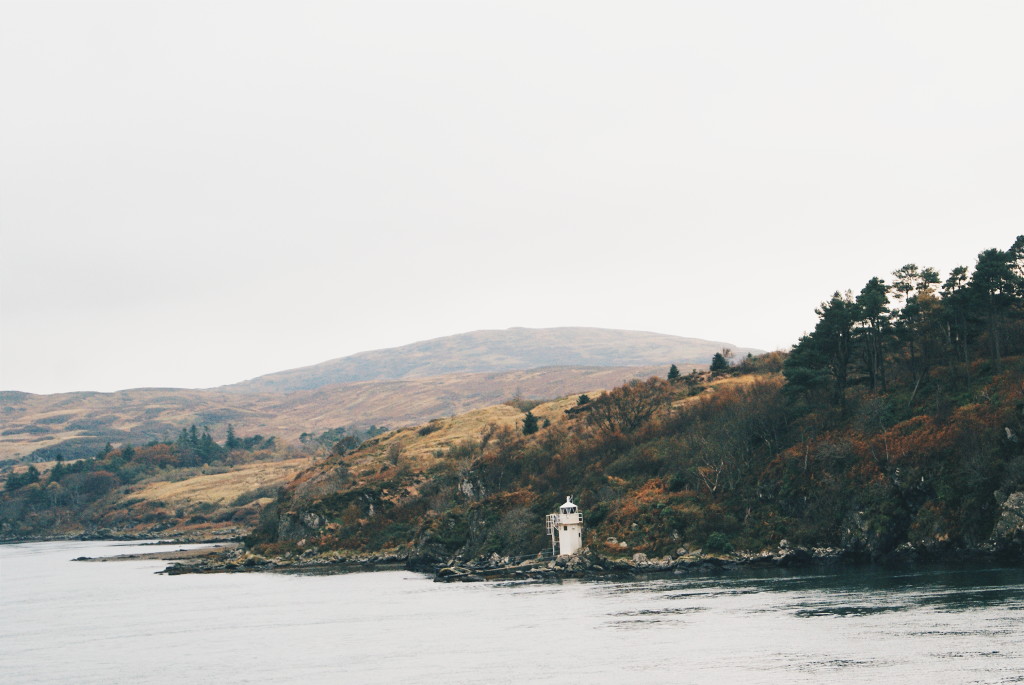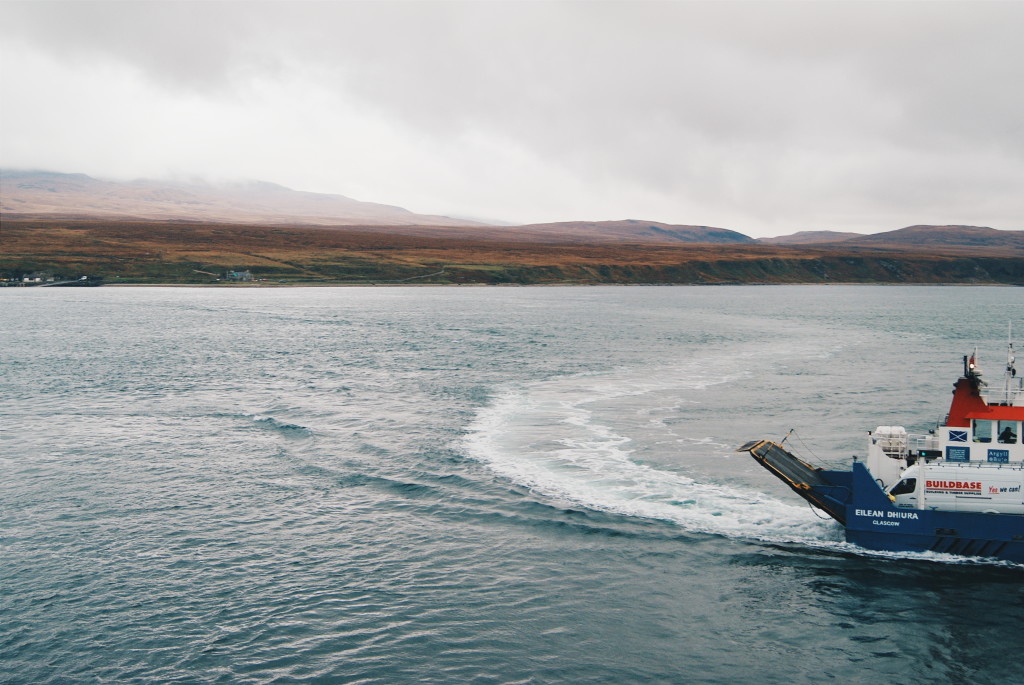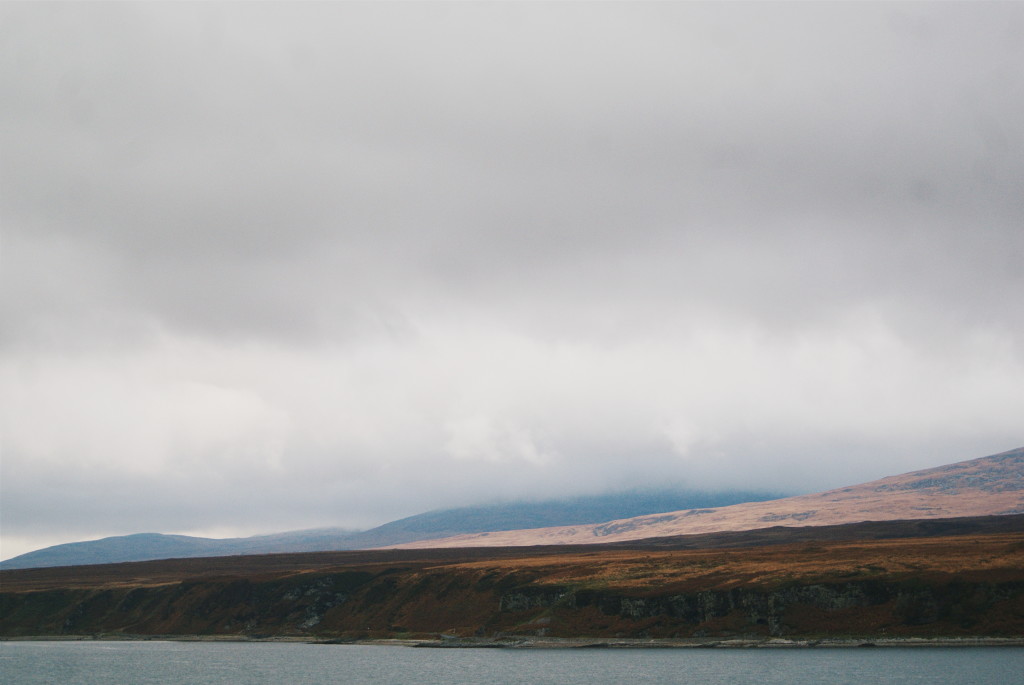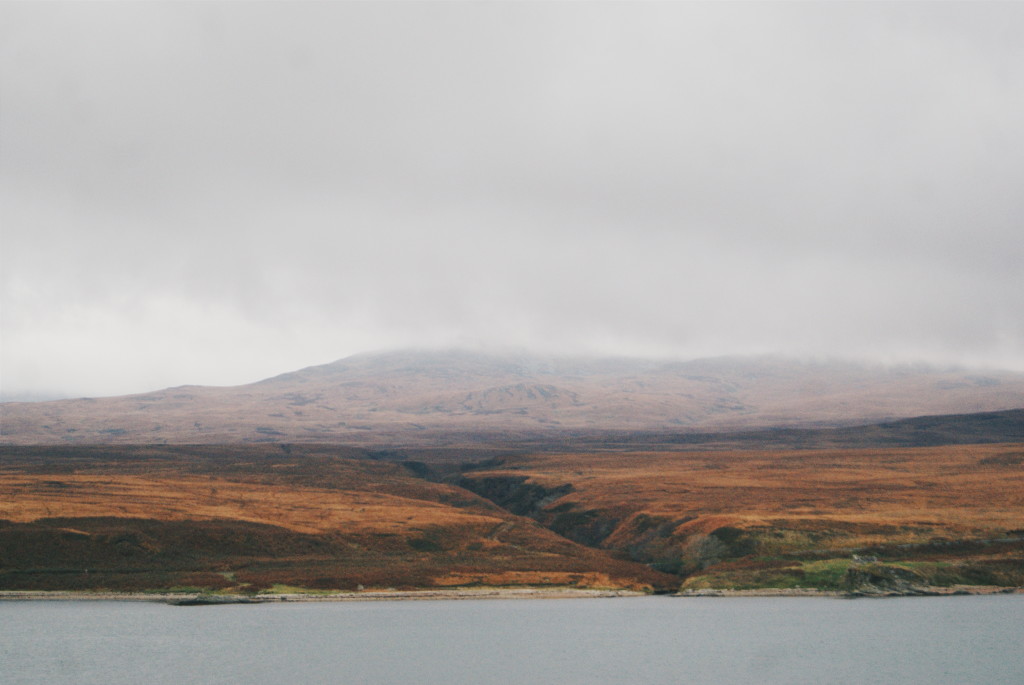 Have you been anywhere as remote as wild Islay?
2 responses to "Wild Islay: Photos from the Queen of the Hebrides"