The truth about housesitting for free travel – is it as good as it sounds?
April 28th 2017
We've used housesitting for free travel for two years now, looking after dozens of homes and the same number of cats, dogs, chickens, and even the odd horse. GKM owes a lot to housesitting – in fact, we don't think our print travel journal would exist without it. Housesitting has saved us thousands on travel, taken us to corners of the world we never would have dreamt of visiting, and as animal lovers it's given us the joy of having pets around even when we're abroad.
Sounds too good to be true, right?
That's exactly what we thought before we started housesitting; where's the catch? It's natural to see it written on paper and presume there must be a drawback somewhere. In truth, housesitting really is as good as it sounds. It really does allow you to travel the world on a very tight budget. However, there are some realities of housesitting that are important to be aware of before you throw yourself into it.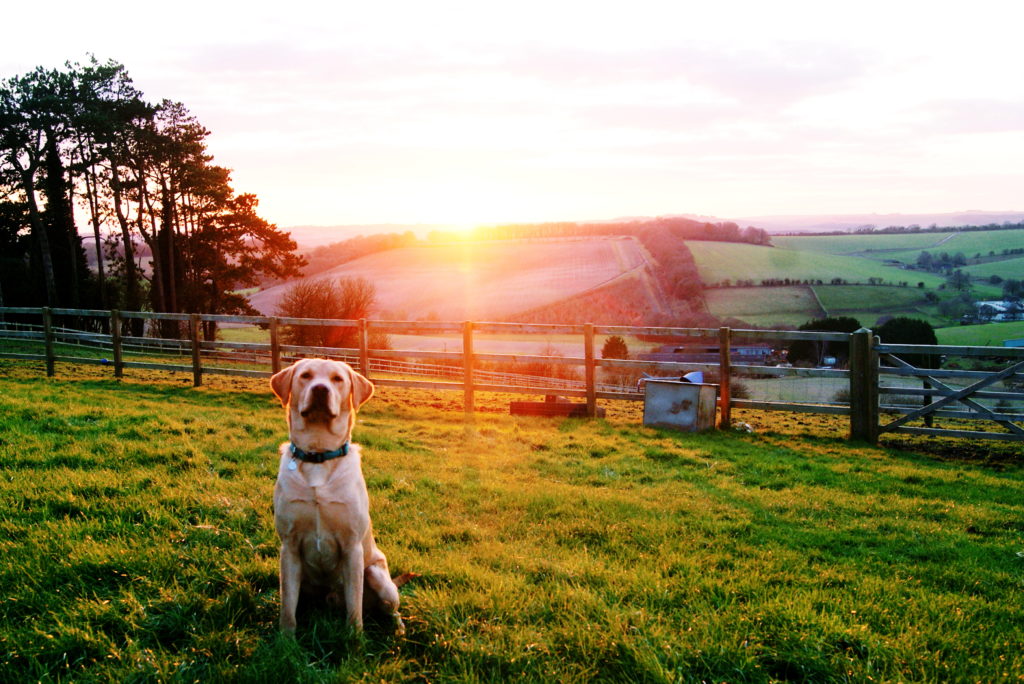 Archie, a beloved Labrador we looked after in the UK
It's a huge responsibility
When housesitting, you're not only being trusted with someone's home and belongings, but also their animals. The large majority of devoted owners see their pets as an integral part of the family, almost like children to them. It's your job to make sure you're giving these pets the best care possible, keeping them in their usual routine and ensuring everything is in order while the owner is away.
We've had a few hairy moments during housesitting assignments that reminded us of this great responsibility. We've had to rush cats to vets because of nasty fights they've had in the night. We've had dogs run away on walks (fortunately they were just running home so they could have dinner sooner!) It's not always easy and relaxing, and you have to go into an assignment ready to take on the job you've been given.
You have to be flexible
Flexibility is one of the best qualities in a top housesitter. You need to be able to work your plans around when the owners are leaving and coming back, you must stick to the pet's routine so they feel comfortable, and you often can't leave the house for an entire day, unless you're looking after a particularly low-maintenance animal.
That's something easily forgotten when thinking about starting housesitting; while you're on assignment you can't travel around the local area as you would do on a regular trip. Dog owners often don't want their pooches left alone for more than five hours or so, and you have to be around to feed and walk animals twice a day. If you're in a beautiful area this isn't much of an issue, but if you're not careful about the location of the housesits you choose it could be a disappointing period for you as a traveller.
It takes work to find the incredible assignments
When you're searching for housesitting assignments online, it's hard to miss those spectacular posts – the ones in giant mansions with swimming pools or townhouses in exciting cities. However, be aware that housesitting is extremely competitive; there are many people who housesit permanently, with heaps of experience and dazzling reviews. These people check on new assignments every day, getting their applications in minutes after the positions have been posted.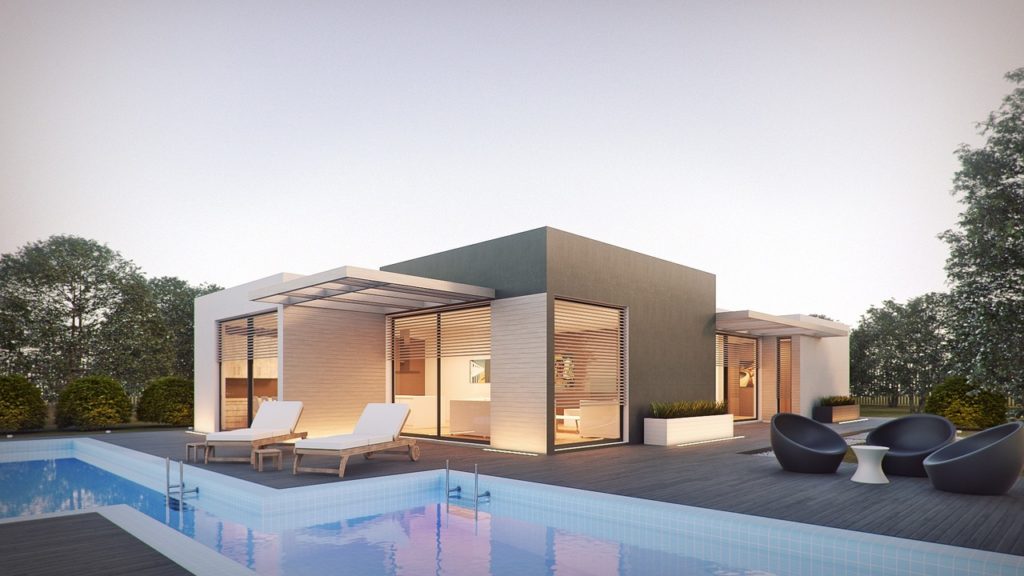 There's always room for more housesitters, of course, but it's likely that you'll have to start small. Make an effort to build up your profile with plenty of detail about yourself, and gather a few references from past employers or other people who you've housesat for before, even if it was just a night or weekend. Know that you're probably not going to get a luxury assignment straight away, but keep doing smaller sits to improve your profile and go for the big ones when you've got some more experience.
So, is it worth it? Absolutely.
These are the points to take into account when you're starting housesitting for free travel, but none of these are reason to not give it a shot. The opportunities it provides with regards to budget accommodation, companionship from animals, and taking you to unexpected places far outweigh housesitting's slight niggles.
If you're ready to go for it, we suggest you sign up with TrustedHousesitters, the website we've used exclusively since starting housesitting. And get ready – this is a journey you'll never forget!
Have you thought about housesitting for free travel?
have you ever housesat anywhere and experienced these moments?