How to make the most of a weekend city break
Going on a weekend city break is a great way to fill two days with excitement and feel refreshed before another week of grind at the office. A short stay in a new location lets you discover a new corner of the world without having to take too much time off work, and without having to save for long before you can afford it. Follow these tips to maximise your next weekend city jaunt.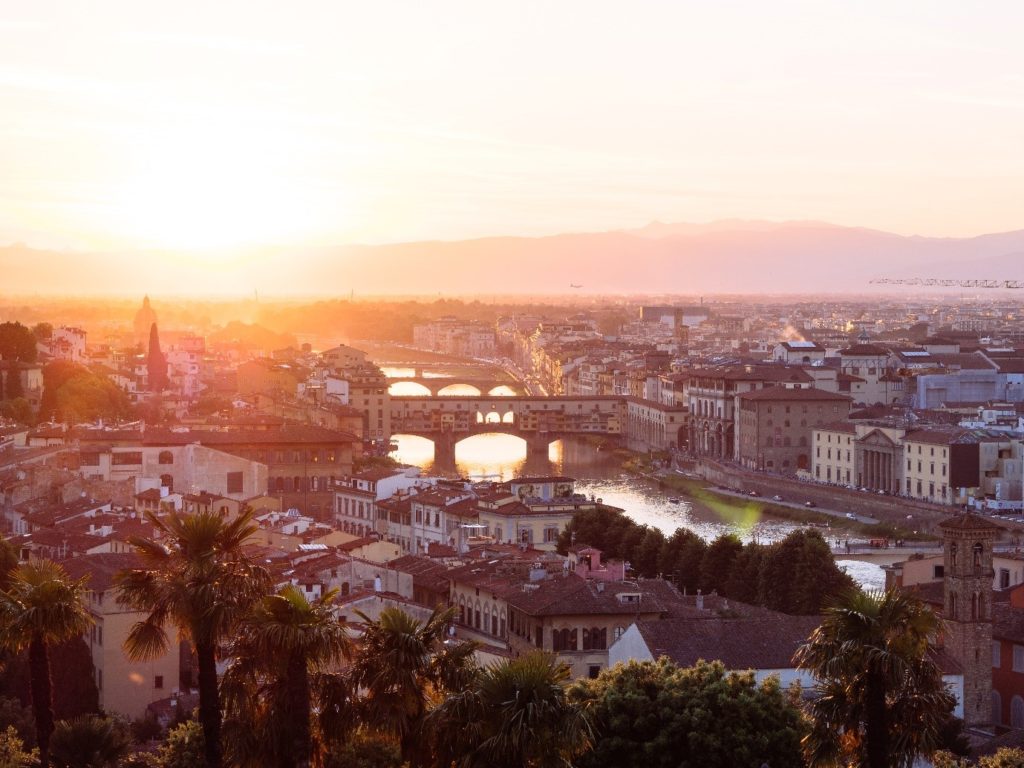 Choose your destination wisely
Before making any bookings, take the time to choose what you want to get out of this holiday. Getaways can focus on food and drink, the art scene, museums, and more. Go to Paris for architecture, visit Berlin for world-class graffiti. Make sure you think carefully through your options before making a final choice so you find the perfect city for you.
Book in advance (and not just your flights!)
Once you've chosen your destination, check for low-cost airfare – you can often find cheap weekend deals away. Generally speaking, the best time to book flights is between three months to three weeks before departure, so when you have a specific destination in mind aim for that window for the most competitive prices.
With your flights sorted, it's time to start looking into what deals are available on the market for any other necessary travel expenses. Search for the best deals on travel insurance, accommodation, holiday activities, and airport transfers and parking. Instead of just using a search engine to search for offers, opt for comparison websites that can help you compare deals easily and usually offer great prices. There are even dedicated comparison sites like Looking4Parking.com that can help you find the best deal on airport parking.
On top of making reservations for the travel necessities, you can also book restaurants, museums, and tours. Making reservations is the best way to skip the queues and to ensure you get to squeeze in everything you want to see.
Manage your time efficiently
Time is of essence when on a city break – you want to spend as much time as possible relaxing or exploring and discovering the city. If possible, ditch the suitcase and only take a hand luggage with you. Not only will you be able to skip the queues at the airport when you land, you'll also be able to start exploring as soon as you get to the city without having to drop off your luggage at your room first.
If you plan to use your phone or tablet as a travel assistant, prepare it before your departure. You could download the map of the area you'll visit, the menu from restaurants you'd like to eat at, or the reference number for any reservations you've made, just in case using your service abroad is too expensive (or you don't get a good coverage when you need it). Even though free Wi-Fi has become more and more common, it's sensible to have all the information you might need stored safely offline as well.
Plan your itinerary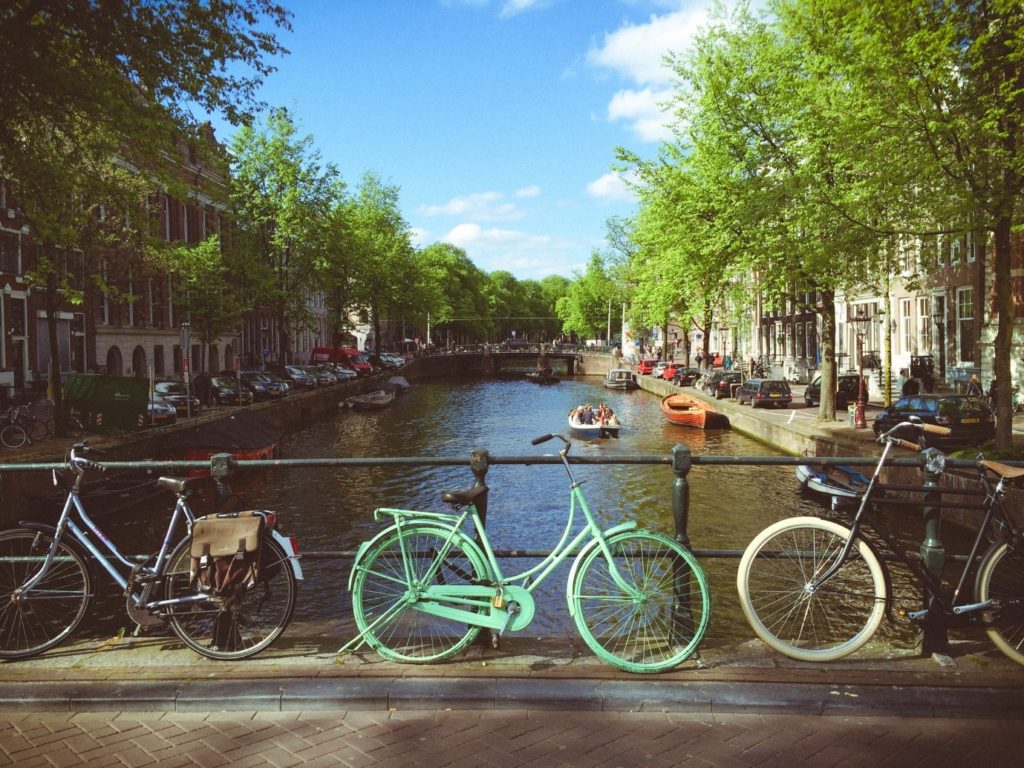 Having an itinerary, even if it doesn't cover everything, will help you save time once you've made it to your destination. Deciding in advance which places you want to explore will help you plan your weekend city break more efficiently and save you from having to spend your precious holiday time researching instead of experiencing. It's the perfect way to hit the ground running.
If you're visiting a place where the official language is not English, take the time to learn a few words and sentences beforehand. Not only will saying "hi" and "thank you" in the local language make people warm up to you and want to help out, memorising these prior to your trip will mean you're less likely to stress over the language barrier once abroad.
How do you prepare for a weekend city break?