6 advantages of travelling in winter
Travelling in winter may seem counter-intuitive. No basking in the sunshine, no smell of sun cream lingering in the air, and the thought of drinking a cocktail decorated with a little umbrella and piece of pineapple wedged on the side of the glass just seems wrong.
For generations, families have chosen to take the year's big holiday in the summer months, but there's a lot to be said for travelling in winter. These six reasons are just for starters.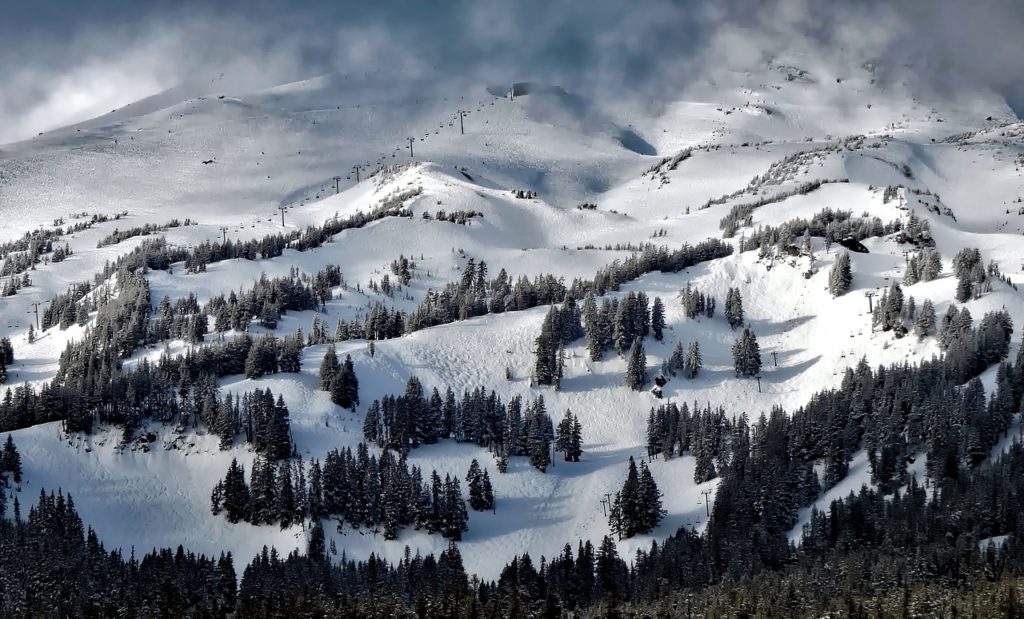 1. Low rates
Flight and accommodation prices plummet in winter. In many destinations, the difference between summer and winter rates is a matter of hundreds, which is scary when you think you're paying so much more to sit on a crowded flight, relax on a packed beach, and eat elbow-to-elbow in restaurants (that's if you can even get a table).
Travelling in winter makes your money go further. Tourism agencies need the business in these cooler months, so it's the best time of year to grab a great travel bargain. Start searching for deals around September and October, when companies are releasing their biggest savings in a hope to haul in customers in the coming months.
2. Fewer people
The difference between tourist numbers in summer and winter is like night and day. In low season, it's not uncommon to find you're one of only a handful of people on a beach, or mulling around a museum virtually by yourself. The joy that comes with having fewer people around in winter is reason alone to travel during this time, as it adds to the feeling of relaxation and escape.
That said, a word of warning needs to be made here. Some businesses find that traveller numbers are so low in winter that they shut down entirely. Do some research on your destination beforehand to check that restaurants are open in the winter. You'll certainly be able to find many destinations that suit, but don't make any assumptions.
3. See a different side
Every year we're all inundated with photos everyone's holiday snaps on Facebook. Sun-drenched beaches and dodgy tan line shots are the norm, but travelling in winter offers a different perspective (and a refreshing break for all your friends who don't need to play 'hot dog or legs' again).
There's something magical about white-capped peaks and frosty mornings. Landscapes look like something out of a fairy tale when dusted in snow. Sure, beaches and blue skies are beautiful, but winter has it's own unique charms.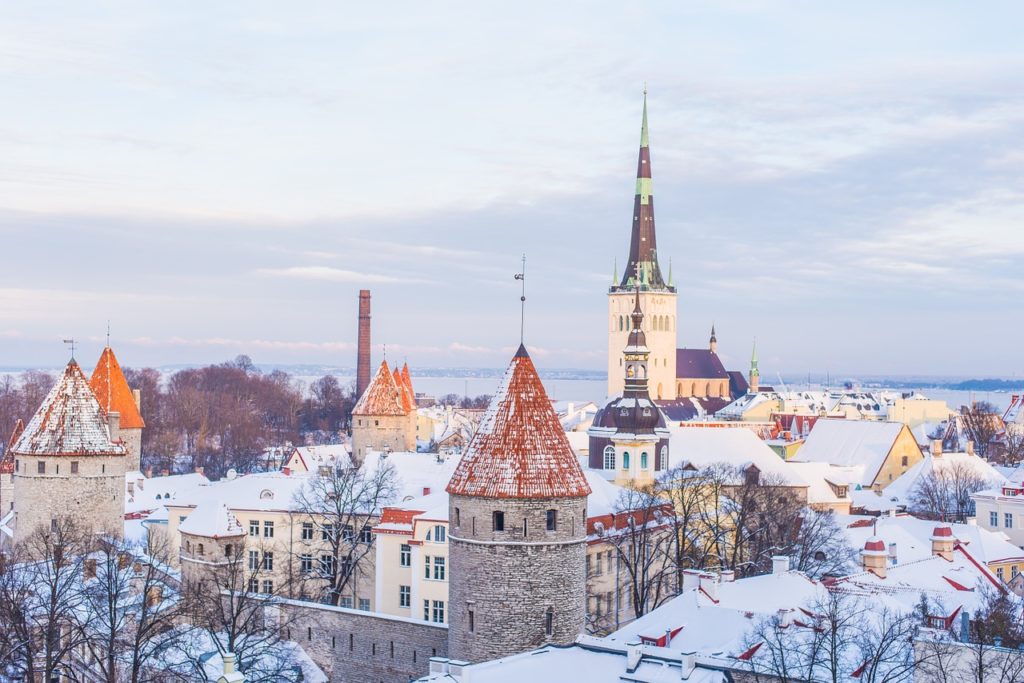 4. Soak up more culture
The sun has a habit of slowing life down. That isn't necessarily a bad thing on holiday, but the promise of sunshine usually overrides any other plans we make and can encourage us to be lazy. This especially applies to stiflingly hot countries in summer when it's such an effort to move let alone get any sightseeing done.
Travelling in winter offers more opportunity to potter around and get to know some of the more cultural sights in a destination. The cooler weather makes visiting a gallery or inside attraction a more appealing idea, and you don't feel like you're wasting precious sunshine time because there isn't any.
5. Two words: Christmas. Markets.
Imagine strolling around makeshift avenues with a glass of mulled wine in-hand, surrounded by fairy lights, with the scent of a hog roast wafting by. Christmas markets are one of the greatest joys of travelling in winter. They are the tangible representation of everything warm, cosy, and inviting about the festive season.
Europe's Christmas markets are world-famous, and rightly so. You could spend hours and days wandering around these extravaganzas, picking up seasonal goods for your Christmas table and buying unique gifts for loved ones back home.
6. Witness real life, without the tourists
Summer can skew real life in a destination. What we see in June, July, and August isn't necessarily an authentic snapshot of that particular place, as tourism changes the pace of things. When visiting somewhere in winter, however, we can get more of a typical view, and glimpse into what life is like in that city or country without the impact of tourism lingering.
Would your opt for travelling in winter?
What are your favourite winter travel destinations?
One response to "6 advantages of travelling in winter"