Travel light: how to purge weight from your suitcase
May 17th 2017
Wave goodbye to arm-aching suitcase weight with these travel light tips that will have you whipping your luggage up airport stairs quick as a flash.
Remove any just-in-case items
Any items you're taking for just-in-case circumstances have no place in your luggage. We're talking about that bizarre medication you've never had the need to use before, or duplicates and back-ups. Unless you're going to a particularly under-developed place, the likelihood is that you'll never need these things and they'll create useless extra weight to lug around.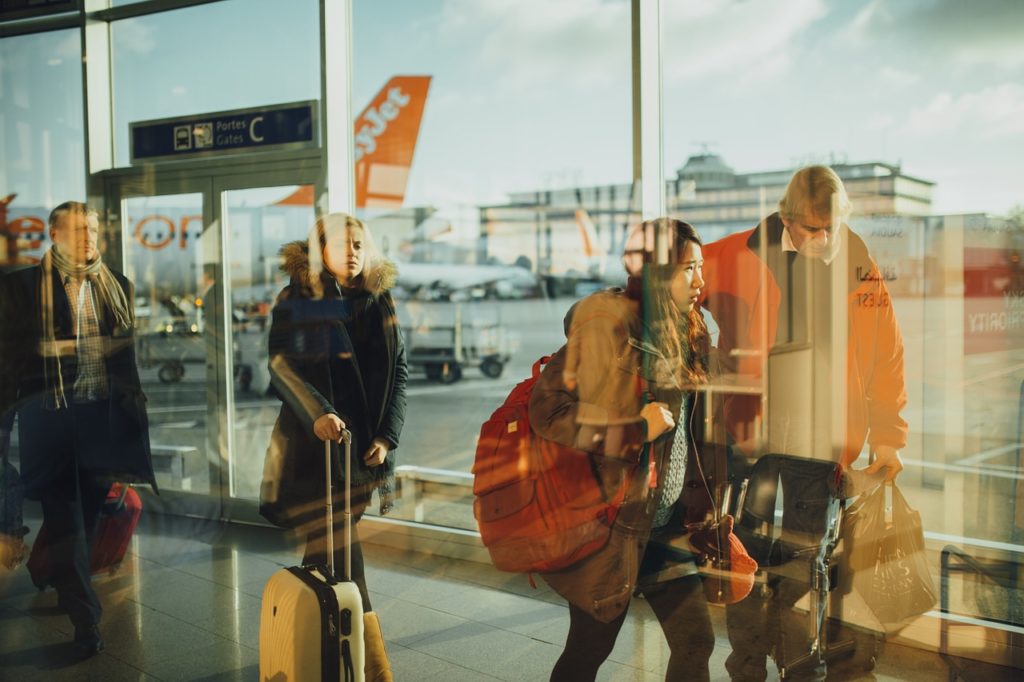 Be realistic about how your trip's going to pan out (Do you really need that arm sling?) and know that you can buy most things in major cities across the globe. There are also pharmacies aplenty the world over that will help with any medicine you might unexpectedly need.
Never pack more than a week's worth of clothing
Working on the presumption that you do laundry back home once, maybe twice, a week, there's no need for you to pack more than a week's worth of clothes for your holiday. If you're only away for a weekend city break, it'll be even less.
Lay your day and night clothes out on your bed and be honest with yourself about how much you really need. Take out the items that you think you'll only wear once, and ditch that extra pair of shoes that hurt your feet. Be strict, you'll thank yourself later.
Take basic toiletries – or none at all
The amount of toiletries you take with you depends on the kind of accommodation you're staying in. If you've booked a hotel, most will have basic toiletries in the bathroom that you can use instead of having to bring your own. Even AirBnBs will have information in their listings about available bathroom supplies, so you might not have to take any to these places either.
If there are no toiletries in your accommodation, try to be brutal with yourself and take just the basics in your suitcase. You might have to be slightly less diligent with your skincare routine for the week or buy two-in-one products, but you're on holiday – no one cares!
// Related — From backpacker to jetsetter: 4 easy ways to upgrade your travels
Pack versatile clothing
Clothing that can transfer between day and night is a god-send when you're looking to travel light. In a perfect world your suitcase would be full of it, but even if you just pack a few of these cross-over pieces you're saving a lot of space in your luggage.
These could be anything from shirts that are smart evening wear and double up as an extra day layer, or dresses that you love with both flats and heels. Ladies, take jewellery with you for a lightweight way to style yourself up in the evenings. Gents, take slightly smarter trainers with you that can be worn any time of day, both on the streets and in a nice restaurant.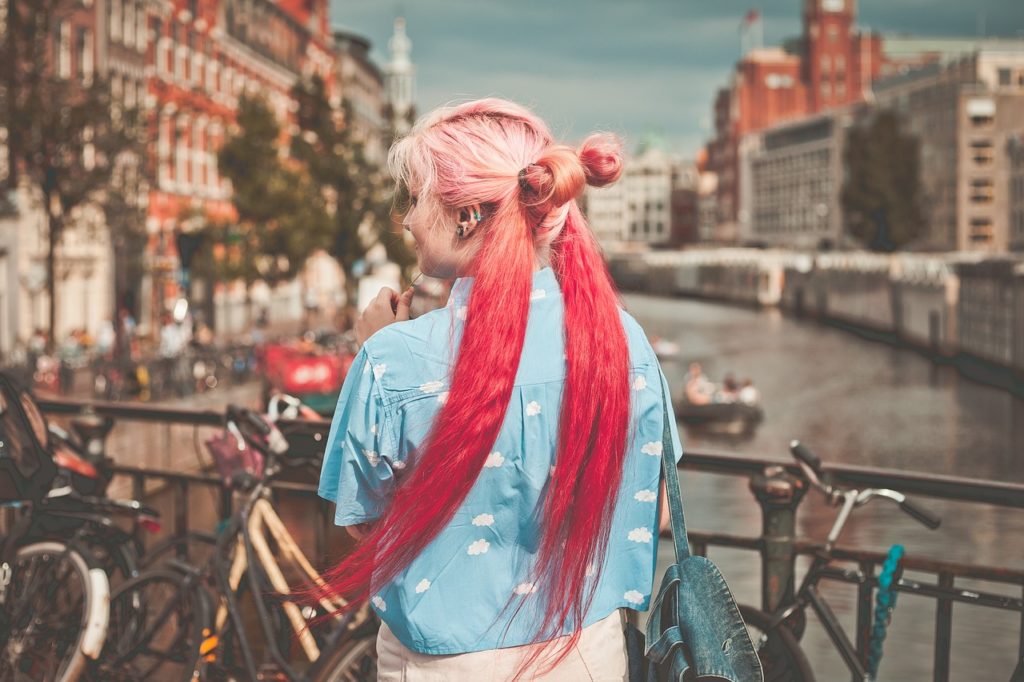 Wear your heaviest items en route
We're not suggesting you layer yourself up like the abominable snowman for your flight, but it makes sense to wear your heaviest clothes as you travel. This includes as large coats or walking boots you need for your big adventures. It might not make for the most comfortable ride of your life, but it's the easiest way to take kilos off your suitcase weight.
Check the weather forecast just before you leave
Being aware of the upcoming weather in your destination will help you to do all of the above. If it's set to be sunny all week you can remove that just-in-case raincoat, and if downpours are on the card you won't need that factor 30 sun cream. You can't always trust the weather forecast, of course, but if the skies don't play out as expected you can find a jacket or sandals to buy while you're abroad.
What are your best tips to travel light?
What do you take out your suitcase to purge weight?