Top budgeting tips for extending your next holiday
On a tight budget? You can still go on holiday. You've just got to be smart with your finances before you head off, as well as when you're away. While you could splash out on a fancy weekend, you could use the same money wisely and get a two-week summer holiday. To help your money go further, we've gathered some top budgeting tips.
1. Be flexible
It's far easier to save money on a holiday when you're flexible about where you go – and when. This goes for the time when you travel (flights early in the morning or late at night tend to be cheaper), as well as the season (everyone knows low season is when to get a bargain). Websites like Skyscanner actually have a 'flexible' search option and show you where the cheapest flights in the world are to.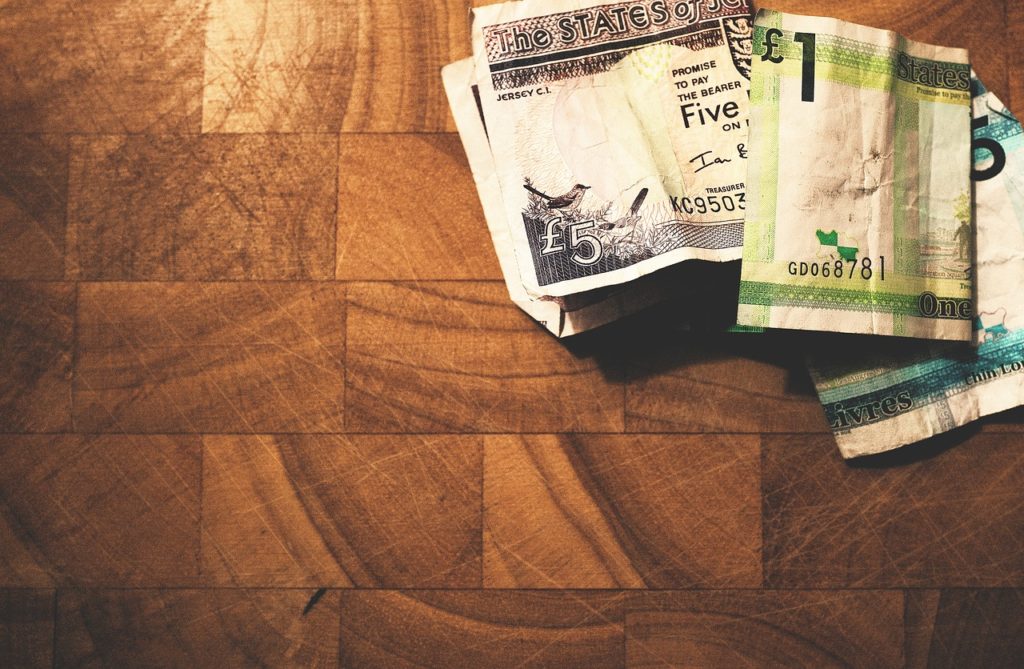 2. Don't forget about hidden costs
You might think you've got it covered – you've budgeted for accommodation, travel, food and activities. But what about those hidden costs? This budget travel guide reminds you of any kennel costs for any pets, as well suggesting you switch your voicemail off. Receiving a voicemail message is still regarded as receiving a phone call and could cause you to rack up a hefty bill. That's the last thing you want to return home to.
3. Try bargaining
Want to save money? Try haggling. Bargaining makes the top spot for the 50 ways of saving money on holiday – citing negotiation as "the lifeblood of the travel industry." It might feel uncomfortable at first, but you'll soon get in the swing of things. Start off by asking for some freebies at the hotel and work your way up to asking for an upgrade to business class on a flight.
4. Consider an indirect flight
Sure, direct flights are the most convenient way of travelling, but there are advantages to having a stopover. You could save money as the examples below show, as well as being able to get a taster of somewhere else in the world.

Source: Money Saving Expert
You could use the time to briefly explore another city – perhaps you'll love it so much, it will even be your next holiday destination.
5. Use the internet to your advantage
Nowadays, it's a lot easier to save money. You can research online and sign up to alerts from numerous airlines, hotels and travel providers. The emails might get a bit annoying, but it's a good way of being notified as soon as the latest deals are released.
You could also follow your favourites on social media for competitions and updates. It's minimal effort on your part and could pay off if you find out about a one-off deal before the crowds.
How do you budget for a holiday? Share your money-saving tips with us.