Photo Journal: Southwest Wales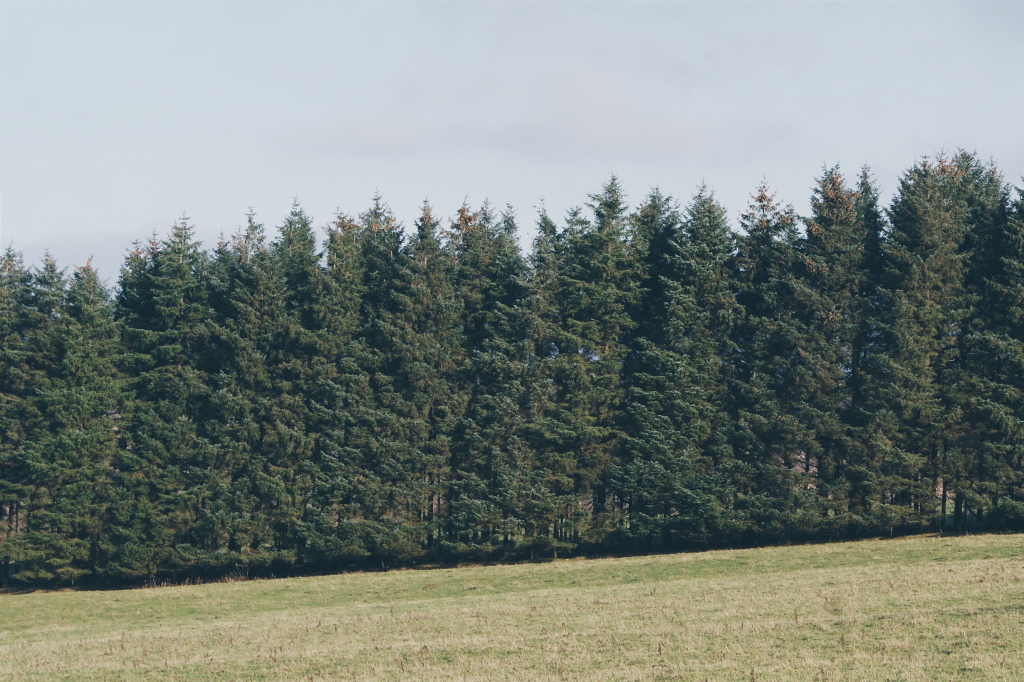 If you say the words 'travel in Wales' to anyone from the UK, you'll most likely conjure up in their minds a picture of wet weekends away, trudging through mud and the kind of rain that comes at you sideways. Wales hasn't had the best reputation when it comes to tourism, and that actually applies to a lot of the UK thanks to the overbearing shadow of mighty London. Even as locals, the majority of us often forget that there's more to the UK than we're willing to give it credit for. In a very British fashion, we skip over our surroundings and instead look to the sunnier shores of countries in Europe for our holidays, just a cheap ticket and a couple of hours away by plane. It's something about the sun; we can't resist escaping to warmer pastures.
After having returned to the UK now after three years of travel, I would say I'm on a bit of a mission to see a lot more of these tiny isles. It's a funny feeling, being so in love with the world and coming home only to realise that there's so much of your world you've left untouched. I've spent the last month exploring places within one hour's drive from where I live, and even that alone has unlocked parts of England I never thought could be that beautiful.
I recently wrote a post about a journey through Wales I took back in November – no doubt an absurd prospect for most of you familiar with the country as the weather in the winter months is notoriously damp. But somehow I've managed to spark something; comments on the post and via social media have followed a similar theme – 'I've never thought to go here, and I never knew it was so gorgeous.'
Nearly every comment has mentioned how much the reader has enjoyed the photos, and even though writing is my focus on this blog, and by no means consider myself a photographer, I thought I should put the rest of my photos to good use. After all, the pictures I shared in that post were just a few of the shots I managed to capture.
So make yourself a cup of tea, and let me take you on a journey through Carmarthenshire, Ceredigion, and Pembrokeshire in southwest Wales.
Brechfa Forest and Carmarthenshire
Pembrokeshire Coast National Park
Aberaeron and Cei Beach
Don't forget to check out

the full story

for more on this area of Wales
Have you ever been anywhere that looks like this?
10 responses to "Photo Journal: Southwest Wales"