Photo Journal: Street scenes of Loulé, Portugal
Loulé is one of the Algarve's inland treasures. A pretty old town, Moorish landmarks, and a quality market make up the town's highlights, and because tourism naturally leans towards this region's sandy shores, there are fewer travellers here by far. The town is quickly becoming more commercial and business is booming, making it feel busy and industrious, but traditional Portugal is at the core of Loulé, a sentiment found evident in its streets.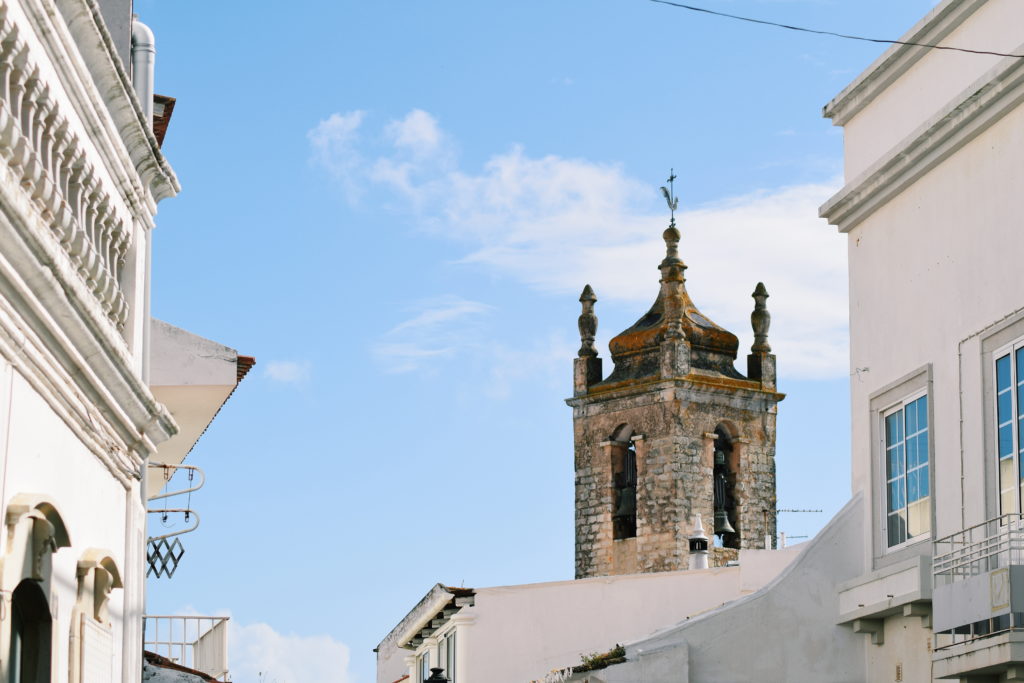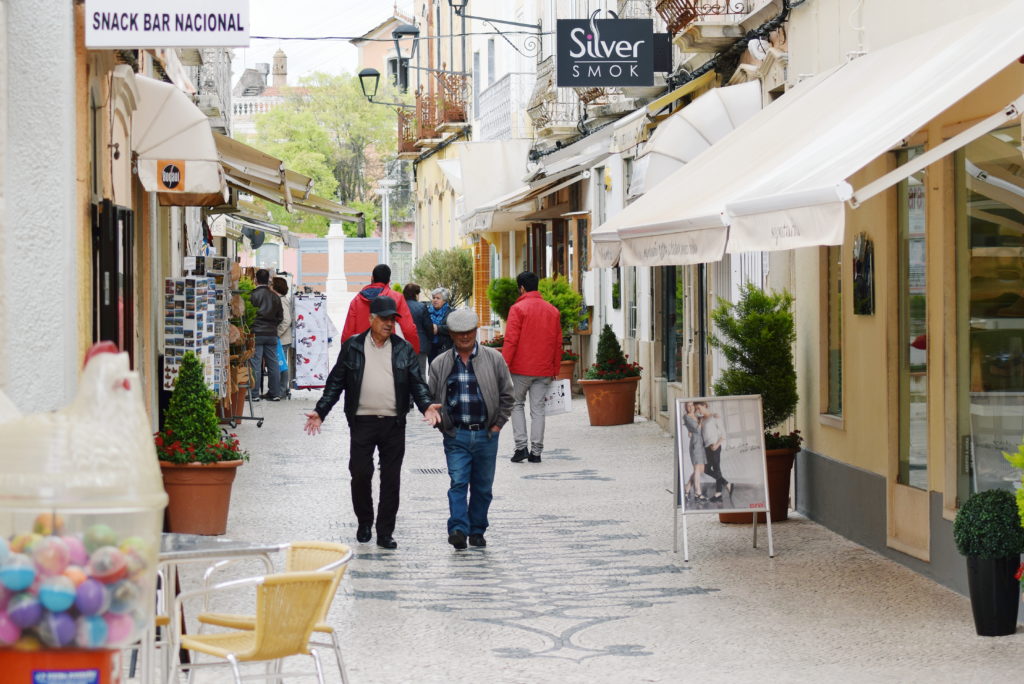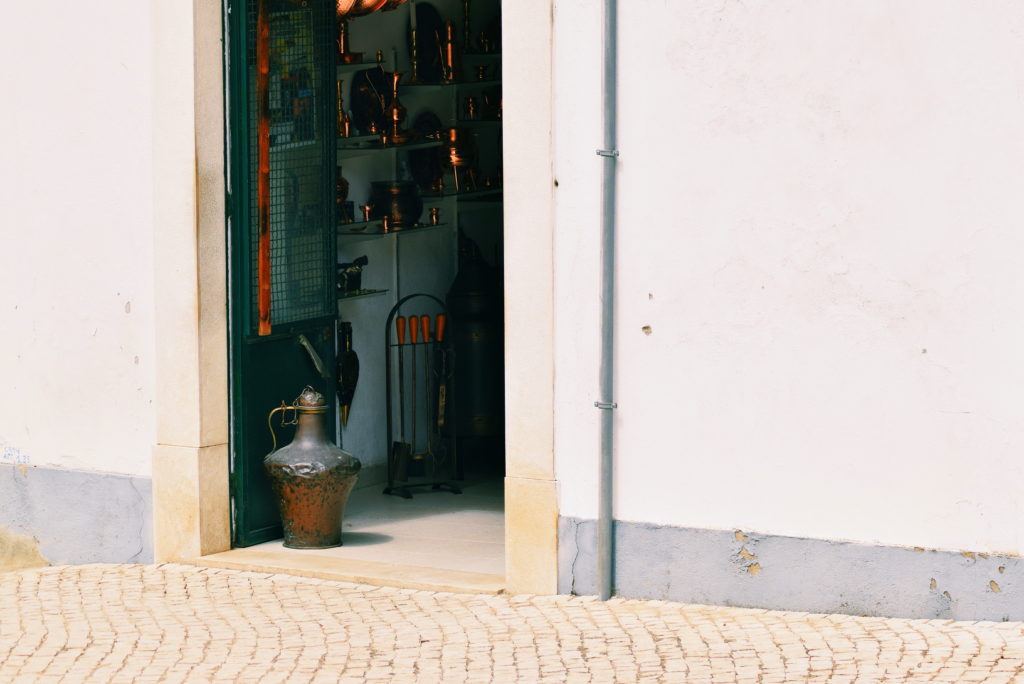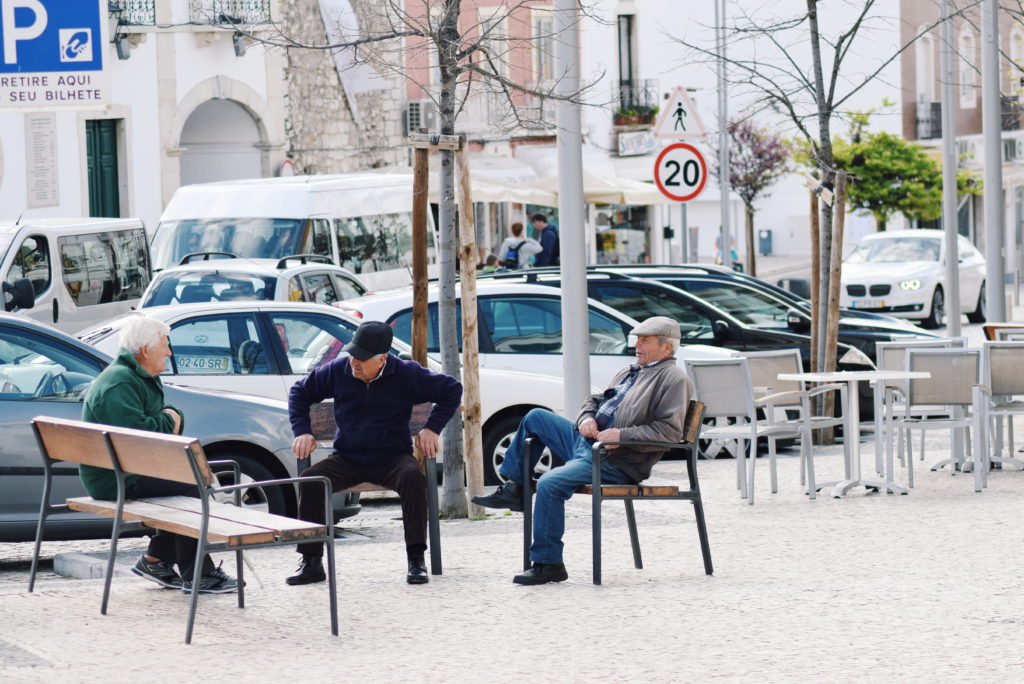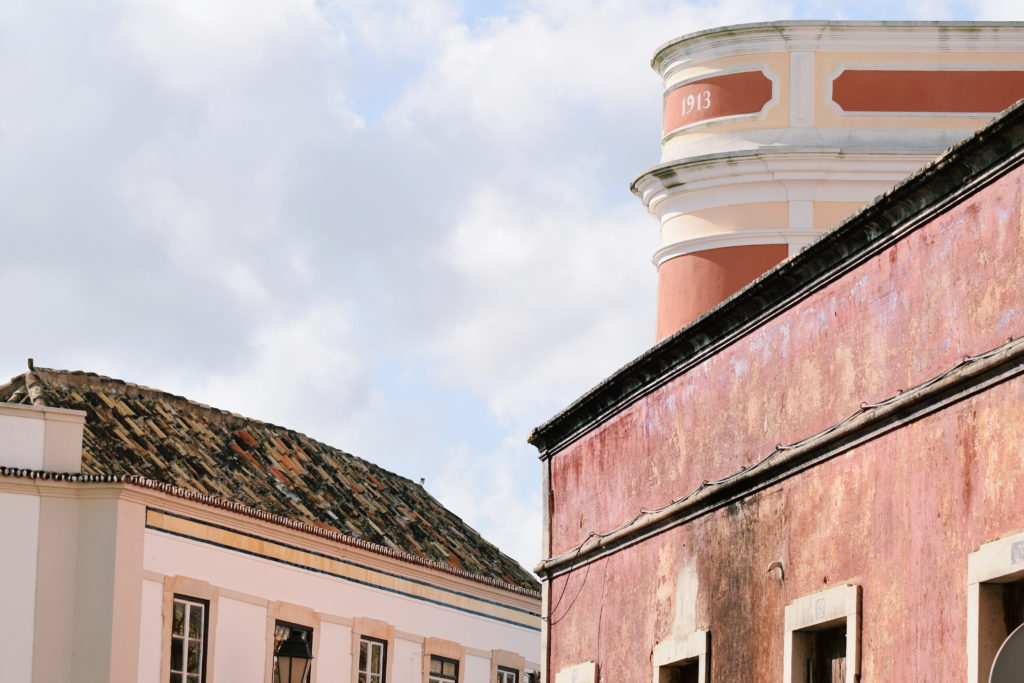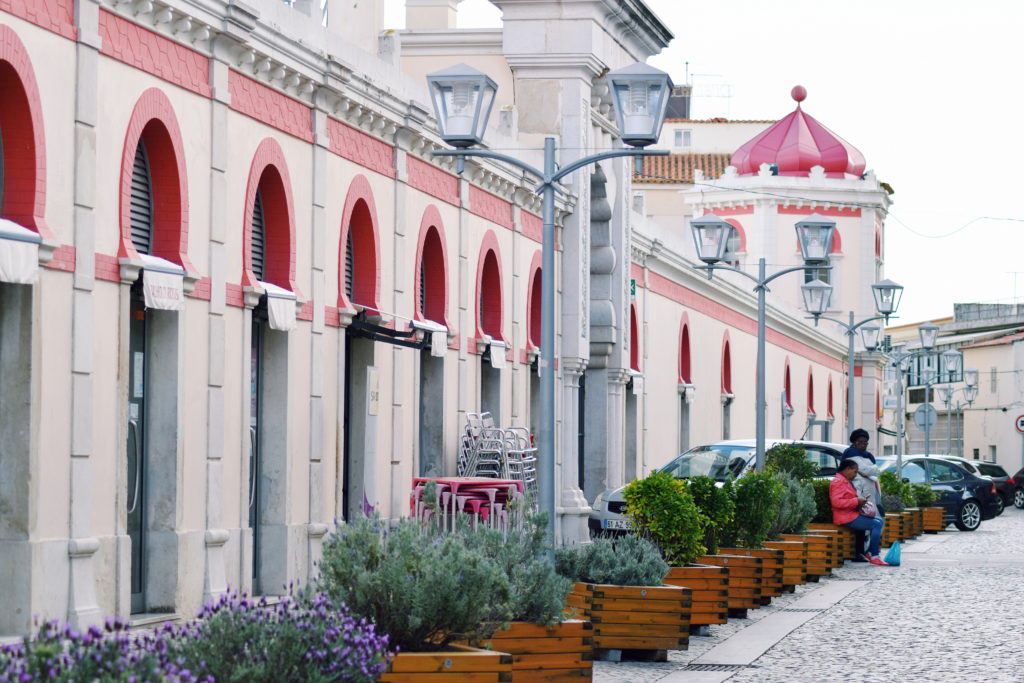 Life revolves around the municipal market, pictured above. This striking building, which mixes European and Arab influences, stands proud along one of Loulé's main streets. It's over a century old, and most locals today still use the market for their daily shopping. Fruits and veg sellers, bakers, and textile vendors pack one end of the halls, the fishmongers fill the other, and butcher shops line the walls.
However, Loulé isn't the only architectural masterpiece here. Around any given corner you'll find colourful walls, grand facades, and shabby yet charming backstreets. The key is in the detail in Loulé – tiny features, from Moorish door knockers to dates painted on the tops of buildings – give clues to this town's varied past.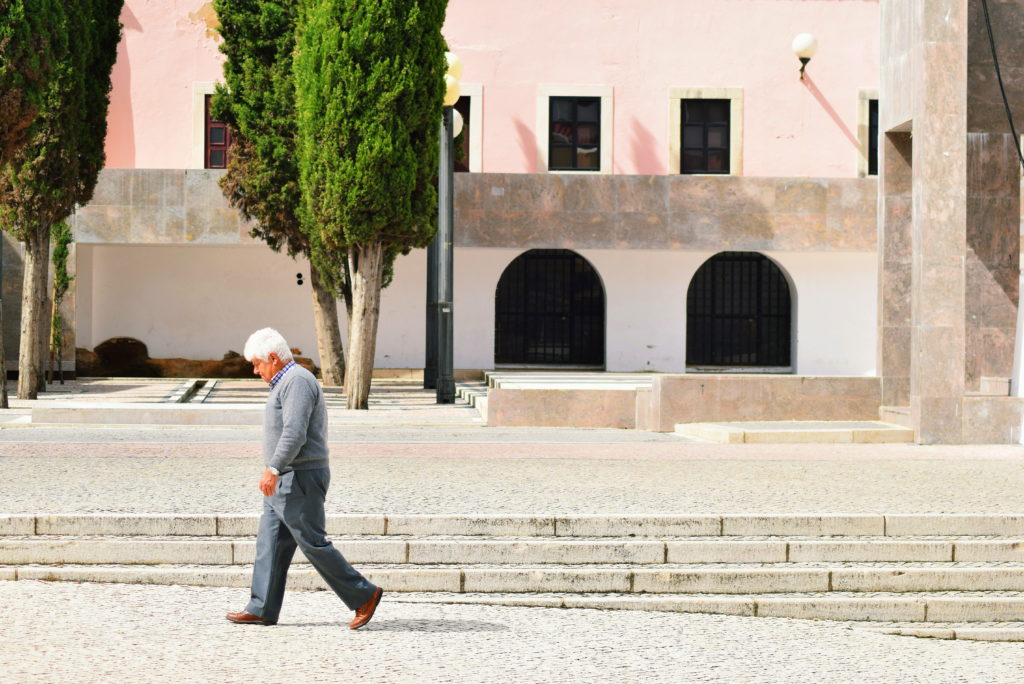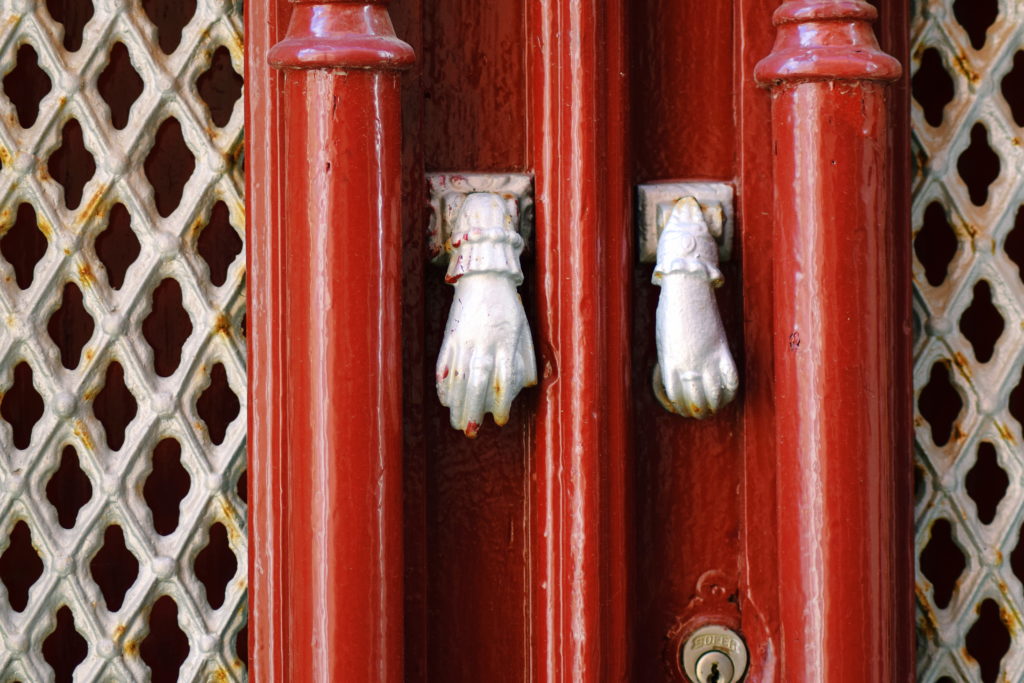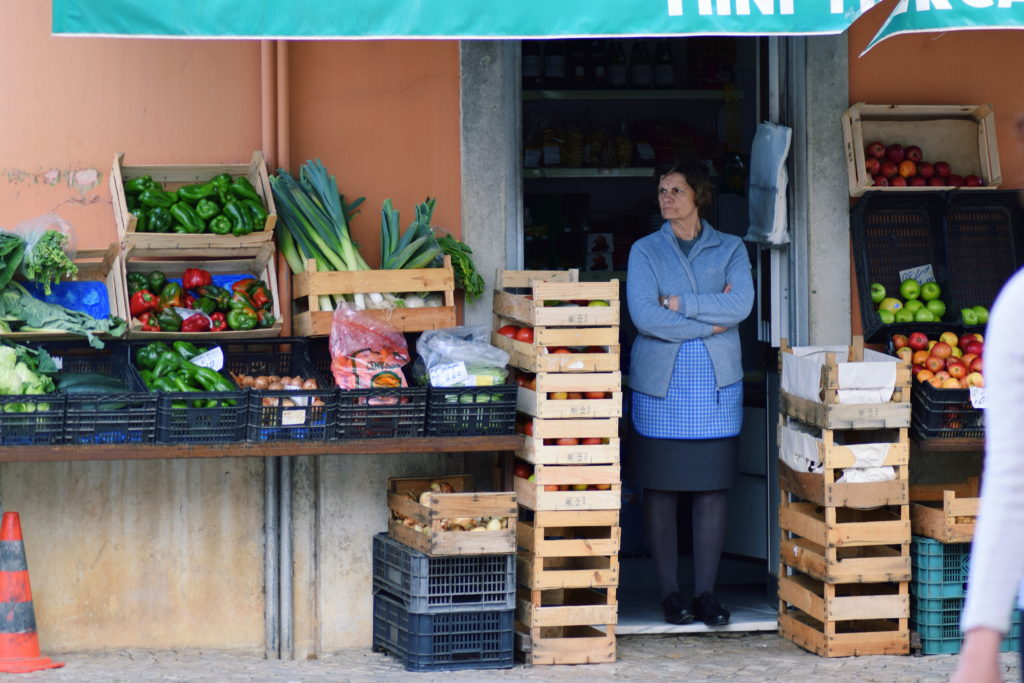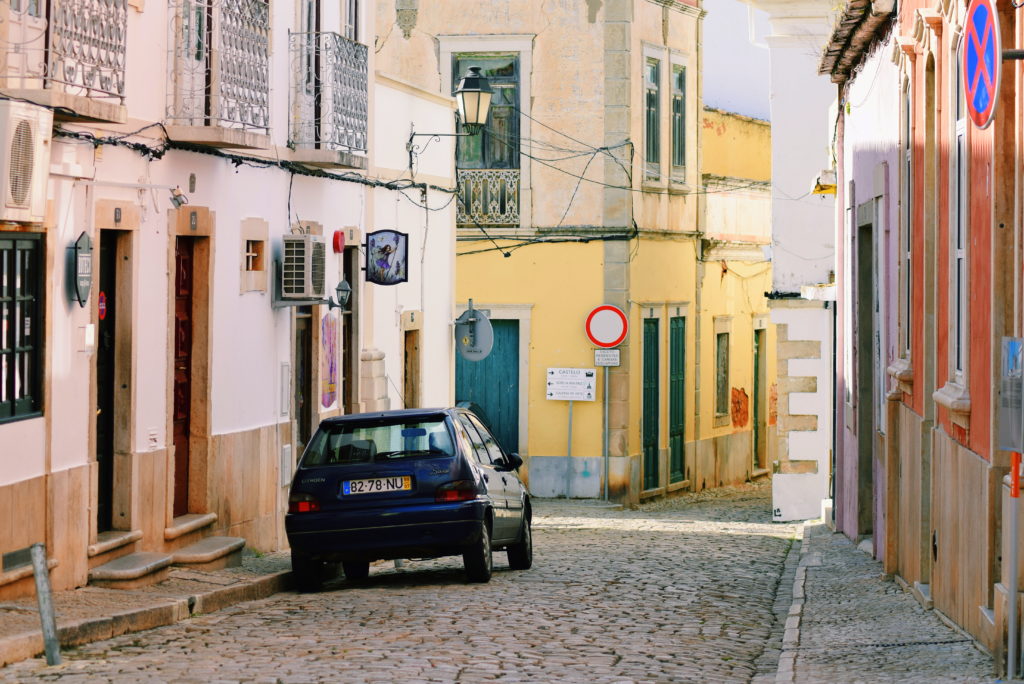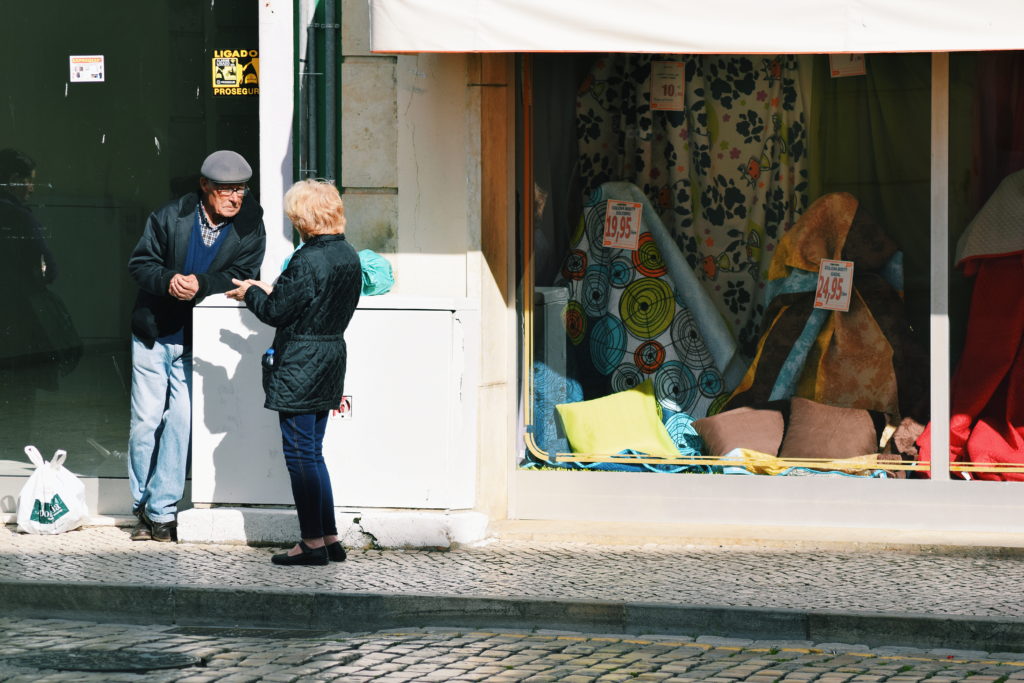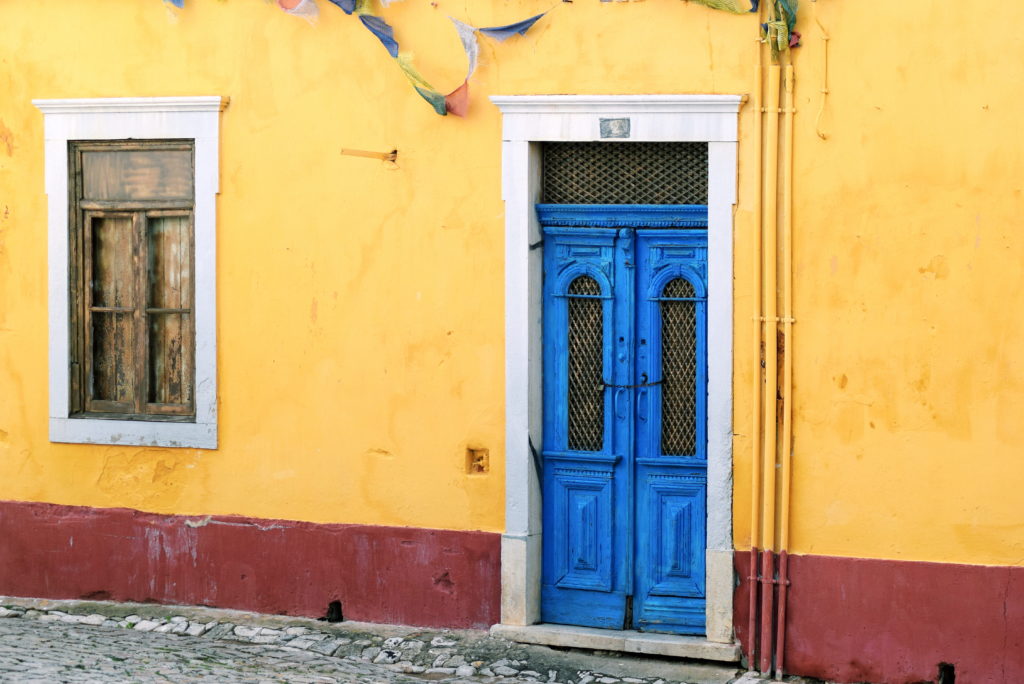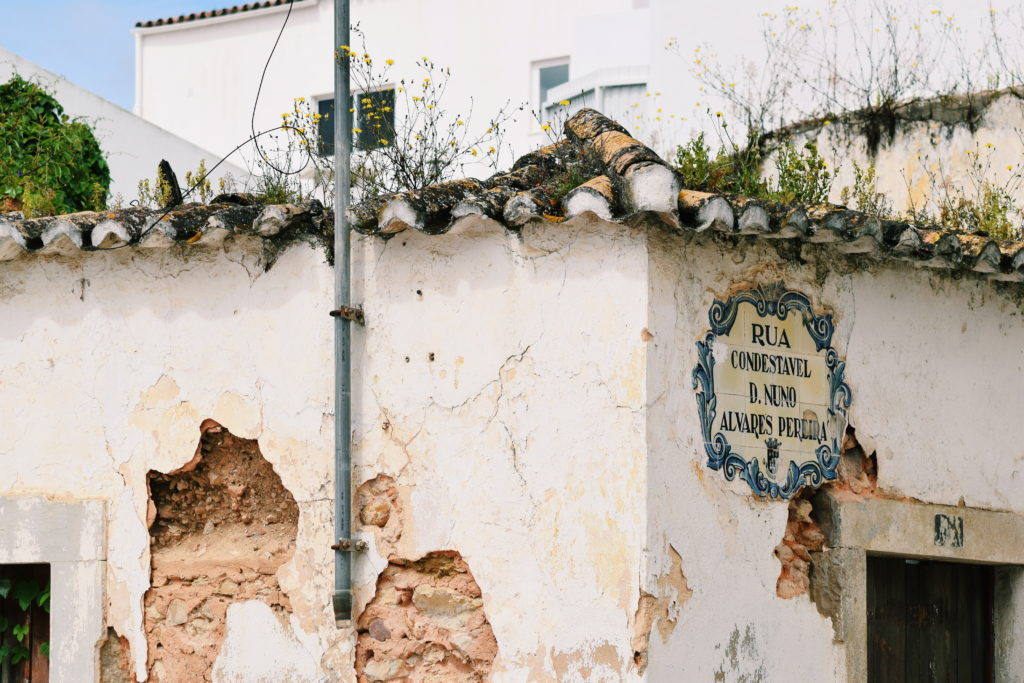 Have you been inspired by these pictures to visit Loulé?