Photo journal: Late summer in Silves, Portugal
Summer is coming to a close in the Algarve. It lingered for a while after the August rush, giving us blue skies and warm nights through September and October. A smattering of optimistic tourists can still be found on the beach. The mornings are getting mistier, but the sun burns away the cloud through the day to make way for sun-kissed afternoons.
The little town of Silves is transitioning. At seven or so miles from the coast, Silves see far fewer tourists than nearby Portimão or Lagos, but at this time of year it is especially peaceful. The streets on the outskirts of town are empty. The avenues around the hilltop castle, one of Silves' most famous landmarks, see just a handful of visitors.
Elderly residents amble hand-in-hand with their spouses in the pleasant sunshine. Cafe chairs sit empty but for one or two customers. Storks wheel overhead and little birds perch on the municipal buildings – the only busy groups Silves will see in November.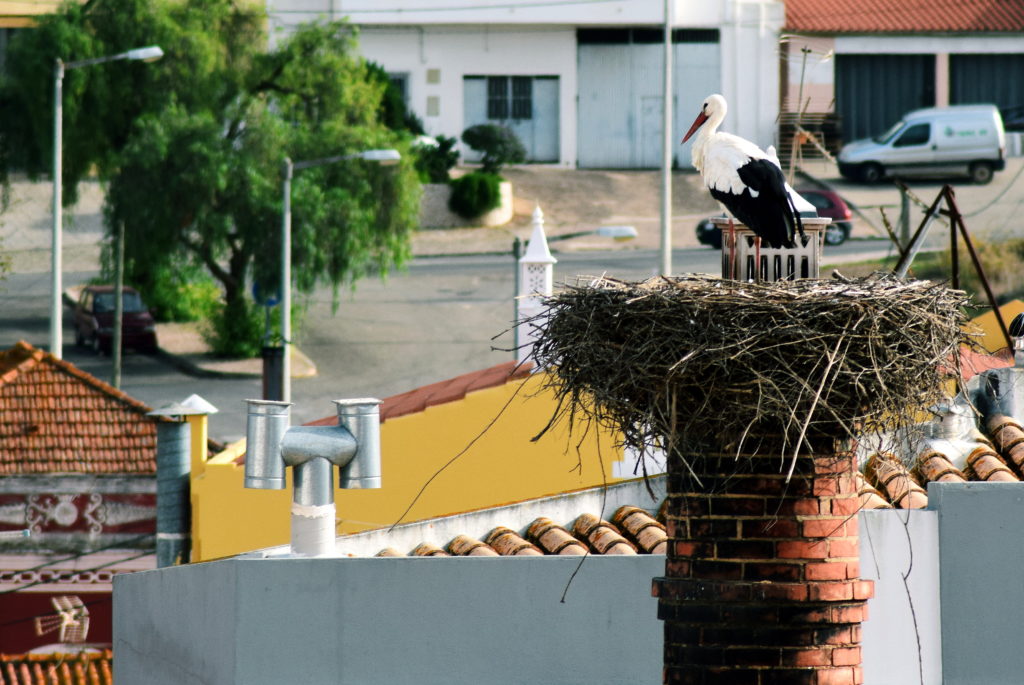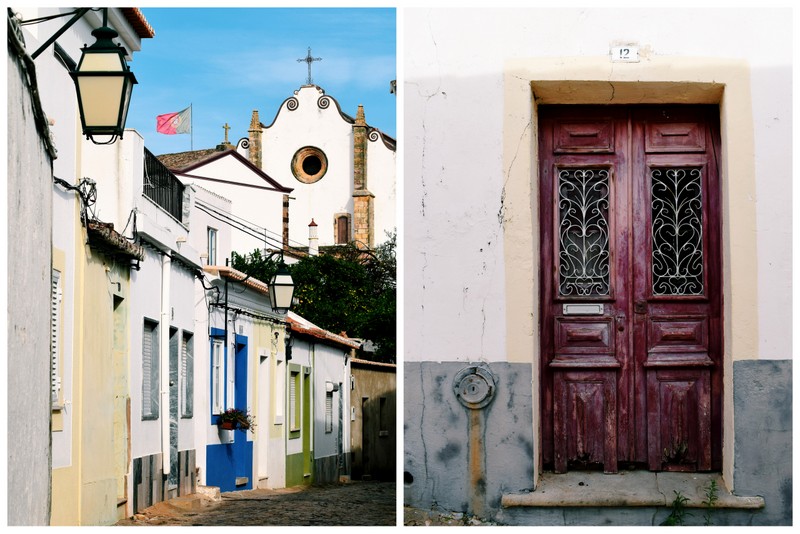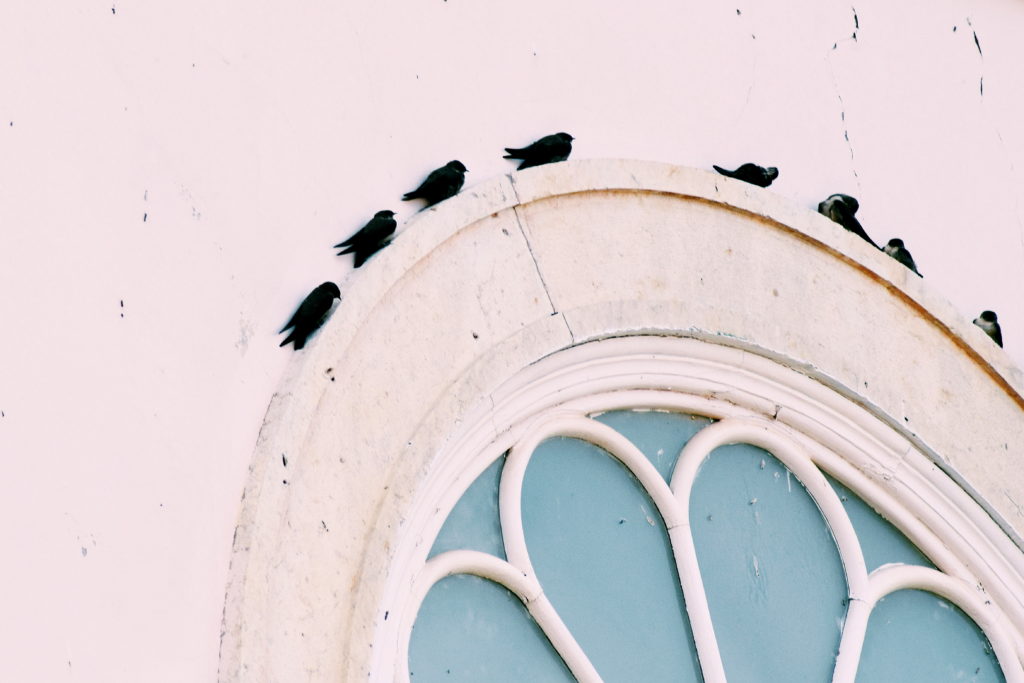 Pink, orange, and purple flowers cling to the creepers that slink their way up white-washed walls. They leave puddles of petals below them. Some are brown, long-since departed, singed by the August sun weeks ago. The bright walls of buildings and courtyard bring more colour to the town's make up, in shades that keep the streets cheerful all year round.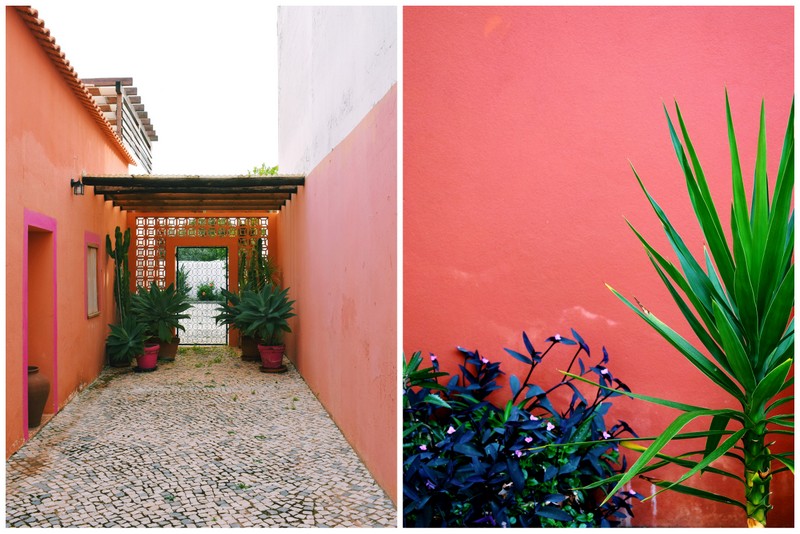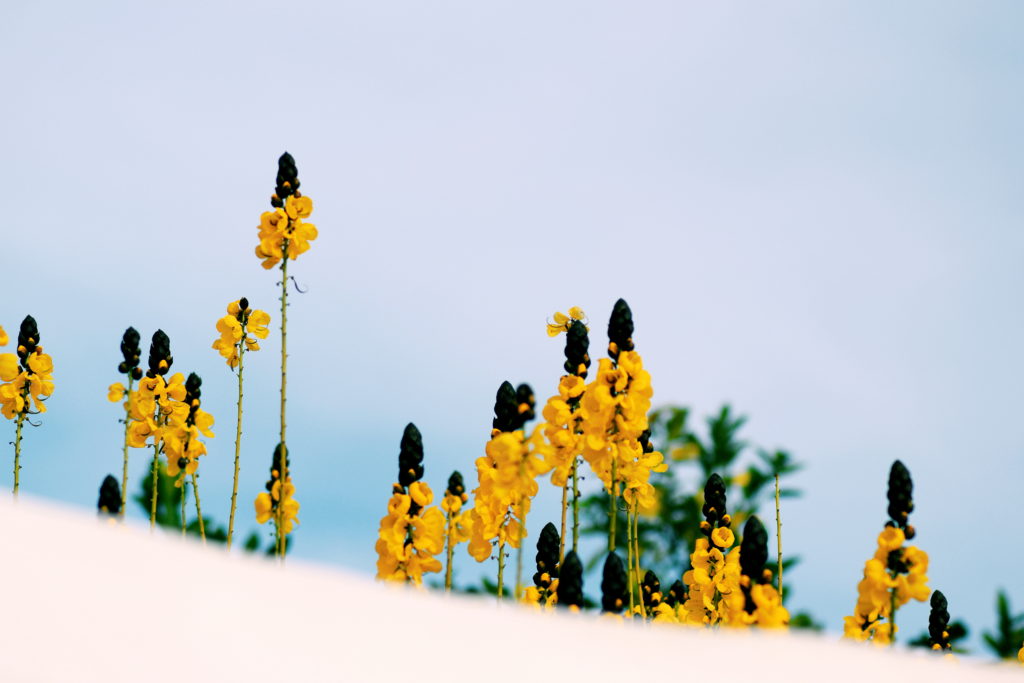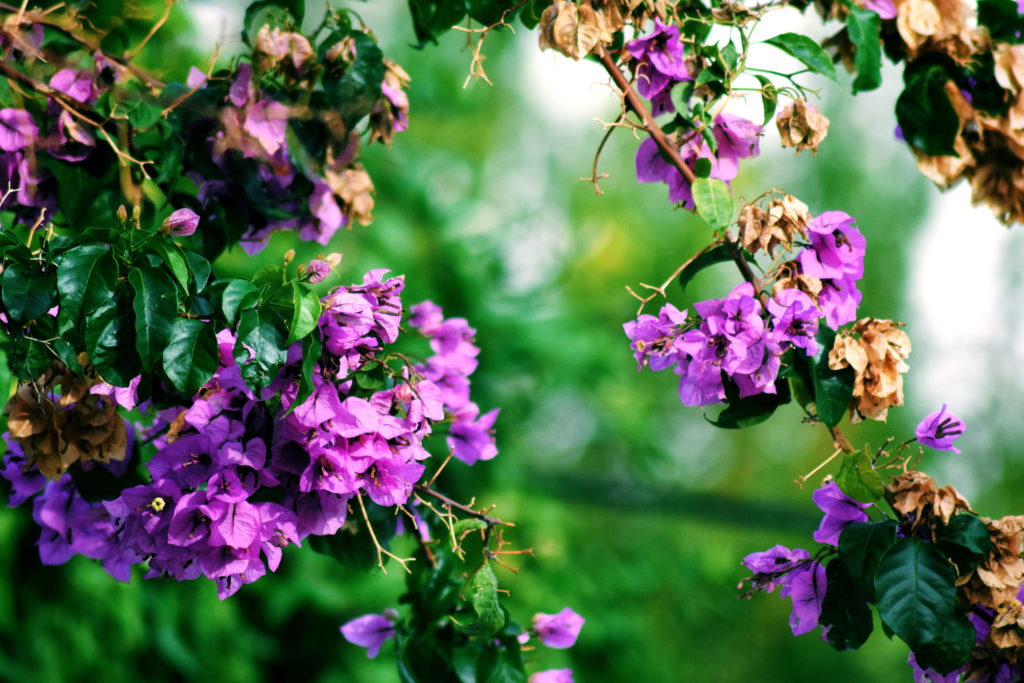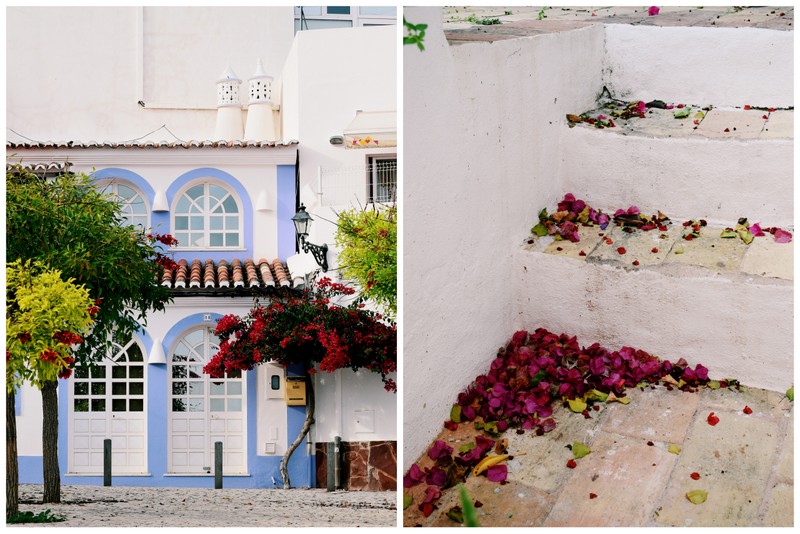 A dog peeps over a wall, silently standing guard. Passages weave their way through town, with almost no one to wander down them. When stood outside the cathedral, with the town sprawling downhill from your feet, there are few sounds. Perhaps the rumble of tyres against the cobblestones as a car passes by, or the muffle of conversation.
All is still in Silves now, as the seasons slip by.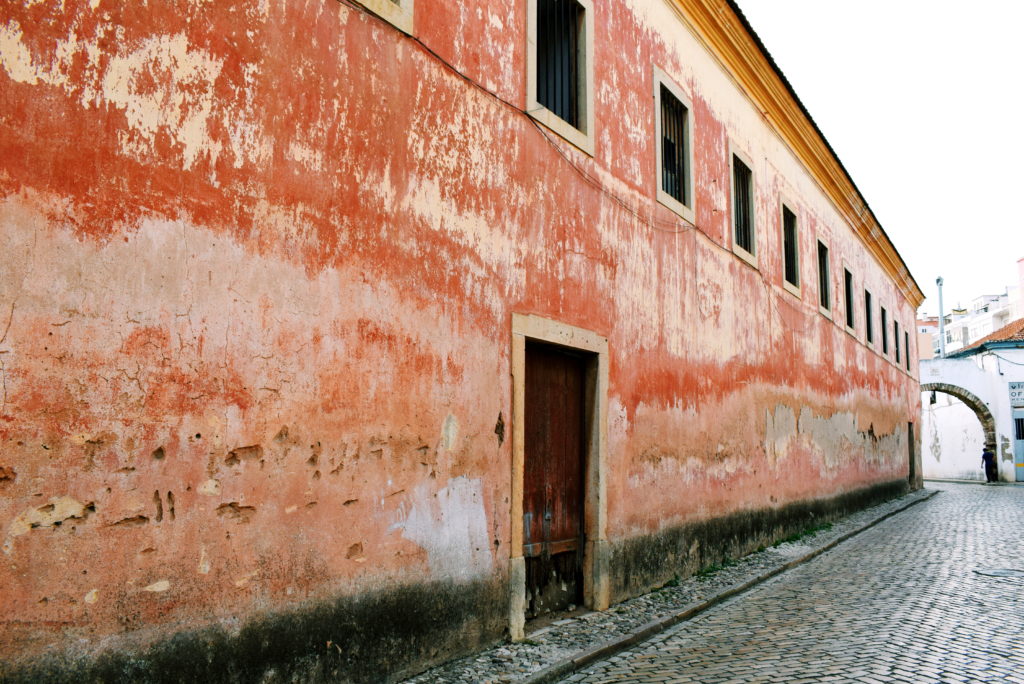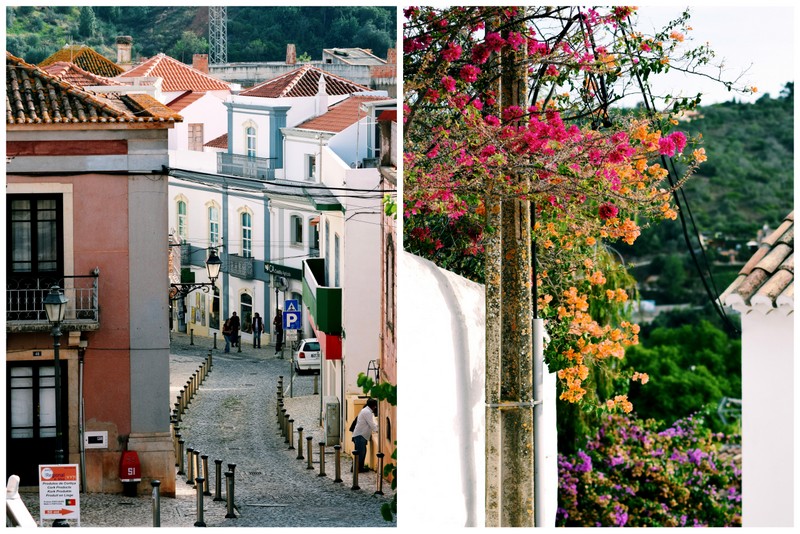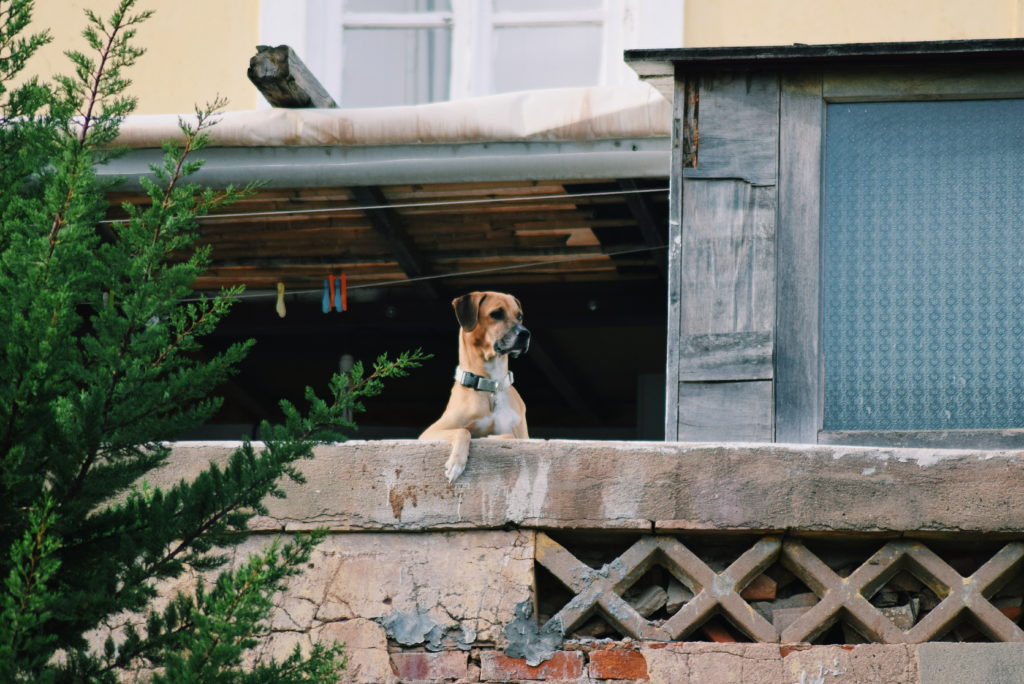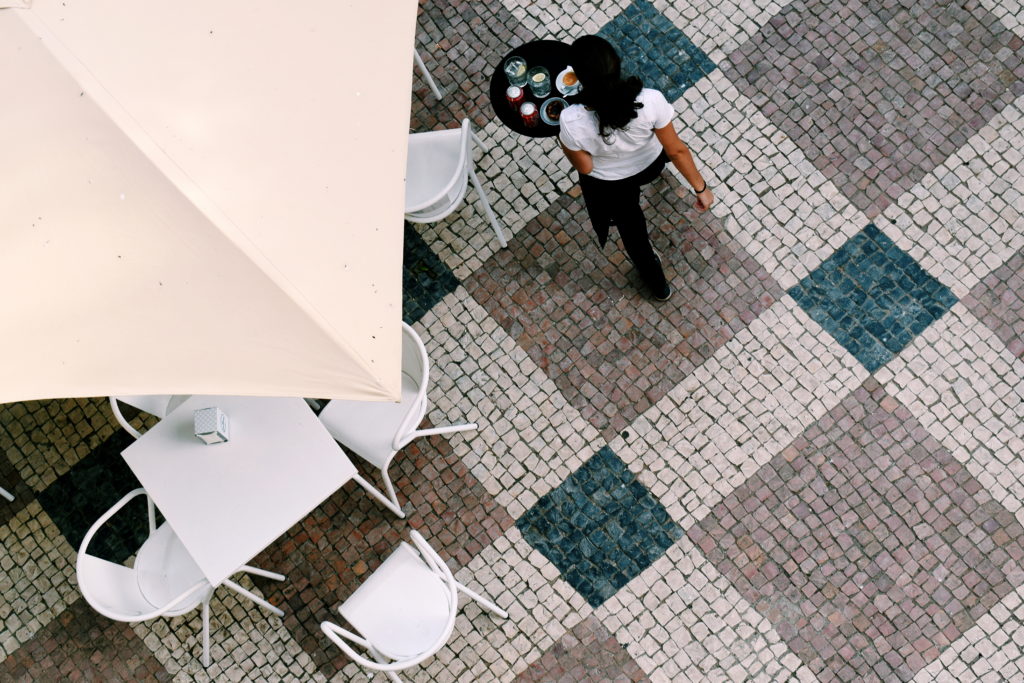 This photo journal is part of our Friday photos feature, whereby we release a gallery every other Friday at 3pm to get you through the last hours of work before the weekend. Want notifications straight to your inbox?
Sign up here
.