Photo journal: Algarve village life
When we first arrived in Portugal, we stayed in a little village called Espiche. It's the kind of white-washed, cobbled-lane picture you imagine from an Algarve village. There's a little mercado, a couple of places where you can get coffee, a bar or two, and a small grocery store where you'll find a gaggle of Portuguese women wearing cardigans in August talking in the doorway. Espiche is the kind of place where you say Bom dia! to each person you pass by.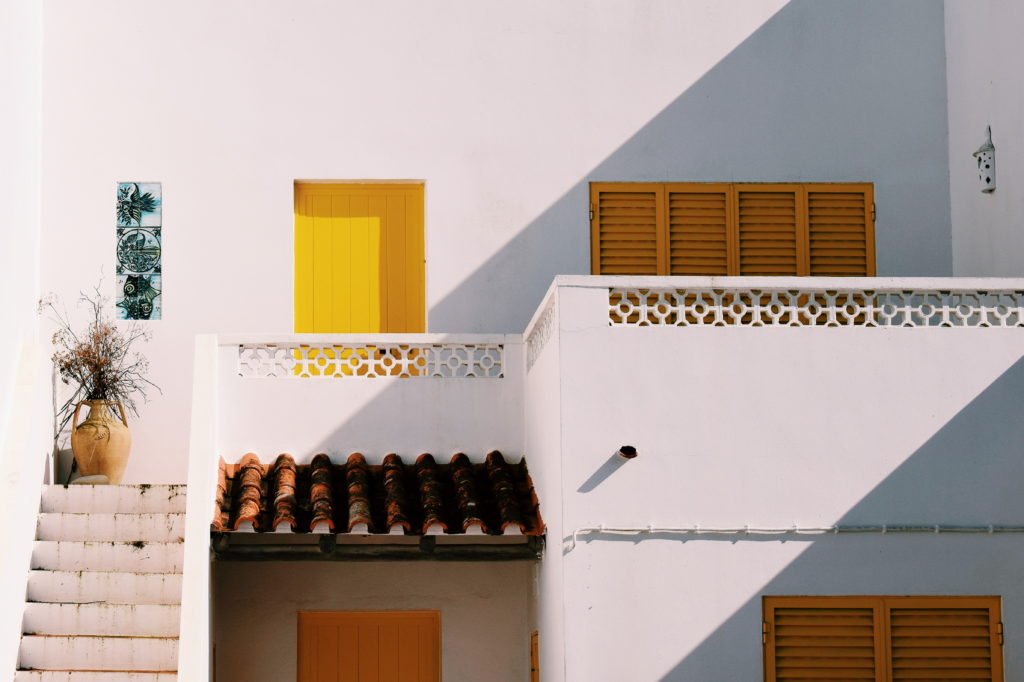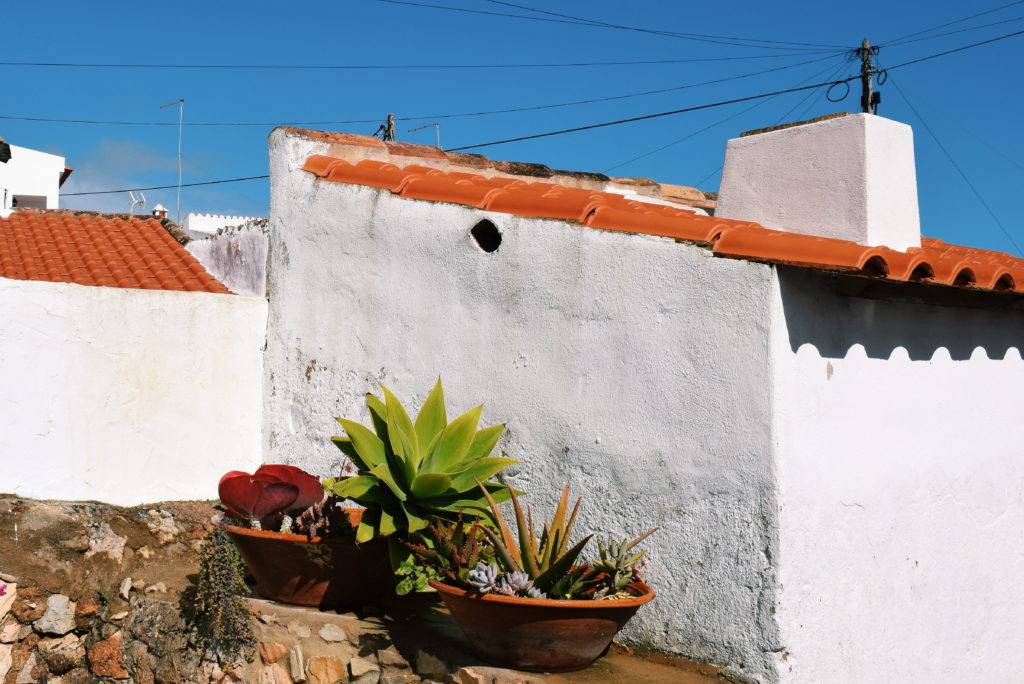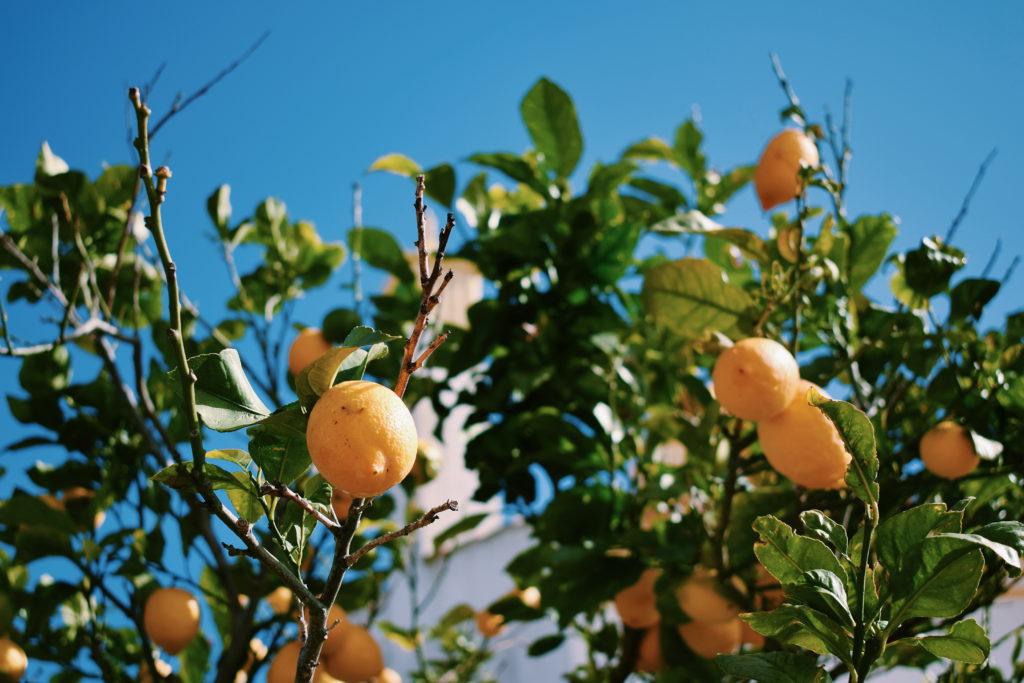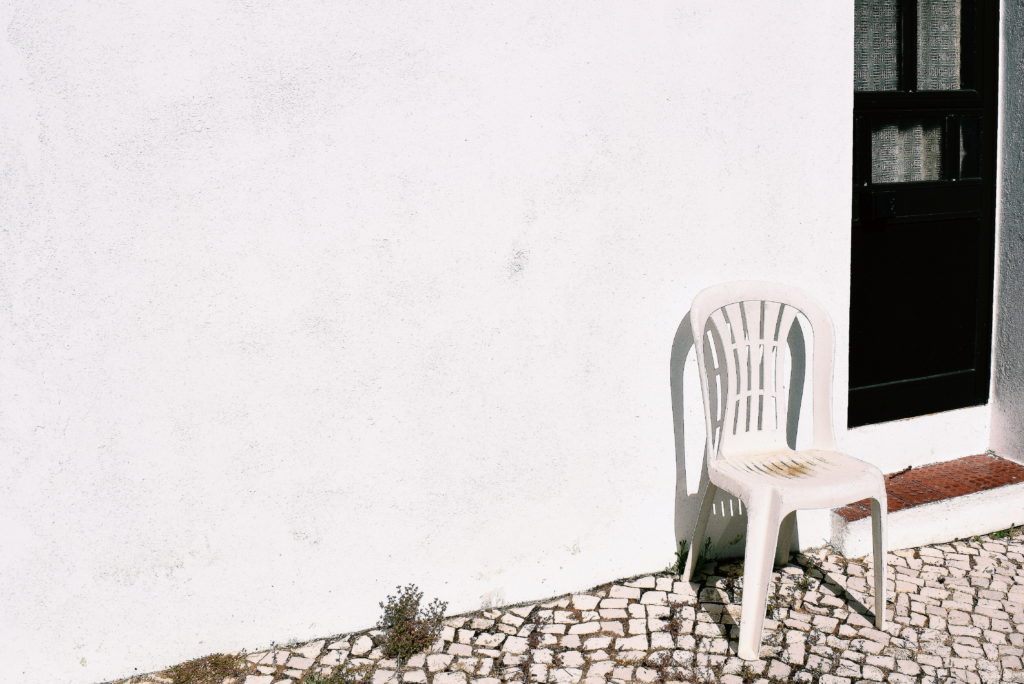 We were housesitting in Espiche on and off for five months. On some days, when we weren't in Lagos a few miles down the road, we would take a walk around the village. It's easy to get lost in Espiche. We know people who have been living there for five or more years who still get lost in Espiche. But it's the kind of place where it's nice to let go for a while and wander aimlessly.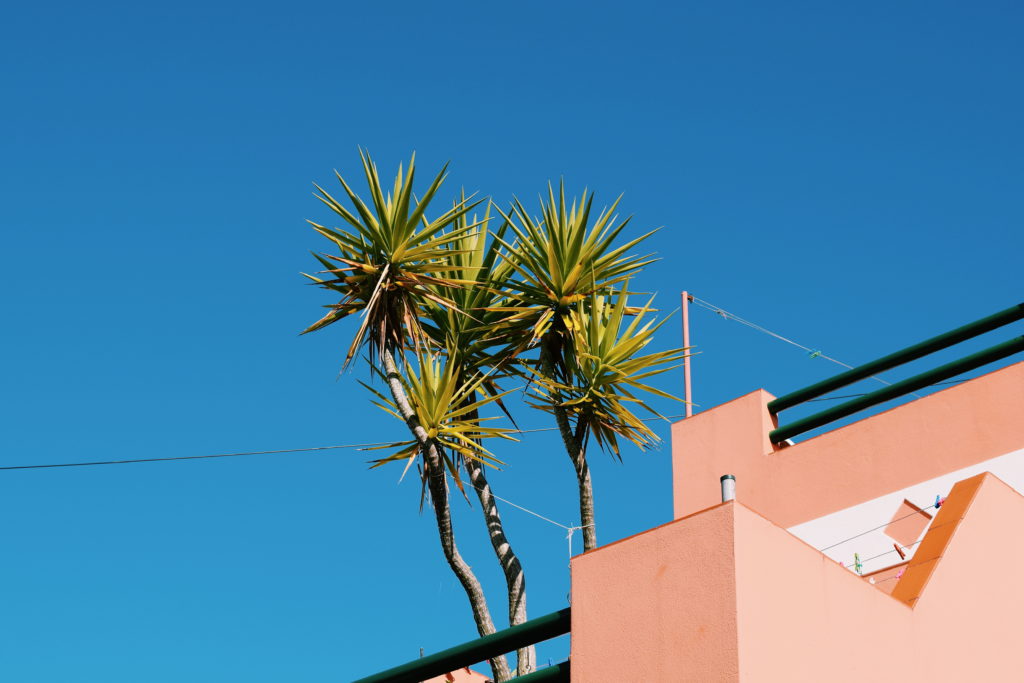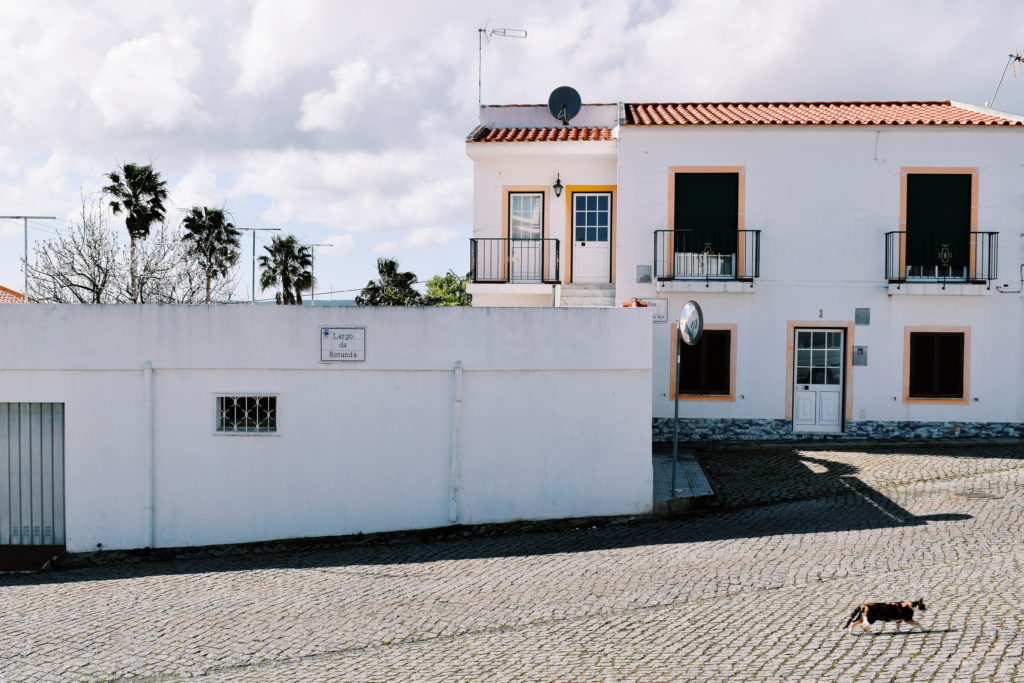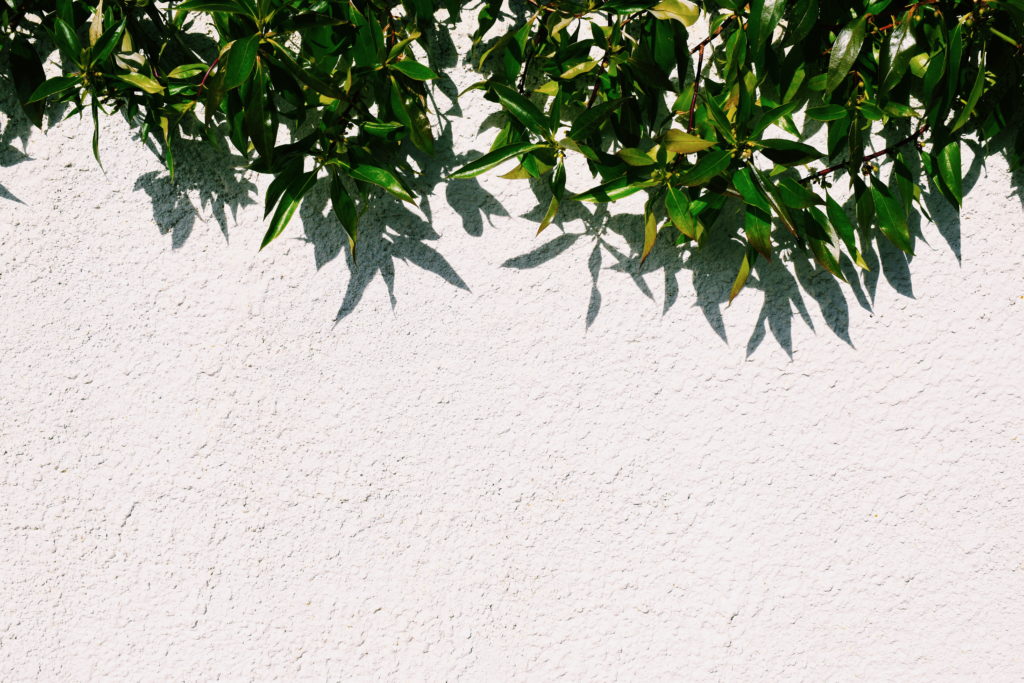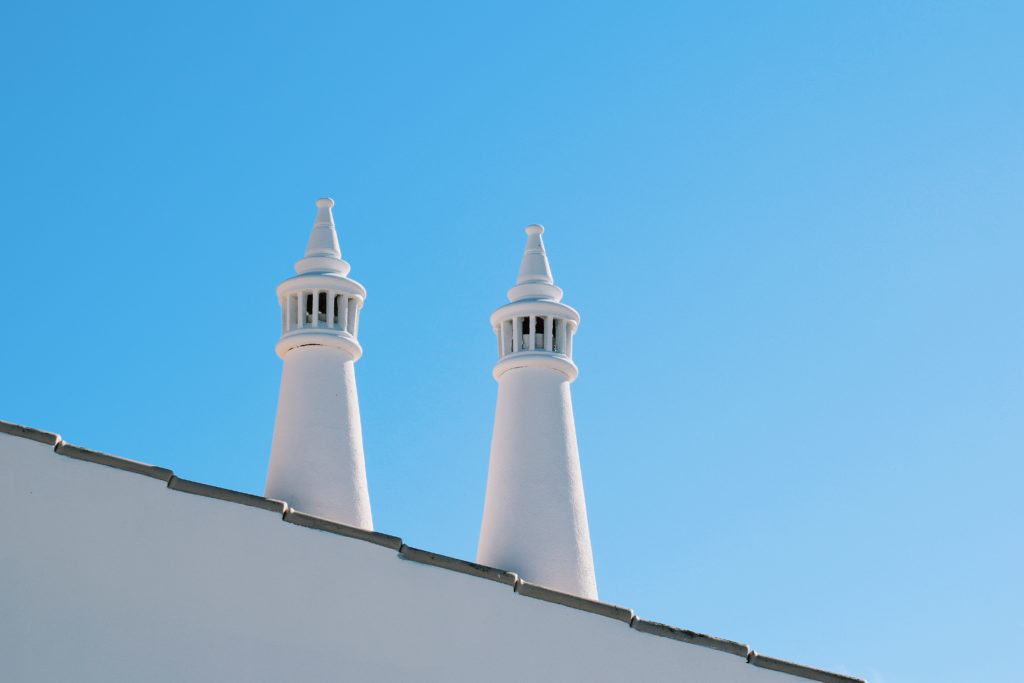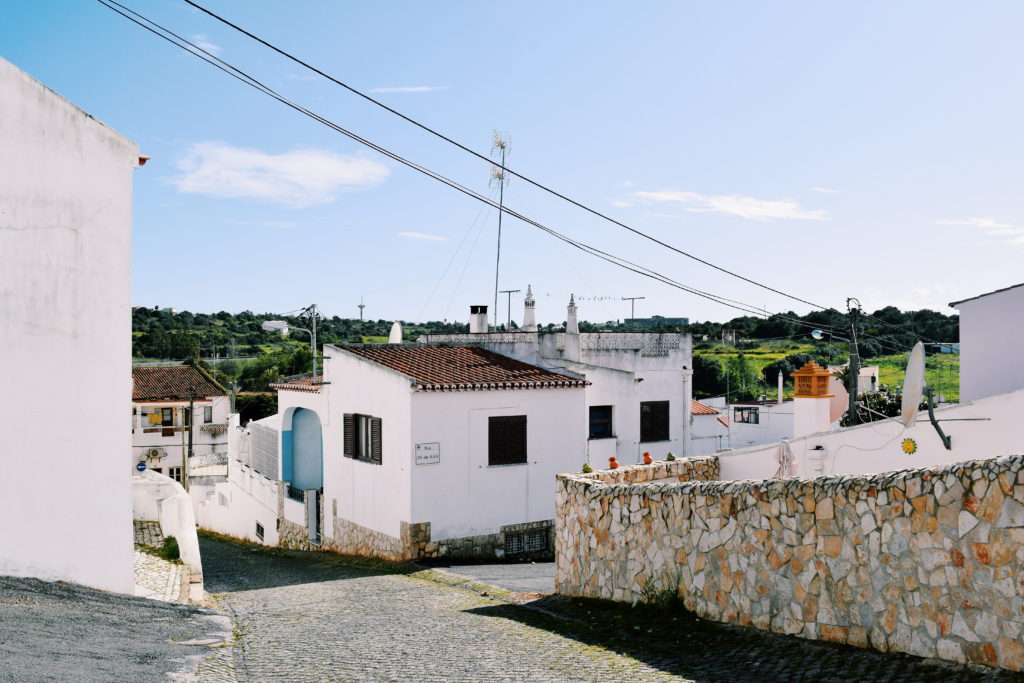 In Espiche, the white buildings always seemed whiter, and the sky behind them always seemed bluer. The two together was a sight for sore eyes, every summer morning. When you take a stroll in Espiche, you notice lemon trees popping up over people's garden walls, and flowering plants spilling over the sides. A cat will probably slink by you at some point, and perhaps that's the only thing you see all morning.
There's nothing much to do in Espiche, but so much here to love.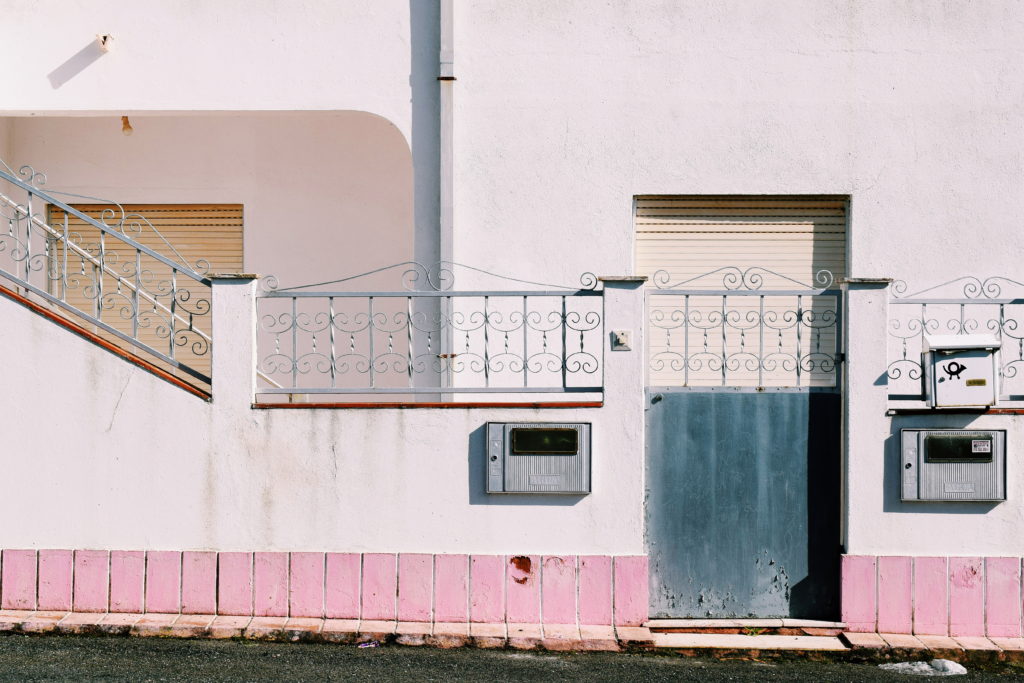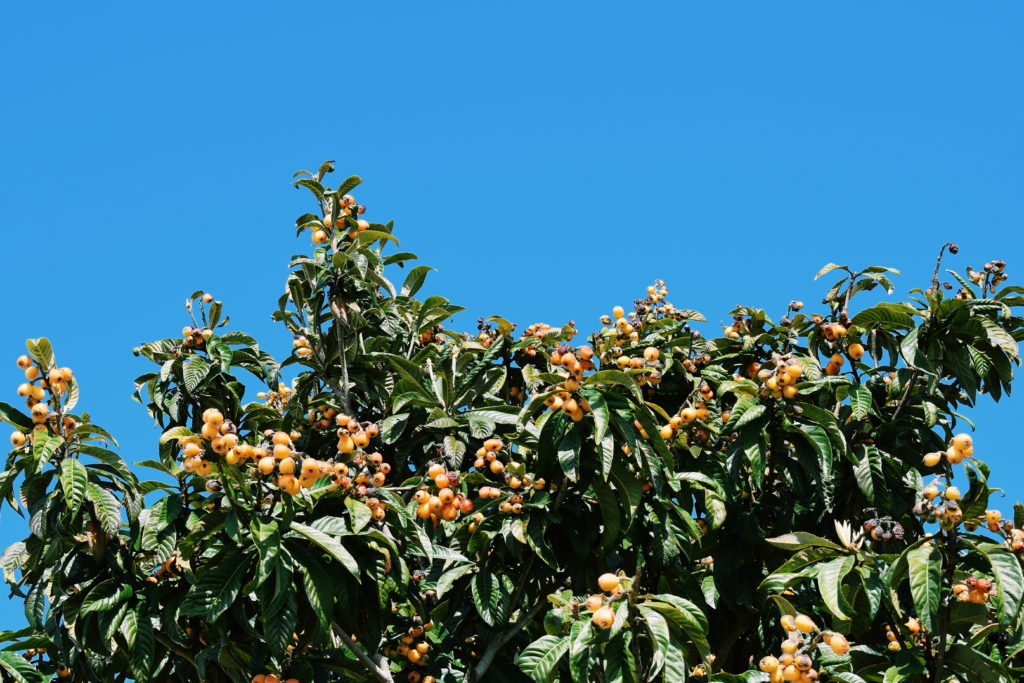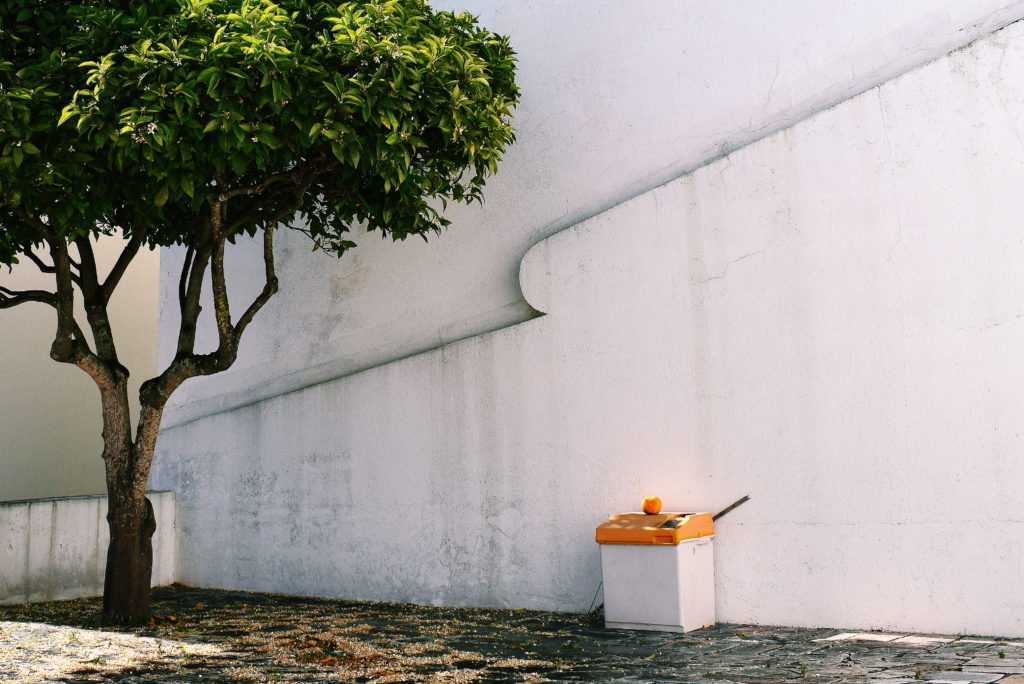 This photo journal is part of our Friday photos feature, whereby we release a gallery every other Friday at 3pm to get you through the last hours of work before the weekend. Want notifications straight to your inbox?
Sign up here
.