Killarney National Park: The Gap of Dunloe in Pictures
A steady thud-thud-thud of my walking boots on the road was my soundtrack for this walk in Killarney National Park. The monumental, imposing mountains either side of me – their tops covered in fog – were silent, but if they could make a sound it would certainly be a deafening boom. I walked the pass that runs through two peaks, named the Gap of Dunloe, for two hours, feeling dwarfed and insignificant next to the commanding scenery.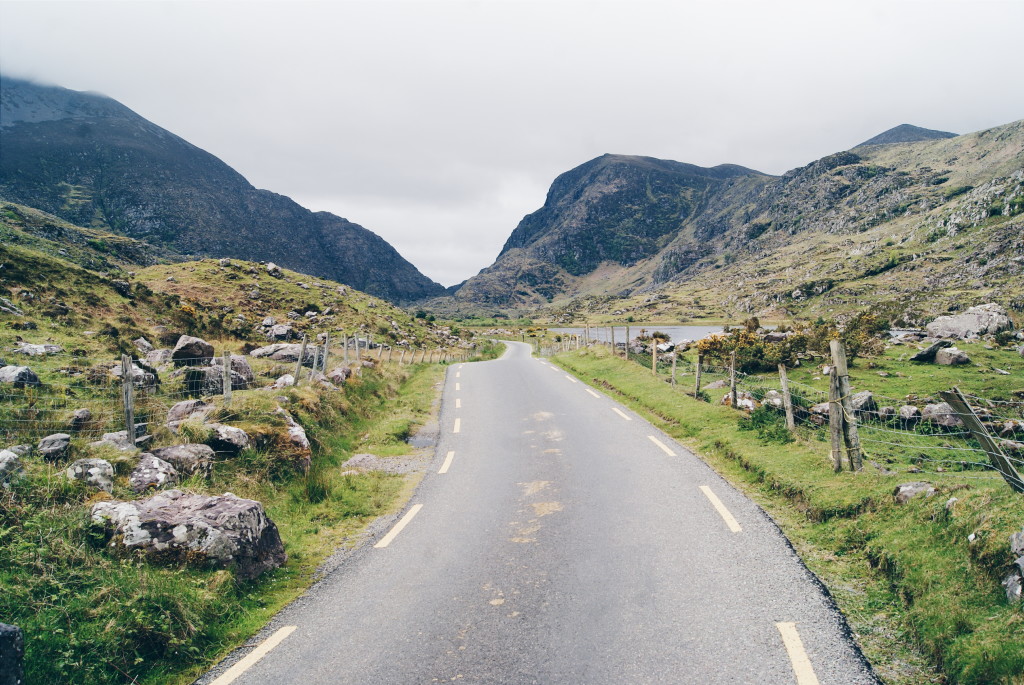 The Macgillycuddy's Reeks is the range that the Gap of Dunloe calls home. Among these mountains sits the highest in Ireland – Carrauntoohil. Walkers from all over the world travel to Killarney, in Ireland's County Kerry, to take on the climbs its landscape provides, which range from quick jaunts to challenging ascents. The Gap of Dunloe is an accessible and relatively flat 11km route that, at its halfway point, squeezes between two walls of rock, and at its widest looks out over a series of lakes.
Once I had made my way up through the Gap and back again, I also drove through the pass, a quicker option for those who don't fancy the hike. My only word of caution would be to take it slow because the road is narrow. Expect to get caught behind a horse trap, many of which run through the pass ferrying travellers from one end to the other.
This series of photos takes a look at the Gap of Dunloe's impressive make-up, and puts you in the shoes of someone travelling through it. A blend of rock, grass and gorse, mountains, roads, and lakes, it is one of the most visually stunning parts of Killarney National Park. If you look closely, you should notice a sheep or two, which will put its towering landscape into perspective…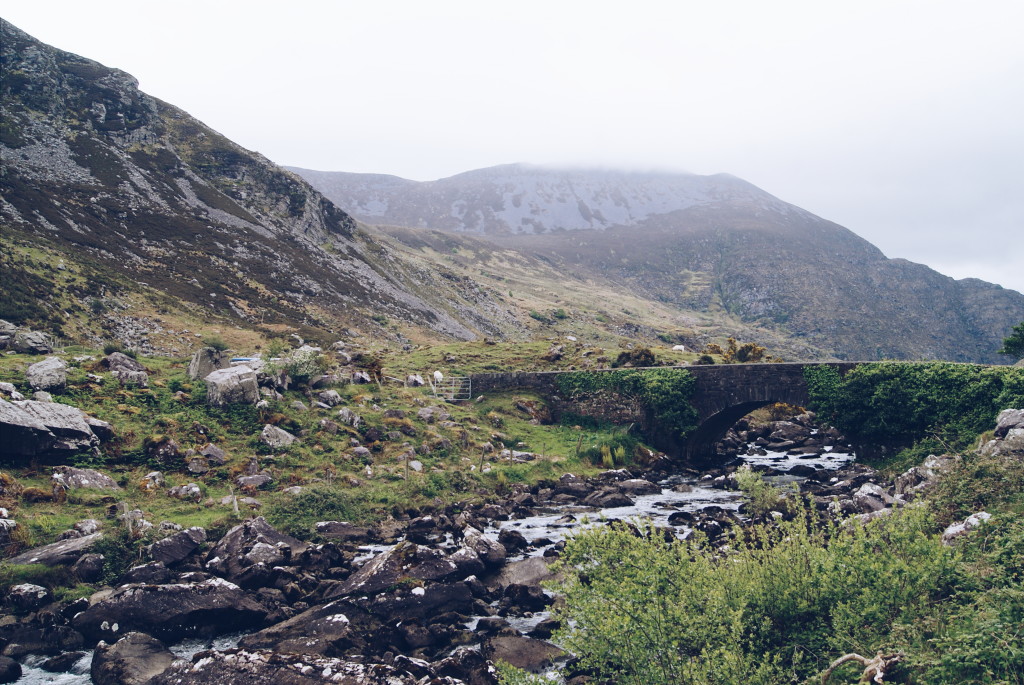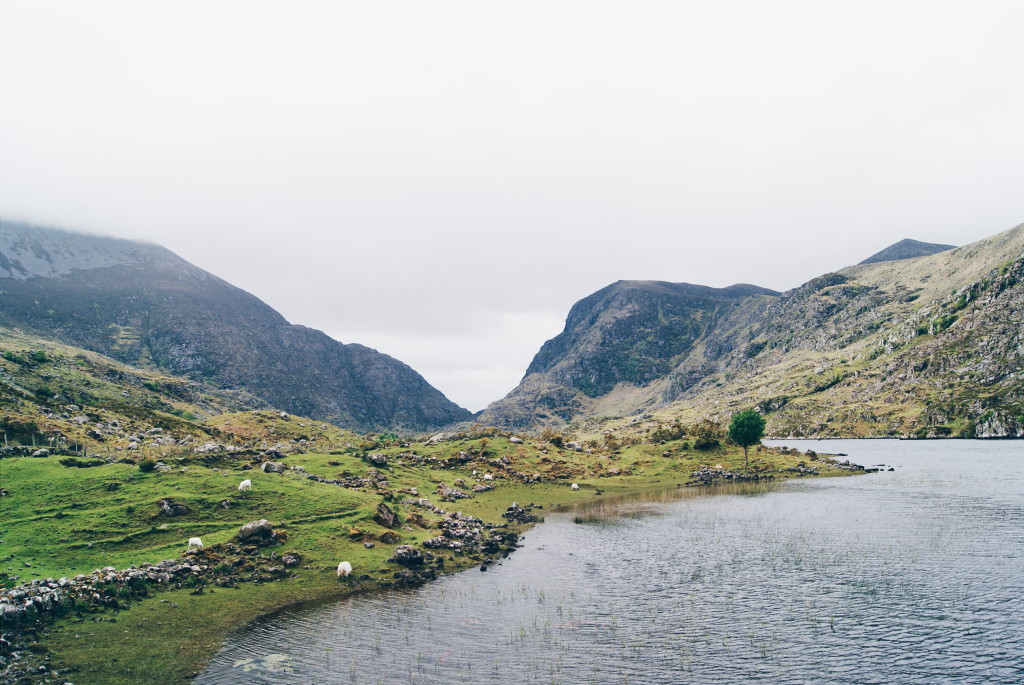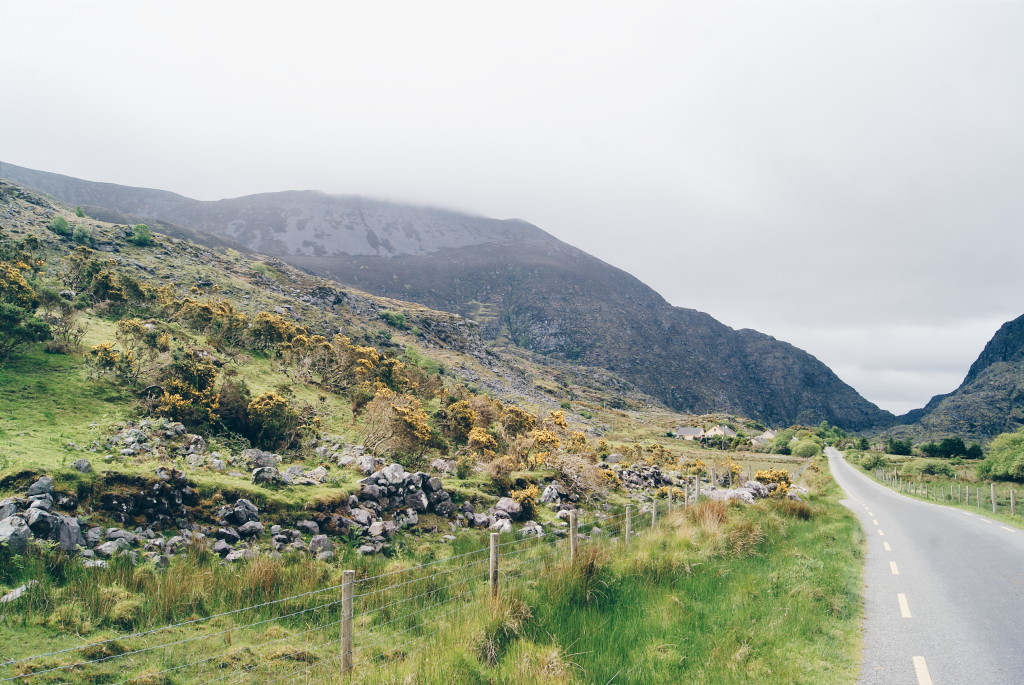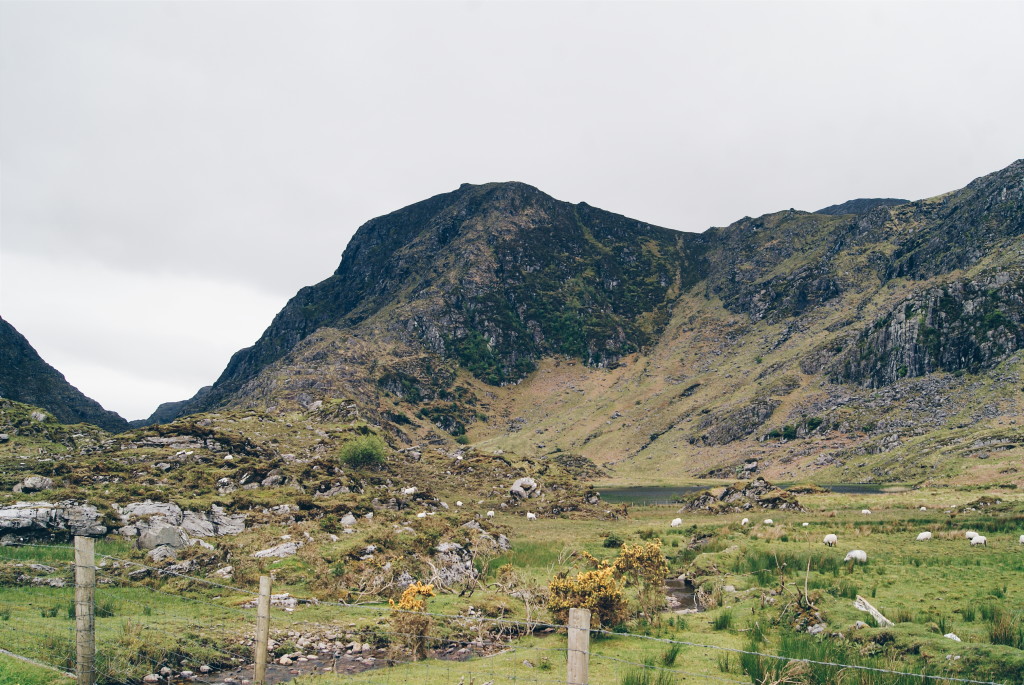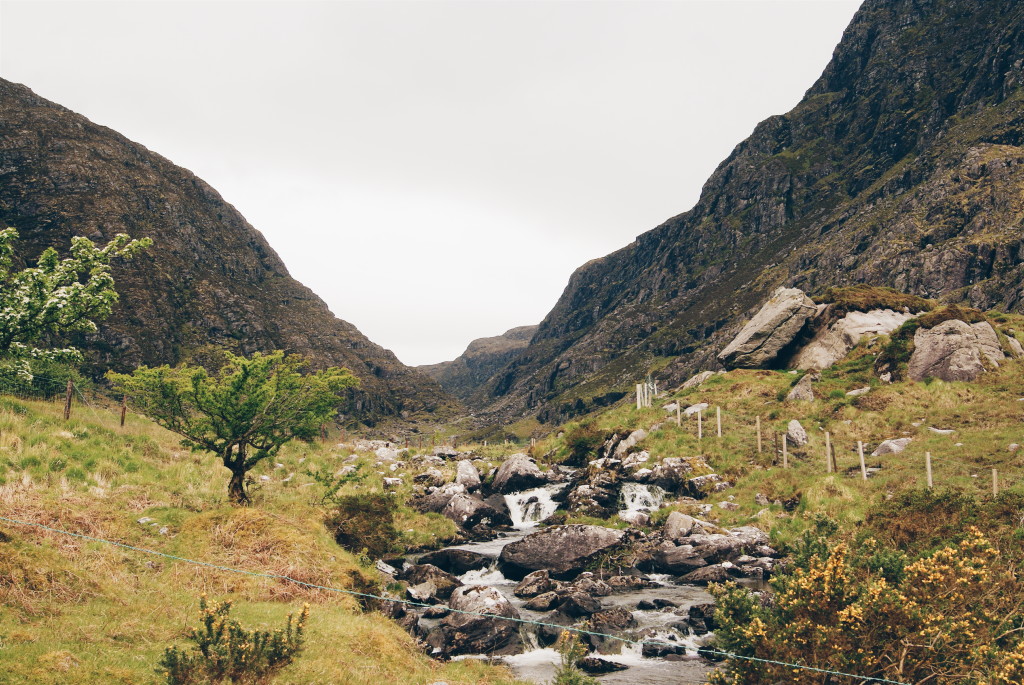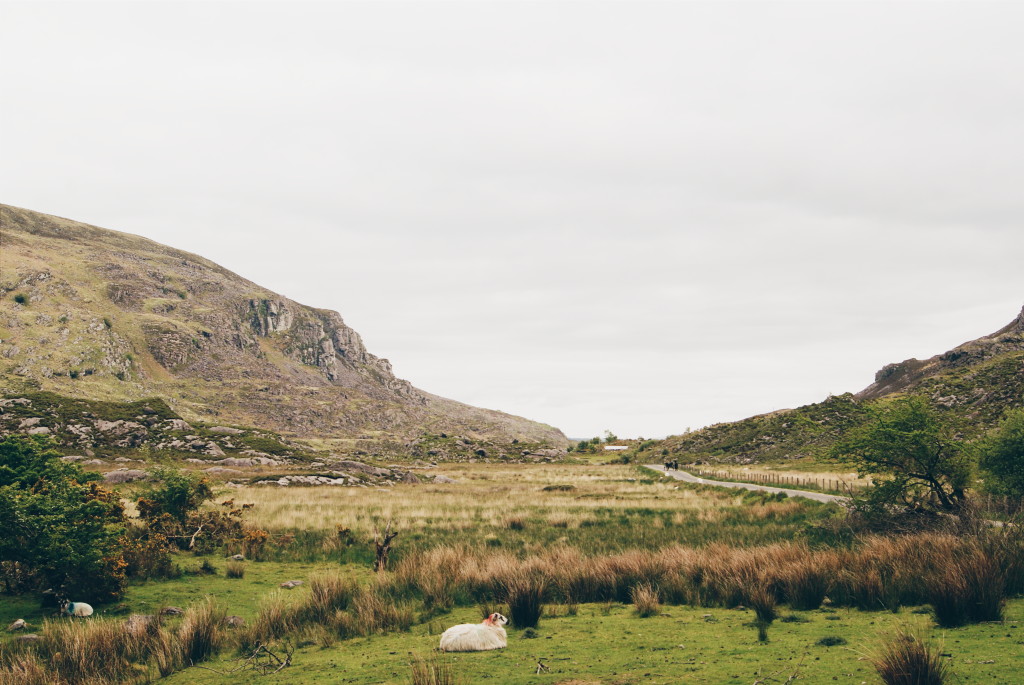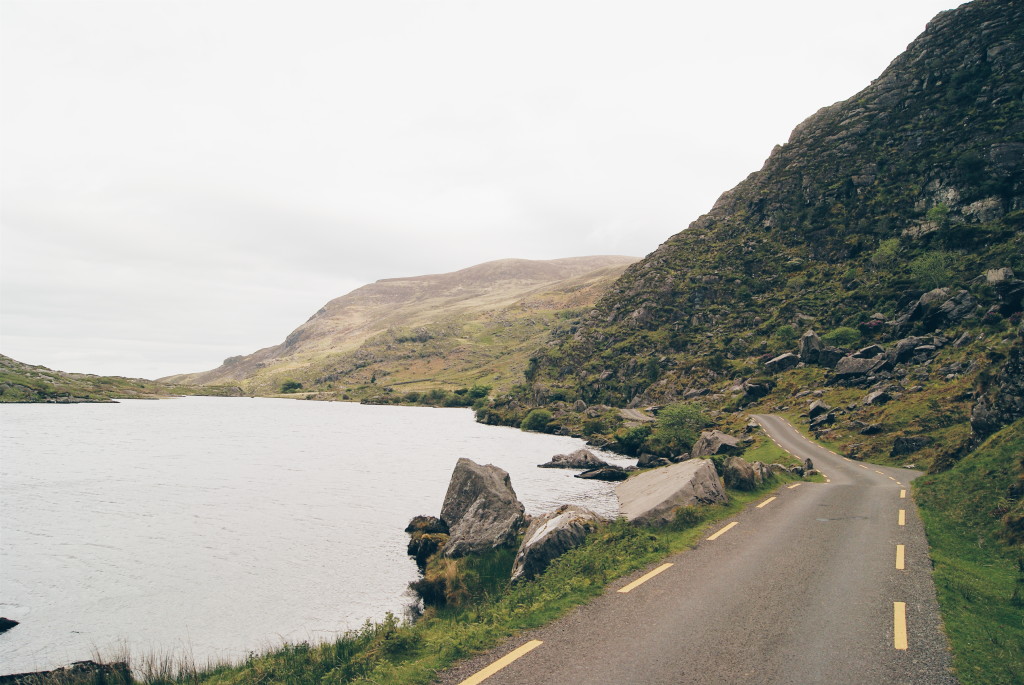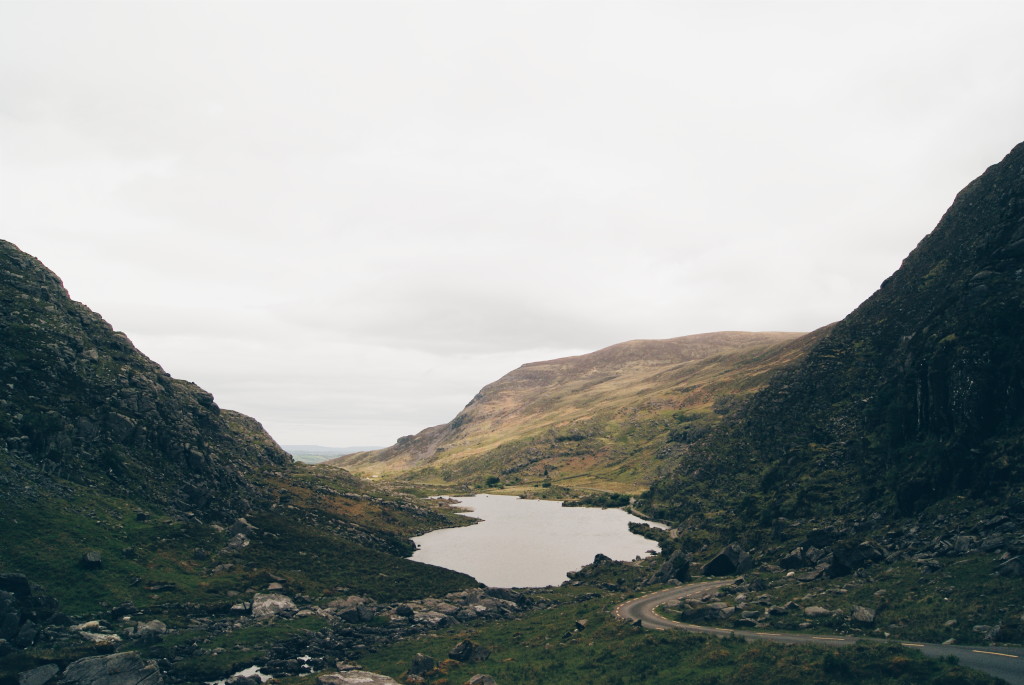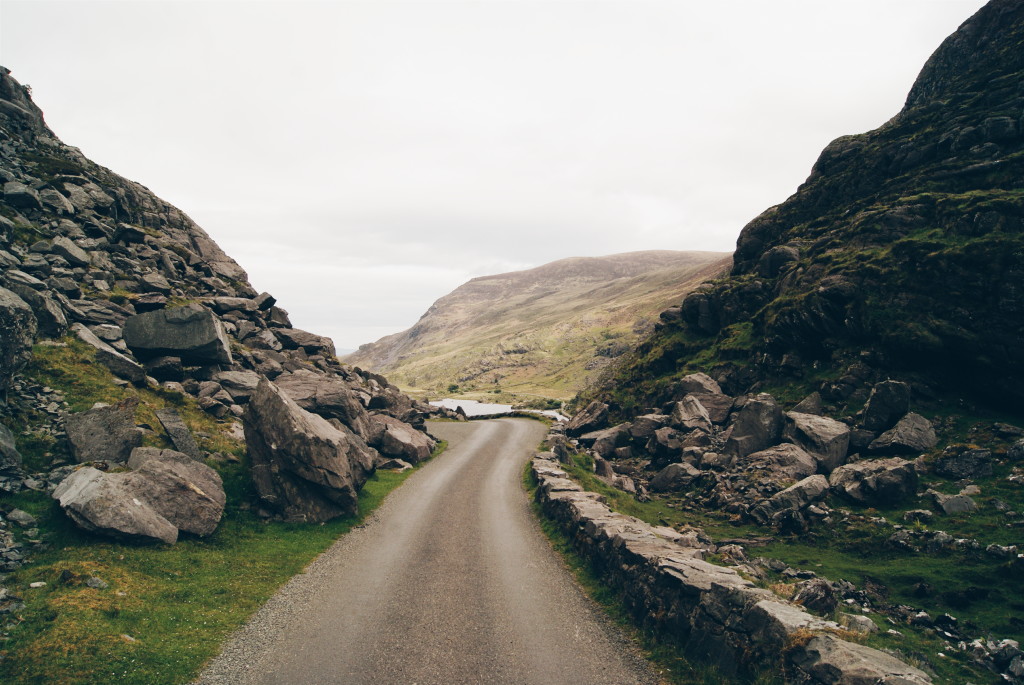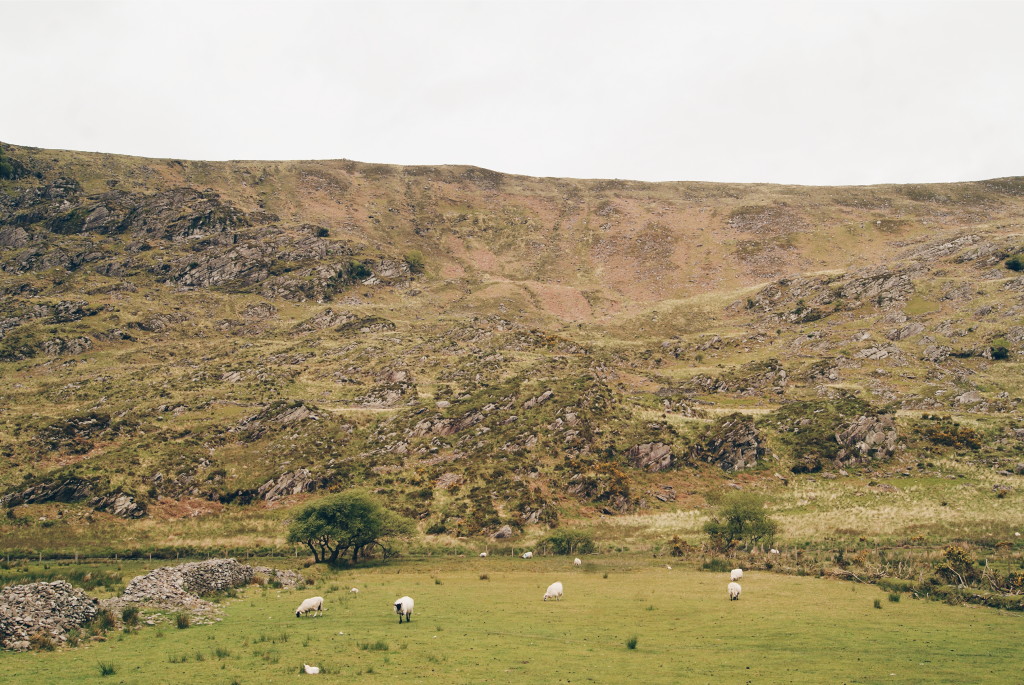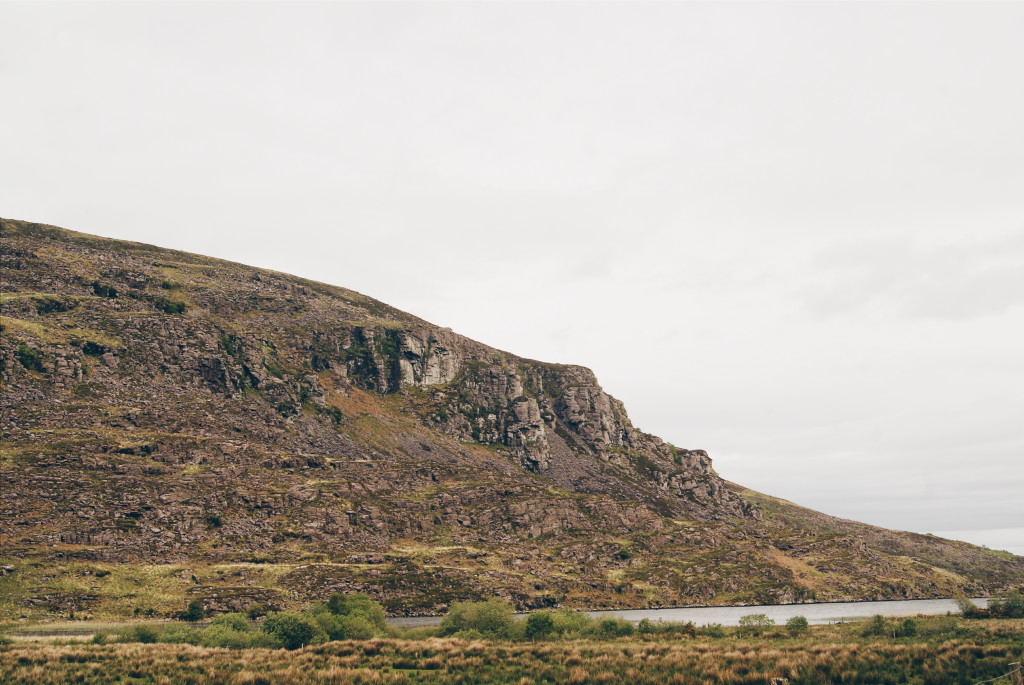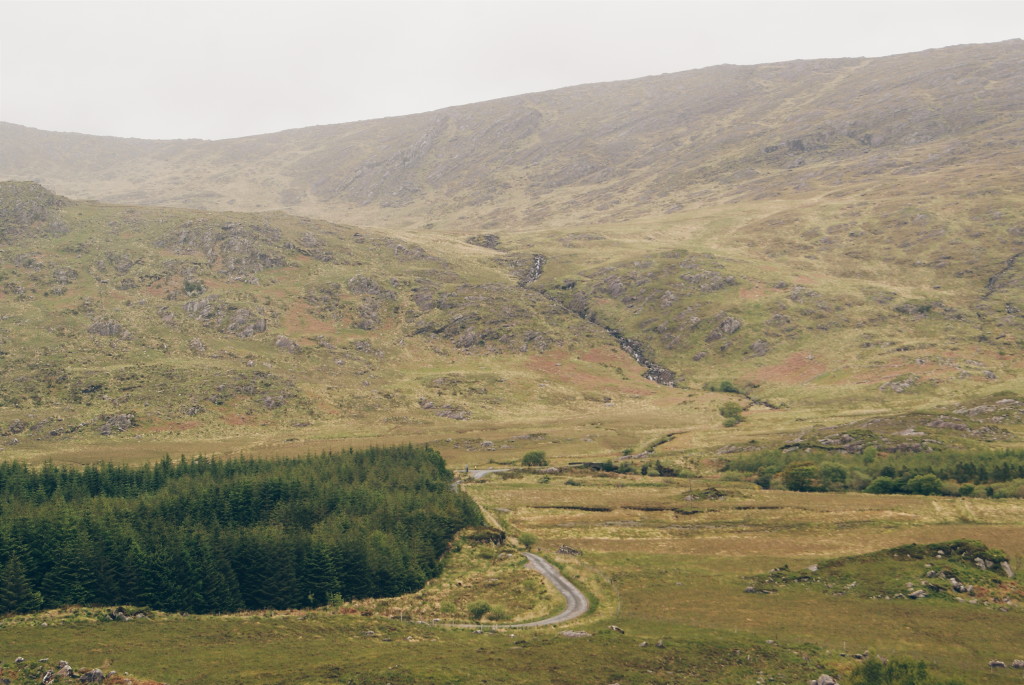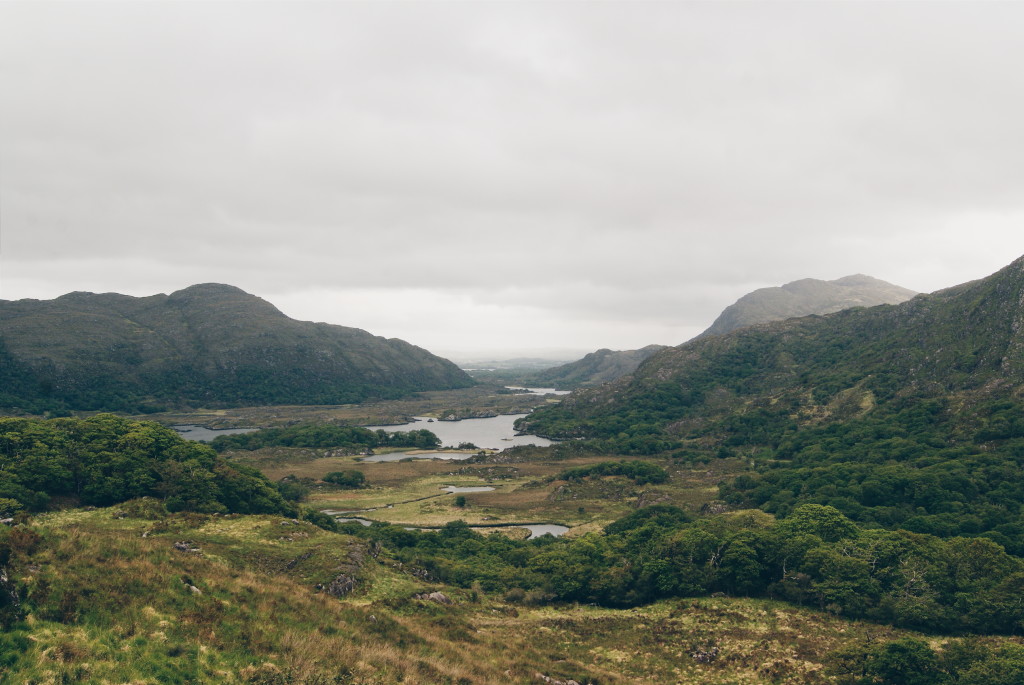 Have you ever visited Killarney National Park?
Or County Kerry in Ireland?
Want to hear more about my travels in Ireland? Hit the blue button below to sign up for my newsletter and get updates straight to your inbox, just once a month…