Ivy Grange Farm: Rural Yurt Glamping in Suffolk
Each morning when I woke at Ivy Grange Farm, I would look up at the sky through the clear circle in the centre of my yurt's roof. Cosy under thick blankets, I watched clouds roll over the bright blue and listened to the breeze rushing through the long grass outside. I'd get up to make a cup of coffee, then take it back to my yurt's bed and relish in the still morning a little longer.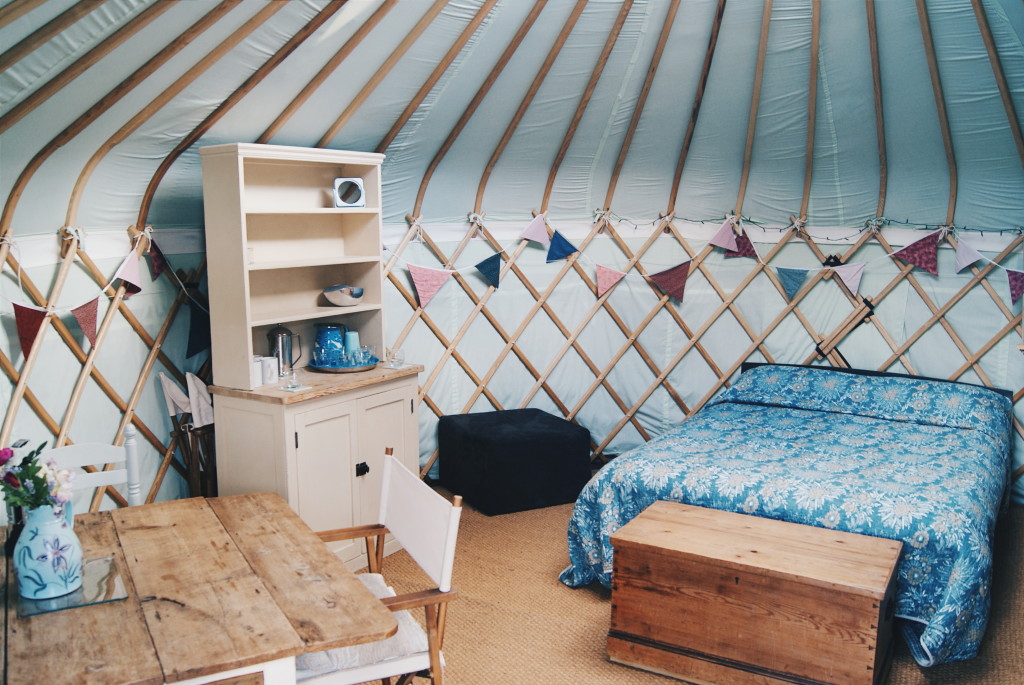 Ivy Grange Farm is a small property in central Suffolk, near the town of Halesworth. Owners Nick and Kim have set up five yurts here, set spaciously apart to offer a secluded luxury camping experience. Each yurt is uniquely decorated with different colour schemes: I stayed in Lapwing, which is a serene blue complete with purple bunting and floral sheets.
With a table and chairs, a dresser filled with cups and cutlery, wood burning stove, and my own decking area with a gas cooker, I had everything I needed for a calm weekend in the country.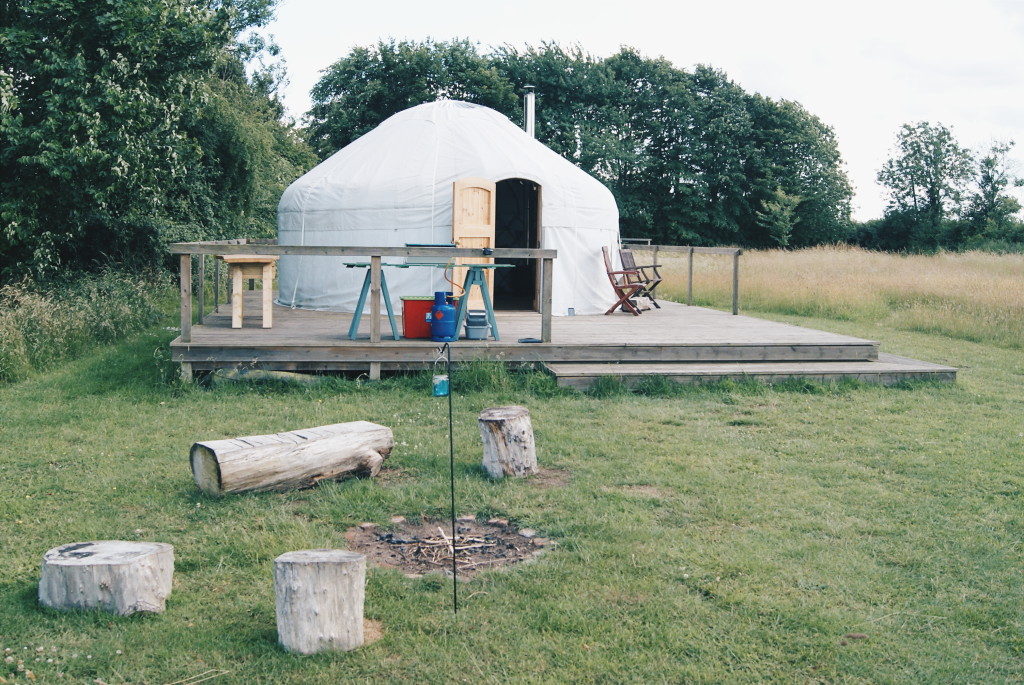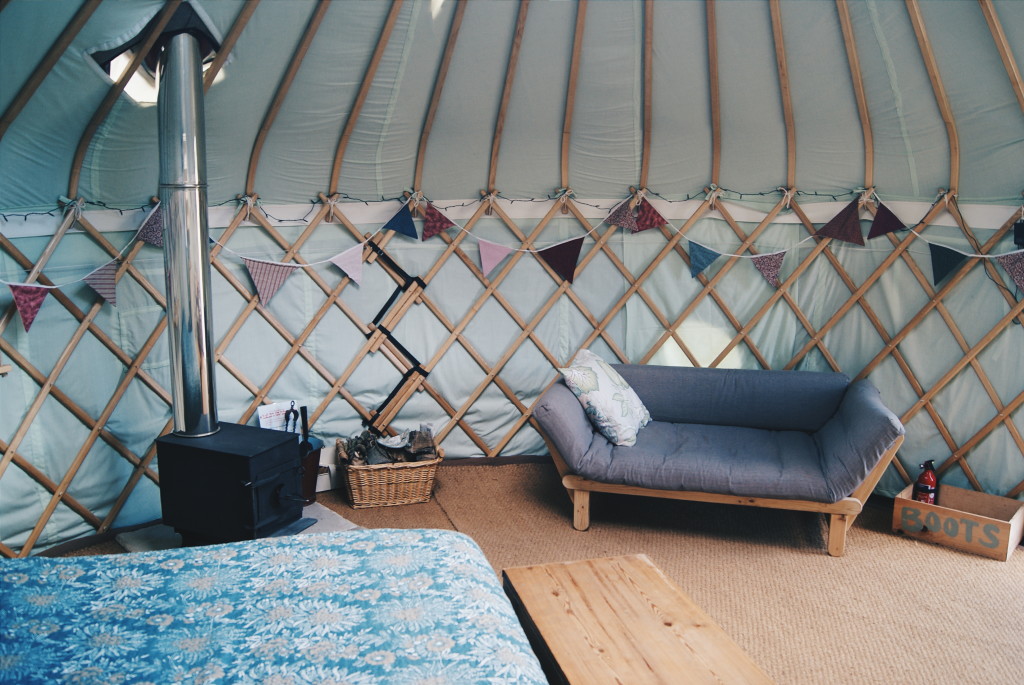 Nick and Kim are dedicated to providing a sustainable, eco-friendly business, a philosophy reflected across the farm. Fruit and vegetable beds are dotted around the property, and guests are welcome to pick at produce free of charge. I plucked fresh raspberries and strawberries to eat with breakfast, used salad leaves for lunch, and dug up new potatoes to eat with supper.
Another unique feature is their solar-powered outdoor shower. Fenced off to create a completely private area, the showers produce plenty of warm water and are situated right in the path of the sun as it travels through the sky in the mornings. I've had a handful of al fresco showers in my life, and they are a revitalising experience not to be missed if you have the opportunity.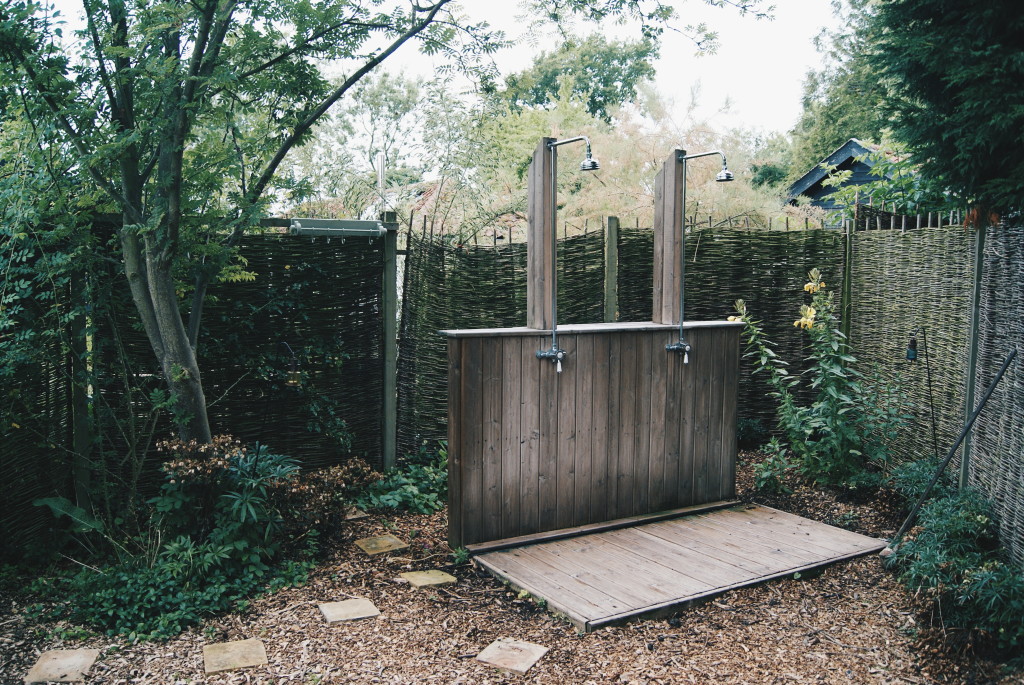 Ivy Grange's barn provides guests with a bit more of a conventional set-up – toilets and indoor showers, wifi, washing-up facilities, fridges and freezers, a games area, and bikes for borrowing. An outdoor kitchen with stove tops is stocked full of pots, pans, and utensils, and barbecues are available to put over fire pits for rustic cooking.
As Nick and Kim showed me around the farm on my arrival, I was astounded at how much they'd thought of to provide – which is saying something considering I'd been glamping in the UK all summer. The attention to detail went right down to having cool boxes available for customers to take back to their yurts, extra kitchen gear with your individual gas stoves, in the yurt, and in various places in the barn, and mounds of dried lavender to use for kindling. Ivy Grange Farm have thought of everything – a seamless operation that makes glamping easy.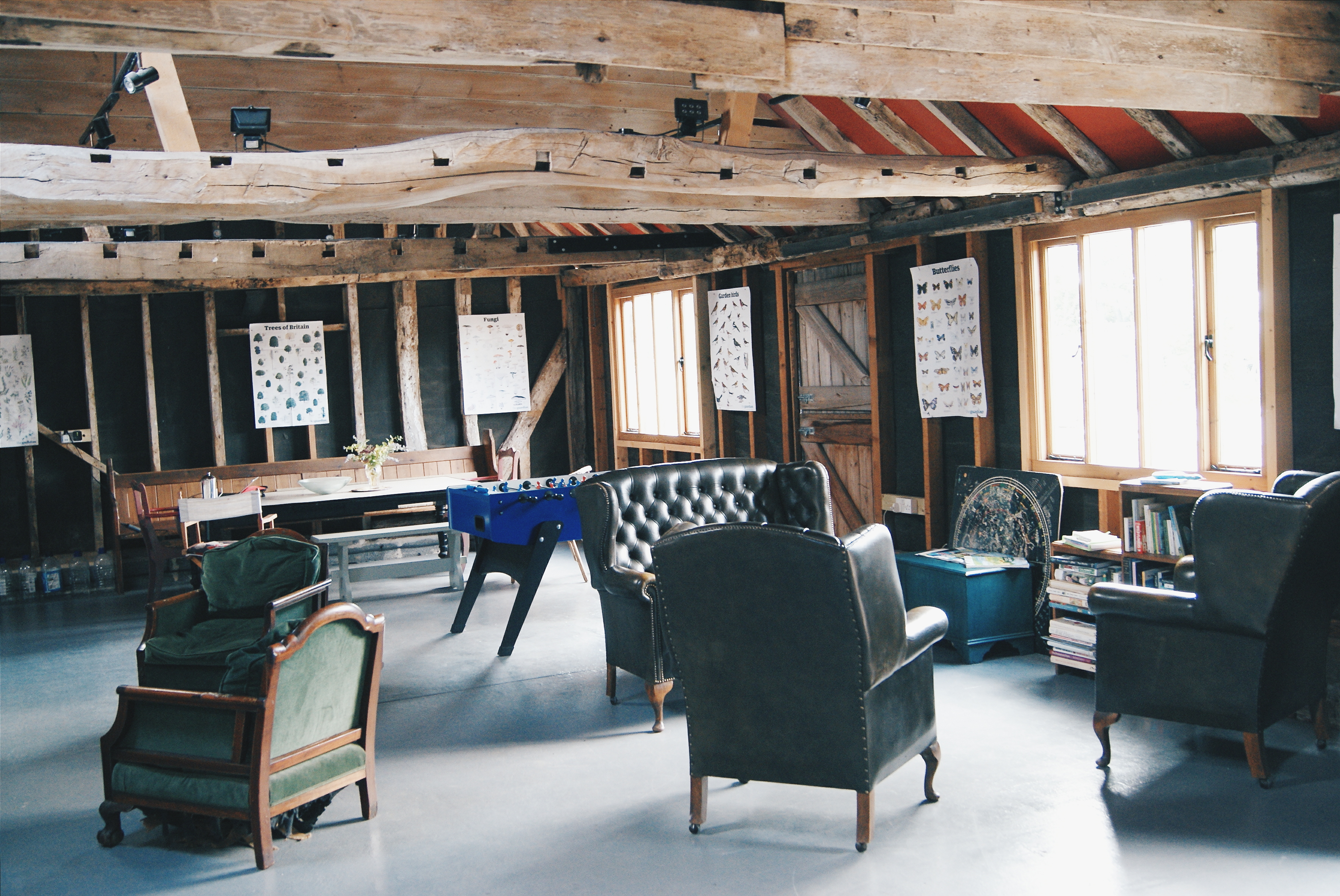 Being centrally-located, Ivy Grange provides the perfect opportunity to explore the rest of Suffolk. The coastal towns of Southwold, Walberswick, and Aldeburgh are nearby, popular spots for days at the beach with fish and chips. Orford Ness Nature Reserve is to the south, and National Trust property Dunwich Heath and Minsmere bird reserve are to the north – all within an hour's drive. Norfolk is also close-by, another county that provides a wealth of things to do.
Nick and Kim were always happily on-hand to offer recommendations, particularly when it came to outdoor activities. They can show you the best cycle routes, walking paths, or wild swimming spots in the area, or you can join them for a Full Moon Walk if you're visiting when one is scheduled.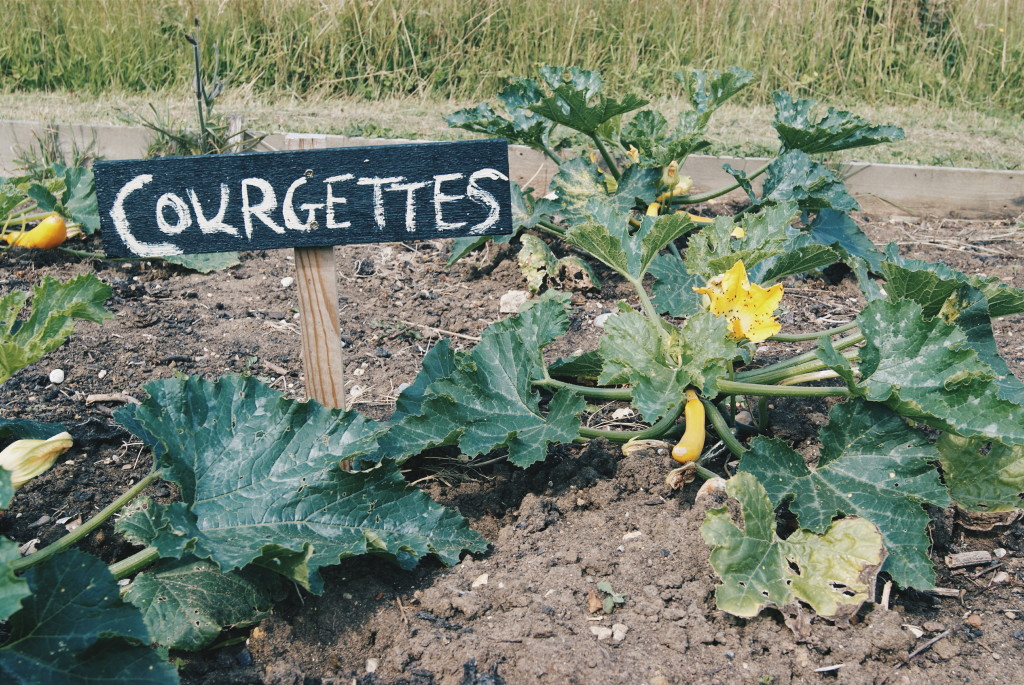 The aspect I liked the most about Ivy Grange was that you have the option to go as rural as you like: the range of facilities allow for the less adventurous among us to feel comfortable, but the more daring to live entirely without mod cons for a few days.
Even if the prospect seems daunting and it's something you're not used to, I highly recommend taking the opportunity during your stay to live the simple life that Ivy Grange has created – Nick and Kim have made it easy for guests to try it out.
Ideal for any kind of traveller – couples, families, or even solo wanderers like myself – Ivy Grange offers a unique glamping in Suffolk experience. The farm gives visitors the opportunity to go back to basics, showering with water warmed by the sun and pulling dinner from the ground, and the yurts provide a cosy getaway from the hectic modern world. If you were looking for a safe haven for your next quiet weekend away in England, you just found it.
Have you ever stayed in a yurt?
Tell me about your experience in the comments!
One response to "Ivy Grange Farm: Rural Yurt Glamping in Suffolk"