Highlights of Anglesey: An Island Escape in Wales
Located off the northwestern tip of Wales, Anglesey is the country's largest island. A blend of undisturbed beaches, green fields and hills, dramatic cliffs, a wealth of wildlife, and a scattering of small towns and villages make up life on the island, creating one of the best places to visit in Wales for weekend or week away.
There are many thing to do here, but these are the highlights of Anglesey – the island's unmissables.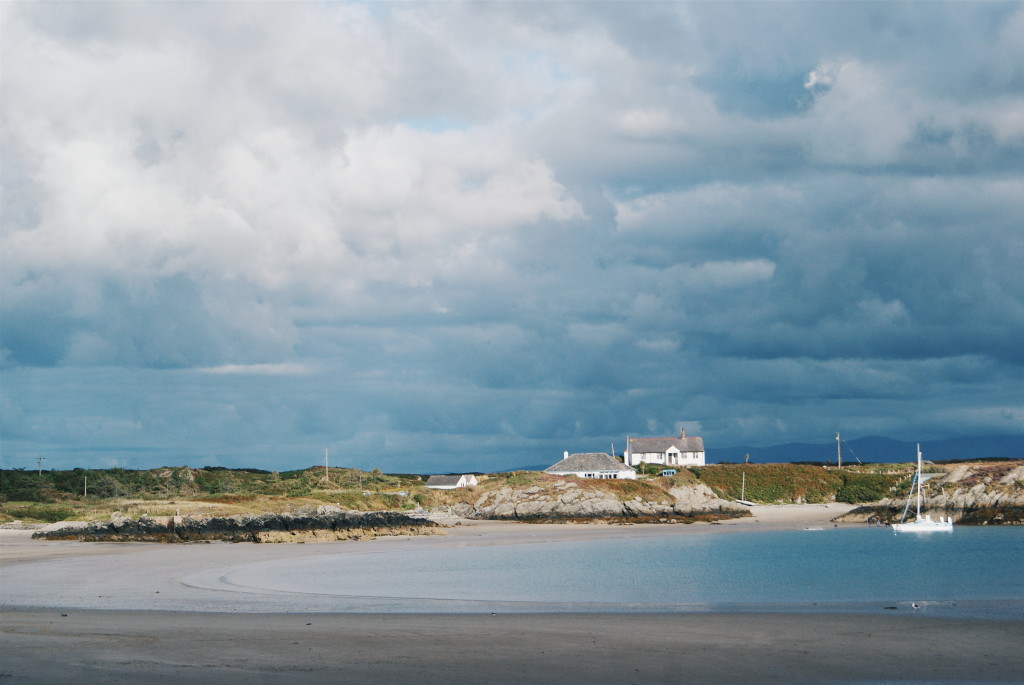 Beaches near Rhosneigr, Anglesey
1. Hit the beach
Boasting 125 miles of coastline, Anglesey is home to some of the best beaches in Wales. Dotted around the circumference of the island are quiet coves and stretches of sand, perfect for strolls or days out with the family.
During my stay in Anglesey, I explored the beaches near Rhosneigr, on the south side of the island. Here, locals wandered along the sands with their dogs, and a smattering of rocks reached out to sea, some with solitary houses on top.
At the beaches directly next to Rhosneigr's centre, I sat down in the early evening to nibble at fish and chips while looking at the days' last remnants of sunshine pouring down on the ocean. All the beaches I visited were very quiet, with only a handful of people on them at any given time.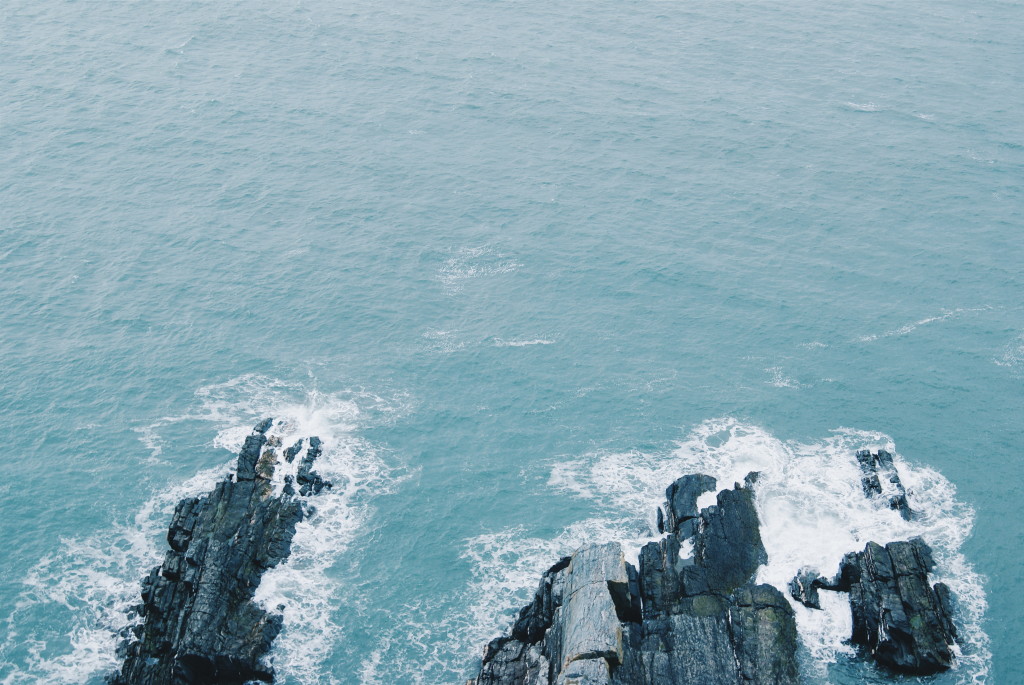 2. Visit South Stack
Without doubt one of the most jaw-dropping parts of Anglesey, South Stack is a viewpoint and RSPB reserve at Holy Island, on the west coast. Take a stroll along the cliffs to look out at South Stack lighthouse, which perches on top of a giant mound of rock with the sound of crashing waves below it.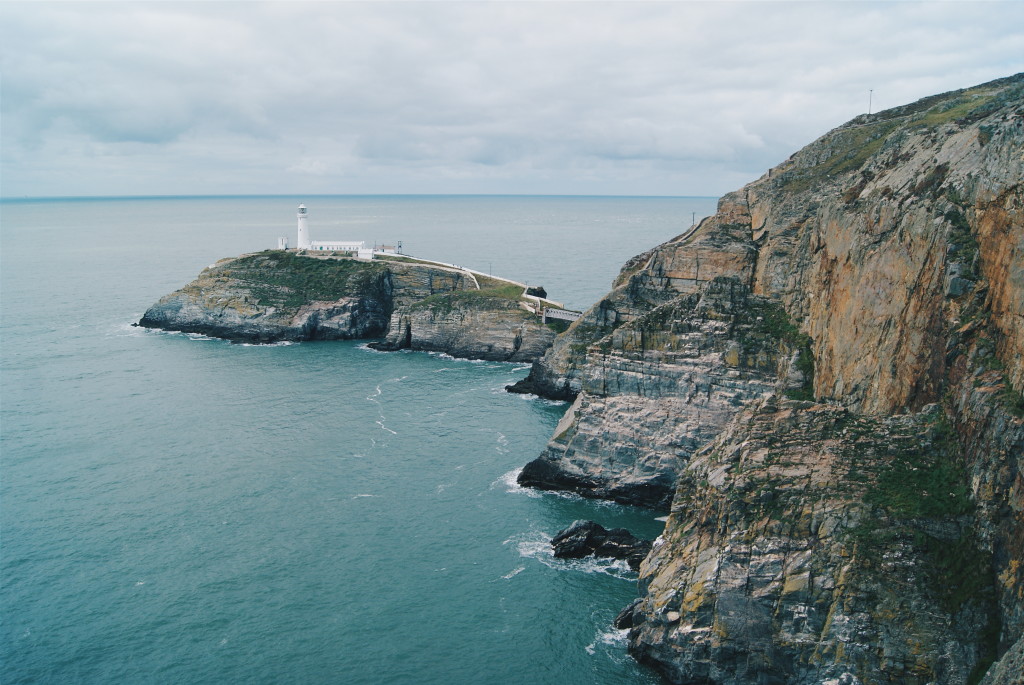 From the surrounding cliffs here you can also enjoy panoramas of the zig-zagging coastline heading south on Holy Island, a sight particularly stunning when the sun breaks through the clouds and illuminates patches of landscape and mountains in the distance.
3. Cycle around Holy Island
One of the most accessible parts of Anglesey to discover by bike is Holy Island. Farm land and gentle hills make up the centre of this peninsula, and jagged coastline dominate the parameter. I hired a bike with Cybi Bikes, who gave me all the equipment I needed plus a map showing a selection of circular routes across the Island.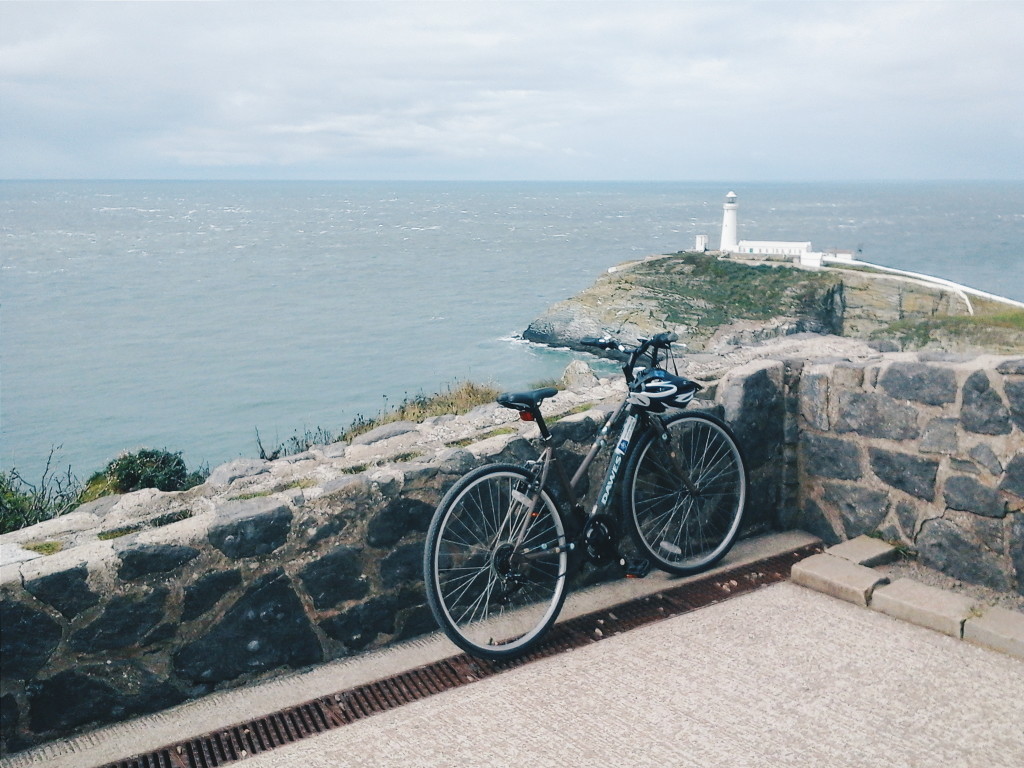 I rode 10 miles, passing by South Stack, down country lanes, and through Holyhead, the island's main town. With only one or two steep uphill sections, biking Holy Island is suitable for both beginners and keen cyclists.
4. Wander around Beaumaris
Among Anglesey's more picturesque towns, Beaumaris is a cluster of streets in the island's northeast. Stop at traditional ice cream shops and bakeries on the high street, visit the town's ruined castle, or take a stroll along the waterside to be swept away by views of the mountains across the water.
5. Take a boat trip to Puffin Island
One of the most popular things to do in Anglesey (and for very good reason) is taking a boat trip out to Puffin Island. As the name suggests, this island is home to large groups of puffins in spring and early summer. At other times of year, you can also see seals, porpoises, and a range of bird species – most notably cormorants or shags.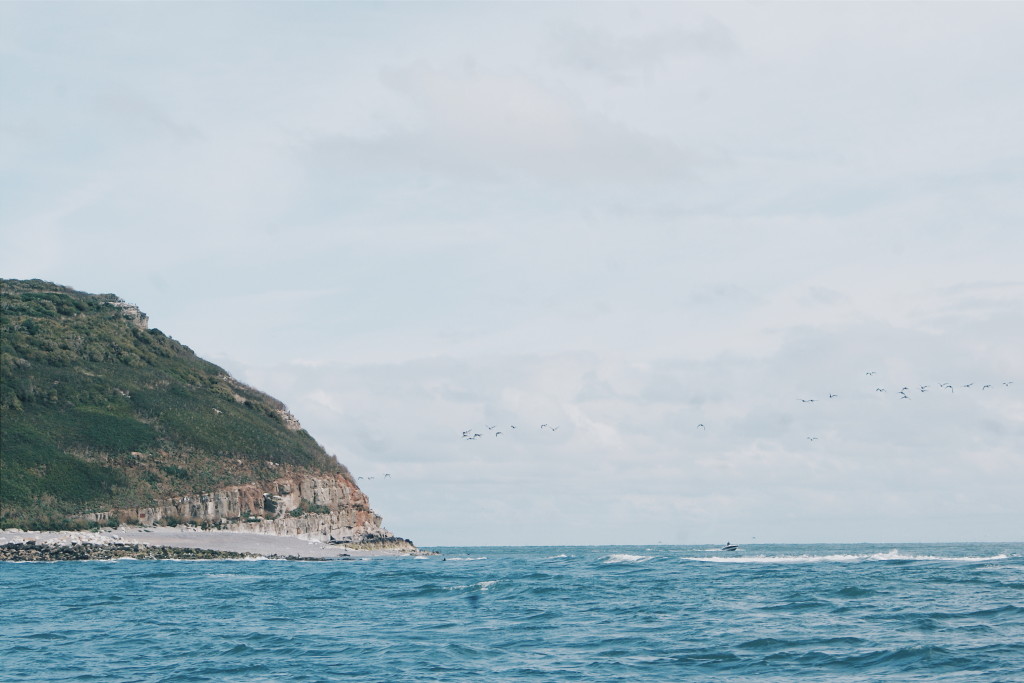 I took a trip with Seacoast Safaris, a company with knowledgeable crew members and a focus on quality not quantity. As the tour operators run fewer trips per day than others in the area, Seacoast Safaris allows for more time to stop and search for the wildlife.
Our tour was supposed to be an hour and a half, but ended up being over two hours because we caught sight of some porpoises on the way back. Our boat bobbed on the sea and all was quiet as we watched a mother porpoise and her calf pop out of the water.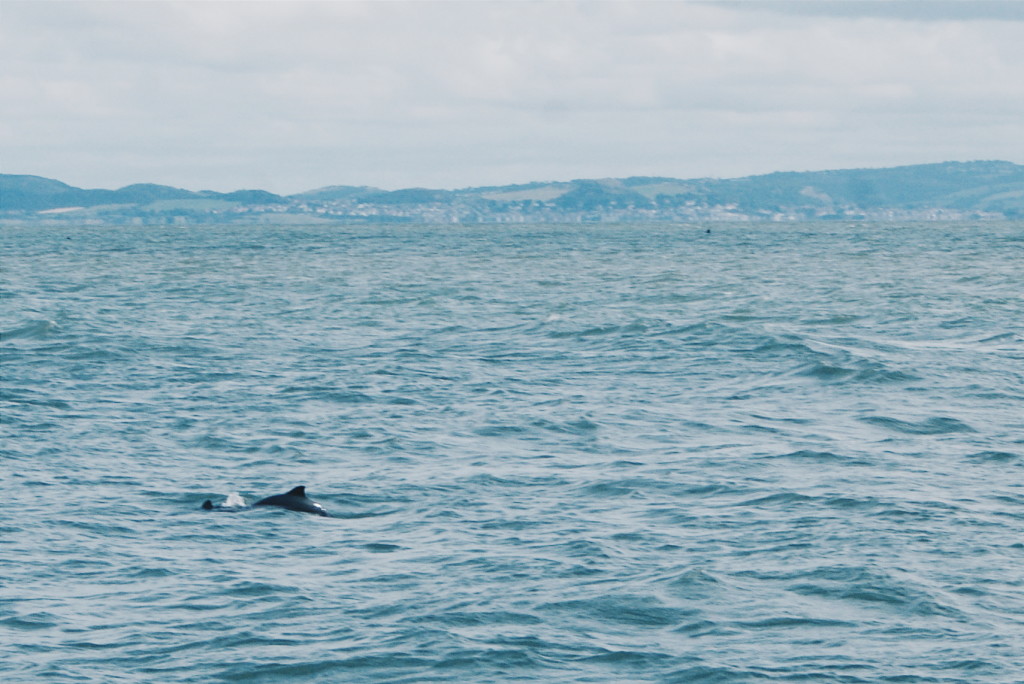 6. Visit Snowdonia National Park
Although not actually on Anglesey, Snowdonia is so close to the island that it's easy to make a day trip here. This national park's indomitable scenery – made up of giant mountains and shimmering lakes – offer a vast range of opportunities for outdoor activities.
Home to Snowdon, the highest mountain in Wales, Snowdonia is paradise for trekkers and climbers, but also walkers with a more gentle pace in mind. Even if you only get to explore Snowdonia on the way to or from your break in Anglesey, make sure to allow time to stop off for a few photos along the way.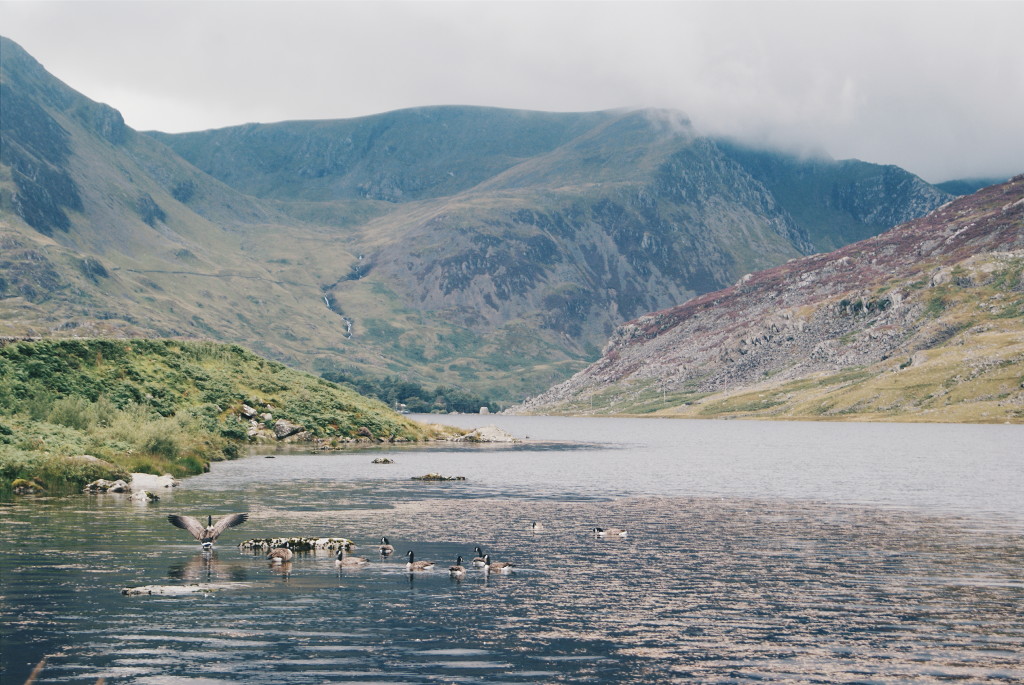 What might you add to these highlights of Anglesey?
Which of these would you most like to see or do?
3 responses to "Highlights of Anglesey: An Island Escape in Wales"