Responsible tourism: 5 ways to give back as you travel
January 9th 2017
Make a difference on your travels with these five tips that are easy to follow and will take your experiences around the globe to the next level.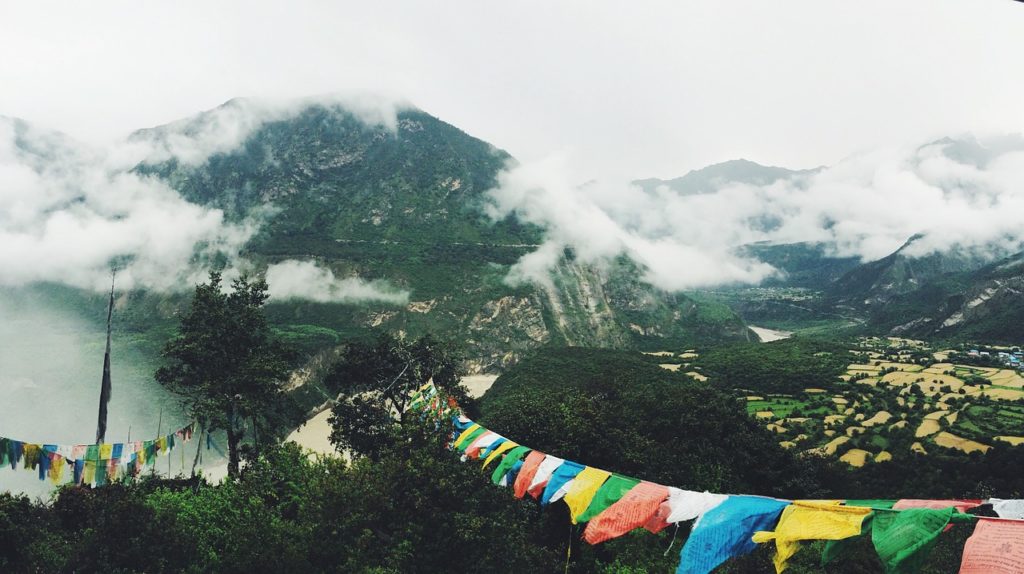 1. Book with responsible tour companies
When booking tour and organised activities on your travels, look out for businesses that give back to their communities. You shouldn't have a problem finding these as responsible tourism has increased in the last decade or so, but be mindful that immoral businesses are still ten-a-penny.
When booking, do your research and don't be afraid to ask questions. Select an organisation that hires local guides, doesn't exploit wildlife or vulnerable people, and gives a cut of their profits to the places that need it. By choosing these companies, your tourism is creating a positive change instead of having a negative impact.
Check out operators such as Responsible Travel or Intrepid Travel, both of which give back to the regions they work with.
2. Volunteer
Volunteering abroad has become a bit of an ethical minefield. It may seem the obvious choice for giving back as you travel, but in many projects around the world volunteers have been causing more harm than good. This includes anything from working with children in orphanages when contact with strangers can be damaging, or sloppy building work carried out by the completely unqualified.
But it's not all doom and gloom for volunteering. If you want to play an active, hands-on role as you travel, volunteering is still a great option – as long as you are mindful about who you volunteer with. If you have to pay for the experience, make sure your money is going to the cause in question or simply in place to cover your food and board. Avoid placements that work with at-risk people, such as children or abuse victims, because these individuals need a special and expert level of care. Make sure you're fully qualified for the job asked of you and ask yourself this – am I the best person available to help out?
If you haven't got any specific skills, volunteer through organisations like HelpX or Workaway. These are work exchange websites that advertise opportunities all over the world and usually don't require much previous experience, only the willingness to contribute. Aside from a small membership fee, the vast majority of these placements are free.
3. Choose homestays
It's nice to stay in a fancy hotel or resort sometimes, but if you want to contribute something more from your travels there's no better accommodation option than homestays. As travellers increasingly crave more meaningful experiences, more homestays are becoming available across the globe, allowing you to get an authentic glimpse into everyday life in that destination.
As well as enhancing your trip, these homestays give money to your hosts. This is especially important work in poorer parts of the world, where every penny matters to these people's livelihoods. This style of accommodation has given communities in rural parts of the globe a new lease of life, giving you a really simple, exciting, and profound way to travel.
Try out Homestays.com to see what's available for your next trip.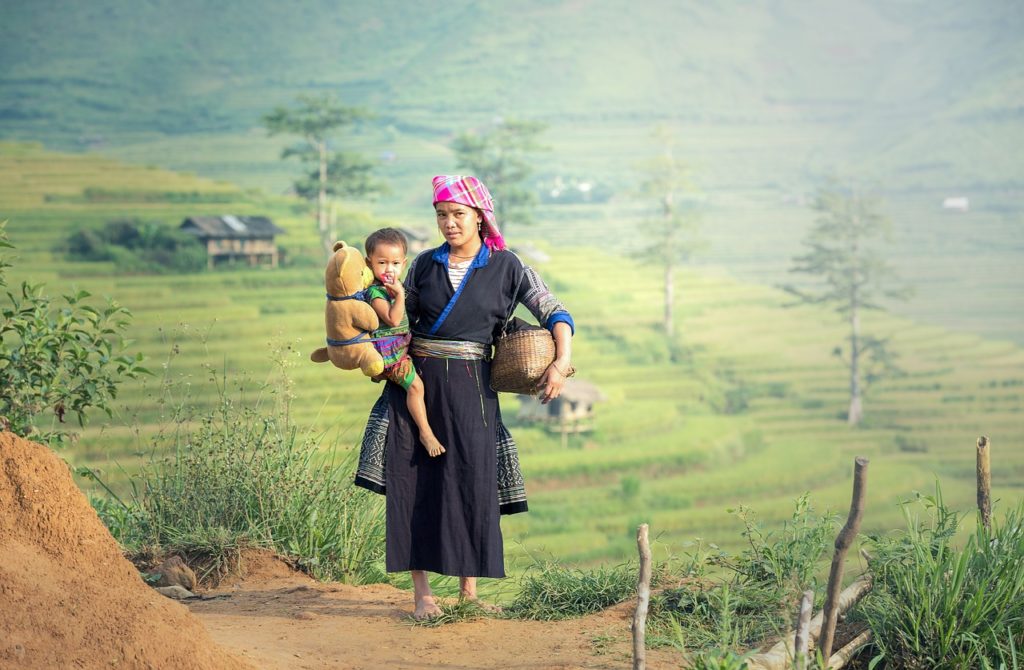 4. Use World Nomads travel insurance
As well as choosing responsible tour companies and operators, there are a few other ways you can give back while booking parts of your trip. We love travel insurance providers World Nomads and we use them for every trip we go on. We originally started booking with them because of their comprehensive and flexible cover, but we also noticed that when booking you're given the option of adding a small donation onto the final price, and this goes to their charity project called Footprints Network.
With nearly a million travellers offering this micro-donation per booking (usually about £1), this initiative has raised just under £2.5 million for projects from Papua New Guinea to Myanmar, Bermuda to Indonesia. You can increase the donation if you wish (or opt out of it altogether) and you even get to choose the specific project you'd like your money to go towards. Buying travel insurance has never been this meaningful.
5. Be mindful and support local
As you wander around the world, it's important to be conscious of the place you're visiting, and strive to not only recognise its beauties but also its struggles and its worries. We must keep these in mind as we move around, and make decisions about where we buy from and who we choose to guide us based on who could benefit most from our needs. Go local whenever you can, so that the money you spend stays in that place and works to help it function more effectively and sustainably.
Travel is a gift that should be used wisely. If you've got this far down this article, you're most likely the kind of person who's lucky enough to travel and see the world – a luxury not everyone can experience. Be responsible with that blessing and ensure your travels help the world become and more just, kind, and peaceful place.
How do you give back as you travel?
Are there any organisations you use to give as you go?