Every-Day Explorer Podcast Ep.1: Maximise Your Holiday Time with Daring Destinations
In this episode, we talk about how travelling to unusual, off-beat, and sometimes nerve-wracking destinations is the best use of your few weeks travel time per year. These are the kind of trips that will throw you out of your comfort zone, and on the plane home you'll be thinking, "Wowza, that was an adventure – but I'm ready to get back to home."
If you choose the right places, four weeks a year may be all you need.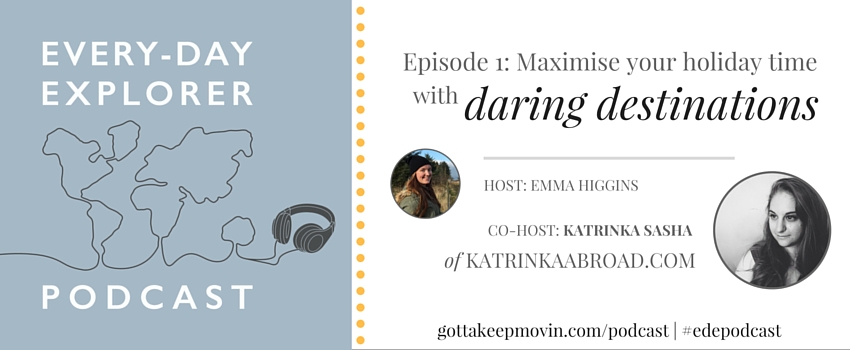 For this first episode, we're joined by our good friend Katrinka. Although most of our podcast recordings took place in various locations across the UK, for this we actually travelled all the way to Istanbul – a testament to how fascinating we think Katrinka is. (Plus, a good excuse to visit a truly mesmerising city.)
// Not familiar with the Every-Day Explorer Podcast? Read this. //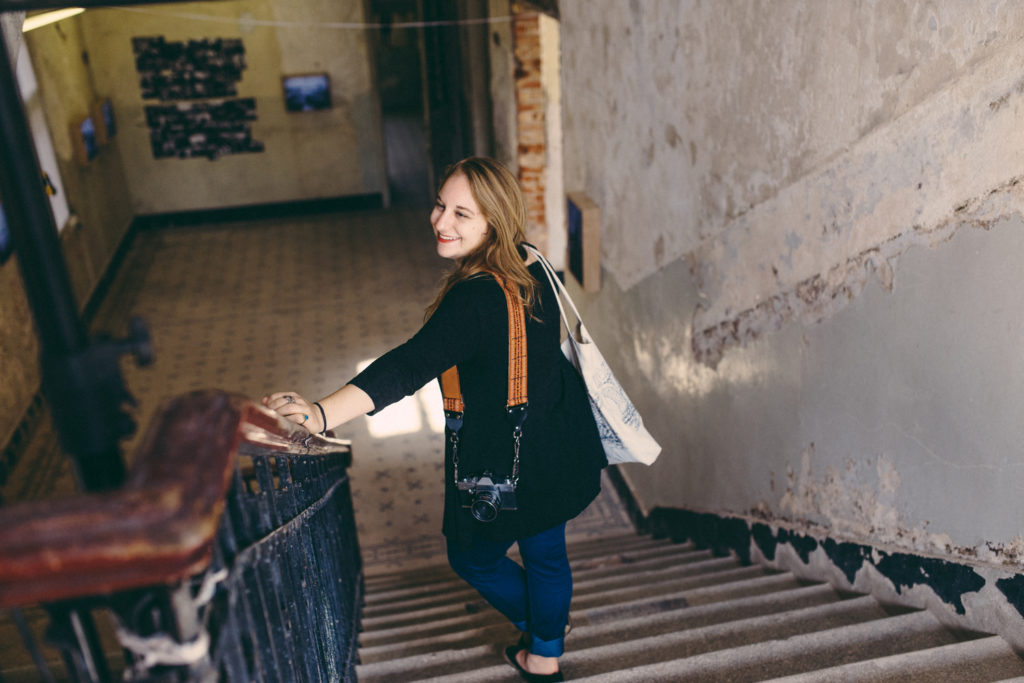 Katrinka in her happy place – Istanbul
Katrinka is a photographer and writer originally from the States but for the last couple of years she's lived in Turkey's capital. Her passion for analogue photography is evident in her stunning blog, Katrinka Abroad, on which you'll find gallery after gallery of beautiful photos taken in intriguing lands. We picked Katrinka for this travel podcast for that very reason.
Not all of us have the privilege of being able to travel non-stop, which makes our allocated holiday time away from work all the more precious. But how can we fully make the most of that time?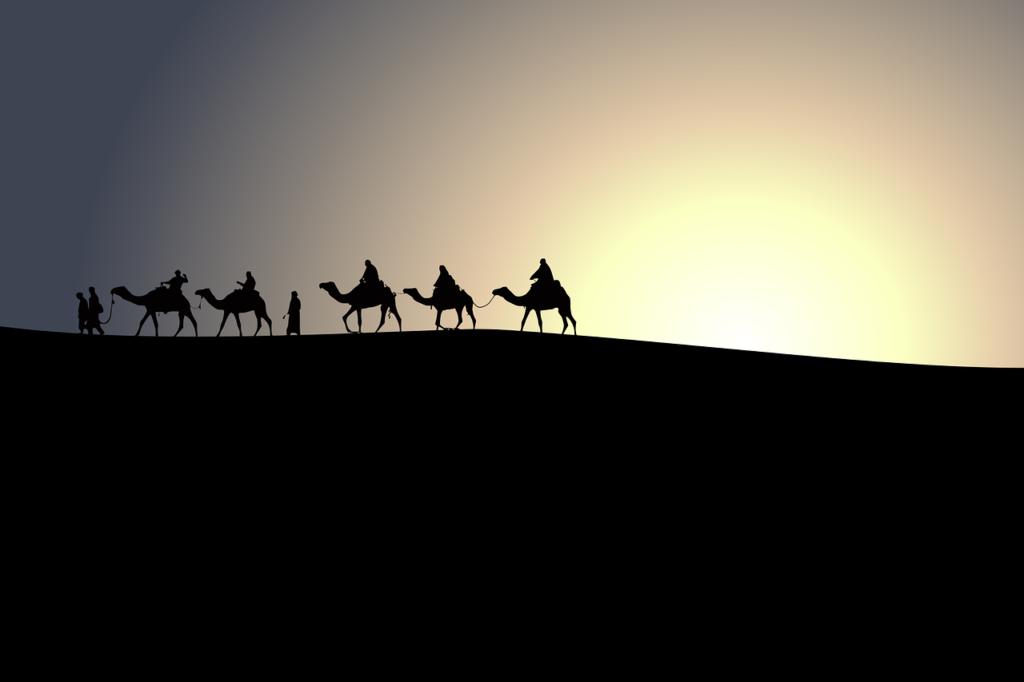 Katrinka has an inspiring love for the Middle East and Central Asia, which makes her perfect for this conversation. We chat about our adventures in Turkey, India, South America, and Georgia, and how those wild rides fed our wanderlust, perhaps more than just hopping on a plane to western Europe.
We offer advice on how to choose the best daring destinations to suit you, and what to do if you feel nervous about certain countries or cities. We're pretty sure after this conversation you'll be thinking of a whole load of destinations you've never thought to visit before!
Sit back, relax, and get ready to be inspired.

More inspiration:
If you've listened to the episode, you'll have learnt that Katrinka and I are well aware that travelling to unusual places can sometimes be scary. There are certain destinations that would put even the most seasoned explorers on-edge. To help you tackle those nerves, check out this post we wrote:
7 Ways to Manage a Fear of Travel
In this feature we offer tips on overcoming a fear of travel and going boldly into the world on your next adventure.
What do you think about visiting unusual destinations?
Is that how you choose to spend your holiday time?