How to Embrace Slow Travel When You Work Full Time
Those of you who read lots about travelling will no doubt have come across the term 'slow travel'. It's used to describe highly-immersive travel experiences – the opposite of running around a European city over three days and ticking off all the must-see sights. It's been my preferred style of travel for a couple of years now, so much so that I'm dedicating all of 2015 to the UK and Ireland.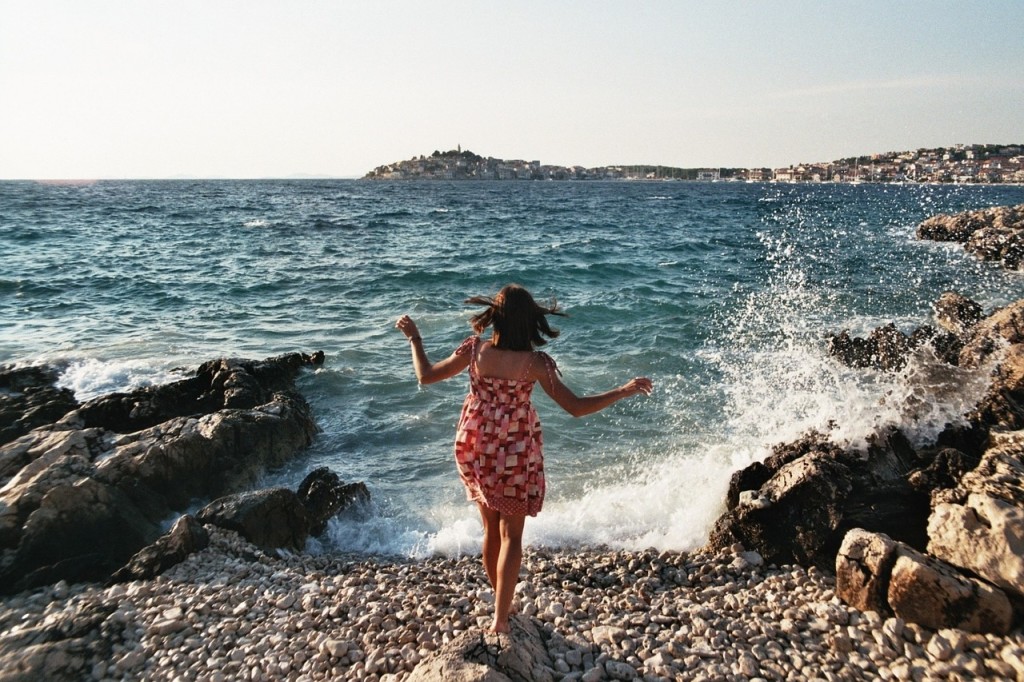 The problem with talking about slow travel is that it's not always possible for the average Joe to do in the same way a permanent traveller would. You don't have the time to cycle across continents, backpack through dozens of countries, or live in a new place for a few months. Your answer to the belief that slow travel is the best way to see the world is 'That's all well and good, but some of us have jobs, y'know!' Jobs that you're perfectly happy with and not willing to give up.
But slow travel is a state of mind, and it is possible to embrace this form of globetrotting even if you work the nine-to-five.
Return to the same place again and again
I know, I know. What you really want to do is shoot for new frontiers and tick off that list of yours, but hear me out. Pick one place – a city or region – and go there repeatedly over the course of a few weekends. Never return to the same spots, but instead dive into a different aspect each time you visit.
This is the equivalent of going to live in a new city – you spend your free time exploring different neighbourhoods. Getting to know one place really well and from a range of perspectives is at the root of slow travel.
Put down that list
When you only have a couple of days to see a place, it's tempting to get out a guidebook and start checking off the top sites. Lists that cover the top places to see in a new destination are the enemy of slow travel. Head to a new place and let your senses guide you through it – go down the roads that catch your curiosity, and follow delicious smells and intriguing sounds.
Have a chat to the person on hotel reception to find recommendations for things to do that fall in line with your interests, and explore them slowly, taking extra time to try and understand them.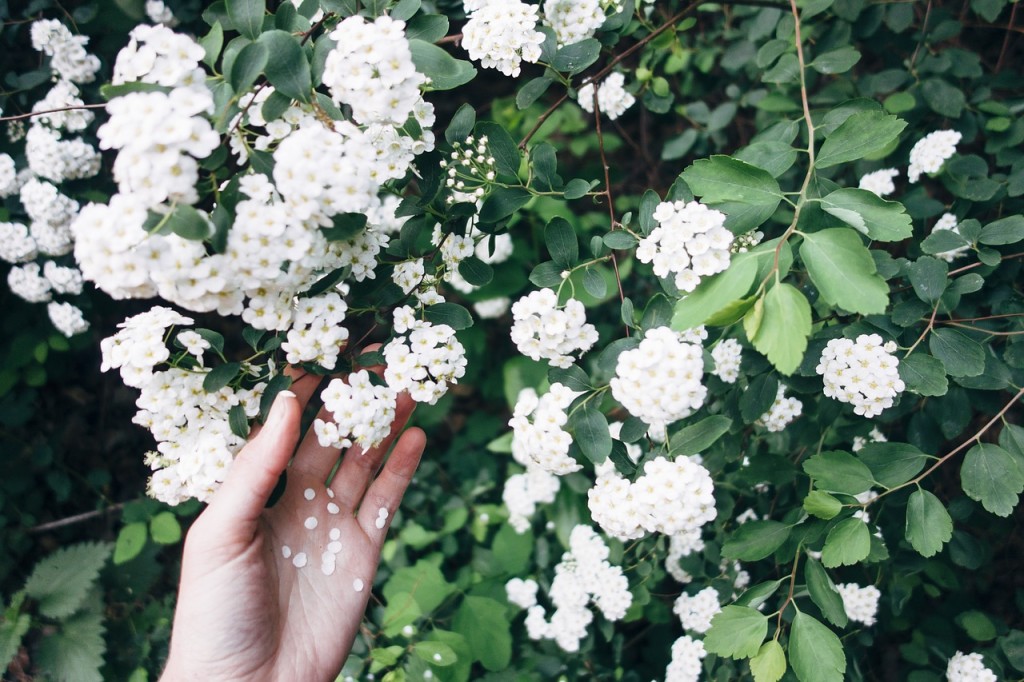 Take a language class
One of the best ways to really get to know a place while travelling slowly is to take a language class while you're there. Get ahead of the game and start taking a class at home – this will help to familiarise yourself with a new country and its culture before you've even set foot there.
It will also give you a run-up for when you do eventually visit; being able to talk to the locals and understand their home from their perspective will help you connect to the essence of a place.
Sit and soak it in
Hectic travel is lots of running around, taking a few pictures, and moving on. Dedicate large portions of time to really soaking things in – like people watching but for buildings, neighbourhoods, monuments, and more. If it's a historical landmark, do your best time imagine what happened here in years gone by, and reflect on what it means to that destination now.
Squares are the ideal place to sit and soak it in. Grab a chair outside, order a coffee, and spend a couple of hours looking around at the people and how they interact with the environment. Gaze up at the buildings around you, and the shops and restaurants close-by.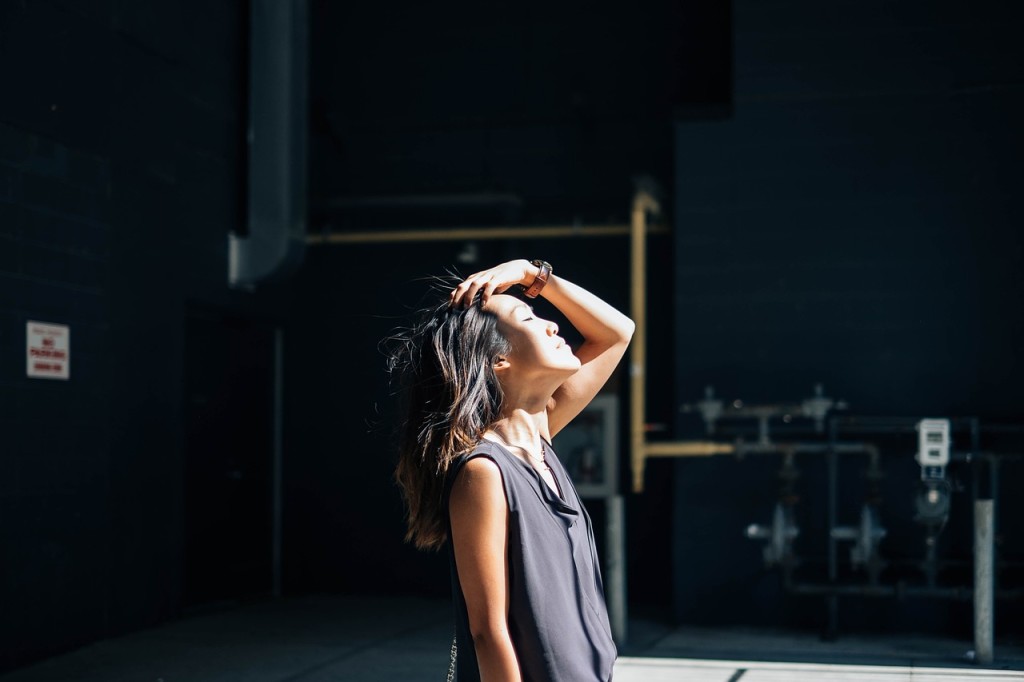 Dedicate a year to one country
And that doesn't have to mean physically travelling to it. Say I really wanted to understand more about France: the beauty of the modern world allows me to read articles and books about the history of France and what it's like today. I could pick up some French cookery books and experiment in my kitchen. I'll take that aforementioned language class. You can immerse yourself in a place right from your own couch, just by staying curious.
Then book a couple of trips to your chosen place and enjoy it slowly in light of all the pieces of that country you've been collecting at home. Sure, nothing's quite the same as visiting the real thing, but this is a good way to make do.
Weekends can be travel time too
Don't forget to truly savour those two days off you have per week. Even if you have little money and no transport, become a tourist at home and look at your surroundings like that of an outsider. What would they find interesting? What questions would they have about this place?
Try and travel further afield in your county or state to familiarise yourself with what is has to offer. Dedicate long periods of time to understanding as many things as you can about it.
For more tips, check out my free ebook How to Have and Adventure Every Weekend.
Be content with the moment
An easy mindset to get into when you're visiting a new place is to lay out a plan and obsess over completing the whole thing. This means that you're nearly always thinking about the following stop – which monument you're heading to next, where you're going to find lunch, and if you have enough time to cram it all in.
Being so preoccupied with getting everything done can leave you trip feeling like a bit of a blur when you look back on it. Develop a happiness for going with the flow, and don't let opportunity slip by you for exploring something in more depth.
Be present in every moment and enjoy the relaxed pace that slow travel provides.
Do you uphold the philosophies of slow travel?
What other slow travel tips would you add to this?
15 responses to "How to Embrace Slow Travel When You Work Full Time"