In Pictures: Scotland's Cairngorms National Park in Autumn
It was as if King Midas had brushed his fingertips along the treetops. The leaves were a radiant, blinding shade of gold, and it was this sight – of Cairngorms National Park in autumn – that tipped me over the edge.
"That's it", I thought. "Scotland is officially my favourite place in the world."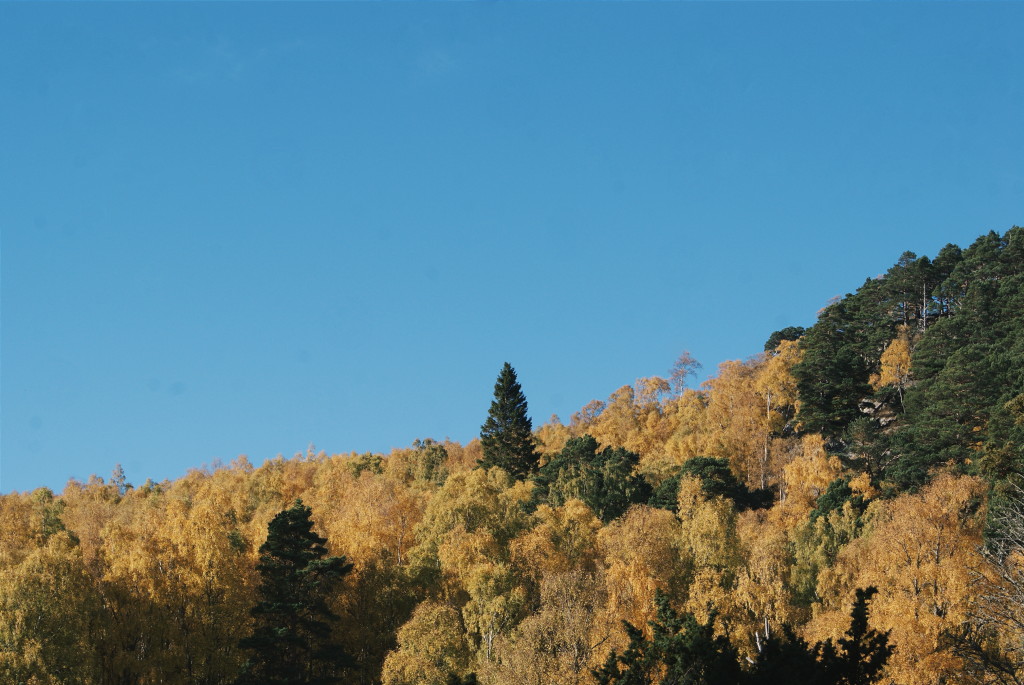 A bold decision I know, having travelled for as many years as I and considering Scotland is right next to England, my home country. But the scene before me was a combination of so many of my favourite things: browning leaves, solitude, still waters, and October sunshine. While I felt admiration and awe on an almost daily basis in Scotland, it was at Loch an Eilein that I reached this decision.
I've felt strong emotion as a result of a few other places around the world – sunrise on the Bolivian salt flats and fog rolling over the Himalayas in India, to name a couple – but Scotland is the first place that's truly moved me.
Two places here struck a chord: one being Loch an Eilein, the other Glen Clova.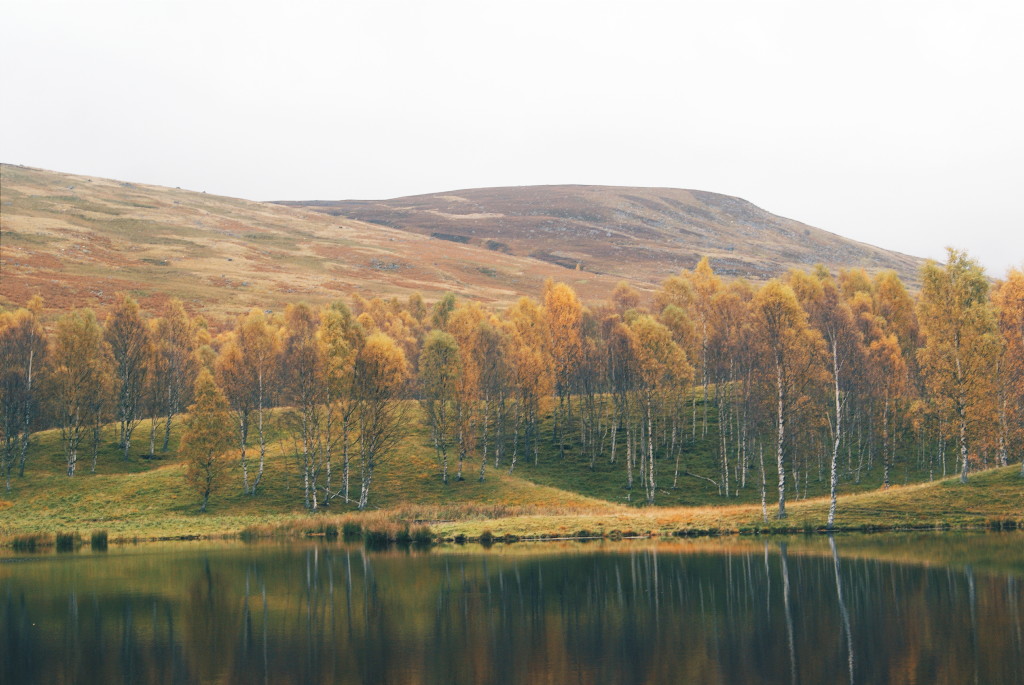 Glen Clova
Part of the Angus Glens and situated in the far south of Cairngorms National Park, Glen Clova is slightly under-the-radar. Many people who visit the park are drawn to the lakes and mountains scattered across the north, making these Glens feel remote and untouched.
On a moody, misty day, I scrambled up to Loch Brandy, a mountain corrie filed with calm, gentle waters. It was on my way to Glen Clova, however, that I took these photos – I couldn't help but stop the car every few minutes to capture the golden trees and the stirring atmosphere.
Those with a keen eye might recognise this scenery; it's also the location for the cover photo of my print journal, A Year in the UK & Ireland.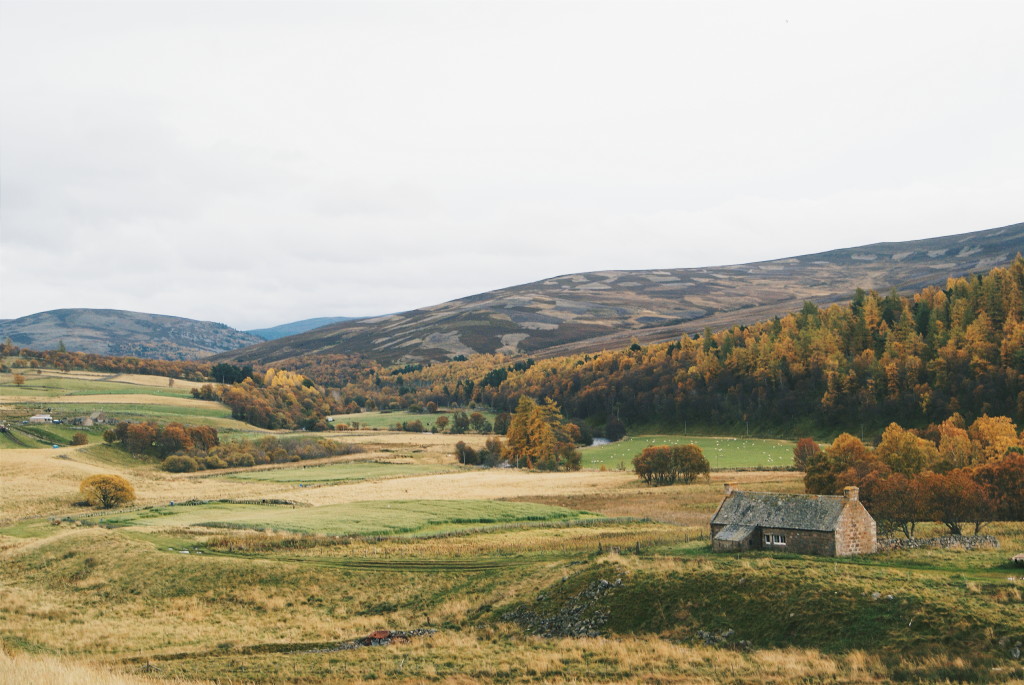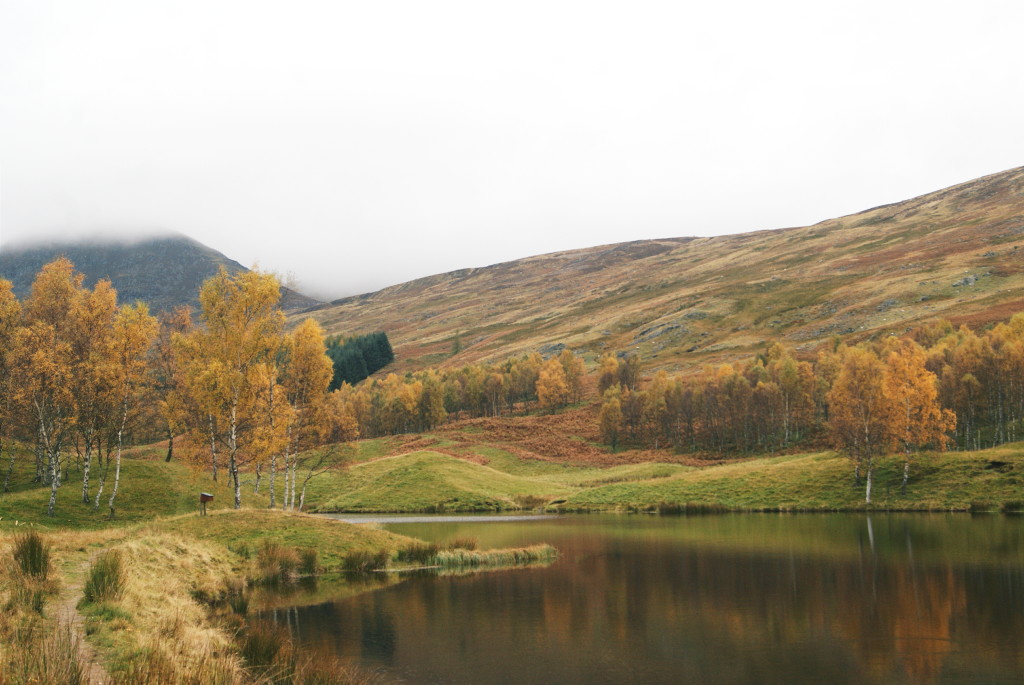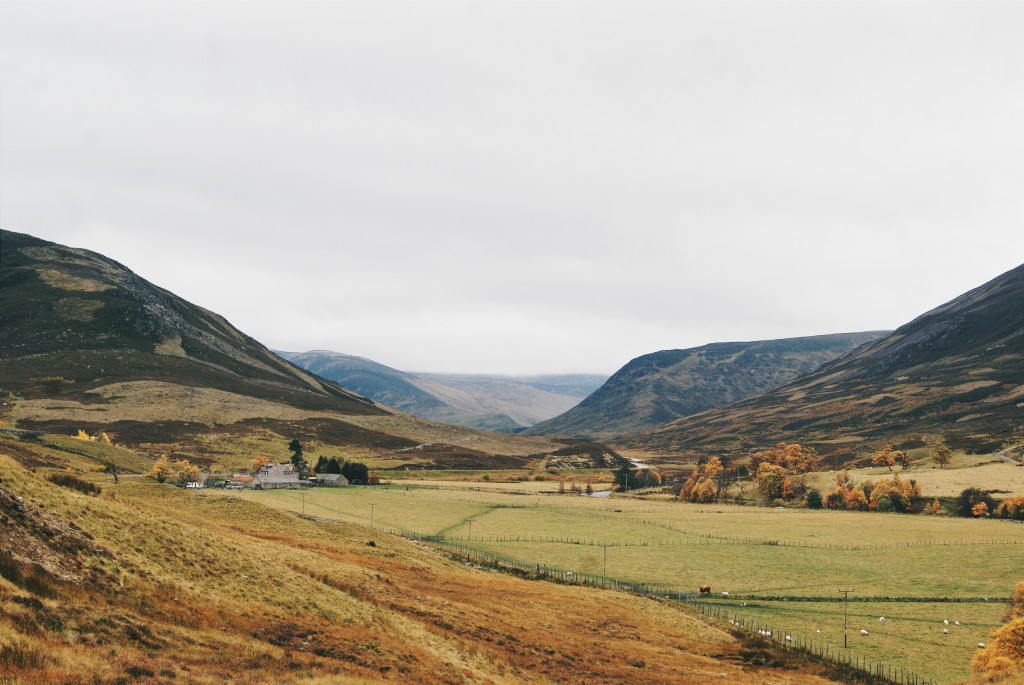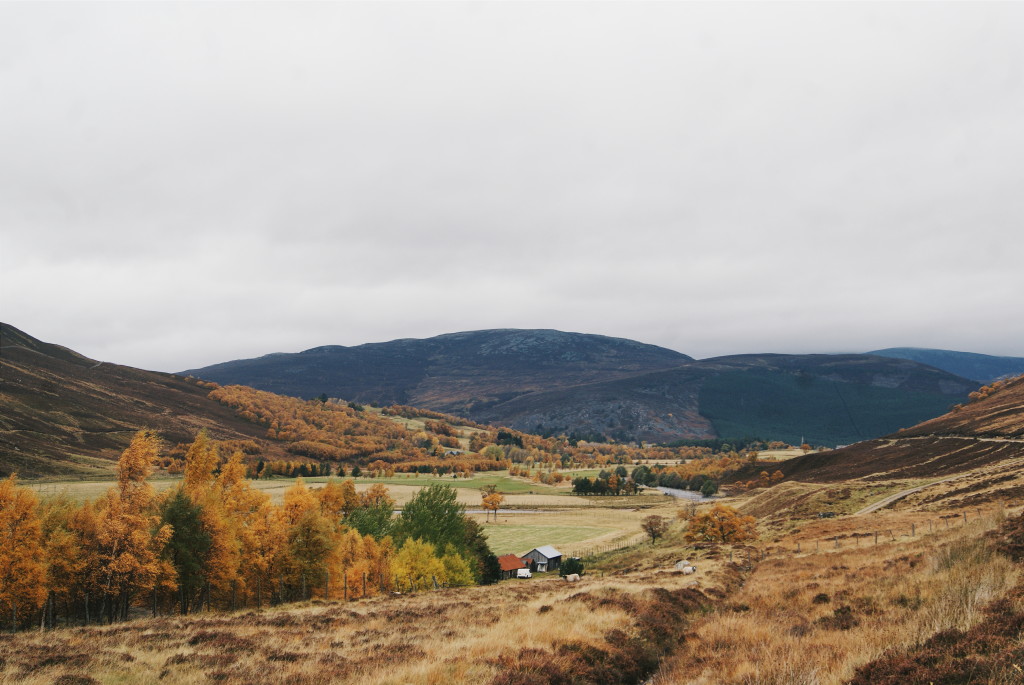 Loch an Eilein
Frequently hailed as the best picnic spot in the UK, Loch an Eilein is within spitting distance of Aviemore, one of the park's most popular towns. An easy, pleasant walk loops the lake – I found that most visitors on the day I was there walked clockwise around it, so I chose the other direction and thus my walk was virtually uninterrupted.
The sun shone bright and reflected the trees into the still lake, and the autumn palette of colours were out in full bloom against a bluer-than-blue sky.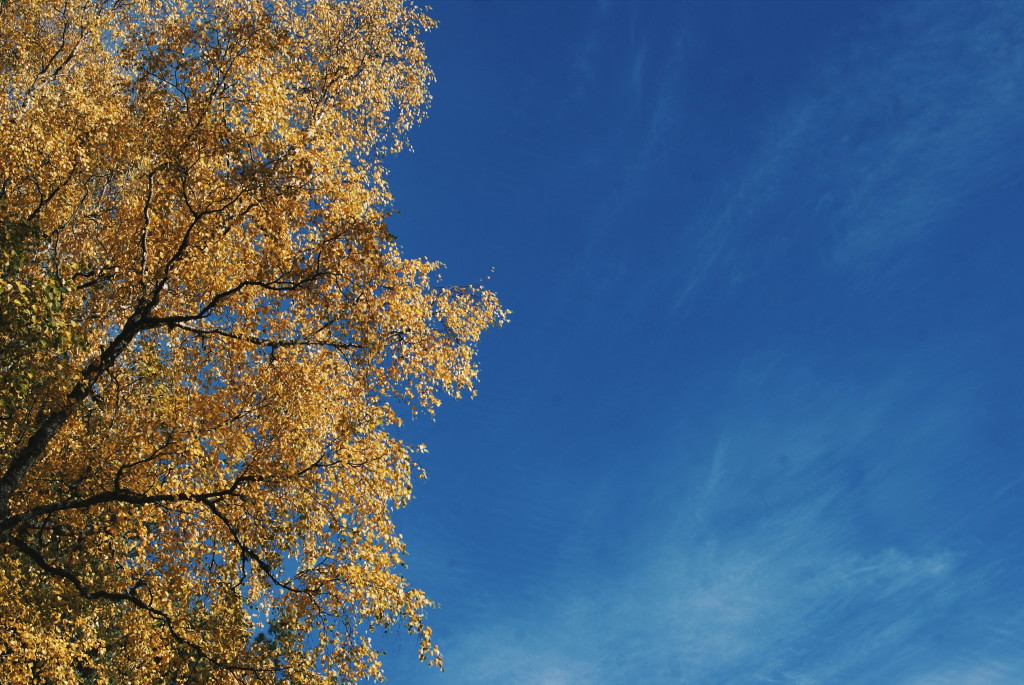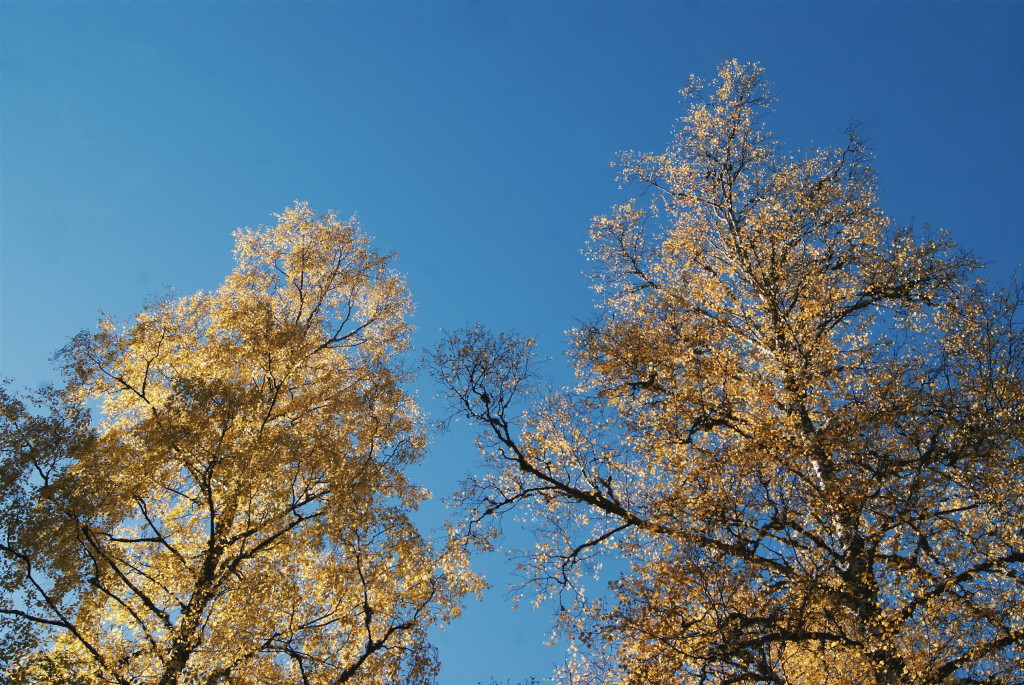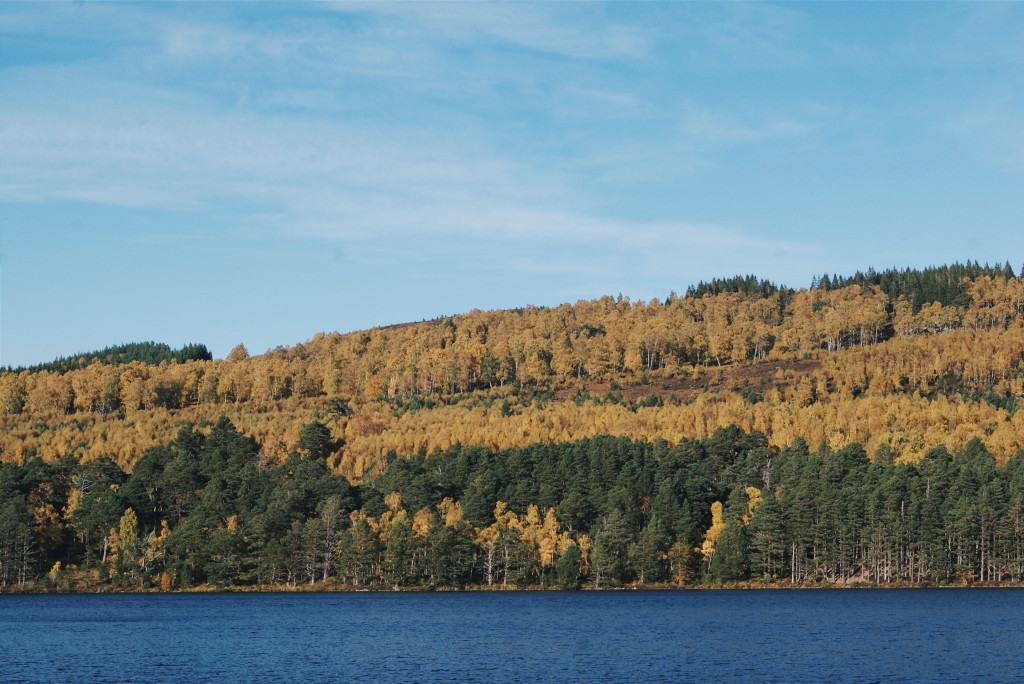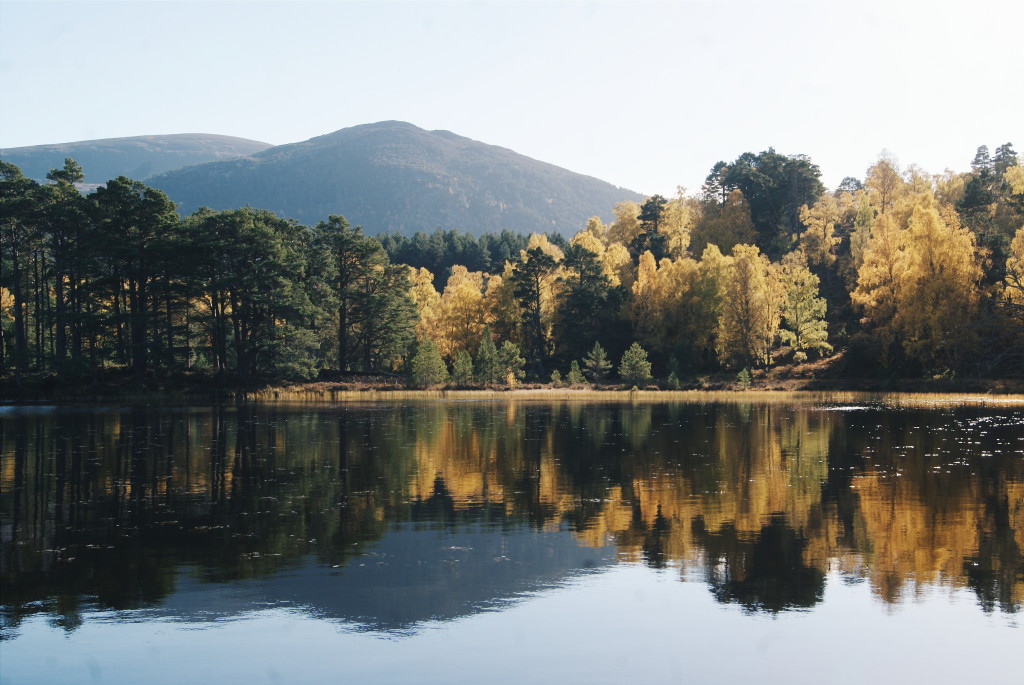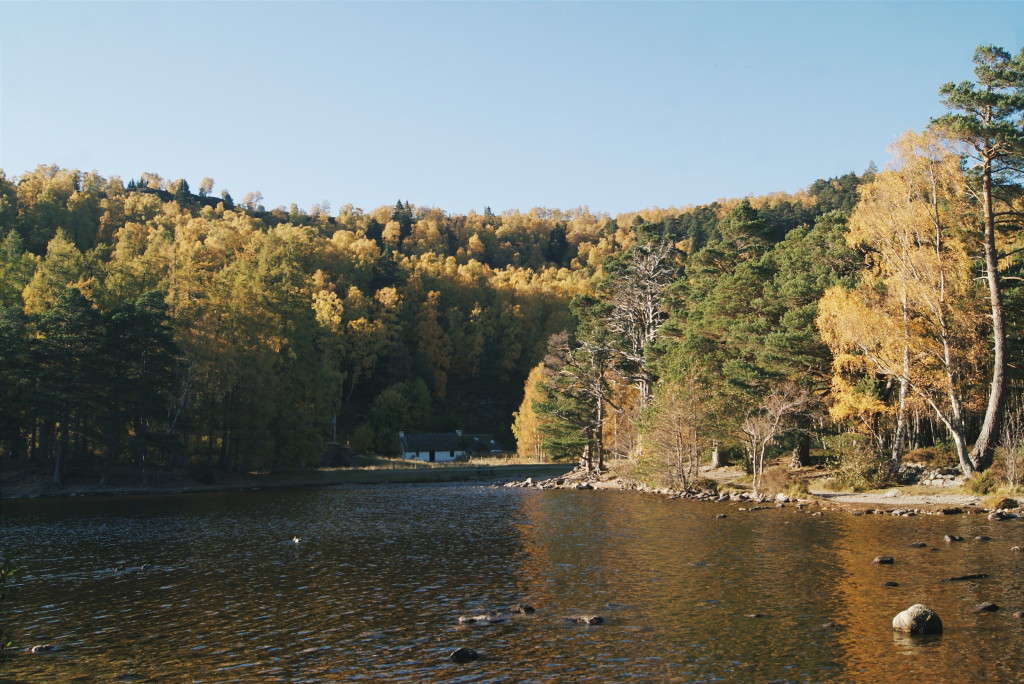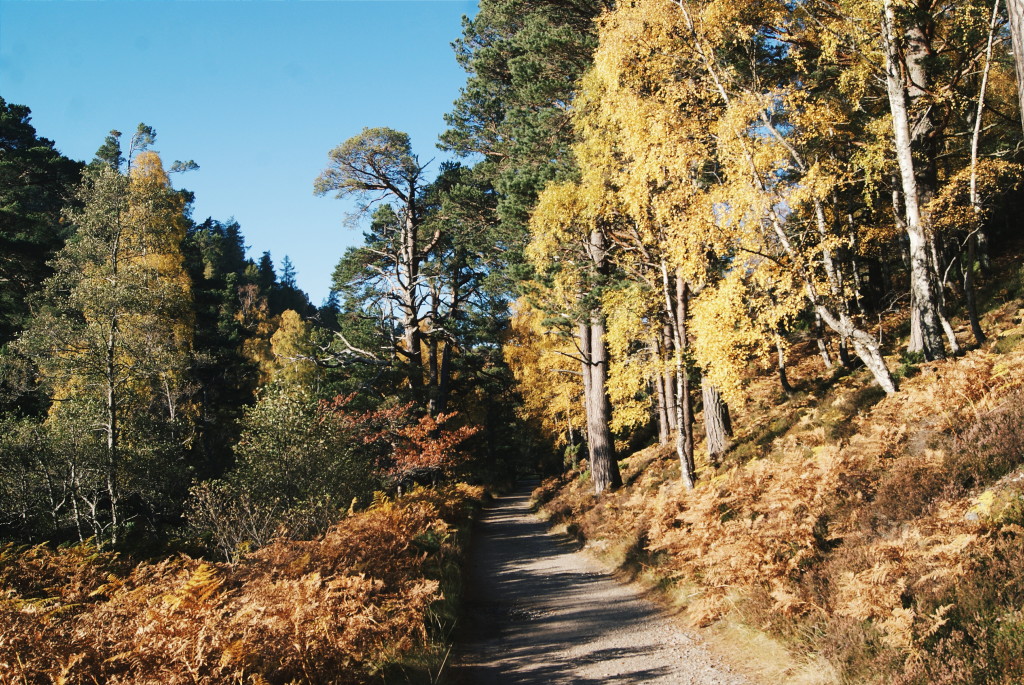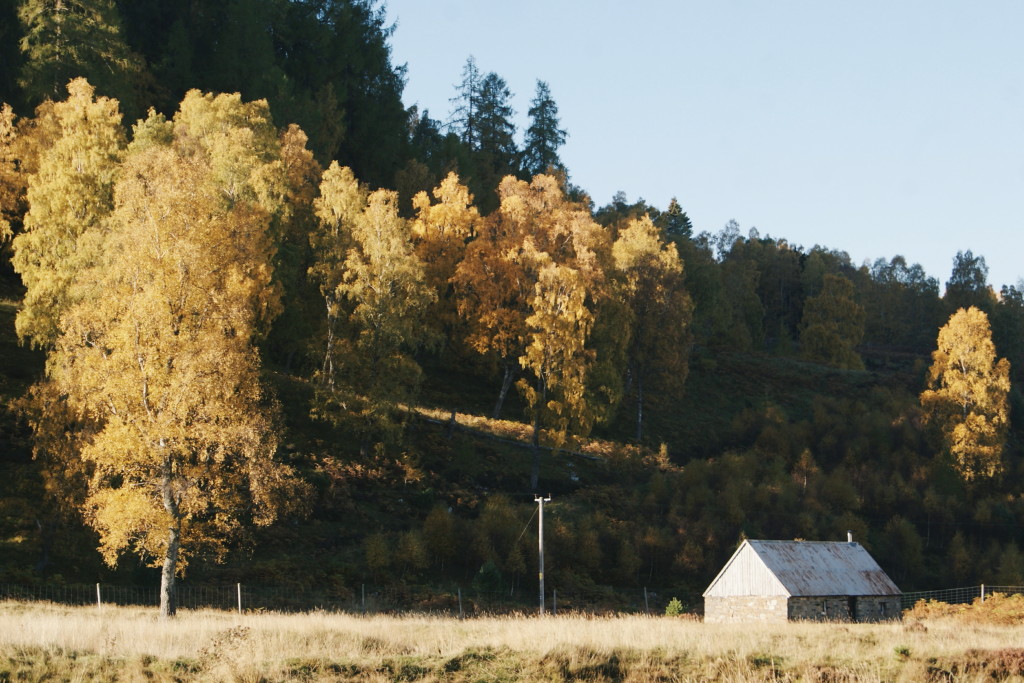 Have you visited Cairngorms National Park in autumn?
Or anywhere else in Scotland at this time of year?
2 responses to "In Pictures: Scotland's Cairngorms National Park in Autumn"