Cairngorms B&B: Warm and Welcoming Thistle Dhu
It was the biggest bed I had ever seen. Wide enough to fit at least three people, and raised high off the ground. Pat, my host, had just shown me to my room at Thistle Dhu B&B, her modern house in the miniscule hamlet of Auchbreck, on the edge of Cairngorms National Park. As Pat took me through the rest of the room's amenities (a little fridge in the cupboard, a gleaming and spacious bathroom, a fully-stocked tea set) I fought the urge to squish my hands into the bedding to feel how soft it was.
It was the first thing I did the second she left, of course.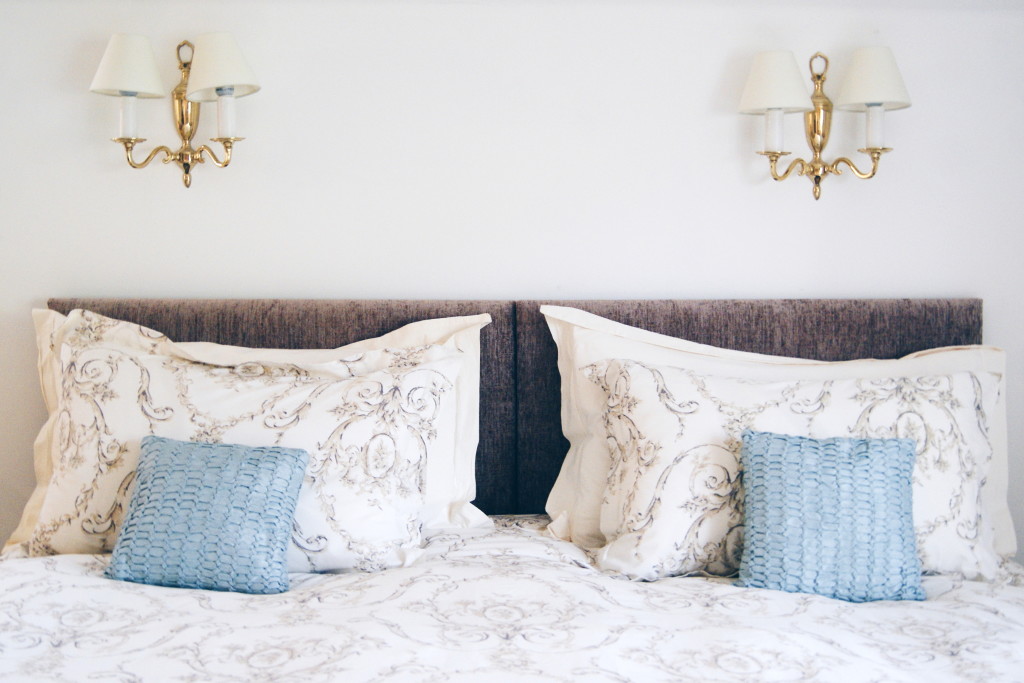 Unsurprisingly, I slept like a log on my first night at this Cairngorms B&B, but it wasn't just because of the bed that I managed a solid eight hours of slumber. Cosy and inviting, Thistle Dhu made me comfortable from the moment I stepped inside. Pat greeted me warmly, making me a cup of tea for me on my arrival, and I met Andy, her husband, shortly afterwards.
We began to chat about the area and all the things to do just a short distance away from the house, and the couple were brimming with ideas. Mountain biking, walking and distilleries are all within easy reach from Thistle Dhu – in fact, Glenlivet Distillery is only a two-minute drive away. Noticing that I was keen to take tips, Pat spread a giant map out on the dining room table, and started to point out thing to do in the area. It was a genuine five-star welcome.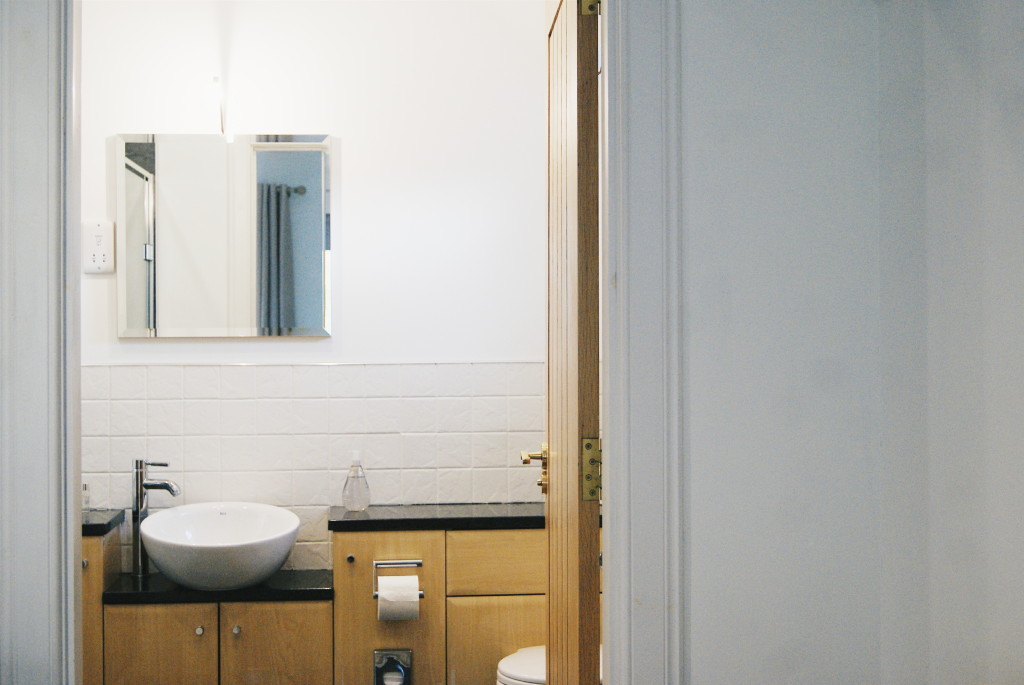 The exceptional bed was just one of the room's top features. Huge fitted wardrobes provided ample space in which to keep my things, the shower was just as big, and a side table and comfy chairs created an area for reading and relaxing.
With only three rooms in the house, Thistle Dhu makes a peaceful stay. From the bedroom's window, I could see green hills and sheep milling about, a scene that reminded me of the area's isolation. At night, all was silent and still; nothing for miles but rural, wild Scotland.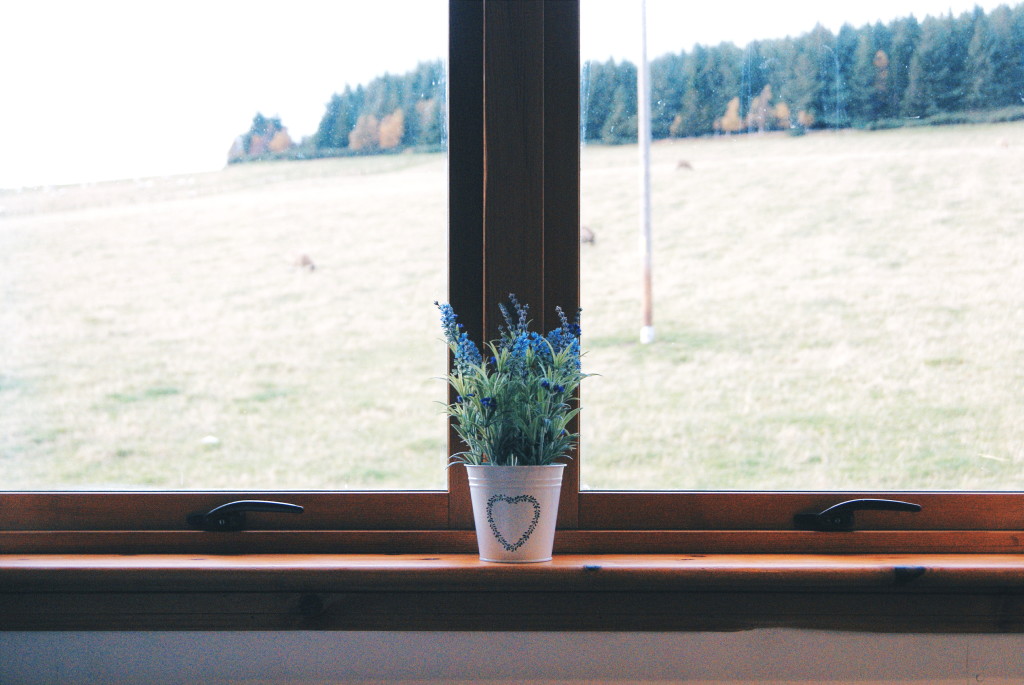 Breakfast at Thistle Dhu B&B is also made to a high standard. The dining room is open plan alongside the kitchen, which offers a chance to chat to Pat and Andy as you eat. I sat down at the neatly-laid table and ordered a 'Hearty Highland' breakfast, which Andy, in his white chef's attire, was ready and raring to cook for me. It seems to take me an absolute age to throw together a full fried breakfast when I do it myself, but Andrew and Pat moved around the kitchen with prowess and whipped up everything in minutes.
Sausages, eggs, two kinds of bacon, tomatoes, mushrooms and more were piled on my plate. All delicious, but if I had to recommend savouring one thing in this heartier-than-hearty Highland breakfast, it's the haggis. If you've never tried it before, this is the perfect place to become initiated: peppery and oaty, it's what makes a Scottish breakfast far superior to a full English, in my humble opinion.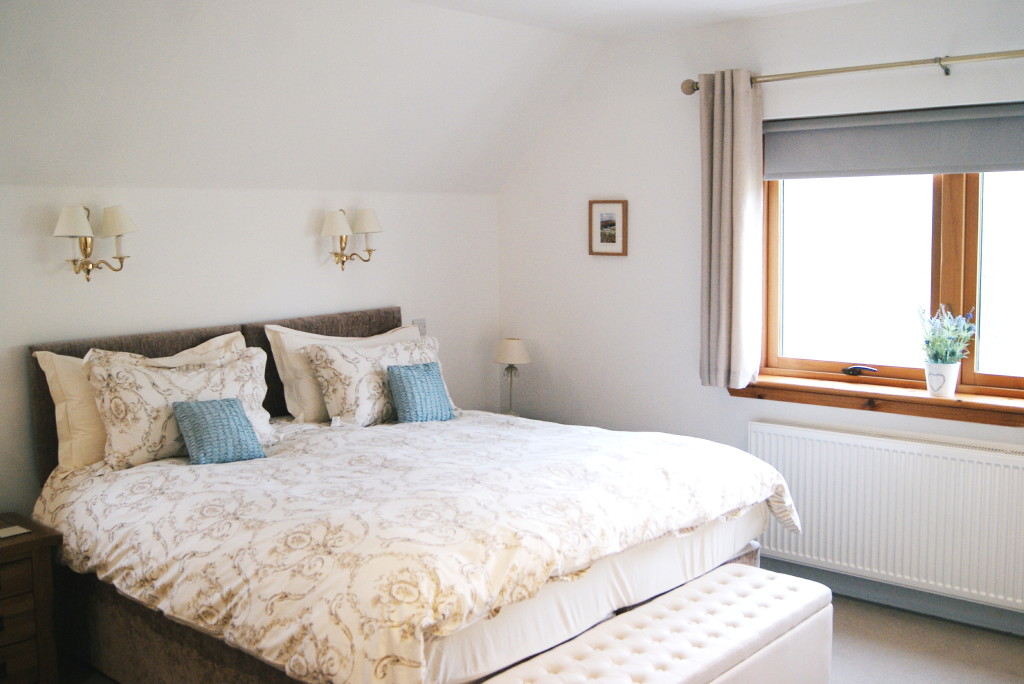 I stayed with Pat and Andy for two nights, and as I was leaving it was a bit like saying goodbye to old friends.  The couple are a shining representation of outstanding hospitality, and their cheerful, relaxed dispositions enriched my stay in the Cairngorms. Their house is like a little pocket of luxury in the middle of gorgeous, untamed Scotland, and when I return to the area one day, I wouldn't even entertain the idea of staying anywhere else.
Have you ever stayed in a Cairngorms B&B?
Is this like any other B&B you've stayed in around the world?