Bragança travel guide: where to eat, sleep, and wander
March 27th 2017
To look at Bragança's citadel – its walled old town with a 15th-century castle keep and commanding views over the surrounding region – you'd imagine this a prosperous, pivotal place. This is true for centuries gone by, when the north of Portugal was the seat of kings and their extended family lived here. Bragança indeed was an important settlement up until the early 20th century, but now it finds itself far from the top of most Portugal itineraries.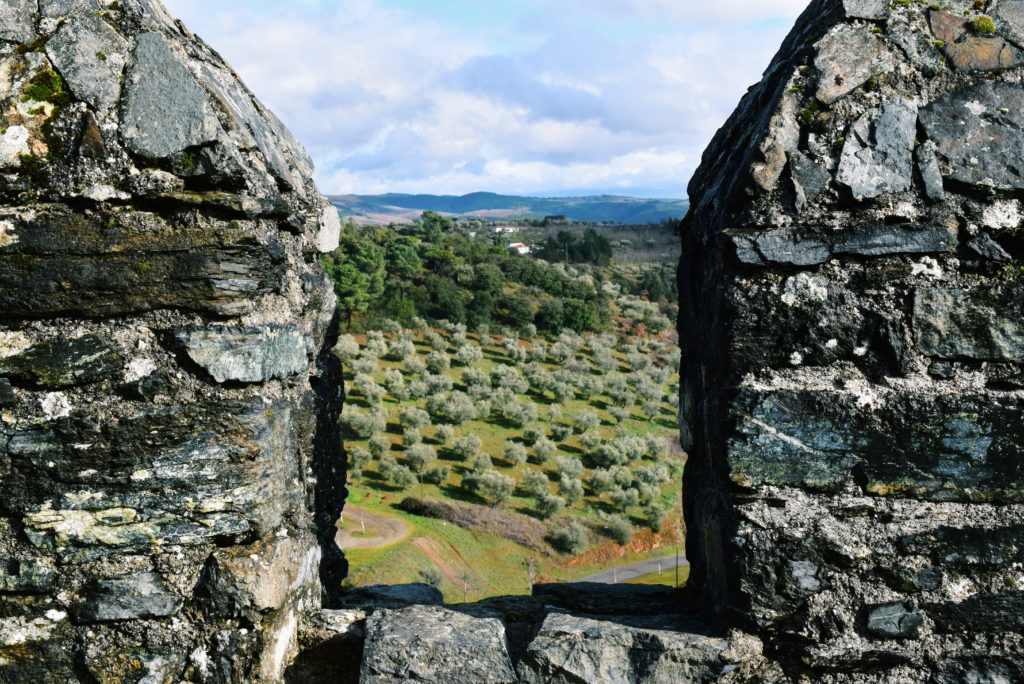 This is the case for the vast majority of this northeastern region, Trás-os-Montes. Not because it is less beautiful than the rest, or because there are fewer things to do here, but quite possibly because it's deemed so far away from the country's hotspots: Lisbon, Porto, and the Algarve. That said, it's less than three hours' drive from Porto to this not-so-far flung corner of Portugal.
To discover Bragança is to discover a true, unsullied side to Portugal. The lack of tourism has kept the town honest –you'll find no strips of postcard shops or restaurant menus full of pictures here. Few crowds of foreigners ever descend on the streets, meaning you can explore Bragança at a peaceful pace almost all year round.
Follow this Bragança travel guide to see the city's highlights, best experienced over a weekend.
What to do
Get your bearings by first visiting the citadel. This area is small, taking just minutes to walk around if you don't pause for thought or dive into any of the buildings, but take your time here. Walk along the tops of the walls to bask in the views of the countryside, and venture up to the castle's rooftop (entrance is cheap at around €2) or to the military museum inside. Next to the castle is the Church of Sta. Maria and the Domus Municipalis – stop by the latter if you like photography; when the light is just right it shines through the windows throwing beautiful shadows on the floor.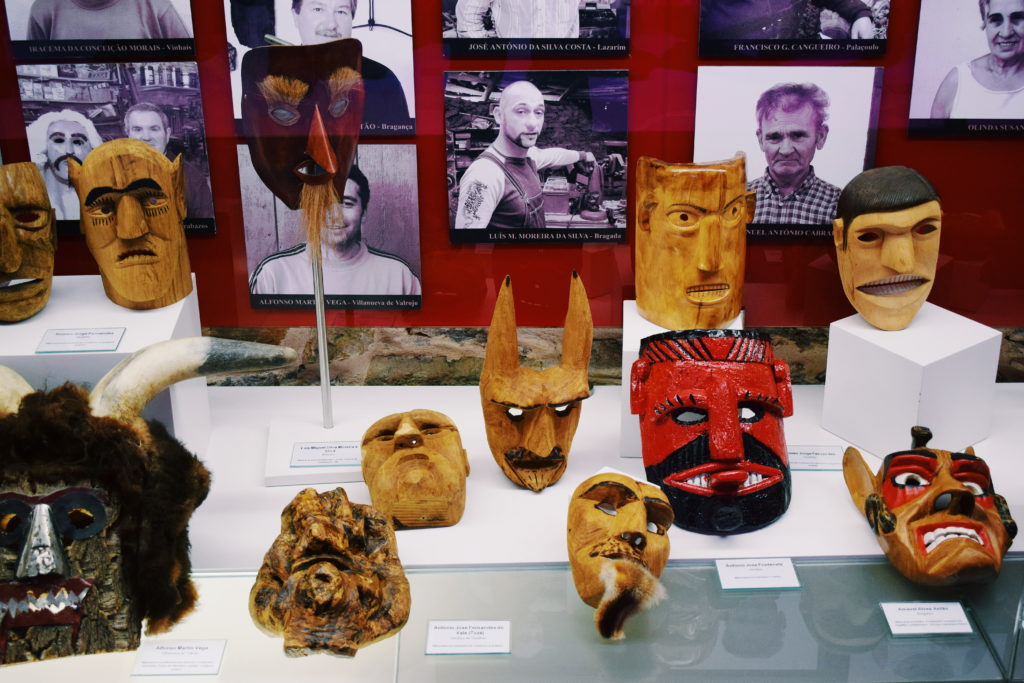 Displays at the Iberian Museum of Masks and Costumes
Also just steps away is the Iberian Museum of Masks and Costumes. For another small entrance fee you can look through this collection of fascinating get-ups, all from Trás-os-Montes' annual winter festivals. Colourful masks with grotesque features, peasant outfits, and tribal-like fringed ensembles make up the exhibition, plus information on how they are made and by whom.
Head down out of the citadel and into the newer part of Bragança, which you can reach by foot from the castle. Wander down Rua Abílio Beça to reach the Museu Abade de Baçal, a former palace now housing the history of northeastern Portugal told through artefacts and paintings, spread out over nine rooms. Continue on this road to also find the Georges Dussaud Photography Centre, which plays host to nearly 150 photographs, mainly portraits, from this extraordinary French photographer depicting Trás-os-Montes life.
Once you arrive at the end of this street you meet the Praça da Sé and Praça Camões, two historic squares pleasant for a stroll around. These link you to Bragança's pedestrian avenues where there are cafes aplenty to flop down into after a long day of exploring.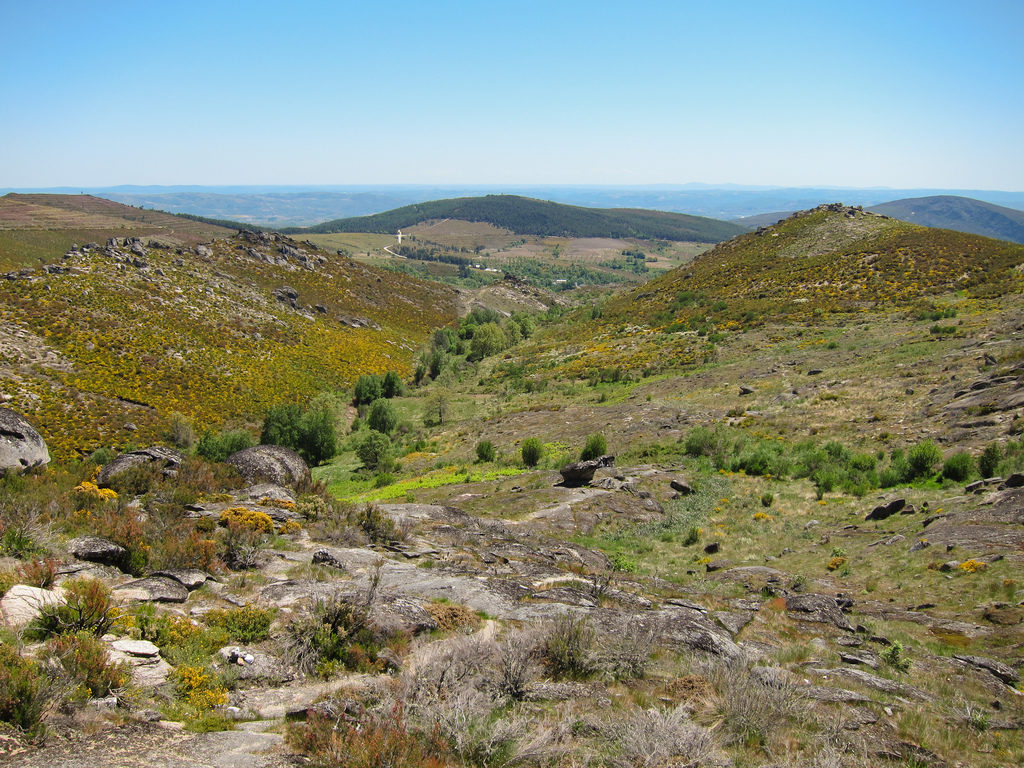 Montesinho Natural Park. Image source
On your second day get out of the city and head up to Montesinho Natural Park. Spanning across just under 300 square miles and including more than 90 traditional villages, Montesinho is rural Portugal at its finest. Come here to hike or bike from community to community, past rivers and over peaks, by medieval remains and if you're lucky you'll spot deer or wolves in the forests, or perhaps an eagle soaring above you.
One of the most popular walks is to the summit of Serra de Montesinho, one of the park's (very manageable) mountains. This hike starts from the village of Montesinho and is just under 8km in length. For other walks in the area, check out the hiking routes outlined on the park's website.
Where to stay
As tourism is not so prominent in Bragança there aren't as many hotels to choose from as other cities in Portugal, but there are nevertheless a few half decent options. Bragança has a beautiful 28-room pousada (a historic Portuguese building turned into a luxury hotel) called the São Bartolomeu – doubles from €90 a night. Situated close to the citadel with uninterrupted views of the castle, this boasts a unique location plus a swimming pool and restaurant.
Another option in the city is Hotel Tulipa, which is minutes' walk away from Bragança's best attractions and restaurants. There are just 30 rooms here, all with air conditioning and free wi-fi access, and a restaurant where you can sample traditional Portuguese cuisine. Doubles start at €45 a night here.
If you'd rather stay outside the city, try A Montesinho, a rural tourism project with six houses set up to welcome guests. Located 7km from Bragança, here you are on the outskirts of Montesinho Natural Park with all its wonders at your feet. Each of A Montesinho's properties is inspired by aspects of agriculture in the region, and you can either book single suites or houses in their entirety. Double rooms start at €44 a night.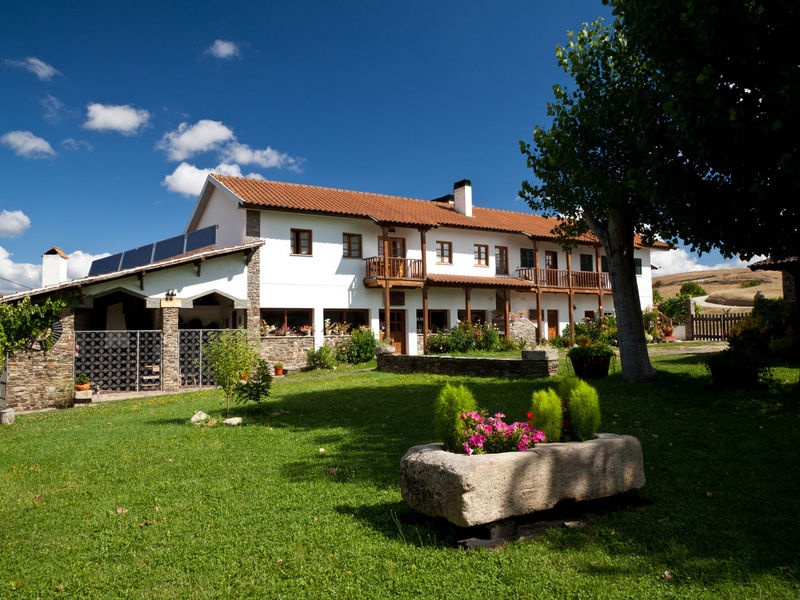 Accommodation at a Montesinho. Image source
Where to eat out
The Bragança region has rich and varied culinary traditions. Pork is eaten on an everyday basis by almost every local, and you can also find quality beef and fish dishes here. In the city, Solar Bragançano is considered one of the best restaurants, with rustic interiors (think dark wood and white tablecloths, chandeliers and stuffed stag heads) in an old manor house setting. Try the wild boar and delicious leite creme for dessert. Two can eat here for less than €60 for couvert, mains, dessert, and wine.
For quality Portuguese fare also try Restaurante Poças, located near the Igreja da Sé in a picturesque part of town. The friendly service here complements the sumptuous menu of stuffed crab or thick cuts of veal served with vegetables. Come to either of these restaurants for dinner then potter around the bars for drinks in the surrounding pedestrian streets.
If you're out in Montesinho, stop by Restaurante O Careto for lunch or dinner. This village eatery serves many of the local Portuguese people who come here for rural cooking. The chefs stoke the fires from lunch time onwards and prepare fish and meat on them to give a succulent, smokey flavour. There's nothing like coming here after a long day in the outdoors to warming, homemade food and a garrafa of local wine.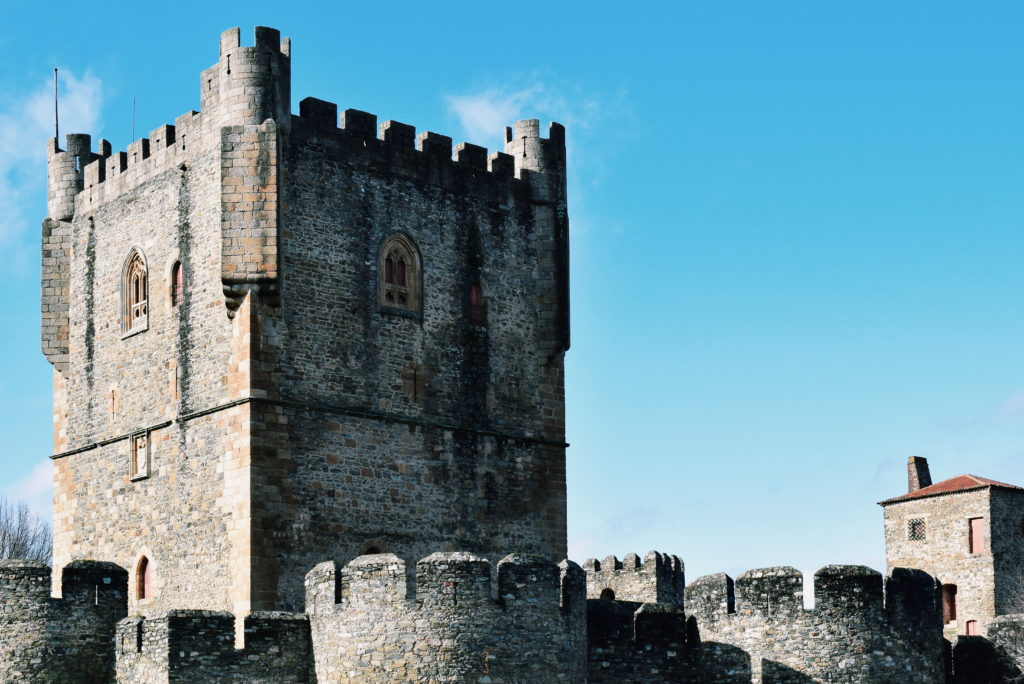 What would you pick from this Bragança travel guide?