A guide to the best markets in the Algarve
On any given day of the week, there are markets held in towns across the Algarve. From the region's best fishmongers to fruit and veg sellers, antiques dealers, and stands filled with clothing and jewellery, these markets are some of the most interesting snapshots of Portuguese life.
Even if you're not looking for anything in particular, these best markets in the Algarve make for a fun morning out. Swing by in summer to pick up bits for a picnic, or buy something unique to squeeze in your suitcase and take back home.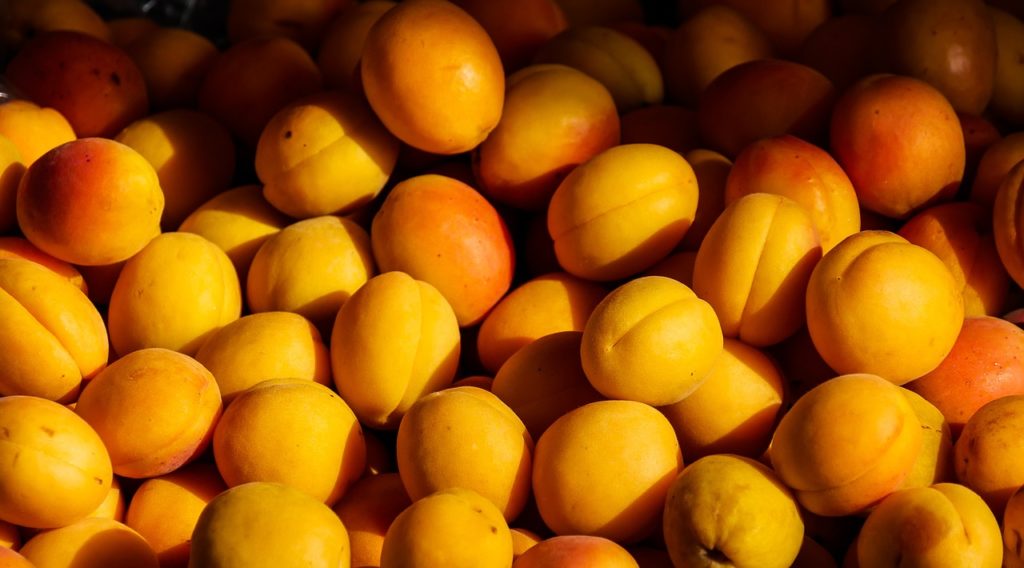 Lagos saturday market
Every Saturday morning in Lagos bus station farmers from the surrounding region come to sell their produce. Anything from giant pumpkin chunks, to freshly picked strawberries, peppers and tomatoes, bunches of flowers and succulent plants are found here.
Lagos market is always packed with customers – you'll find yourself shuffling around to get from one end to the other. There's plenty to see here (including live chickens and rabbits for sale) even if you don't need any fresh produce. The prices are rock-bottom, and the sellers are friendly, welcoming characters.
Barão de São João flea market
Barão de São João – otherwise known locally simply as Barão – is notorious in the local area for being a laid-back little village full of hippies and kooky folk. The flea market held on the last Sunday of every month is testament to that rumour: vendors turn up in their ramshackle vehicles and sell clothes and jewellery, household bits and bobs and homemade cakes.
It takes a bit of rummaging around to find anything you might need or want at Barão flea market, but it's worth visiting if only just to observe life in this quirky pocket of Portugal.
Loulé Mercado Municipal
Loulé is famous for its market. The elegant Mercado Municipal in the centre is one of this town's most famous buildings, and six mornings a week (not Sundays) you'll find a large, bustling market inside.
On one end you'll find fruit, vegetables, a couple of bakers, and pantry items such as speciality oils and spices. Around the outside of the market are the butchers, and on the other side of the hall are the fishmongers – without doubt the most entertaining. They scale, chop, and fillet their catch with such precision that is mesmerising to watch. A few miles from the sea, Loulé is a front-runner for the best fish markets in the Algarve, and worth a visit if you'd like to witness what kind of produce is pulled from the sea just a stone's throw away.
Olhão Market
Based in two large buildings on the waterfront constructed out of red brick, Olhão market is one of the most recognisable and well respected in the Algarve.  It serves as a landmark for this sleepy coastal town, and is among the most visited attractions here. The market sells fruits and vegetables in one hall, and runs a fish market in the other –both of which make for a pleasant morning stroll.
If you happen to be up in the early hours, venture down to the market. At the crack of dawn the local fishermen moor up in the port and haul in their catch to sell. Once the town starts to wake up, the cafes around the outside of the market open up and you can sit here people watching while having a morning coffee.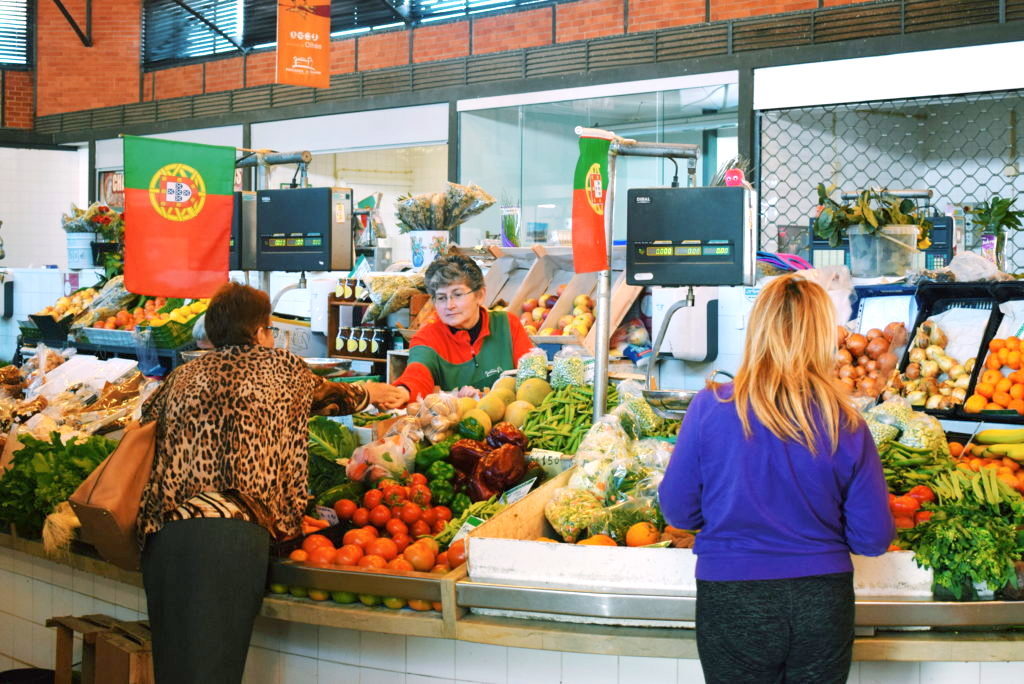 What are your favourite markets in the Algarve?
Have you been o a special market elsewhere in the world?
One response to "A guide to the best markets in the Algarve"