9 of the Best Indie Cafés in North England
Independent cafés are making waves throughout the UK, and more are popping up in its biggest cities than ever before. These nine cafés in north England are ideal spots to get to know this region's coffee culture and the passionate people behind this scene.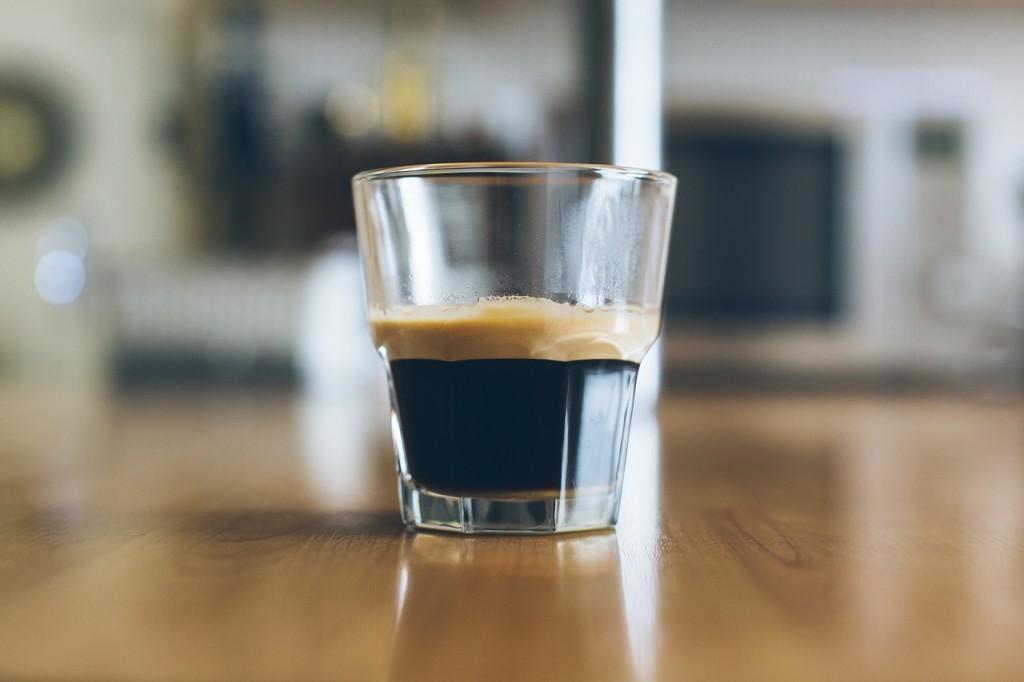 1. Takk, Manchester
Taking inspiration from our Scandinavian neighbours, Takk is a modern, minimalistic café in Manchester's Northern Quarter. Its stylish space offers a welcoming place to catch up with friends, get down to some work, or just sip on a really good cup of coffee. Simple but satisfying food is served up for lunch.
2. Bold Street Coffee, Liverpool
The coffee at Bold Street Coffee is without doubt some of the best in Liverpool, but the real showstopper of this local favourite is their creative menu. Think rich and creamy scrambled eggs, chia cups with fruit purees, and a range of toasties that will blow your socks off. Just go on their Instagram to see what I mean…
3. Forge Bakehouse, Sheffield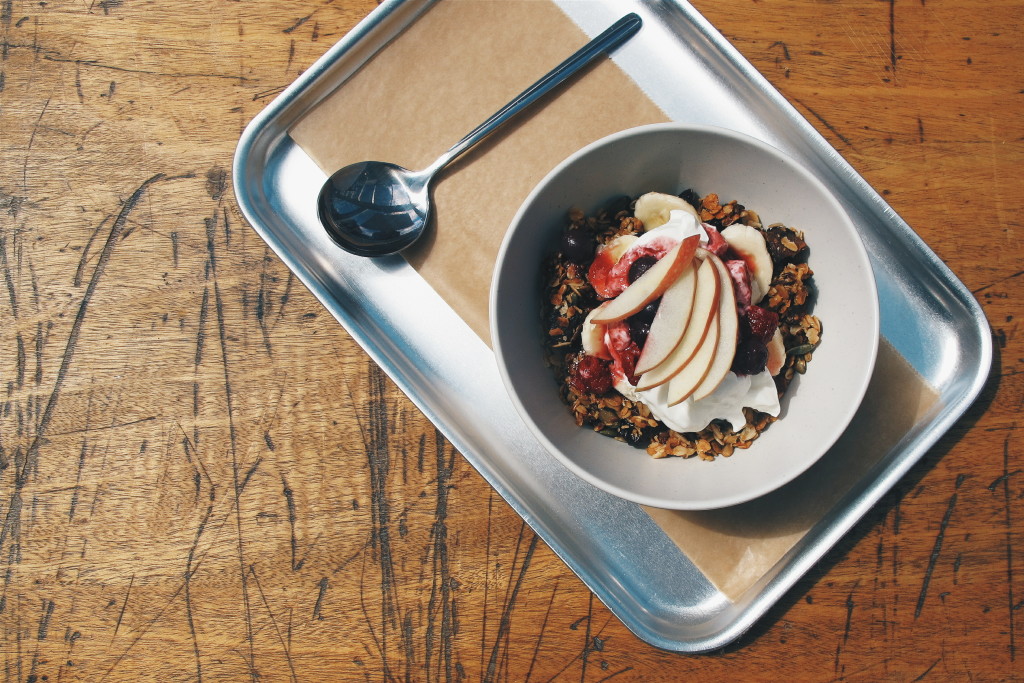 Photo courtesy of Forge Bakehouse
For all things bread-based, look no further than Forge Bakehouse in Sheffield. A bakery, pop up pizzeria, cooking class venue, and café all rolled into one, Forge Bakehouse has got it going on. Pop by for a baked eggs and sour dough toast brunch, plus vegan and gluten free options. Deliciousness comes as standard.
4. La Bottega Milanese, Leeds
With two locations in Leeds, La Bottega Milanese aims to bring European coffee culture to cafés in north England. As well as serving up top-notch espresso, this coffee hub provides a sleek space to hang out and sells a range of their own apparel – take-out cups, t-shirts, and more.
5. Brew & Brownie, York
With a heavy focus on sourcing produce locally, Brew & Brownie is one of the best cafés in York in which to sample wholesome food and drink from the region. Their breakfast and lunch menu is packed with straightforward but expertly-prepared dishes, best washed down with a cup of delicious coffee, sourced from the nearby Lake District.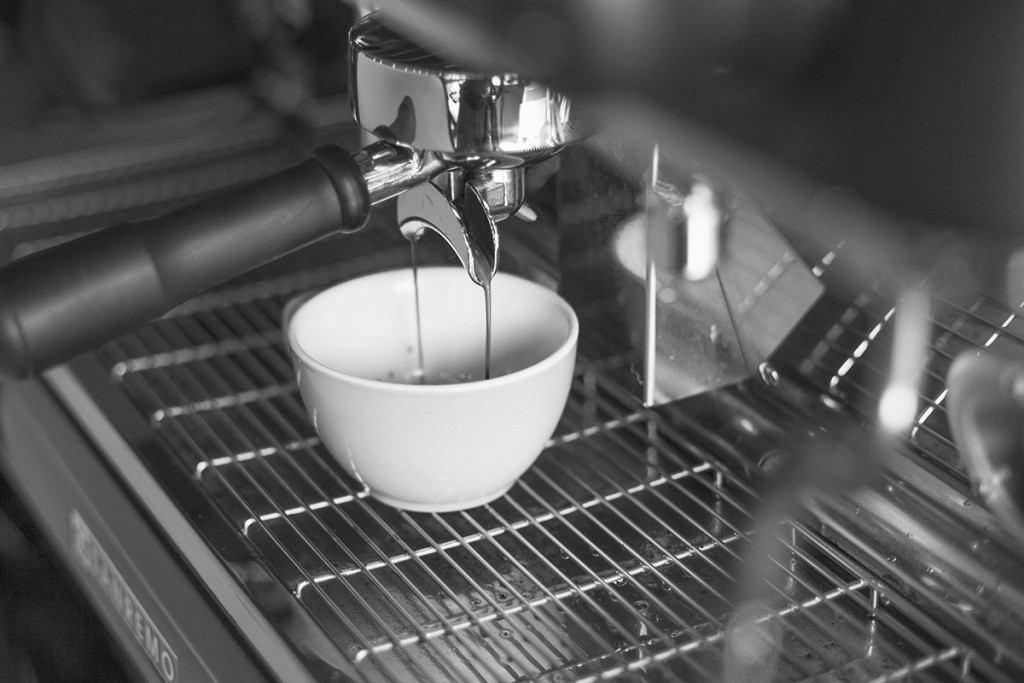 Photo courtesy of Brew & Brownie
6. Grindsmith, Manchester
Grindsmith in Manchester is both a coffee shop and a pod in Greengate Square. With a heavy focus on perfecting the science of coffee, Grindsmith is one of the best places in Manchester to get your coffee fix with a quality brew. Also keep your eyes peeled for their trike and mobile bar…
7. Ouseburn Coffee Co., Newcastle
Serving up beans from across the globe, Ouseburn Coffee Co. is one of Newcastle's best artisan roasteries. The café's white-and-wood look provides a beautiful space to sip your morning coffee, or pick up a bag to take home. The company actually have two locations: the roastery is on Foundry Lane in the city's Ouseburn Valley (open weekdays), and the roastery also runs a cantina called Harvest at Jesmond NE2 (open daily).
8. Tamper Coffee, Sheffield
Tamper Coffee aims to bring New Zealand coffee culture to the city of Sheffield, and has a down-to-earth vibe with a focus on quality. This spot is well worth a visit during the day as you're pottering around the city, but if you're in town on a Friday night check out their after hours nights fuelled by cocktails, craft brews, and a seasonal food menu.
9. Laynes Espresso, Leeds
Laynes Espresso in Leeds in one of the best places to be if you're serious about coffee. Serving up different beans from all over the world, you can grab all sorts of espresso and brew variations, and chat to the team of dedicated, friendly staff about them. Their small but mouth-watering menu of food (cakes and bakes are a must-try) are the perfect accompaniment to a good cup o' Joe.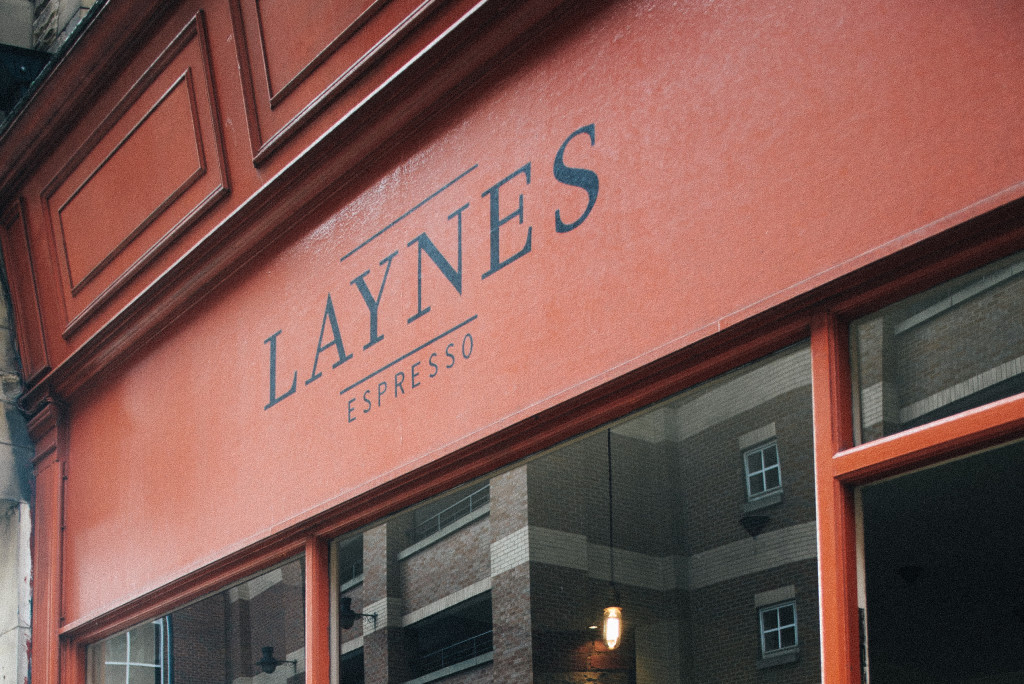 Photo courtesy of Laynes Espresso
What are your favourite cafés in north England?
Tell me in the comments below!
2 responses to "9 of the Best Indie Cafés in North England"