6 ways to use social media for travel tips and perks
June 7th 2017
It's undeniable that social media is a powerful thing. It's entirely changed the way we travel and access information about travel. Now that we have a world of recommendations at our fingertips through social media, we can learn more than ever about a destination before we even set foot there.
So how can we harness this power to its full potential? Follow these six simple points to find the precise tip-offs you want, access the people you need for advice, and perhaps even score a freebie or two.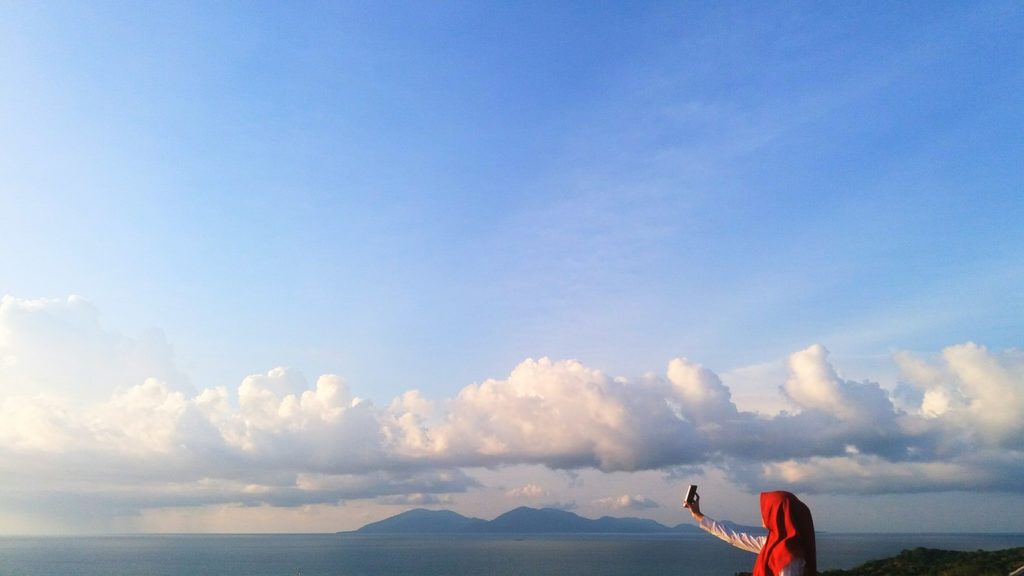 1. Look for deals on social media
If a hotel or restaurant is going to share a deal anywhere, it will be on social media. When you find a place you like the look of during your travel research, go to their Facebook, Twitter, or Instagram profiles to see if they have any money off or specials running during the time you're there.  Sometimes these kinds of offers aren't posted anywhere else, so it's well worth stopping by their social media accounts just in case.
If you've got a while to wait before your trip, follow the hotels or restaurants you're interested in on Facebook. This way, you can keep a close eye on deals before you arrive (perhaps even before you book) and choose where to go or stay based on which place has the best offers.
2. Search for tips with hashtags
The hashtag has quickly becoming the most useful indexing tool on social media, allowing you to find specific information from people across the globe. Twitter and Instagram are particularly effective when it comes to finding travel tips via hashtags. Start out by simply searching for #[yourdestination] and seeing what comes up. On Twitter you're more like to find blog posts related to that destination, and on Instagram you'll find pictures of beautiful places to visit or top spots for food.
// Related: How to use Instagram to plan your travels
Many cities around the world also have other hashtags that have taken off  – such as #prettylittlelondon – that can help you seek out more hidden gems. To find these trending hashtags on Instagram, search first for the destination and click on a couple of popular posts. It's likely that these high-performing pictures use a range of destination-specific hashtags in their post or comments that you can click through to for more inspiration.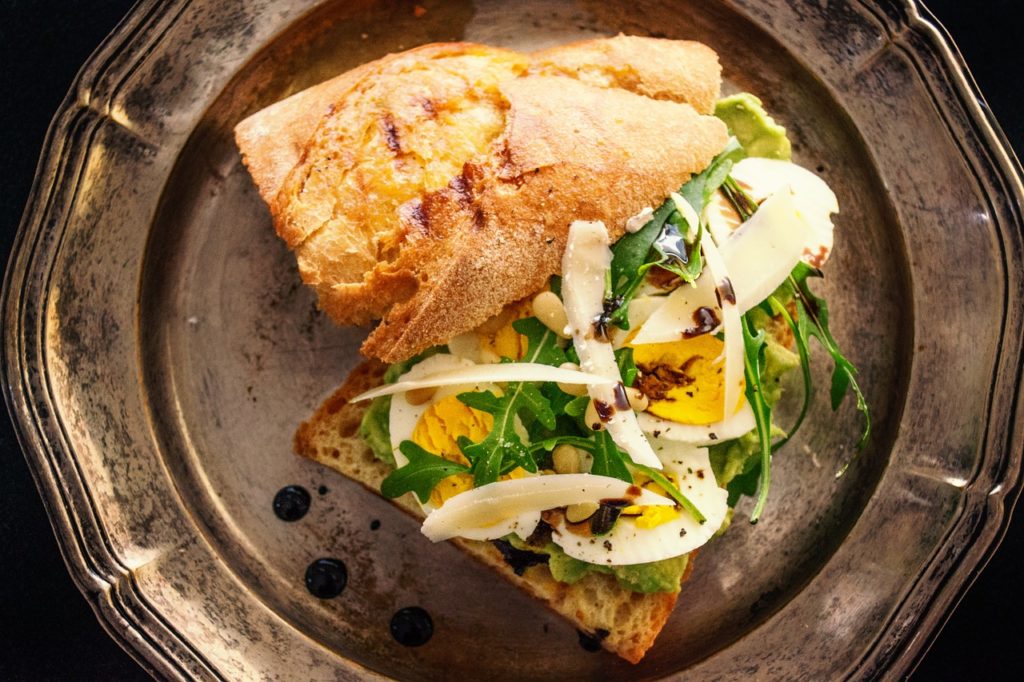 3. Share your experience for upgrades or freebies
Many companies around the globe have cottoned on to the fact that they can use their customers as powerful marketing tools via social media. These businesses will create hashtags to use, or encourage customers to share photos on their social media account to enter competitions.
While there might not be an incentive to do these things other than getting involved in the conversation, some companies do reward their customers for taking part on social media. For example, Hilton has previously awarded users who've shared their experiences at their hotels via the #HiltonStory hashtag with a free two-night stay. Search through and follow bigger brands on social media to keep up-to-date with these initiatives.
4. Follow travel bloggers
Now that travel blogging has become a legitimate source of income for so many, there are thousands of people out there travelling the world for a living. Hack into this resource by following bloggers on their Facebook, Instagram, Twitter, or Snapchat accounts to get on-the-ground tips.
Look up destination-specific bloggers that are experts on the place you're travelling to so you get the information you need as opposed to having to wade through less relevant content. These kinds of bloggers have the most in-depth advice, which is especially useful if you're travelling alone or to a country very different to your own.
5. Look up airport advice via Twitter
The great thing about social media from a customer's point of view is that you can put out your requests (or complaints) on a public forum and in an effort to look good companies usually respond as soon as they can. With the world now watching, these businesses know it's in their best interest to have a member of staff solely hired to watch their social media accounts.
One of the best mediums to use for these kinds of enquiries is Twitter, and in terms of travel it's a great way to get in touch with airlines or airports. If you're unsure of something regarding your booking or flight and need an answer fast, try tweeting the relevant company and they should reply quickly to help you out.
6. Crowd-source advice using social media
You can use social media to search for the information you need by going through hashtags or Facebook pages, but there's another simple way to get the right answers – just ask. The recommendations feature on Facebook allows you to ask your friends and family for tips, but seeing as the internet has created a world where you can contact people on the other side of the planet in seconds, also try thinking further afield.
Send out a tweet with relevant hashtags asking for a cool spot for lunch or a must-see exhibition in your destination. Jump on Instagram and post something with a question looking for recommendations, again tagged appropriately. You'd be surprised how many strangers are more than happy to offer up advice, and if you manage to have a local respond to you their tips are often the very best available.
How do you use social media for travel?
What platforms do you use the most?