6 things they don't tell you about solo travel
January 13th 2017
Travelling alone is a must-try for every adventurer. But what does it really feel like to be on the road by yourself? These solo travel dilemmas shed light on some of the more practical hurdles you'll experience going alone, and how to overcome them.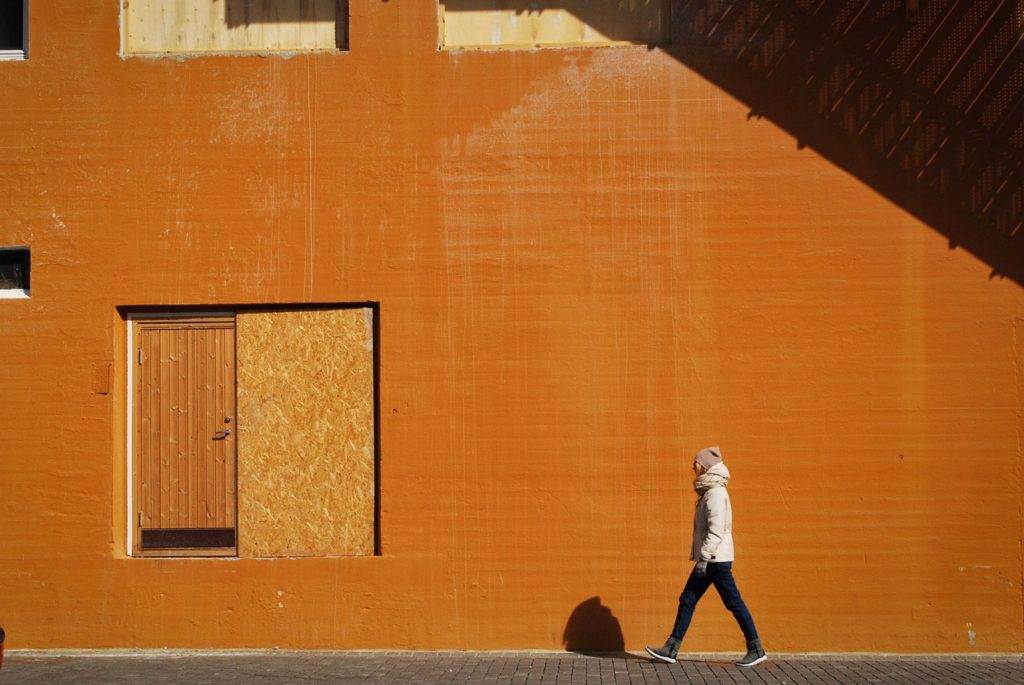 1. Evenings can be awkward
The evening is a time to be sociable, so when you're travelling alone it can be the most difficult time of day. If you're staying in a hostel it's easy to find other people to hang out with, but if backpacker accommodation is not your style things can get tricky. You might have a friendly host at your AirBnB who will show you around at night, but that's not guaranteed. If you're in a hotel, it's even harder to meet someone to keep you company all evening (without having to trawl Tinder, we mean).
Keep this in mind when booking your accommodation. If you're opting for an AirBnb, read carefully through the listings to find a sociable host. If you're staying in a hotel, sit at the bar and be confident – you never know who you might get chatting to.
Failing that, there's no harm in embracing the solitude. Go catch a movie or some live music. Find a play or show to watch. You can do whatever you fancy – no compromises – and that's something special. Treat yourself to a night of whatever you damn well please.
// Related: 5 reasons why Portugal is great for solo travellers //
2. You're in charge of directions
If you're travelling alone and haven't got a great sense of direction, now is the time to learn. It's essential to be able to read a map when you're going solo as you and you alone are in charge of navigating yourself from A to B. That could be getting from a train station to your hotel, or finding a museum or gallery you want to visit.
The more you look at maps the more you become accustomed to deciphering them, so this is a skill you'll learn in time if you're not born with it. All that said, most people across the globe are friendly and happy to help a stranger in need. If you're completely lost, dive into the nearest shop and ask a member of staff for directions. Asking for help from strangers is also something you'll quickly get used to travelling alone.
3. The moment they take that second place setting away
Eating out can always be a bit awkward when you're travelling alone, but for most people the difficult part is the interaction with the waiting staff. Yes, some of them might look at your oddly – that's they're problem as far as you're concerned – but it's when they lead you to a table for two and take away the other place setting that it really sinks in.
You get used to this very quickly, but the first couple of times it can be a weird feeling. Every solo traveller has experienced this. Sit confidently, like eating alone at a restaurant is something you always do, and bring along something to do. A book or magazine to read, or your journal to make notes in.
Don't imagine the people around you are pitying you – imagine they are intrigued by this mysterious, self-assured person in the corner. Remember that you're braver than most; many people wouldn't dream of dining alone, so you're one up on all of them.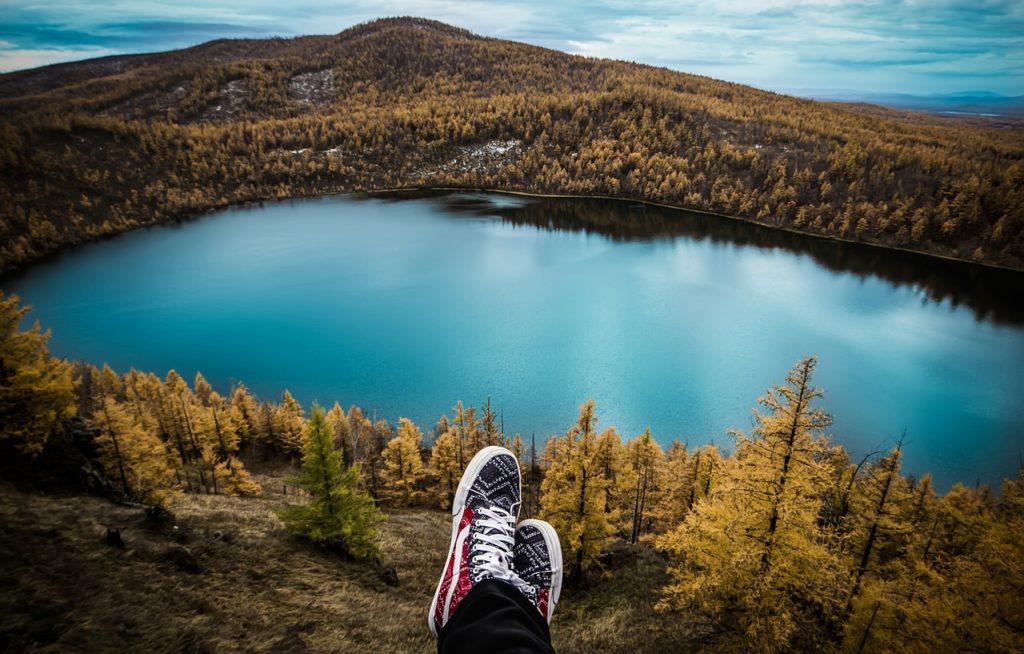 4. Either embrace the selfie or ask other people for photos
Whether you like selfies or not, when you're travelling solo you'll end up considering taking one at least once. If you're a selfie-fanatic then this won't be a problem for you, but if you're usually reluctant then taking photos poses a problem. When you don't need to be in them yourself it's not an issue, but we all like to have at least one or two of us in front of the more spectacular sights.
Throw yourself back to the good old days when you had to ask other people to take the picture for you. If you're worried about either the picture's quality or someone doing a runner with your camera, simply ask someone with a better camera than your own. They're more likely to know how to take a half decent shot, and won't be interested in pinching your inferior model.
If you can bear it, selfie like your life depending on it. Who cares, isn't everyone else doing it anyway?
5. Who's going to put sunscreen on your back?
That age-old question: who is going to put sun cream on my back if I'm travelling alone? If you've ever gone solo before, you've no doubt come across the conundrum, and it's one of those tricky ones that doesn't have an entirely straightforward solution.
If there's no one else around to help, and you don't feel comfortable asking a stranger (fair play), you might have to get creative. Use your arms to get around the backs of your shoulders as far as you can, preferably in front of a mirror so you can see which parts you've covered. For those hard-to-reach places, it might just be best to cover up. Bizarre patches of sunburn are not only unhealthy but more unsightly than pale skin!
6. No one's around the watch your bags
Imagine yourself with a large suitcase and a carry-on at the airport – and you need the toilet. Usually you'd ask your travelling companion to watch your things, but when you're by yourself you'll need to bring it all with you. We do not recommended leaving your bags unattended anywhere in an airport!
Fortunately airport bathroom cubicles are usually slightly larger than your average, but bringing your things in with you is still a bit of a kerfuffle. Sadly there's not much we can do about this one – it's one of those solo travel dilemmas we'll just have to grin and bear. The only things for it is to pack smaller bags!
What are you best tips for solo travel?
How do you get over these dilemmas?